Take a look at the one-of-a-kind Leica M rangefinder camera designed by Jony Ive from Apple and Marc Newson.
Say hello to the Leica M for (RED), a once-off Leica rangefinder designed by Apple's chief designer Jony Ive and industrial designer Marc Newson.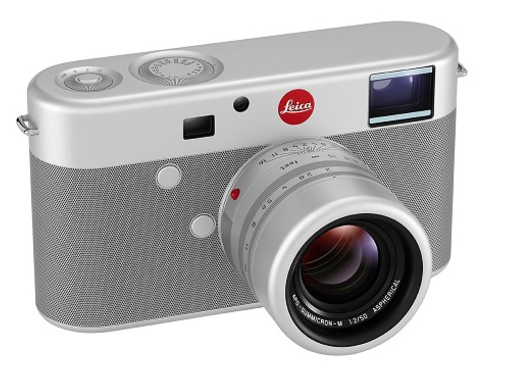 You get limited edition, and then you get the Leica M for (RED). Only one camera body and matching 50mm f/2 lens exists, and as the name suggests, it will be auctioned off for charity, with proceeds going towards (RED) and their fight against HIV and AIDS. The camera, which is based on Leica's standard M rangefinder, is expected to reach between R5 million and R7,5 million at auction – we're guessing this one is not going to be a daily user camera.
Here's a few more angles of the camera. We like the strangely retro design – it's almost like it was inspired by science fiction. Let us know what you think in the comments!
Via The Verge.