Step into the captivating world of wildlife through the lens of Naudé Heunis, a distinguished photographer and cinematographer whose artistry knows no bounds. His work transcends the ordinary, breathing life into every frame and evoking a profound connection to the wild. Join us as we delve into the extraordinary and inspiring journey of Naudé Heunis, a visionary who captures the raw essence of the animal kingdom like none other.
Please tell us a little about yourself.
My name is Naudé Heunis, and I'm a filmmaker and photographer who grew up in Cape Town, South Africa. These days, I split my time between Cape Town and Los Angeles. My work revolves around wildlife, adventure, aerial, and underwater photography and filmmaking. I kind of stumbled into this field when a friend fell sick, and I filled in for them on a National Geographic shoot. From there, I've built a reputation as one of the top wildlife filmmakers in Africa. I'm driven by the belief that one person can start a change – it's the heartbeat of my storytelling.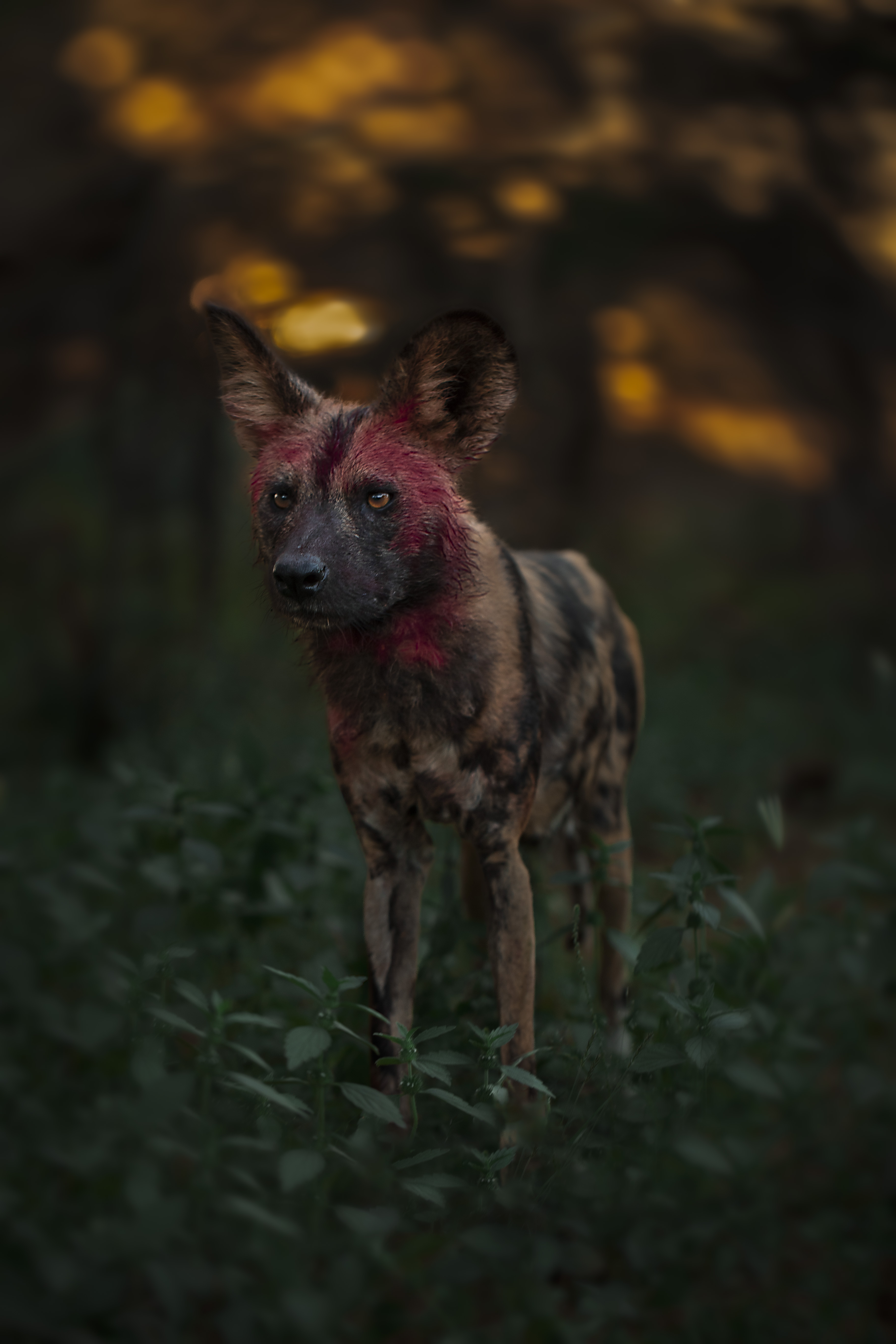 Where does your love for photography and cinematography stem from?
It might sound a bit cliché, but nature inspires me. It's just so wild and unpredictable; I'm constantly amazed and can't get enough of it. I'm fortunate to be able to capture these experiences.
As a photographer and cinematographer, what are some of your favourite things about each medium?
Despite looking similar, they are really different. Filmmaking is all about the challenge of crafting a story through scenes that piece together. I always need to think on my feet, especially during documentary work, to ensure all the shots weave together and make sense to the viewer. As for photography, I joke that it's a serious hobby for me. I love planning my shots with the post-processing in mind, usually already having an idea of how I want to edit the photos based on the colour, light, and shadows at hand. How would you describe your shooting style?
My style is more on the dark and moody side. I love drawing viewers right into the subject in the frame without taking away too much from the environment the subject is in. It's all about finding that fine balance of light, posture, and emotion to draw the viewer in.
Were you always drawn to wildlife photography/cinematography? Have you explored other genres?
Growing up, I spent a lot of time in nature, but not necessarily with wildlife. I actually come from a more traditional filmmaking background. I started in the Cape Town film industry and then moved into the natural history side of things when an opportunity popped up. It turns out I'm really good at it, and I love it. I still do some commercial shoots, but not as much as before. My focus now is on stories about conservation, using my skills to give a voice to the voiceless and help protect and restore the natural world.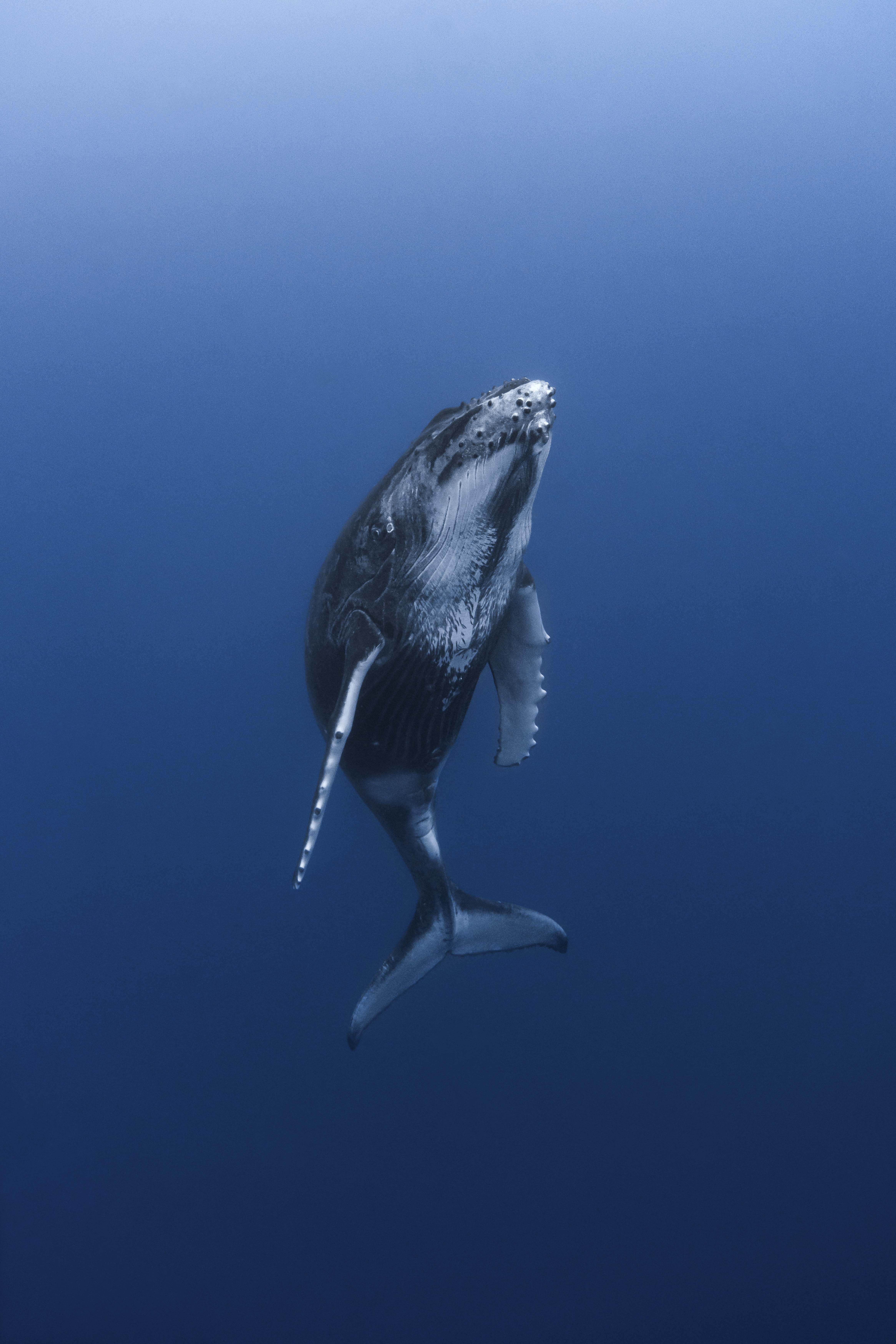 I see you do underwater and wildlife photography. What are some of your favourite things about each genre?
Underwater photography is a real challenge, with a whole new set of variables as soon as you dip under the surface. I like freediving for my underwater shots because it's less restrictive than lugging around scuba gear. Diving down, holding my breath, and calming my mind to capture the perfect moment all in one breath – it's a serious challenge, but I can't get enough of it. Wildlife photography is a tough field to stand out in, but I really enjoy pushing the limits of what I can do with the gear I have.
What motivates you to get on board when you're approached to do a project?
For me, it's all about values. If a company, brand, or organisation shares the same or similar values to mine, then I'm in. If not, it just doesn't feel right, and I believe that can impact the quality of my work.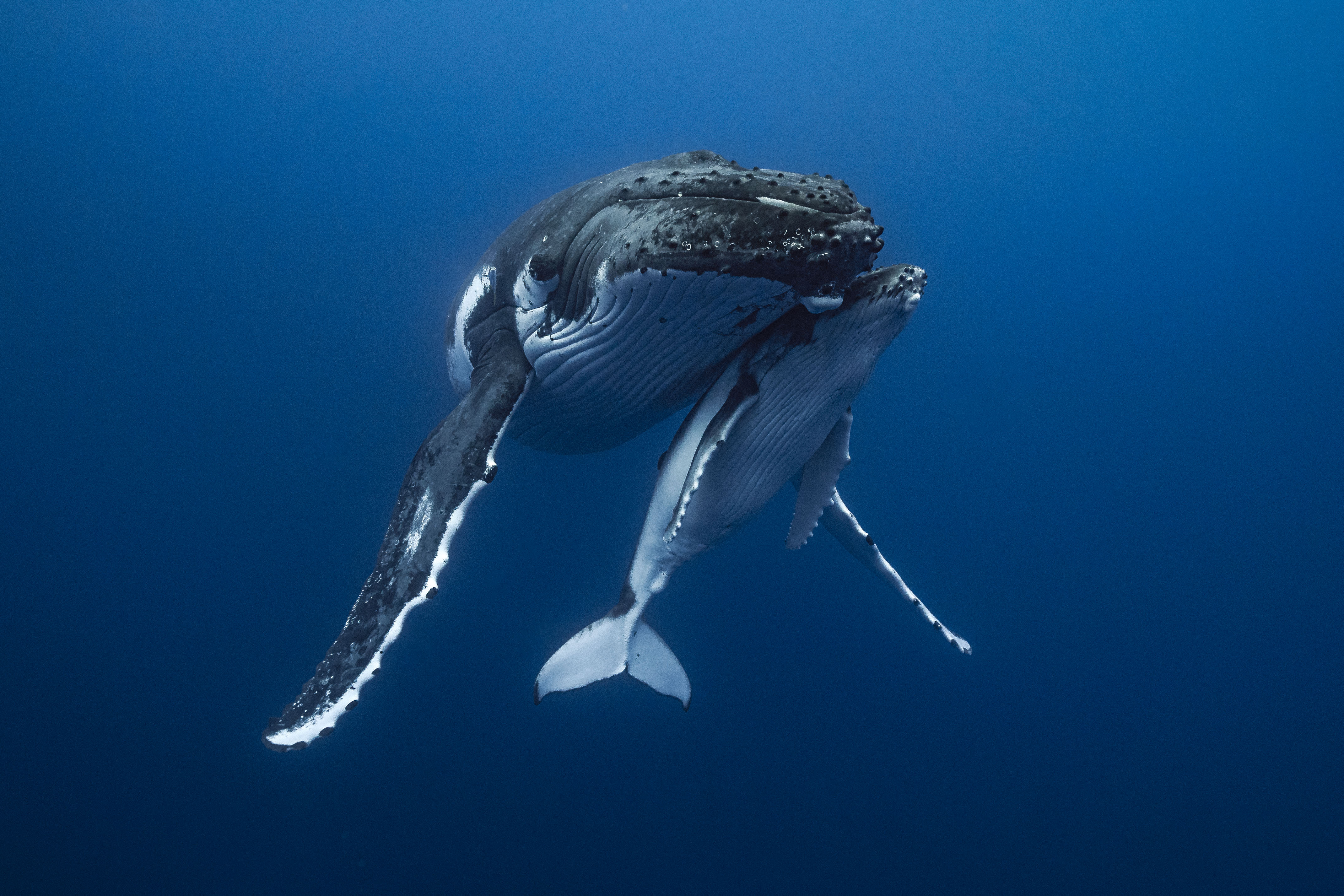 In your opinion, what are some common mistakes that wildlife photographers/cinematographers make?
I think a lot of people forget to research the species they're going to encounter. Understanding animal behaviour can be really helpful in the field. Patience is also key in wildlife photography, along with good knowledge of the landscape and having a guide who knows the area well and understands light.
What are some of your career highlights?
One of my proudest moments was working with DJI for the first time in 2018. It was a dream come true, and since then, I've helped them create multiple product launch films.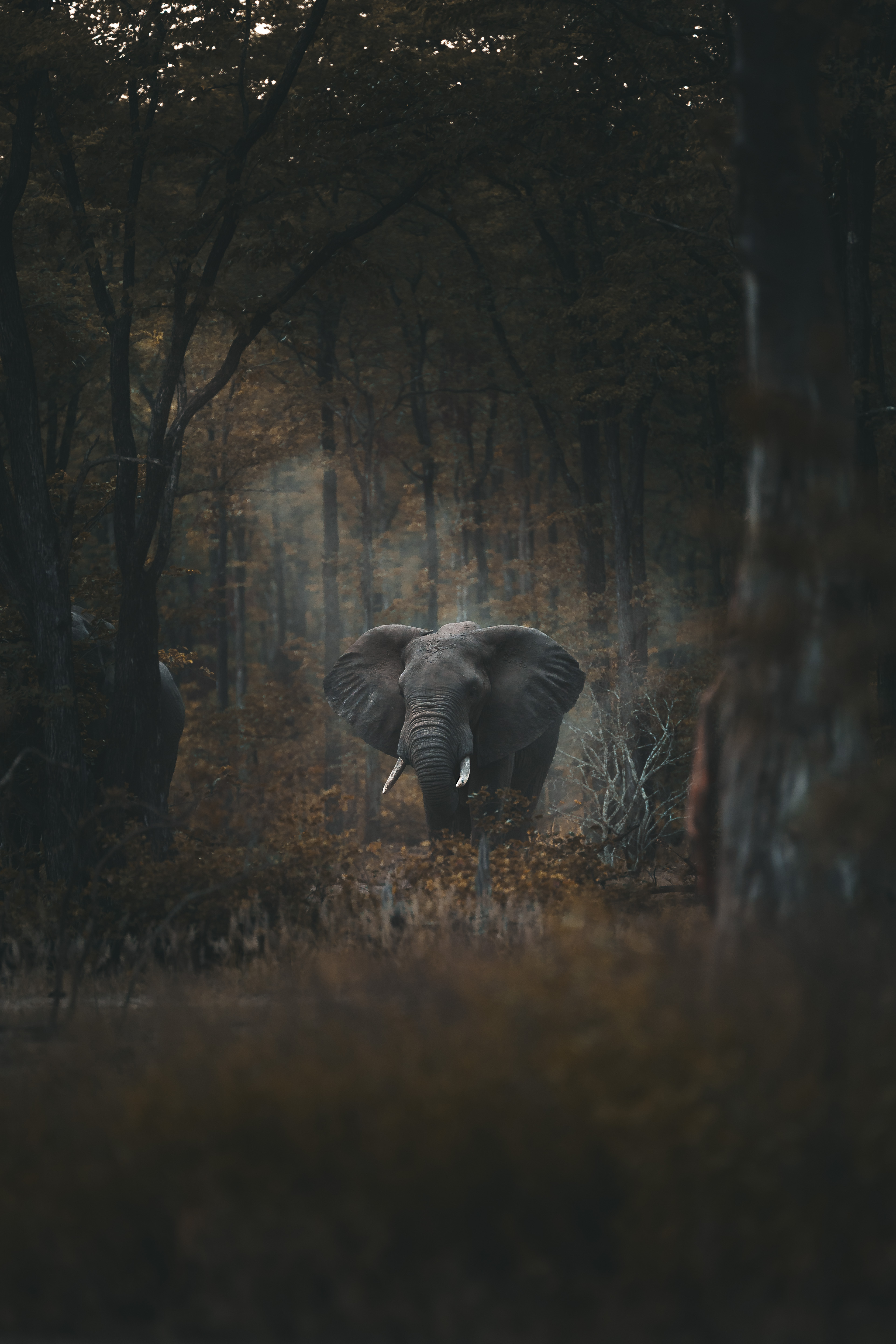 Which camera do you shoot with?
At the moment, I'm shooting with the Sony A7S III.
Do you have a favourite gear set that you shoot with?
For video work, I like to use whatever camera fits the project best. Lately, I've been favouring handheld shooting over using gimbals. I also aim for a specific look in my work, but I think it's important to keep evolving your shooting style every couple of years or so to challenge yourself and avoid getting stuck in the same old ways. And I have to say; I always get excited when I start assembling my underwater housing.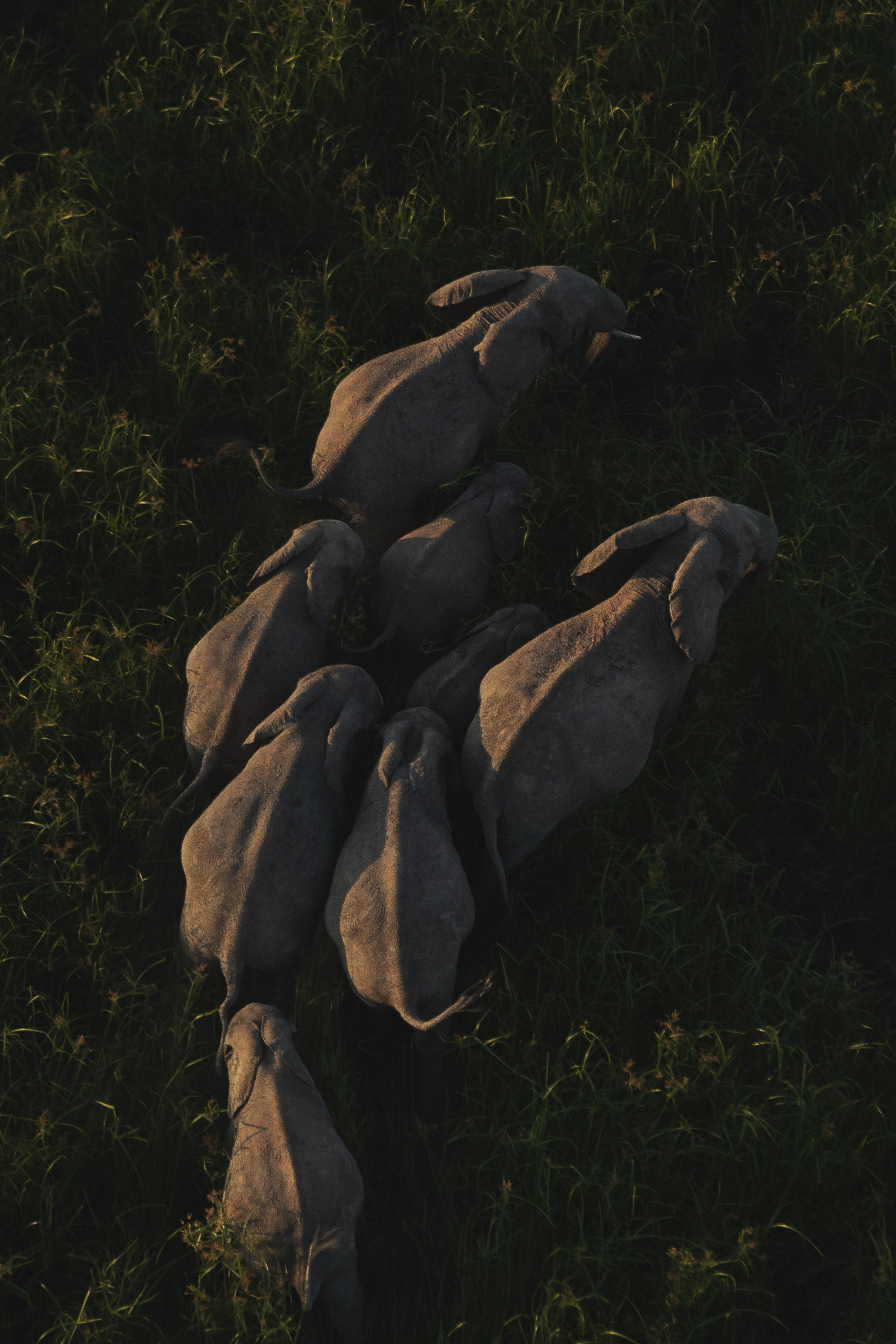 Besides your camera, what are some things you always need with you on every shoot?
I always carry my drone, even if I don't think I'll need it – you just never know. A leatherman, a headlamp, and a mango roll always find its way into my backpack.
What advice would you give aspiring photographers and cinematographers?
The best advice I can give is to decide what you want to focus on – commercials, wildlife, sports, etc. Then, find someone in that genre who can mentor you or whom you can assist on shoots. The best way to learn is to observe and ask tons of questions.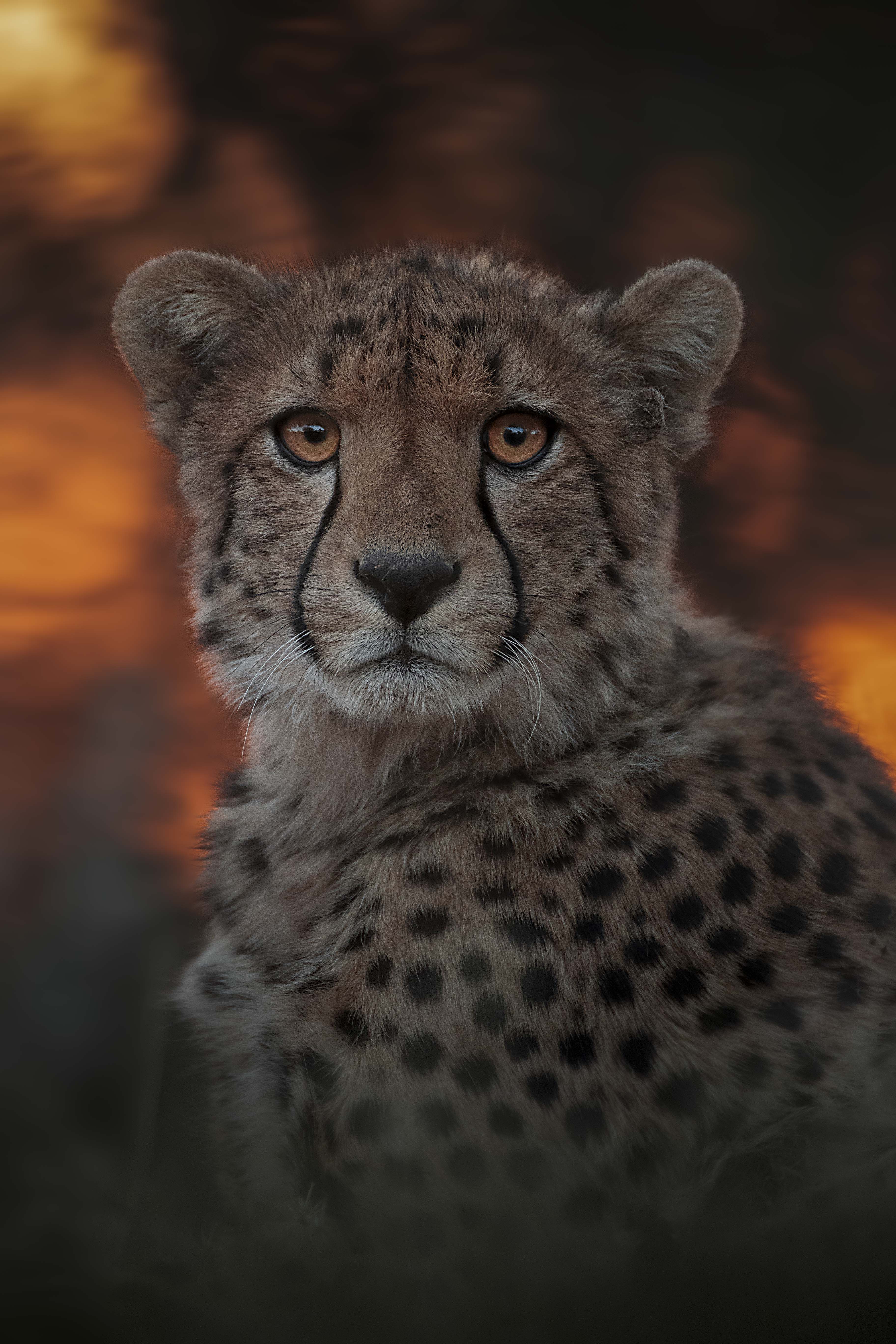 Do you have any upcoming projects you'd like to highlight?
I'm currently working on a project for the International Fund for Animal Welfare (IFAW). It's called Room to Roam, and their aim is to create a large protected corridor from East Africa to Southern Africa where elephants can roam freely. It's a visionary conservation approach, and I'm excited to be documenting the story.
Anything else you'd like to add?
Don't hesitate to volunteer your skills if you're trying to break into the wildlife space. Many wildlife projects and organisations don't have the budget to hire professionals for video or photography work. Volunteering is a great way to get your foot in the door, gain access to the wildlife world, and build your network.