Aspiring photographers rejoice, Nikon have just announced the new Nikon D3500, their latest entry-level DX-format DSLR camera.
As more people are finding creative relief in photography the need for entry-level cameras that take crystal clear, high-quality images and allows for simple seamless sharing has become more pressing; enter the new Nikon D3500.
Easy to handle with it's slim, light-weight body and deep grip, the Nikon D3500 is built with beginners in mind. The control layout has been updated to include an intuitive layout giving users easier access to the buttons they'll need to use most often.
So, what makes the new Nikon D3500 the perfect camera for those exploring their new found interest in photography? The ability to seamless and immediately transfer images that you've captured with this device using the SnapApp or Bluetooth features means you'll be able to instantly share your creations with the world. The impressive battery life of 1,550 shots per single charge allows you to explore your surroundings without the worry of being caught disconnected while out in the field. The addition of Guide Mode teaches you exactly how to adjust your camera settings to produce astounding images while the large 24.2 MP DX-format sensor ensures you always capture crystal-clear images and full HD video recordings.
Key Features
24.2 MP DX-Format Sensor
ISO Range of 100-25600
Full HD Video Recording
11 Focus Points
921-dot LCD Monitor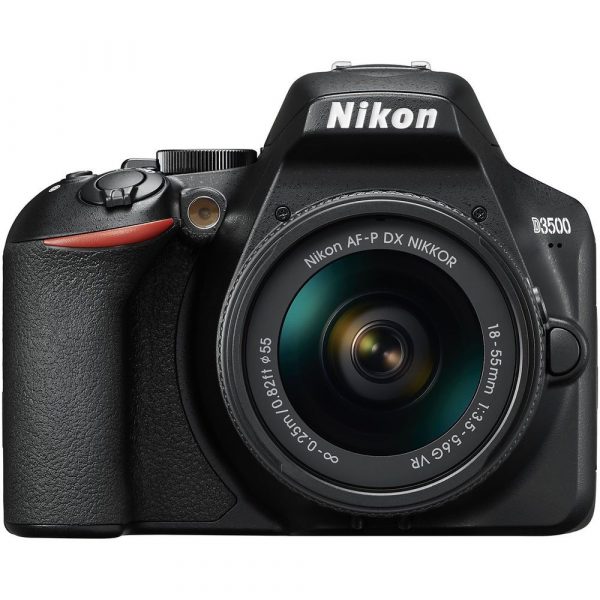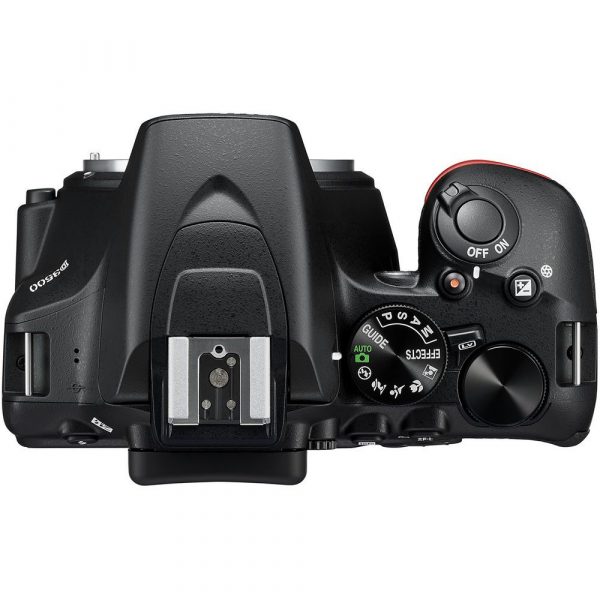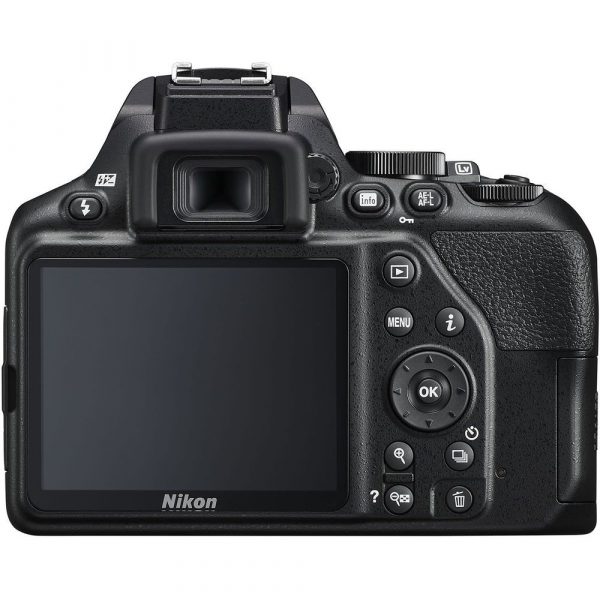 Pricing and Availability
As the new Nikon D3500 has just been announced we do not currently have pricing or an ETA for availability. We will be sure to keep you updated as we receive this information. For more information and to have a look at the camera take a look at Orms Direct here.