We take a look at a few images from UK-based Fine Art Photographer Neil Burnell's beautiful series "Minimalism".
Today, we take a look at an exceptional series by UK-based fine art photographer, Neil Burnell. About the minimalism series, Neil says; "I'm lucky to live on the South West coast of England in the beautiful fishing town Brixham. There are so many wonderful landscape photograph opportunities near to home and I hope to share my images and experiences with you as I capture minimalistic images from this amazing part of the world." [Neil Burnell]
On his latest blog post, Neil writes; "I went into 2016 with my main goal of progressing and improving my photography. I have owned a DSLR for several years now, but in all honesty, I have never really taken photography very seriously before 2015 when I started to become addicted to several genres of photography including macro and landscape. In 2016 I found myself concentrating more on landscape, and in particular long exposure mono or muted colour seascapes. Now while I'm happy with my progression in this particular style of photography I still have much to learn and there are many places I want to shoot." [Neil Burnell]
If you would like to see more of Neil's work, you can visit his website, follow him on Facebook, Instagram or his Behance portfolio. He also has a selection of prints available for purchase, if you'd like to check that out you can find the selection available here.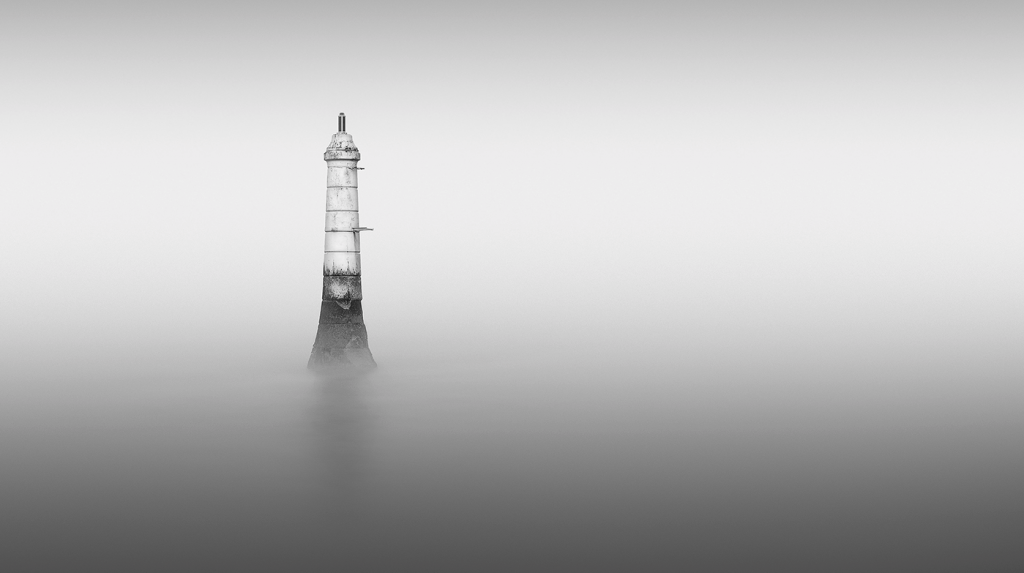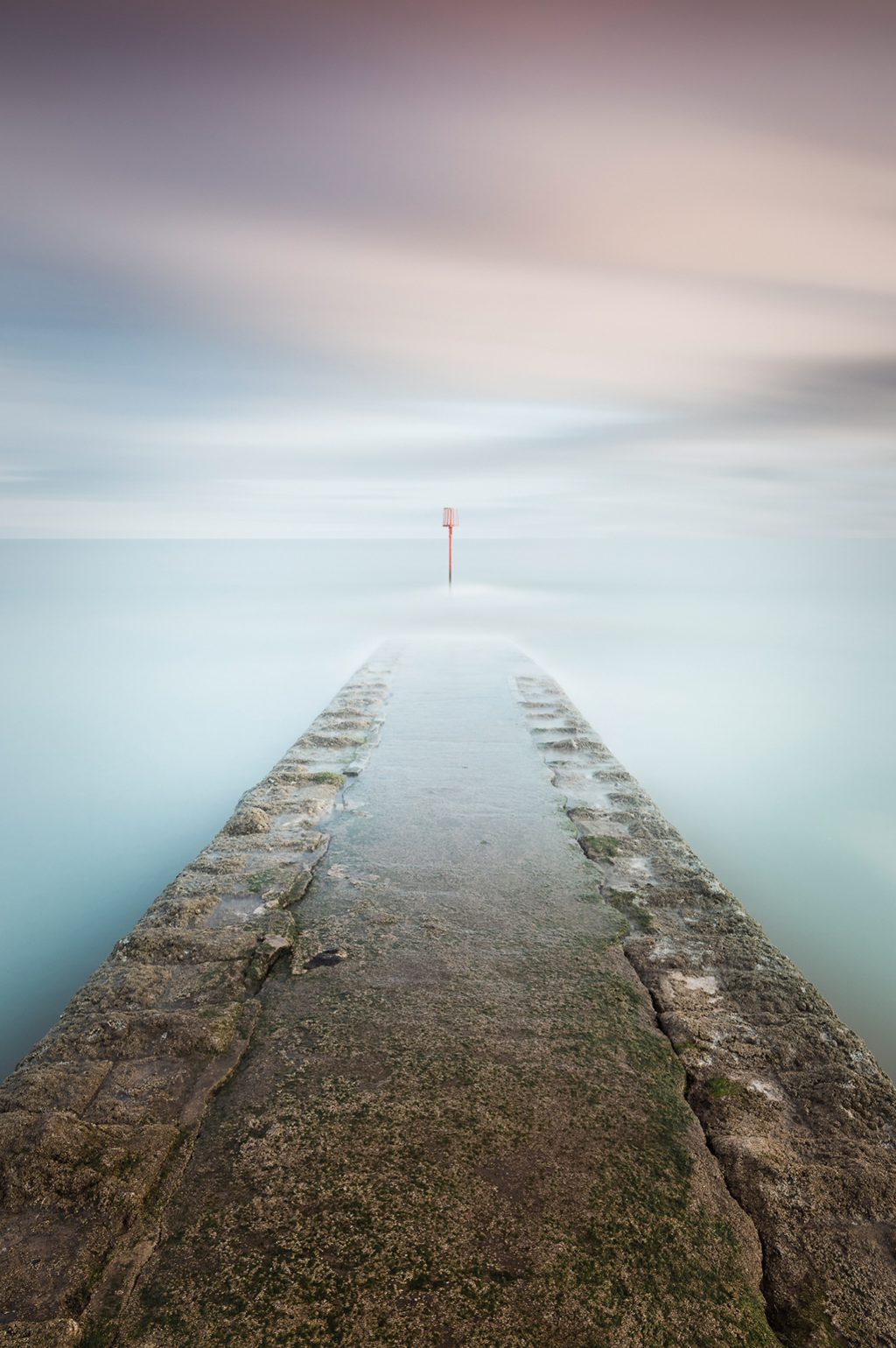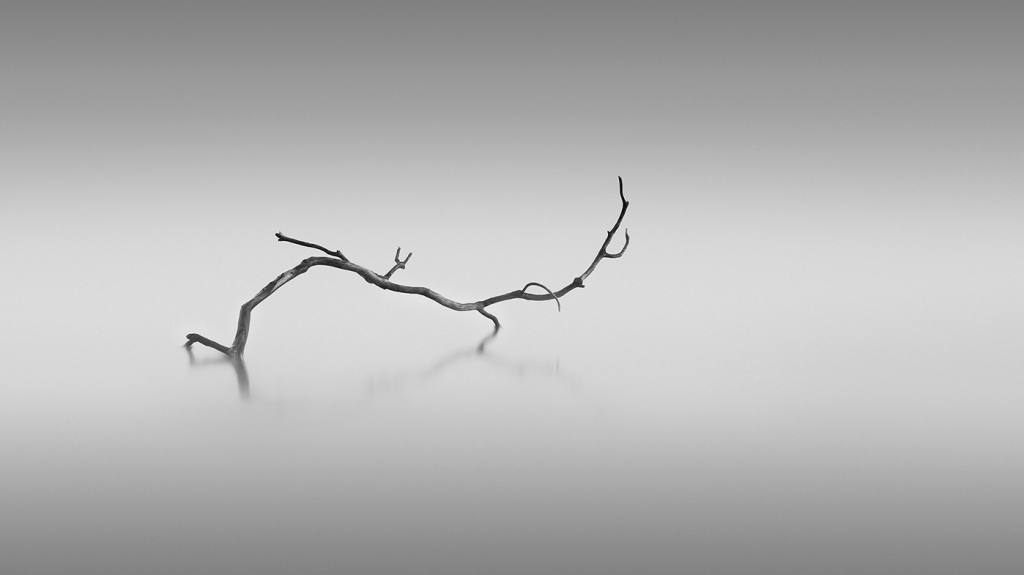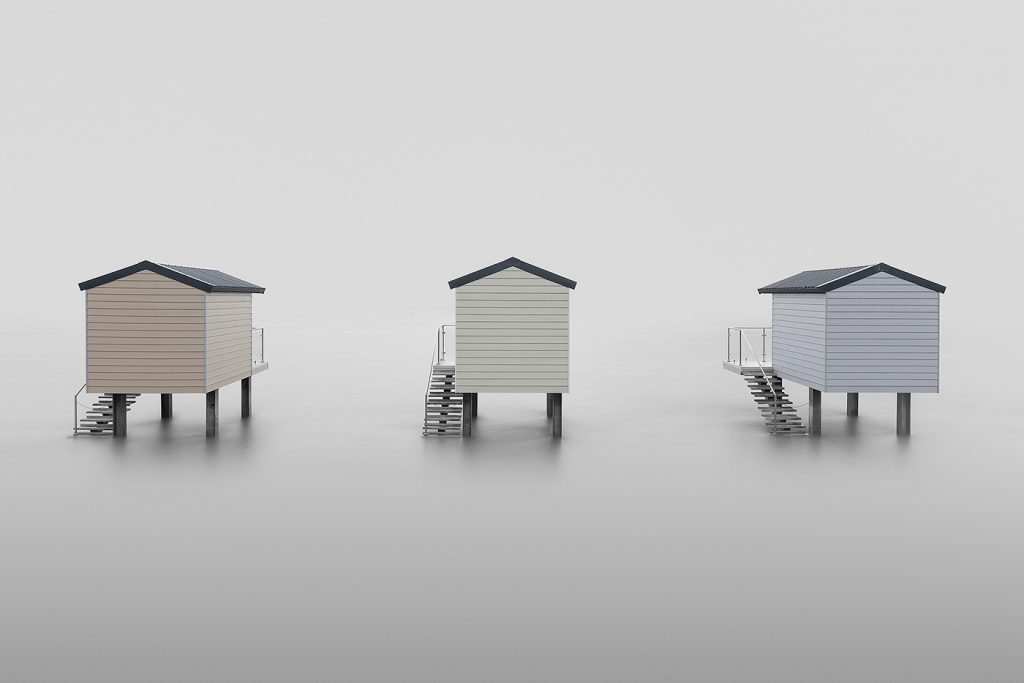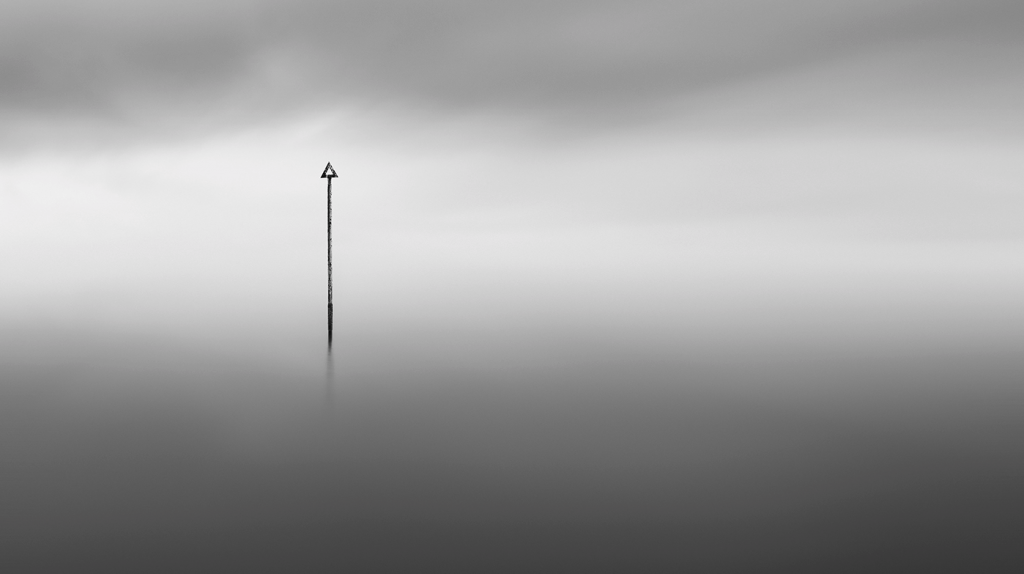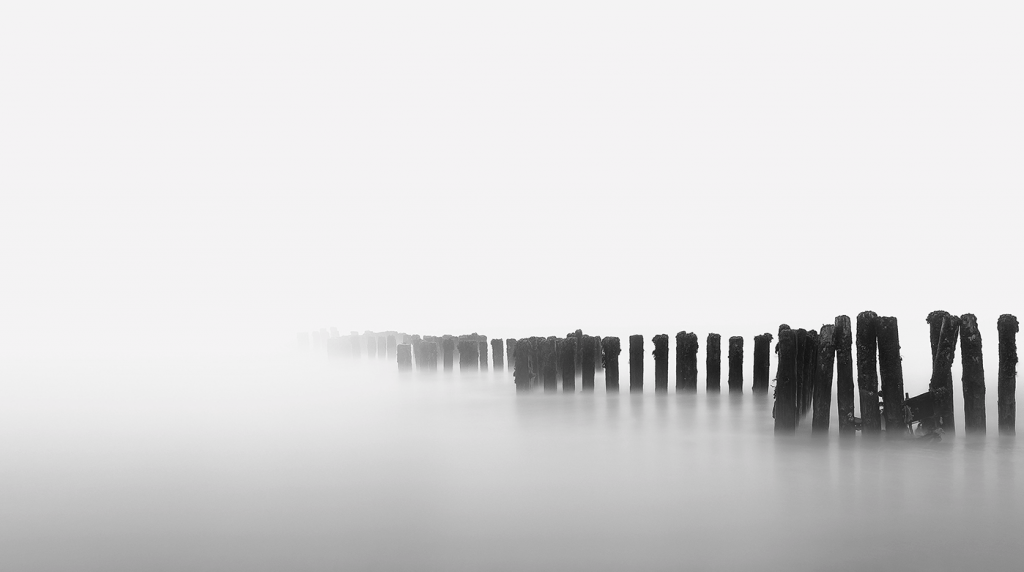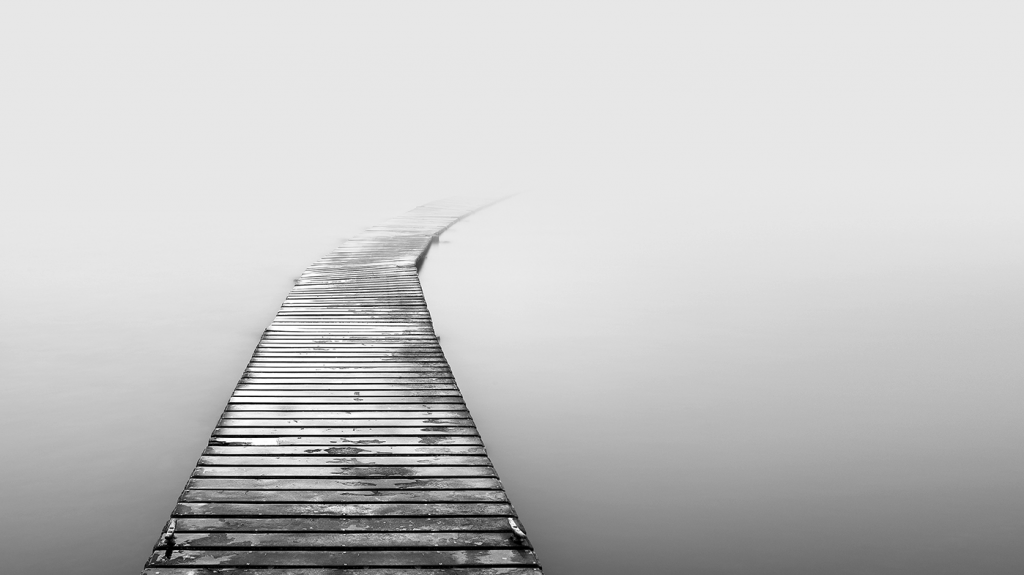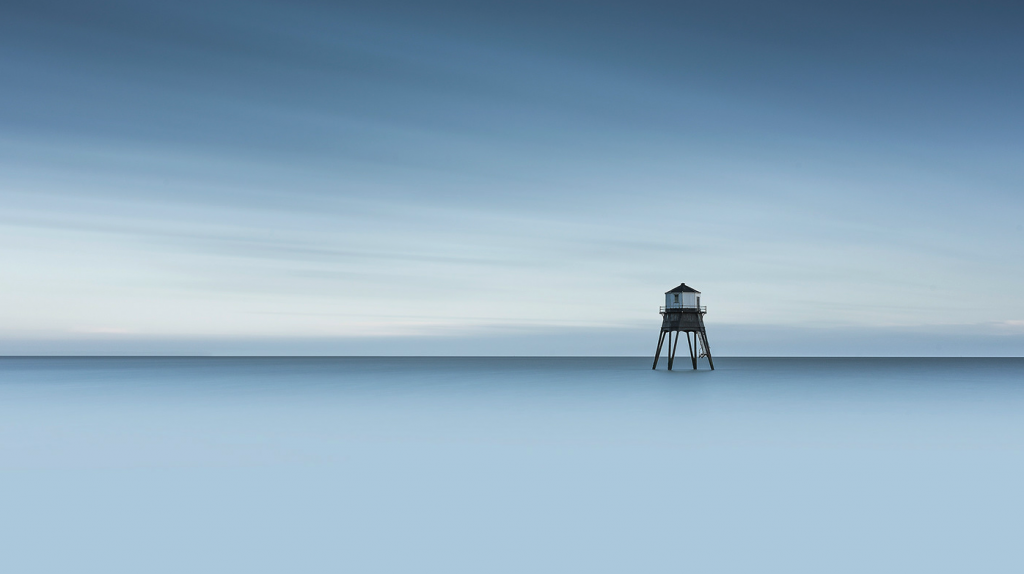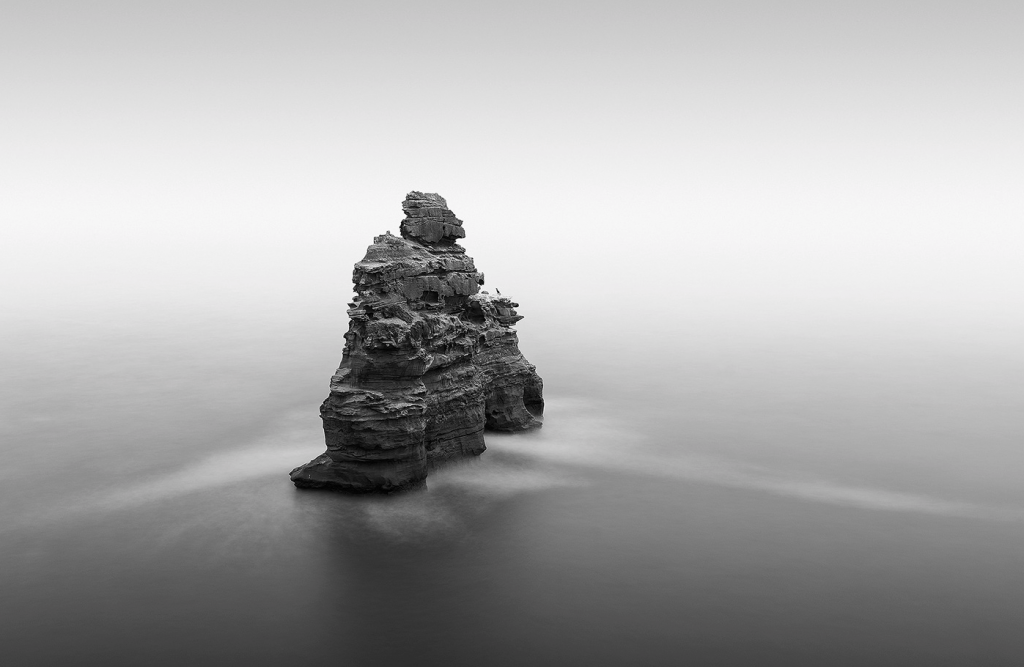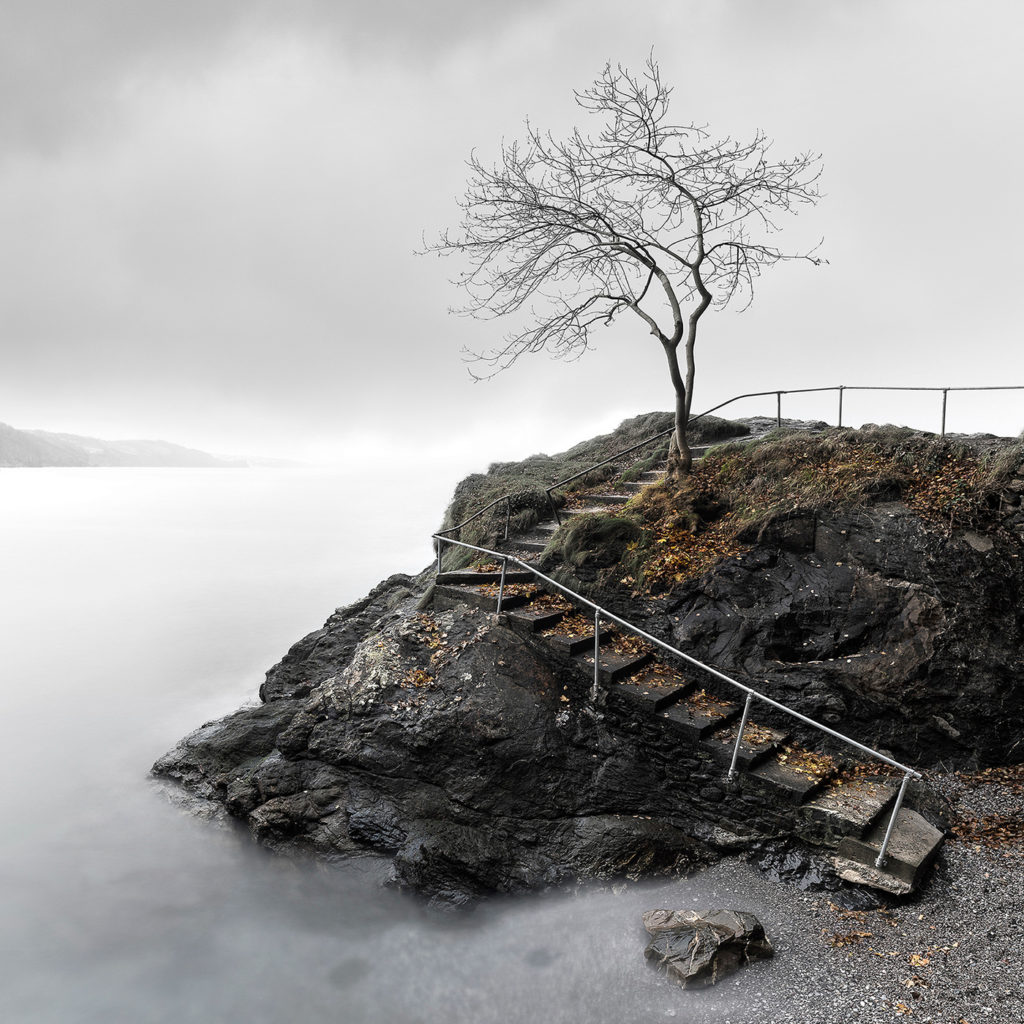 [Copyright owned by Neil Burnell. Shared under the Creative Commons Attribution Non-Commercial, No-Derivatives licence.]