In this week's Orms Connect Interview, we learn more about up-and-coming photographer Kent Andreasen.
For this week's Orms Connect interview, we had a Q&A with talented young Capetonian photographer Kent Andreasen.
Orms Connect: First things first, tell us a little bit about yourself. What do you love shooting?
Kent Andreasen: I'm a 22 year old cinematography student. I enjoy shooting fashion, found objects, still life and occasionally wave riding. I would shoot anything as long as the end result is stimulating and unique.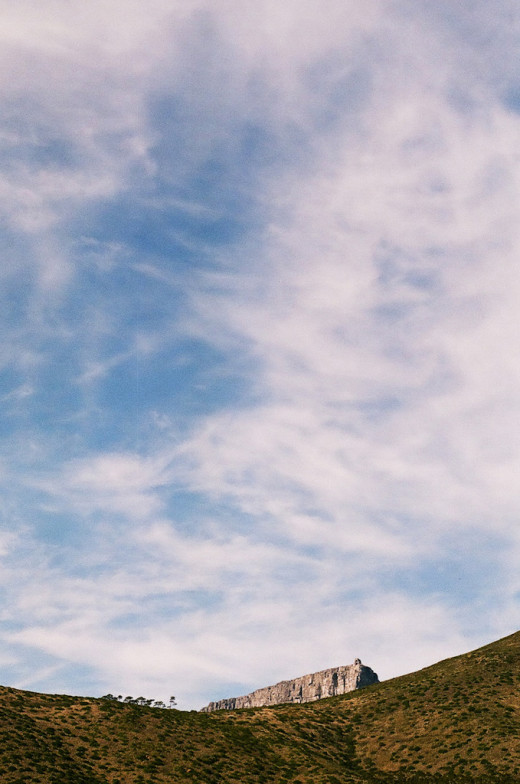 OC: Who or what got you interested in photography as a career?
Kent: This answer is impossible, it was just a progression I guess from enjoyment to realizing I could maybe make something of the skill set I acquired.
OC: What is your most memorable assignment or project, and why?
Kent: I got commissioned to shoot a clothing campaign in the mountains of Lesotho. It was like shooting in utopia. The landscape was epic, no matter which way you looked, and I liked the harsh weather conditions. I also really enjoyed the photos I took when I was not focused on the fashion side of things. We met some really cool people and got to appreciate things that most people don't take the time to even acknowledge.
OC: If you didn't pursue photography, what else would you have liked to do?
Kent: I would like to make films so if I wasn't doing still photography I would be trying to make it as a cinematographer as soon as I got my degree. Ultimately shooting wildlife documentaries would be my goal.
OC: What's your favourite website or blog?
Kent: I don't have one in particular. At the moment I am really enjoying Disturber magazine's blog.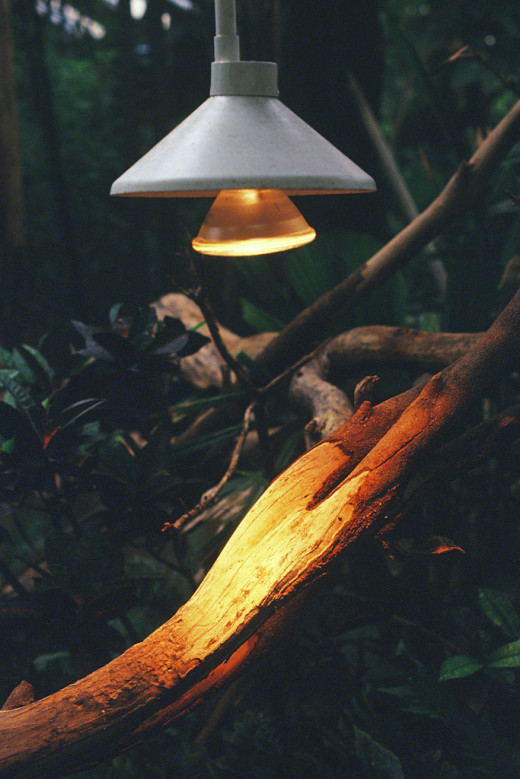 OC: How do you keep yourself busy or entertained when you're not shooting or editing?
Kent: I try and integrate the time I want to shoot for my own personal work with the activities that keep me entertained. So I like to explore Cape Town and try enjoy the ocean as much as I possibly can.
OC: If you could have a drink or a cup of coffee with any photographer, who would you pick, and why?
Kent: Probably William Eggleston because I really enjoy how he doesn't really care what people think of his work and how people are now calling him a pioneer even though they rejected him for so many years . He is highly anti-social so it would be really nice just to have an opportunity to sit down with him and talk about anything even if it wasn't about photography.
View more of Kent's photography on his website, and follow him on Tumblr for updates.
Photographs shared with permission.