This week's Orms Photo Art featured photographer is Bettie Coetzee, who captures abstracted versions of reality.
This week's Orms Photo Art Featured Photographer is Bettie Coetzee. Keep an eye out for a new feature every second Thursday.
Bettie Coetzee is a passionate journalist with a formal education in language, literature and art history. She often accompanies her articles with her own photographs and has been published in a variety of local newspapers and magazines. In 2009 she was exposed to the genre of fine art photography, when she was invited to show her work of the desert landscapes of the USA and Namibia in the online magazine, Camera Obscura. Since then she has participated in solo and groups shows in South Africa and abroad. More recently she produced a photobook, which was printed by Orms. To Life – Dance It; A Story in Words, Images, Movement is a collection of photographs of Dawn Garisch dancing, which are accompanied by a written description of a robbery and strangling incident that Coetzee fell victim to recently.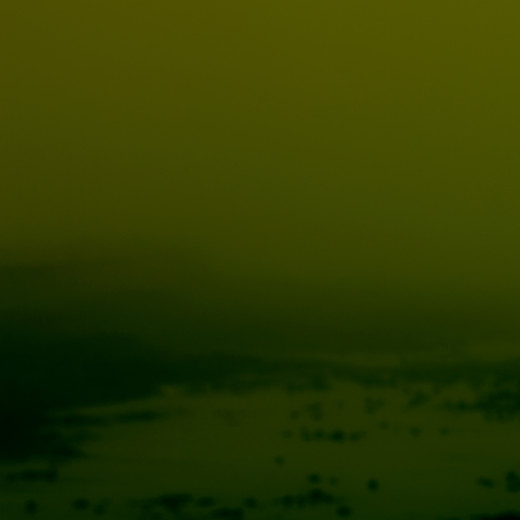 Coetzee's photographs are visual explorations of the relationship between man and nature; a relationship that she conceives to be paradoxical, as it is simultaneously altruistic and unforgiving. She portrays these notions in subtle yet suggestive means; humanlike faces and figures emerging from eroding rocks, facets of human life reflecting through, and from, liminal surfaces, and ghosted bodies moving though familiar, yet surreal landscapes and environments. Her ultimate creations are abstracted versions of reality that move towards the fantastic and symbolic, in which mere representations of nature are transformed into emotive and evocative artworks through the use of light, tone, shape and movement.
You can purchase limited edition framed prints of Bettie Coetzee's work on Orms Photo Art.