Surfing, seas, and skies: Orms Photo Art features the young Cape Town-based photographer, Daniel Grebe.
This week's Orms Photo Art Featured Photographer is Daniel Grebe. Keep an eye out for a new feature every second Thursday.
Daniel Grebe is a young and passionate photographer and surfer, born and bred in the small fishing and surfing town of Kommetjie in Cape Town. "I've pretty much grown up by the ocean and have been brought up in the waves, learning to move with them and ride them and this is where I found photography", says Daniel.
Daniel got his first camera at the age of twelve, and began snapping pictures of his friends, his local landscapes, and of course, the waves. Since then, he has been shooting with more attention and ambition, capturing a vast range of subject matter, yet always returning to his seascapes.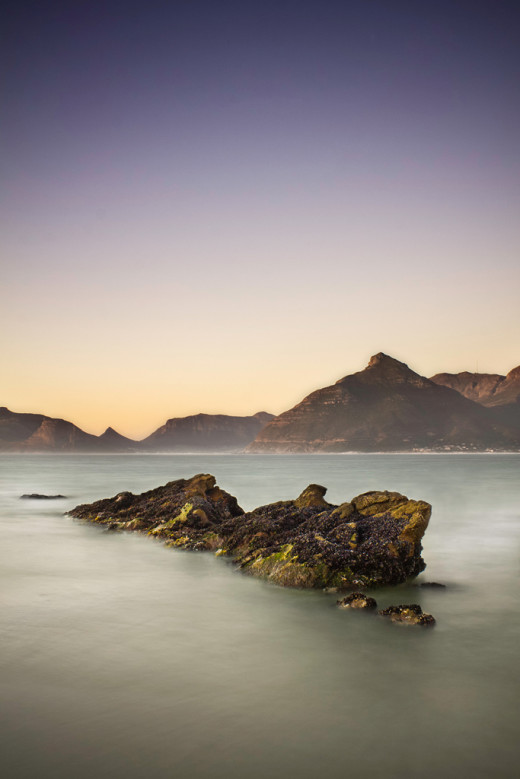 When viewing his photographs, one really gets the impression that he knows the ocean, reveres it, and is in harmony with it. His photographs are emotive and allow the viewer to see his world through his perspective, focusing on the colours, light, movement, textures and pure magic and beauty that his environment provides.
Daniel is currently completing a two-year full time course at The Cape Town School of Photography.
His work has been featured in a selection of local and international publications, including Zigzag, PiX, The UK's Digital Photographer magazine, Hawaii's SURFER magazine, and the UAE's Commercial Interior Design magazine. For more of his work, visit his portfolios on Facebook, Flickr, 500px and Tumblr, or purchase prints on Orms Photo Art.