A look at how a custom-built frame by Orms can keep your collection safe and easy to display.
If you follow @ormsdirect on Instagram you would have seen our weekly 'Feature Friday', where we follow the process of a particular order on our story. This week we featured a custom-made box frame ordered by one of our own; head of professional fine art printing, Lauren Smit. The contents of the frame were very unique and a great example of the kinds of things we can frame here at Orms Print Room & Framing. We decided to ask Lauren a few questions about her experience framing at Orms to give you an inside look at what it actually takes.
Please tell us what your role is at Orms Print Room & Framing and how you got started in photography.
I'm a Fine Art Specialist, this entails consulting with clients, editing as well as taking care of all the fine art printing here at Orms. I have always been interested in Photography, having studied it, but my love and appreciation for printing only came much later. After college, I started working at Foto First to gain experience and did a bit of freelancing on the side. Mall hours were a killer, so I left them and decided to wander around Europe for a month.
Are you an avid Lego collector?
I wouldn't say that I'm an "avid collector" but I do love them. With different pieces, Lego can tickle your imaginative mind and make you create anything you want. It may be simple houses, buildings, or jets, Lego gives you the chance to show your creativity and escape to a different world.
How did you come across these Lego pieces?
These specific pieces are part of the Lego Mini Figure Series, I bought them a while ago but they release new themes every few months. It may appear as no more than a popular children's toy, but believe it or not, according to an analysis by the Telegraph, investors are able to secure a better return buying Lego sets over the past 15 years than from the stock market, gold or bank accounts.
Why did you decide to frame them?
I initially had them on my windowsill but I decided that they needed to be kept in a way in which they can be displayed and protected. It hadn't actually occurred to me that I should have them framed until one of my colleagues suggested it. With them being framed, I can be sure that not only will they be beautifully presented, be a collectors' piece for my home, but they will also be preserved for years to come.  
What was the framing process at Orms Print Room & Framing like from the other side of the counter?
The attention to detail was really valuable to me – it felt like whether I was an employee or not, my work would be treated as a priority. The involved consultant suggested a box frame, which is ideal for 3D objects, and she helped me choose the perfect fit with regards to frame type, a complimentary shade of mounting board to accentuate the bright colors and layout of the actual pieces. It was ready for collection within a week! And I must admit, I'm proud to say that no-one walks by it without commenting on it!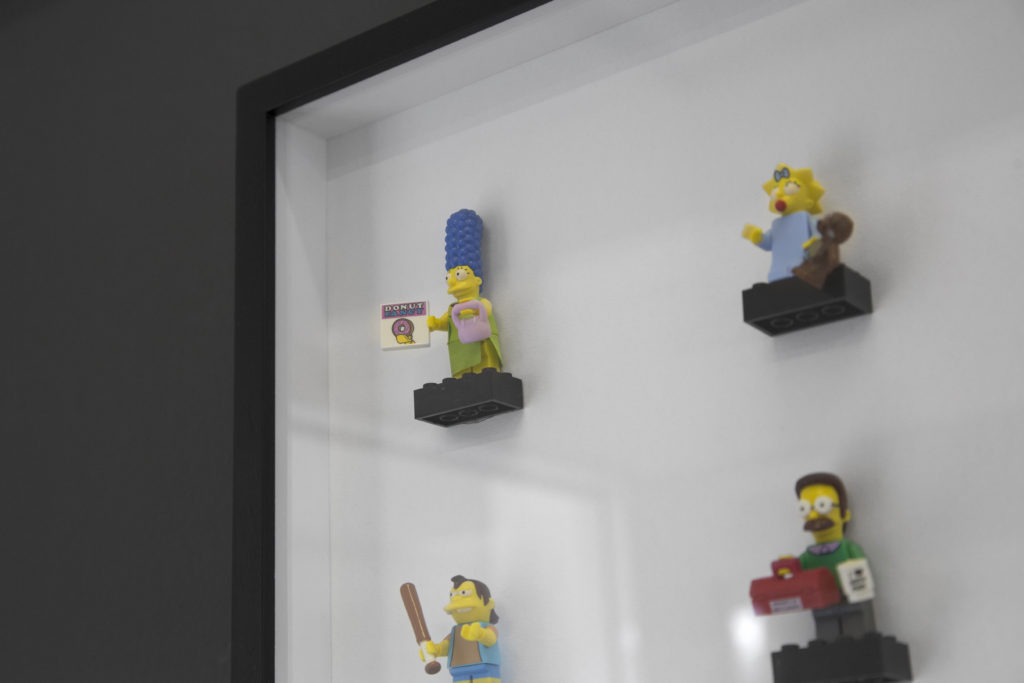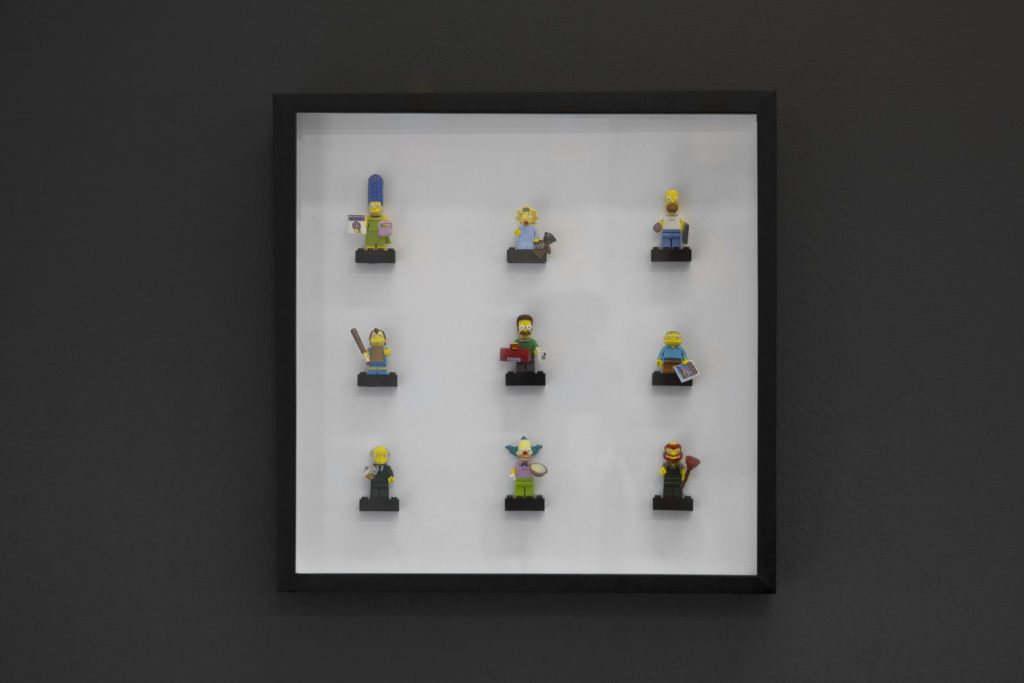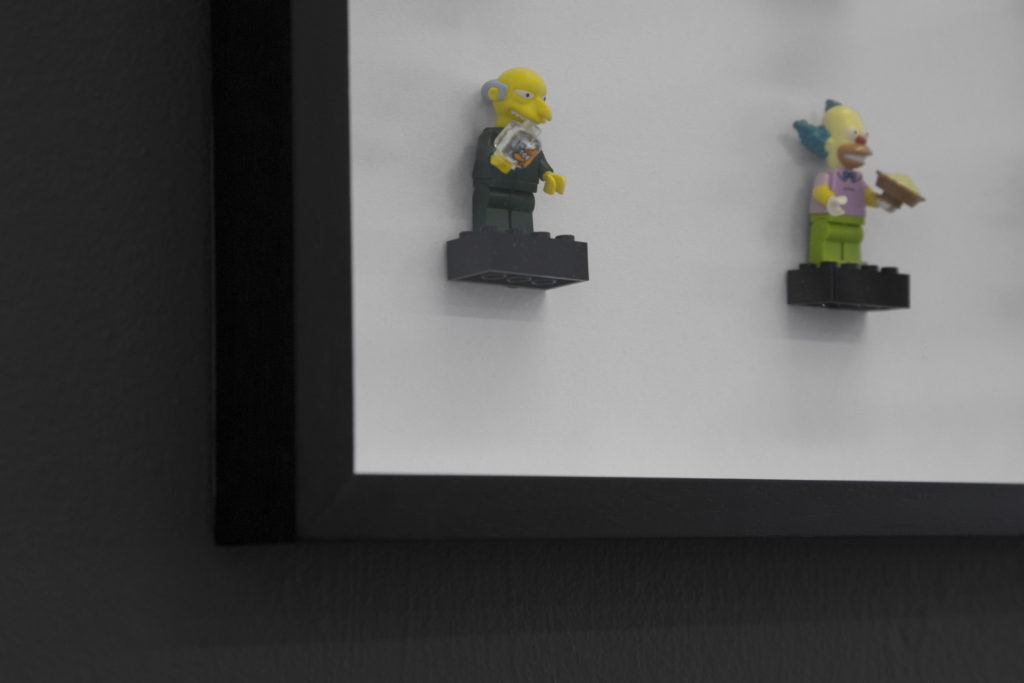 So if you have something you'd like to treasure or display but aren't quite sure how, why not pop into our store and speak to a consultant about a custom-built frame?