With so many photobook sizes and paper options offered at Orms Print Room & Framing it can be quite overwhelming trying to decide what's best for you (of course it all depends on the purpose of your photobook). The first step is to get the low down on all these options.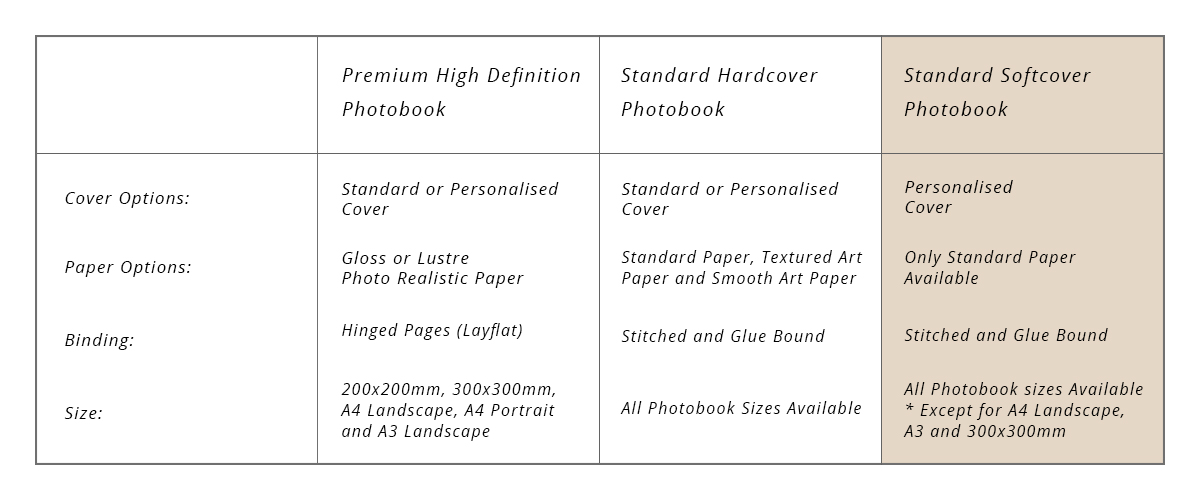 Cover:
Personalised (Fully customisable with your own image or design)
Paper:
Standard (Premium Coated 170gsm)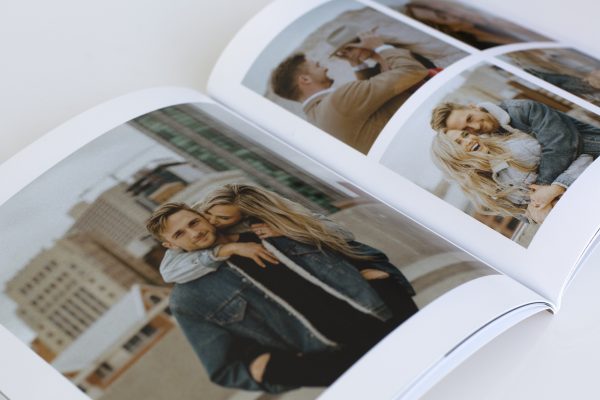 Binding: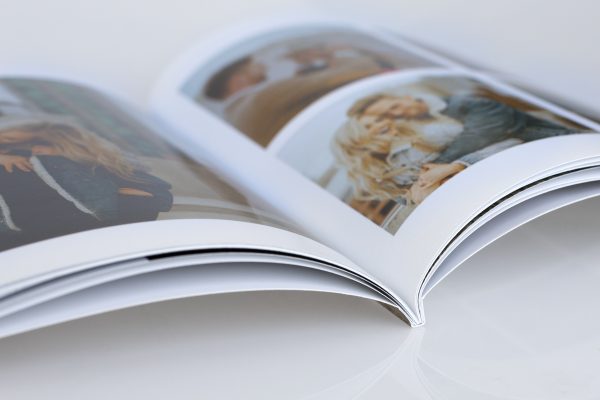 Sizes:
A6 Portrait (28 – 48 pages)
A6 Landscape (28 – 48 pages)
A5 Portrait (28 – 62 pages)
A5 Landscape (28 – 62 pages)
A4 Portrait (28 – 100)
200×200 mm (28 – 84 pages)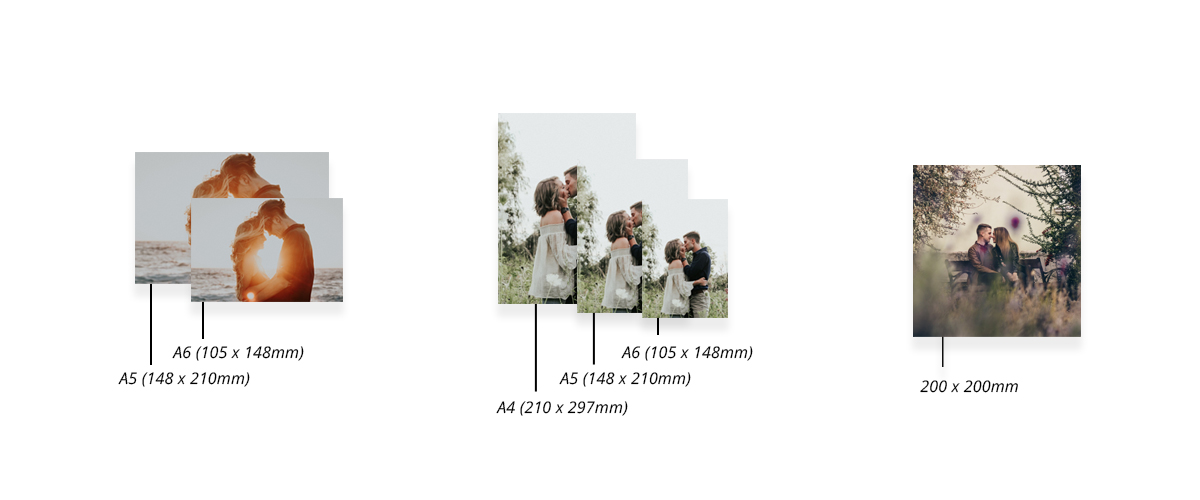 Our Photobook & Layout Software is entirely free for download, and it works on both Microsoft and Mac computers. The easy-to-use interface guides you through every step of the process. It is also worth noting that making a photobook is not your only option, as our Layout Software can also be used to make note books, postcard books, post cards, folding cards, business cards, calendars, mugs, badges, magnets and more…
If you do not have the time to create your own photobook, or the idea of doing it yourself is a little daunting, why not commission one of our highly creative designers and let them lay it out for you? Simply email design@orms.co.za to get in touch with one of our experts.
Already a Create & Print User?
Remember to update your software regularly to get new features.
First Time User?
Download our free software to create your softcover photobook.