How to create your own beautiful glass cutting / serving board with the FREE Orms Print Room & Framing Software.
I absolutely love finding those perfect presents that I know my family and friends would really appreciate. But there are many times when stores just don't have exactly what I'm looking for. That's where Orms Print Room & Framing comes in and saves the day.
A friend of mine is constantly calling me to ask about cooking measurements and conversions. With the help of Orms and their incredibly easy-to-use software, I created a customised glass cutting board with all the metric conversions printed on it, so that she has those measurements right at her fingertips on the kitchen counter.
Being able to give personalised gifts to my loved ones is something really important to me because it shows that the gift is from the heart and has been thought out. It also means that the person on the receiving end will always remember who that present was from.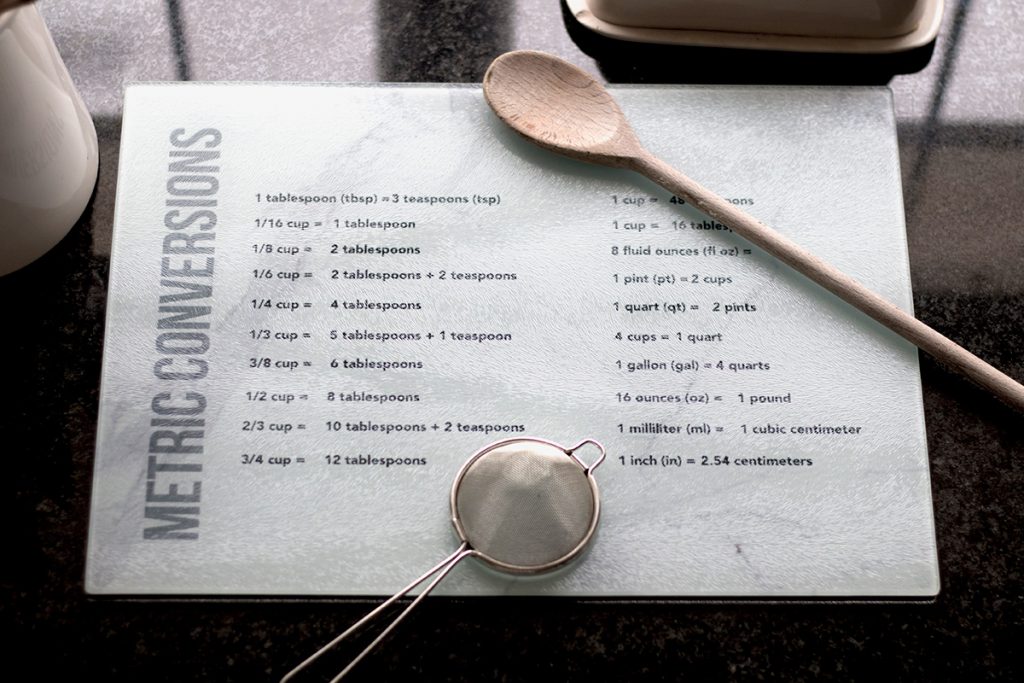 But not everything needs to be a gift for that special someone, I also created my own glass chopping board to remind myself that I'm not actually grumpy, I'm just 'hangry'.
Find out more about the glass cutting boards here, including the prices, size guide and frequently asked questions.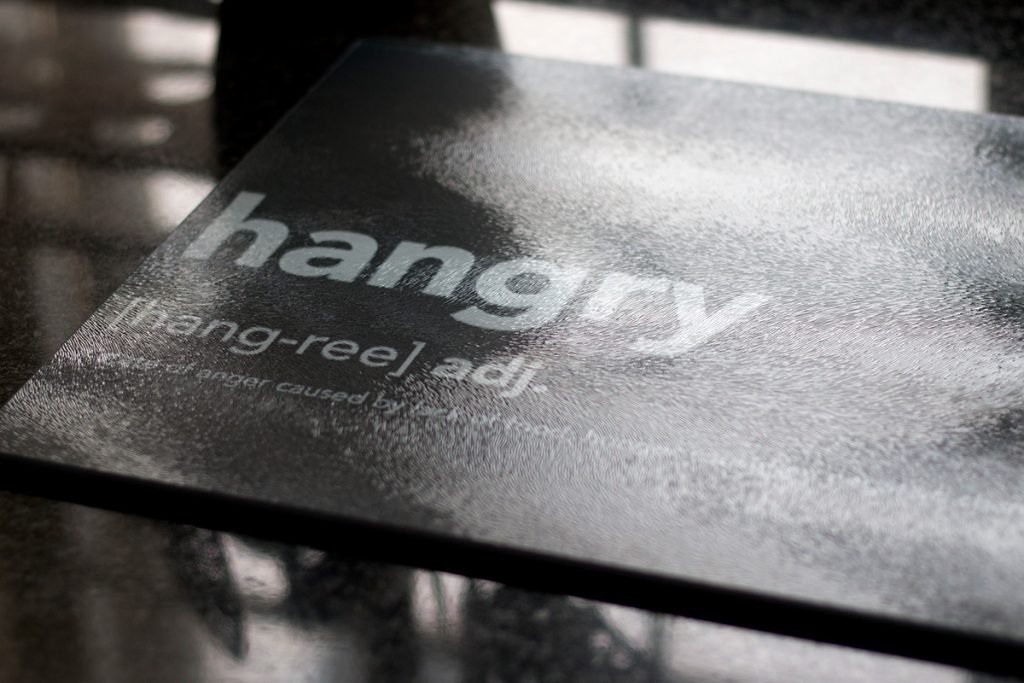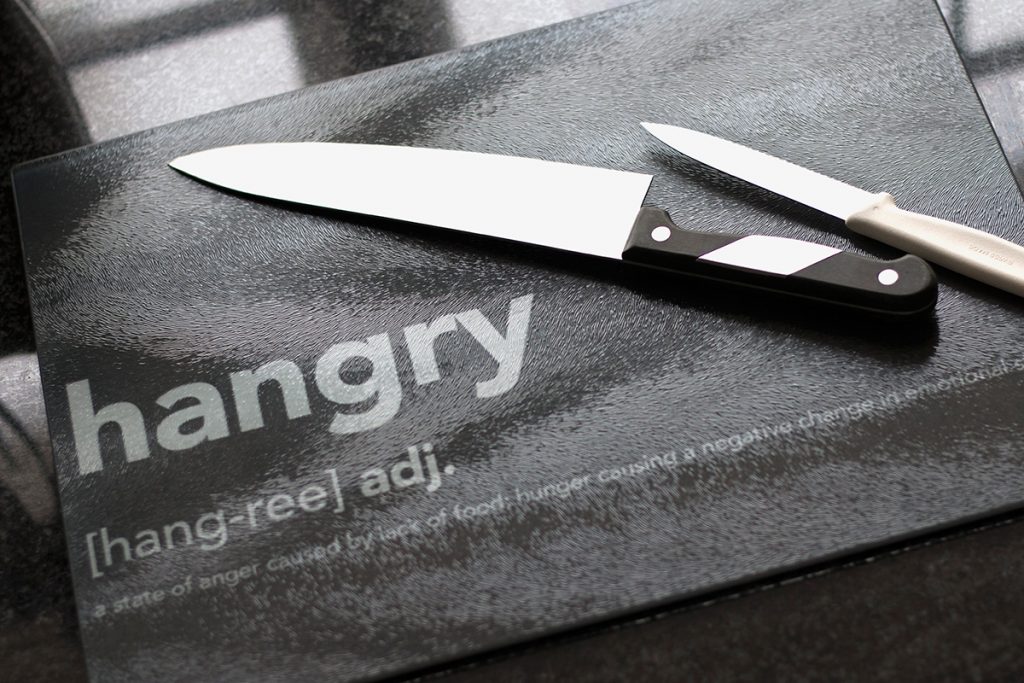 To get started on your own with the FREE Orms Create & Print Software here.