Action Photographer Craig Kolesky take us with him on his adventures in Istanbul through the lens of the mirrorless Nikon Z6.
It's not often I get time off. In fact, I haven't had a proper 'holiday' in about two years, so when a gap came up in my schedule in June for a break, I jumped at it.
Ahead of some downtime in Istanbul, I was first going to be in Copenhagen to help Red Bull Photography train aspirant photographers during the photography academy for three days. Normally I would travel with all my gear but now with a holiday in the mix, my plan was to travel light…
So all I packed was my Nikon Z6 with a 24 – 70 native lens. The Z6 is light and small compared to the bodies I would travel with (D5, D850) so I was pretty excited to be carrying so light. I also packed 2 XQD cards and a spare battery.
My plan was to shoot to my phone to share pics from the trip so that also meant I could leave the laptop back in SA.
Shooting good exposures straight to the phone is made a lot easier with the Z6's EVF. It allows you to see your image exposures allowing you to get the shot you need super quick. As long as you have the camera ready you can't really miss a thing.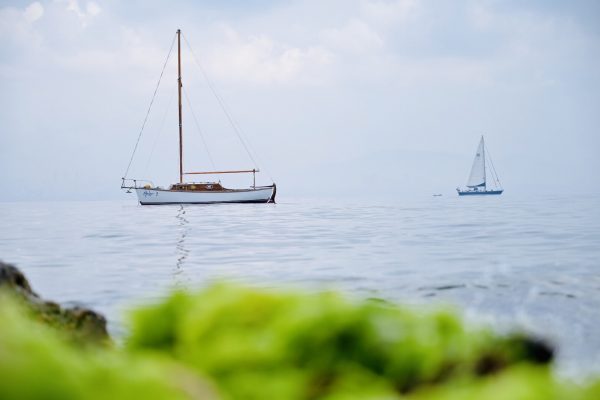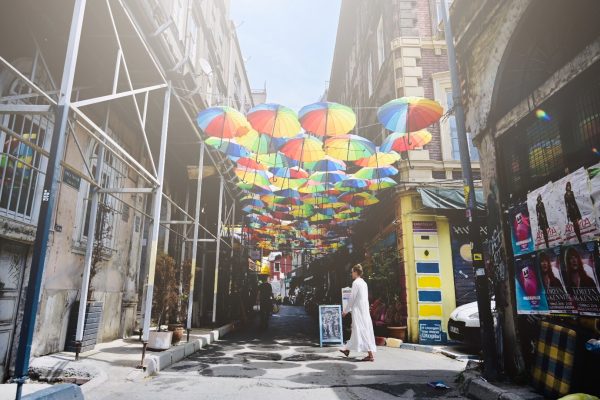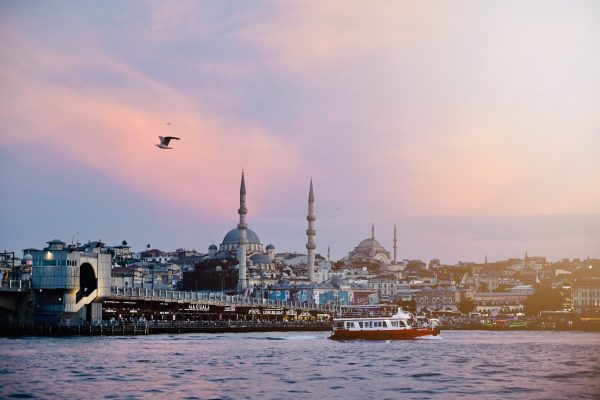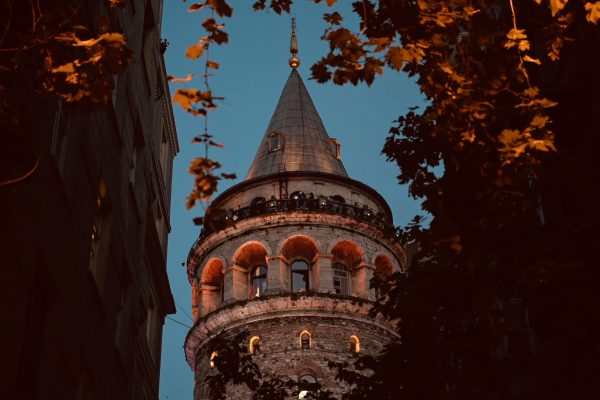 Some key features I used a lot:
The Bluetooth/WIFI function to send image direct to the phone. You can set the camera to send every image to your phone, but I prefer to select then send what I need.
Tilt screen for low angles. I also used the screen to make it not too obvious that I was shooting, got a great shot in our cab.
I played around with the multiple exposure function a bit.
Eye Focus
Some travel tips
We got around on foot mostly and would be completely lost without using maps.me, this is a free app that works offline… yes offline, no data needed. All you do is before you travel you download the city you go to and that's it.
The map covers landmarks, restaurants and attractions.
We don't usually do breakfast at hotels, get up early explore the streets and eat local, you will find so much more while exploring.
I stay connected while travelling using Skyroam, been using this device for 3 years now. $9 a day gets you unlimited wifi, its perfect for email, social and staying connected.
Learn some of the local languages
Buy Travel Insurance
Photocopies of Important Documents
Use public transport
Have a set budget
Let your Bank and Credit Card Company know of Your Travel Plans
Research the city and know the scams
Know, where all your gear/gadgets are kept.
Travel with smaller denominations of cash as change is always a problem.
If you don't have a late checkout book accommodation for the last night so you can get ready for your final travel.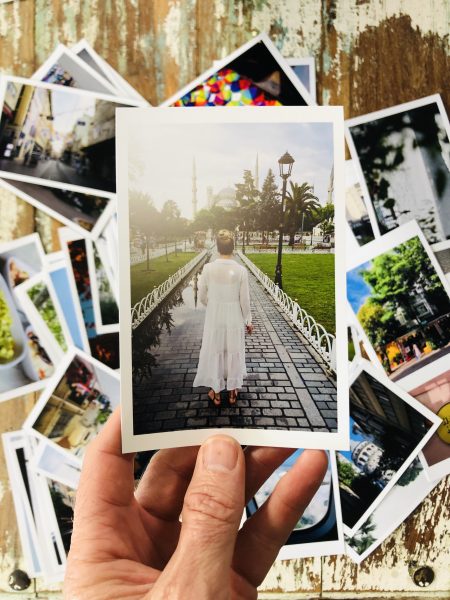 As I sent images to my phone I also saved them to a Dropbox folder, as we boarded the plane I shared the dropbox link with Orms and my holiday pics are printed and ready the next day on our arrival.
Find out more about printing your photos with Orms here. You can find out more about Craig Kolesky on his website here, be sure to give him a follow on his Instagram for more action packed adventures!