Cape Town-based photographer, Justin Sullivan shares his thoughts on the Tamron 85mm f/1.8 Di VC USD Lens.
Some of you might remember our interview with South African documentary photographer Justin Sullivan last year, titled "Shooting Fire with Justin Sullivan". Well, we are glad to have him back at Orms Connect, this time he has had the opportunity put the Tamron 85mm F/1.8 Di VC USD Lens to the test while working on a project in the streets of Johannesburg, all the way to the Lesotho Highlands – these are his thoughts.
After using Tamron's newest 85mm f1.8 prime for only 3 weeks, I have already seen a new creative trend arise in my photography. The soft depth of field, light weight body and acute sharpness have contributed immensely to portraying my desired aspects in both portraiture and landscapes.
If I start at the beginning, The 85mm prime is as light as feather. I had three lenses with me during my trip from a Recycling Project in Johannesburg where I was carrying a bag with all lenses in it, to a week long horseback journey through the mountains of Lesotho where I was limited to just two lenses on me at all times. Suffice to say, the 85mm prime was always with me. The light weight metal body that is weather sealed, allows for an easy transition between changing lenses and I never had to be too concerned with high winds and dust in the mountains. Travelling with a lens of a comfortable weight puts less strain on your back and prompts you to keep it in your hands more often. In the past, I have packed my camera in my bag while walking and shooting to conserve some energy, but with the 85mm prime, this is never an issue.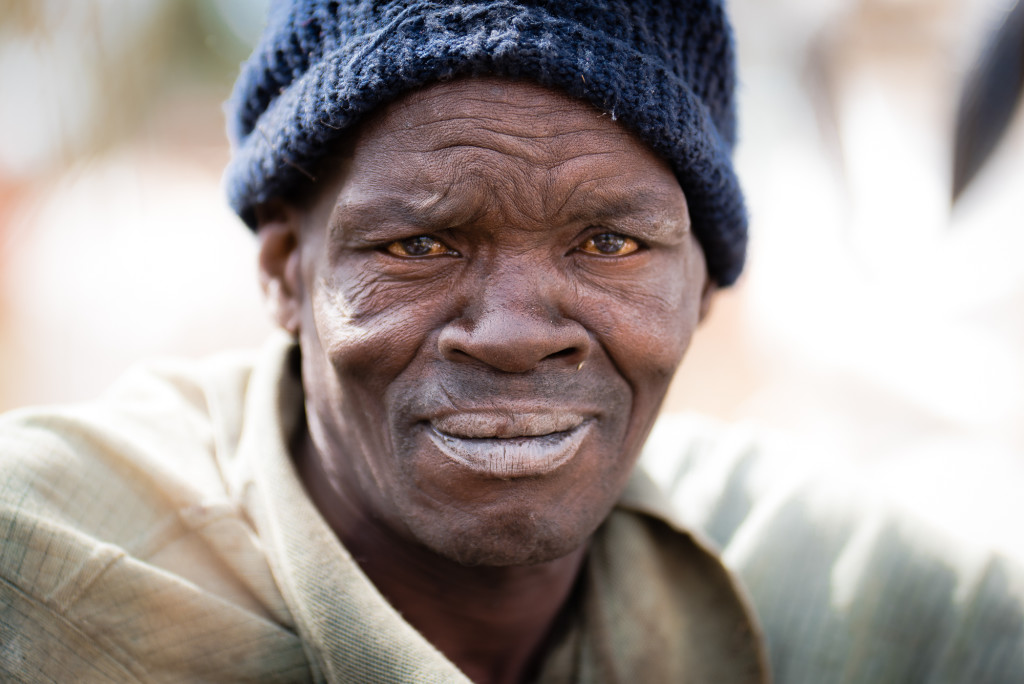 Tamron 85mm : 1/640sec, f1.8 , iso 50
The focus ring is smooth and comfortable, allowing for easy manual composition when desired. The autofocus speed is fast and performs extremely well under low light conditions. I was impressed by the accuracy of the autofocus in low light conditions, as seen below with an image of a local Lesotho Chiefs Wife. This image was taken inside a small hut, with a glimmer of light peering through a door. My subject was continuously leaning back and forward, so I was constantly adjusting the focus area on the eye and the ultrasonic drive focus motor system was on point every time.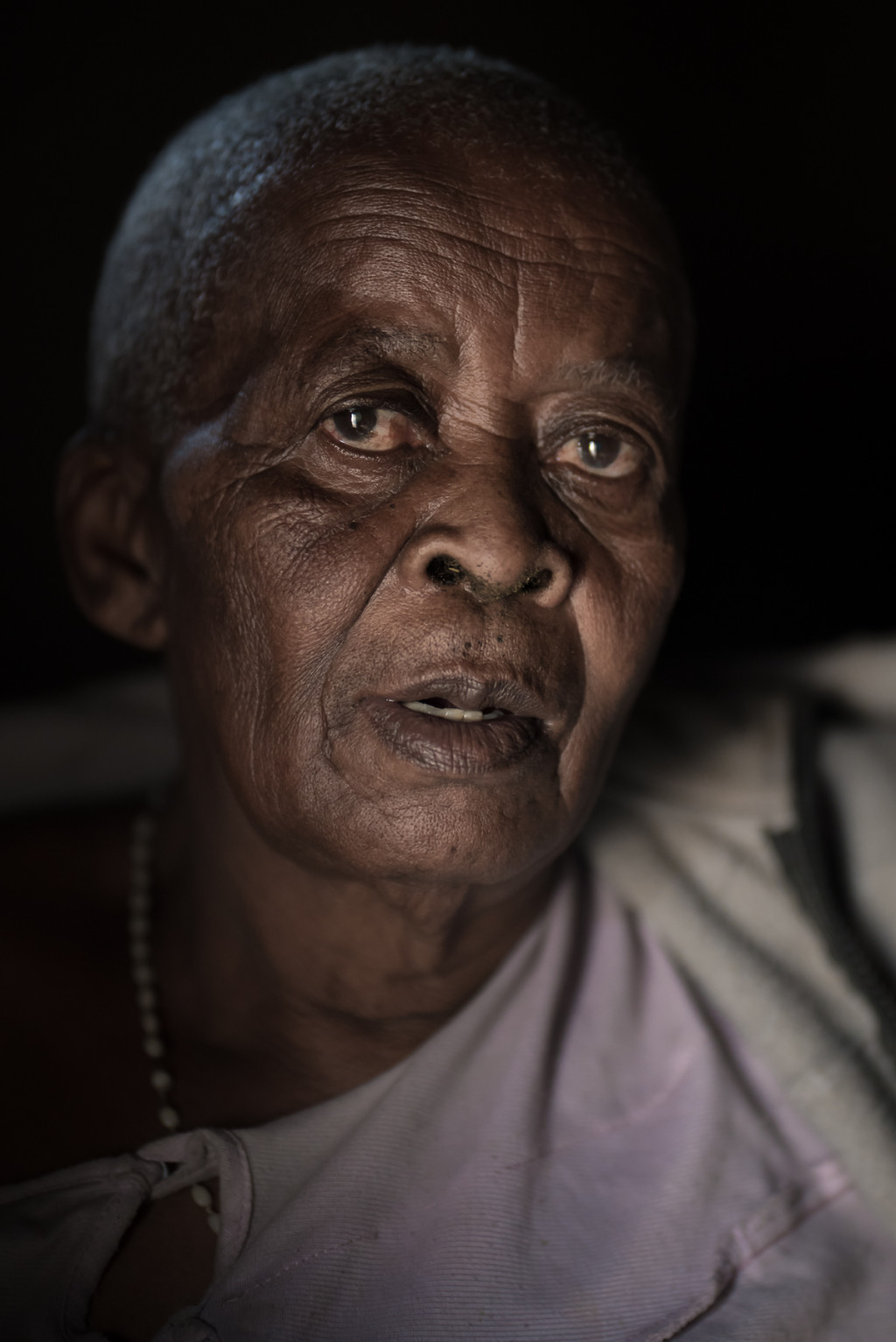 Tamron 85mm : 1/60sec, f1.8 , iso 800
My favourite aspect of this lens has to be its incredible sharpness. This sharpness is evident throughout the range of apertures and allows me to shoot at a variety of settings, knowing comfortably that my image will be sharp while being able to have soft rendering of out of focus areas at higher apertures. As I usually always shoot without external lighting, the sharpness of a lens plays an important role in my work. I took hundreds of portraits during my travels in the last 3 weeks and I was impressed time and time again by the high resolution and clear sharpness in each image.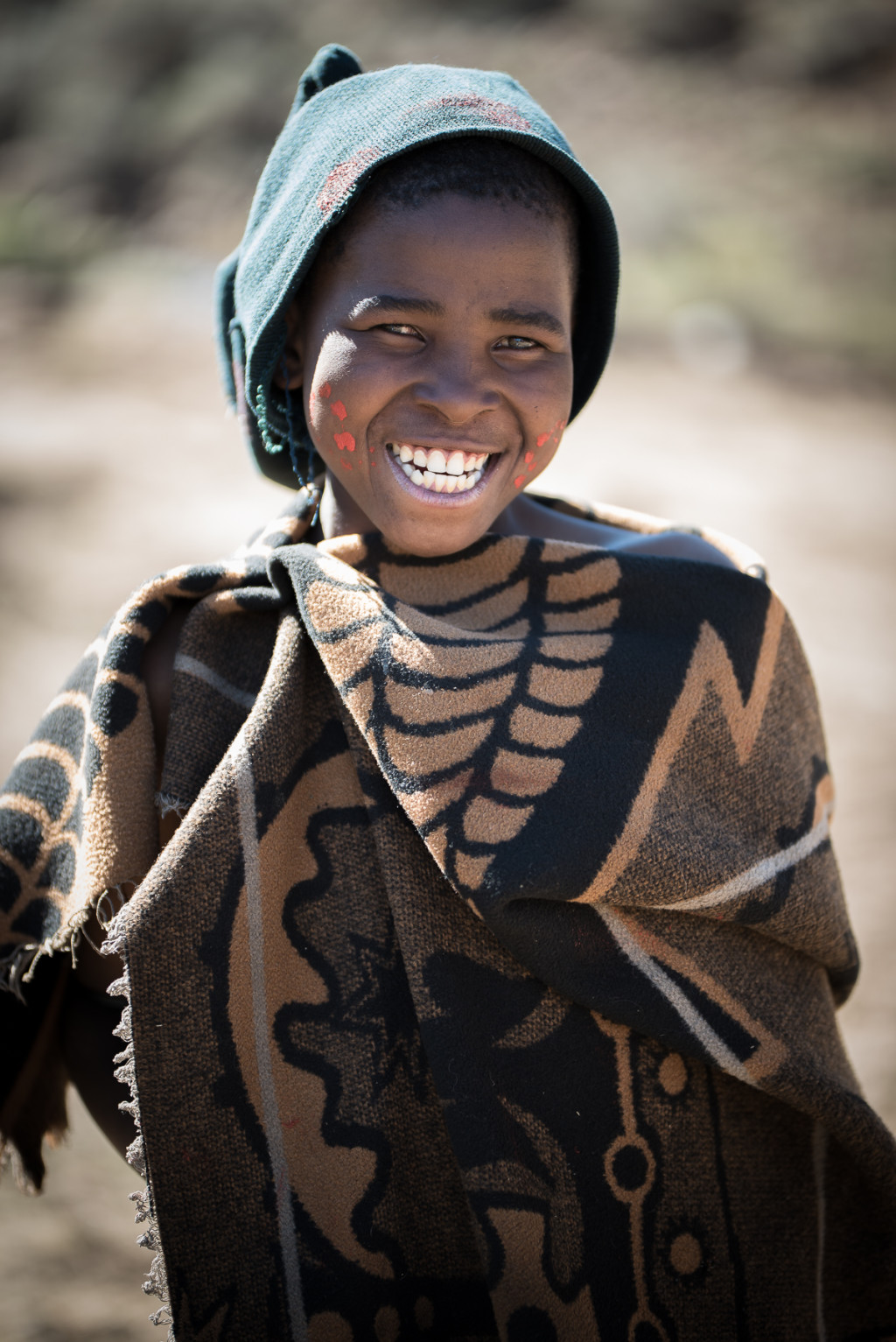 Tamron 85mm : 1/250sec, f1.8 , iso 100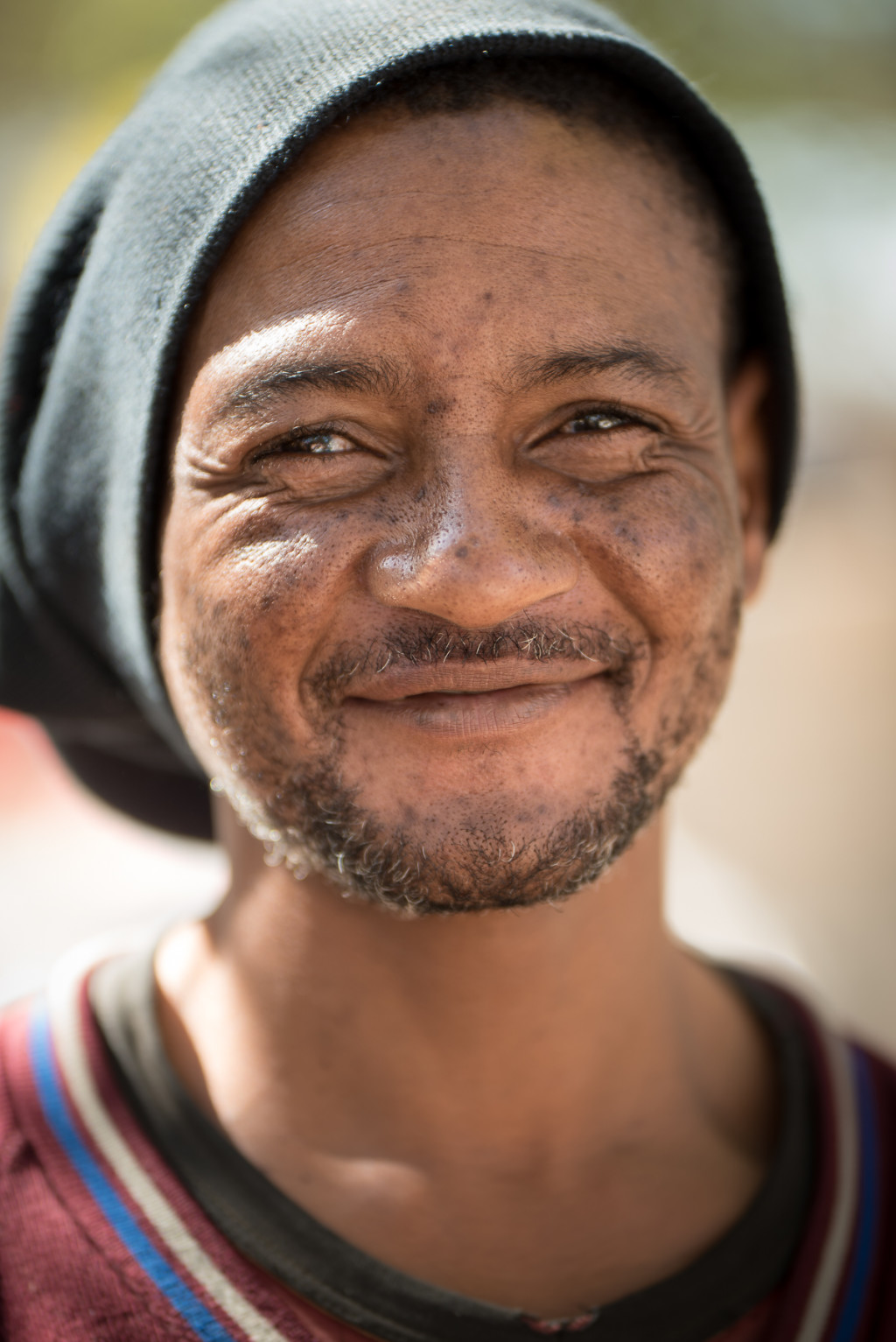 Tamron 85mm : 1/2000sec, f1.8 , iso 800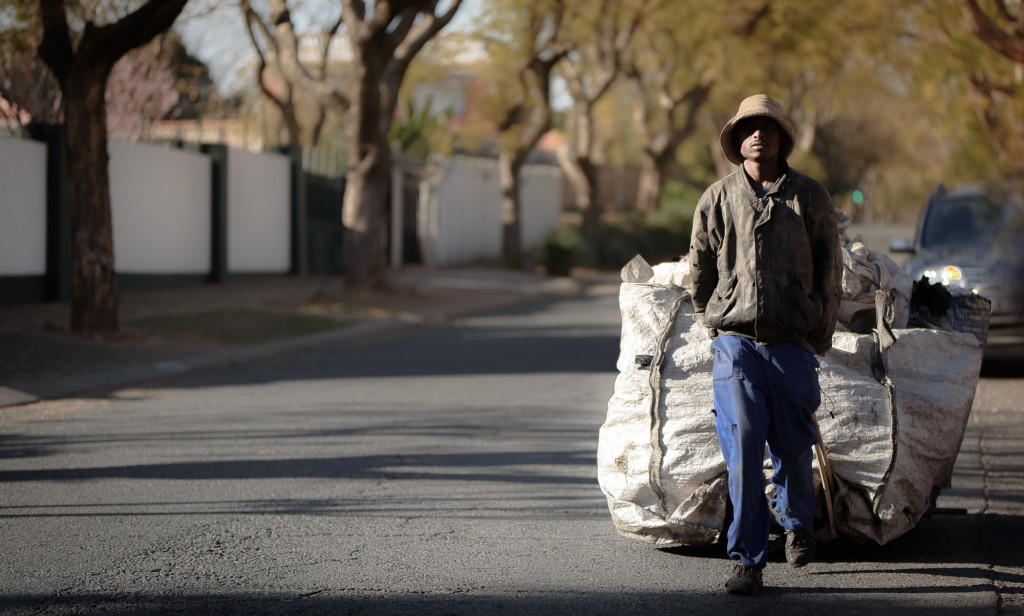 Tamron 85mm : 1/2000sec, f1.8 , iso 125
My final impressions, if you are looking to purchase a versatile prime lens which can exaggerate your desired outcomes be it striking resolution, soft enhancing bokeh effects, even and crisp sharpness across your image or just simple perfection, then this is most certainly a lens you need in your bag.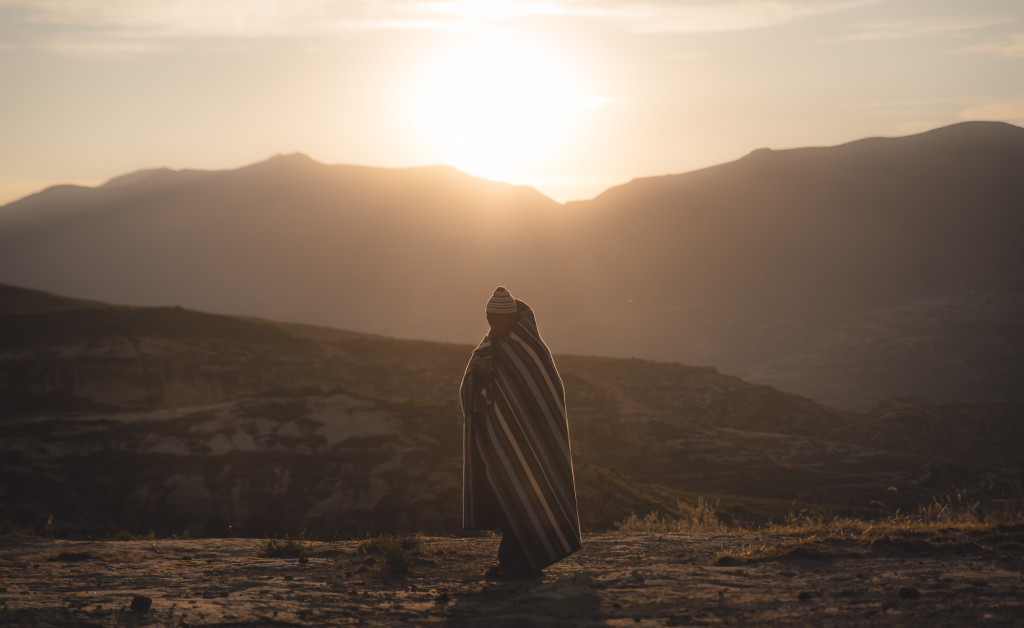 Tamron 85mm : 1/3200sec, f2.8 , iso 100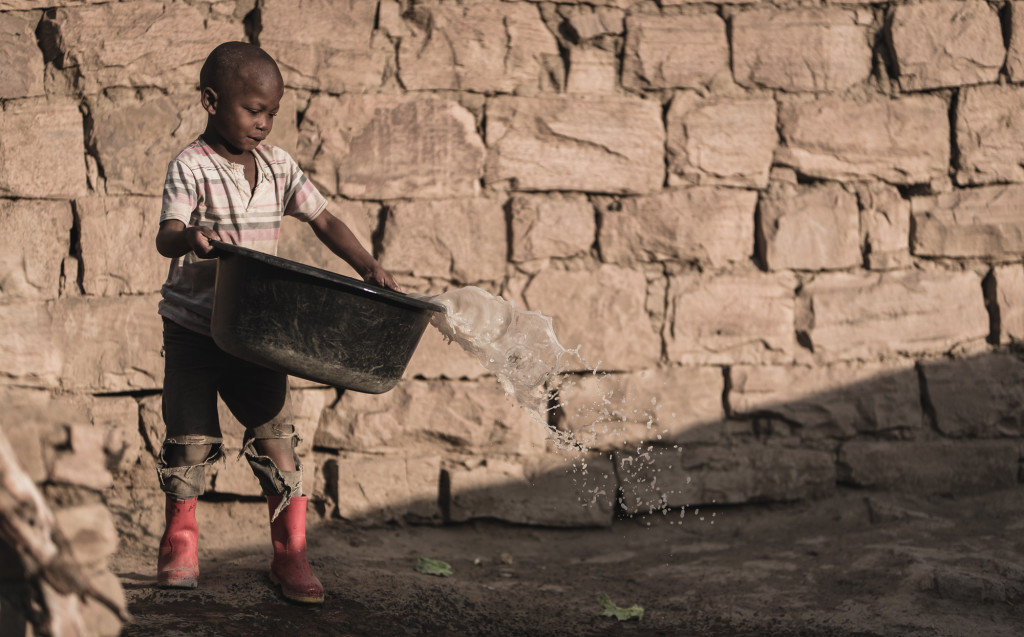 1/2500 sec, f5.6, iso 100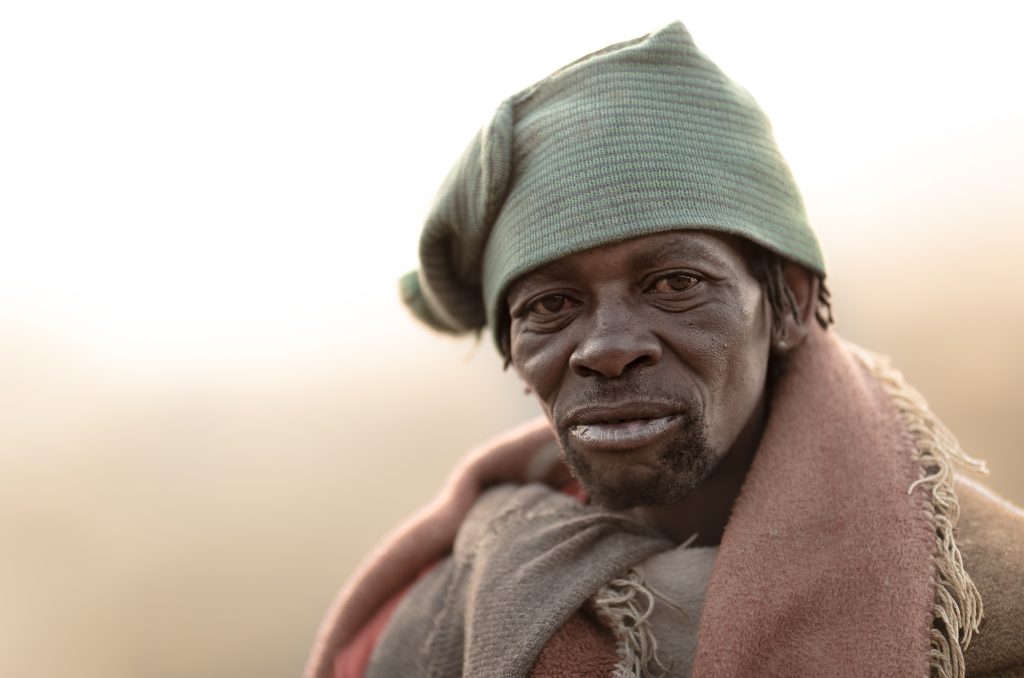 1/80 sec, f1.8, iso 250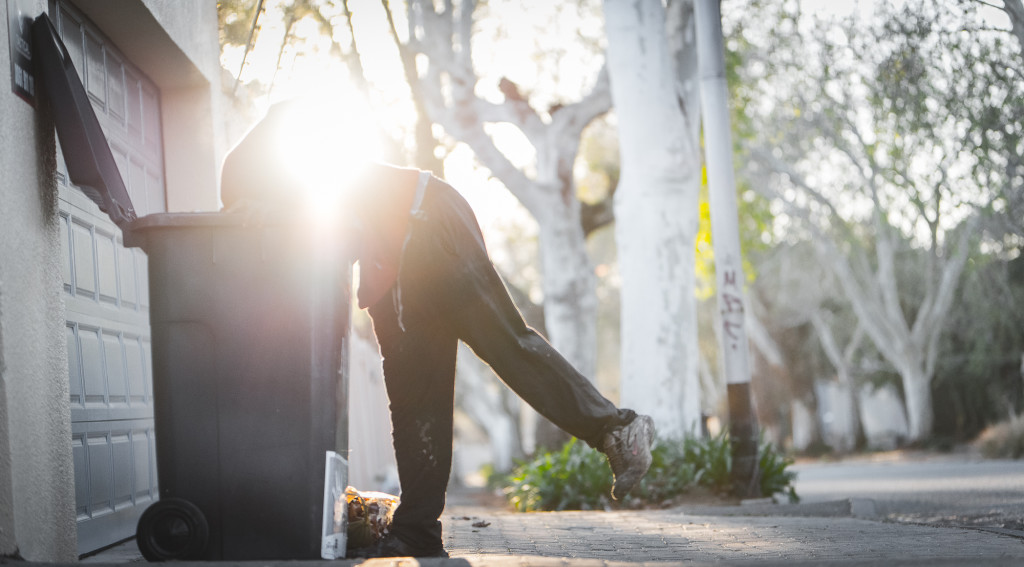 1/1000 sec, f.4.5, iso 800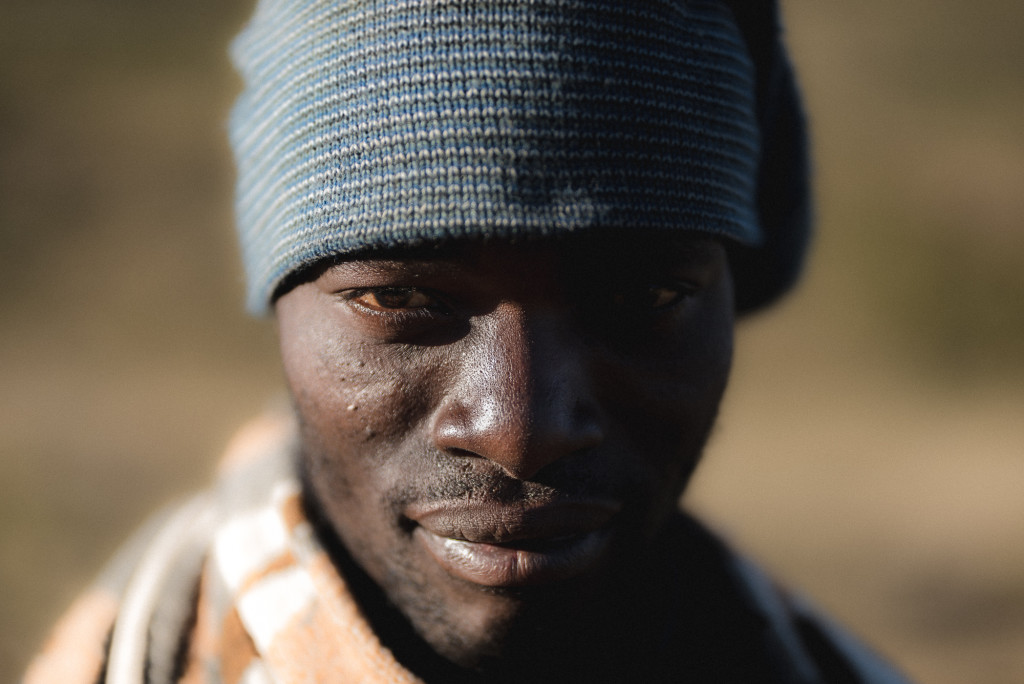 1/1000 sec. f1.8, iso 64
Keep up with more from Justin by visiting his website here. You can also follow him on any of these social channels: Twitter, Facebook or Instagram.