Jonathan May draws us into this fascinating visual story that he has created with his team, "The Remnants". Let's take a look…
How fascinating is this photographic series, "The Remnants",  by Sydney-based Photographer, Jonathan May? May has an incredible ability to draw the viewer into this compelling visual story he has created with his team. Engaging you to such an extent that we almost feel like we are sharing the experience of his subject.
Project Description:
"A scout troupe set out exploring the Australian outback. Escaping the scorching heat, they ventured into a cave. Emerging, they come to a sombre realisation: an airborne virus had wiped out most of humanity. They would have to survive in the wilderness alone, armed with nothing but their wits, courage and their scout skills."
This is such a fantastic example of how one can come up with almost a little story, nothing more then what Jonathan describes above and then challenge yourself to bring that to life. Would be a wonderful way to push your own creative boundaries and push yourself to come up with something unique don't you think? Let's take a look…
If you would like to see more of Jonathan's work you can visit his website or follow his Behance portfolio.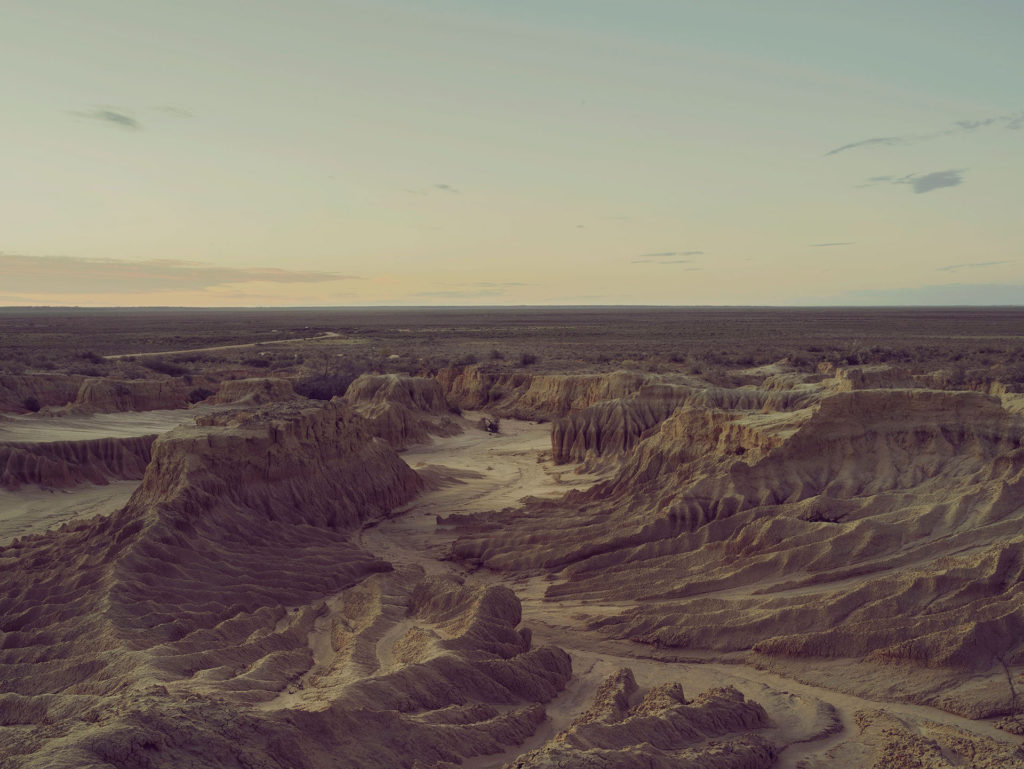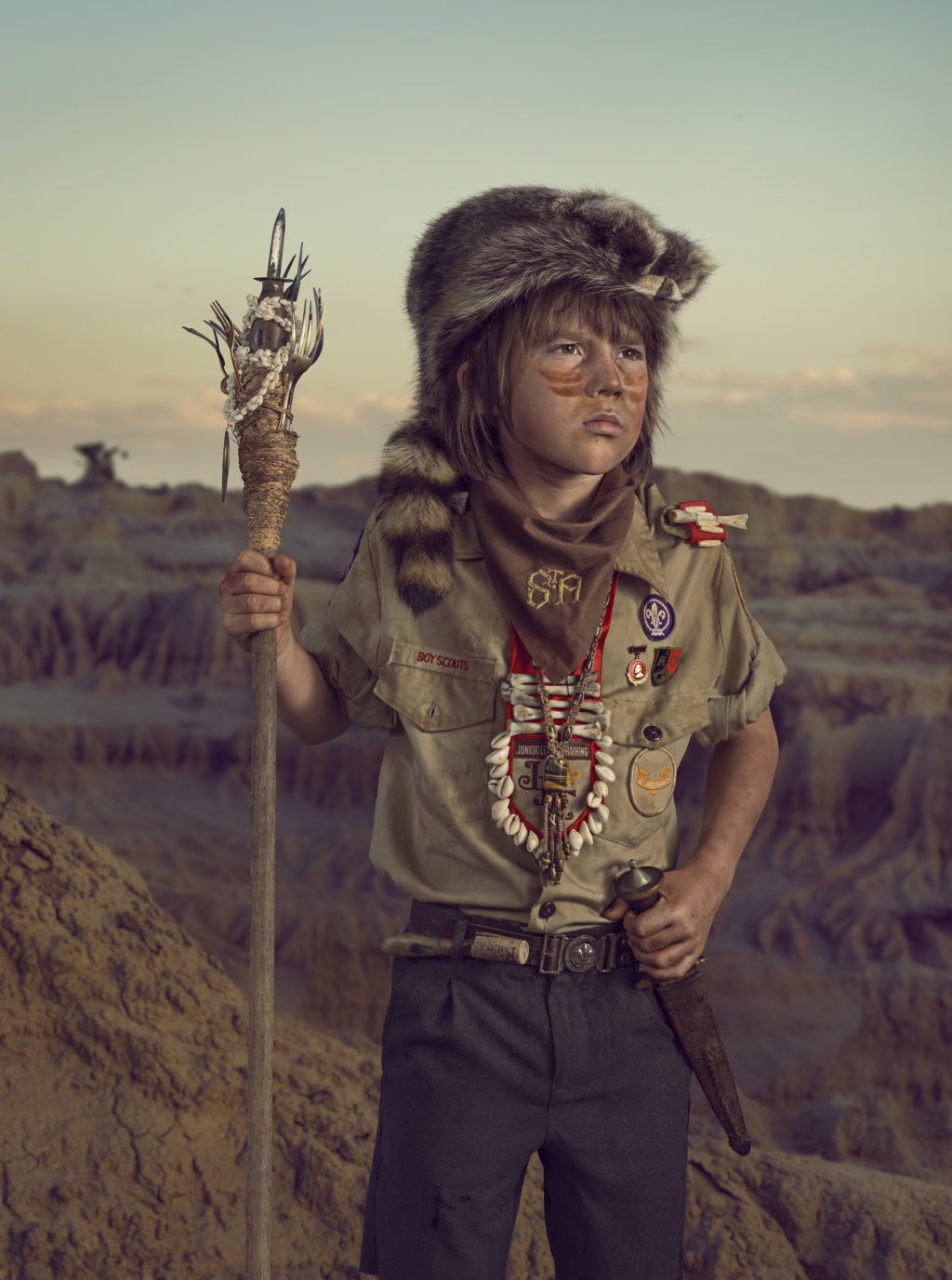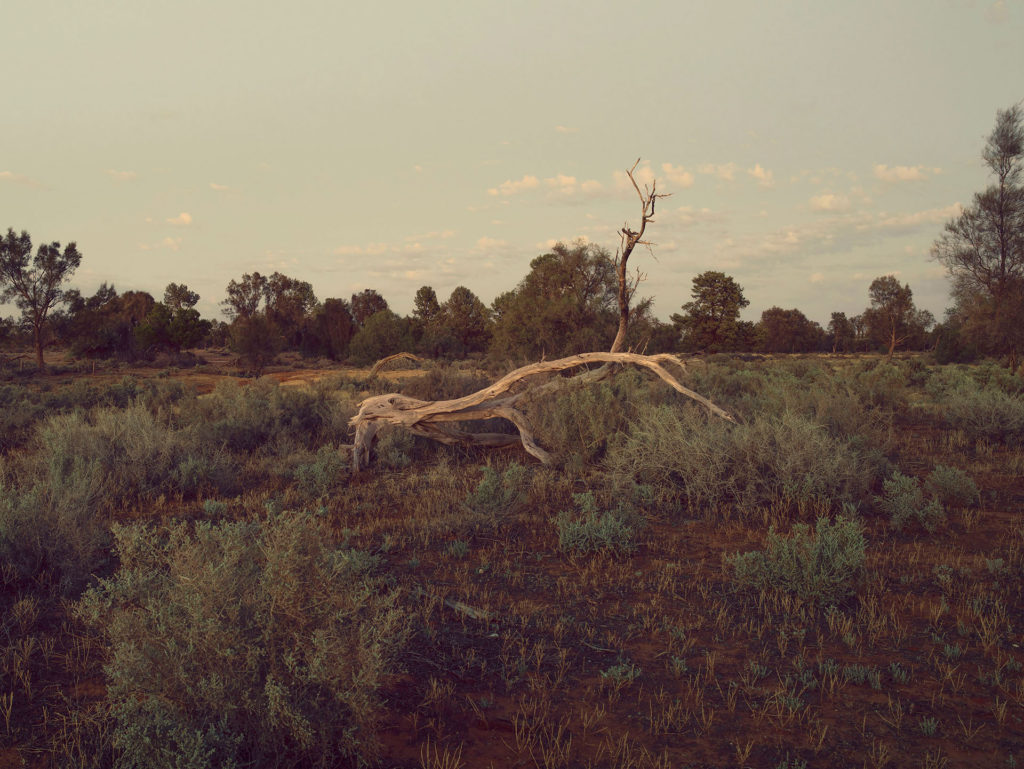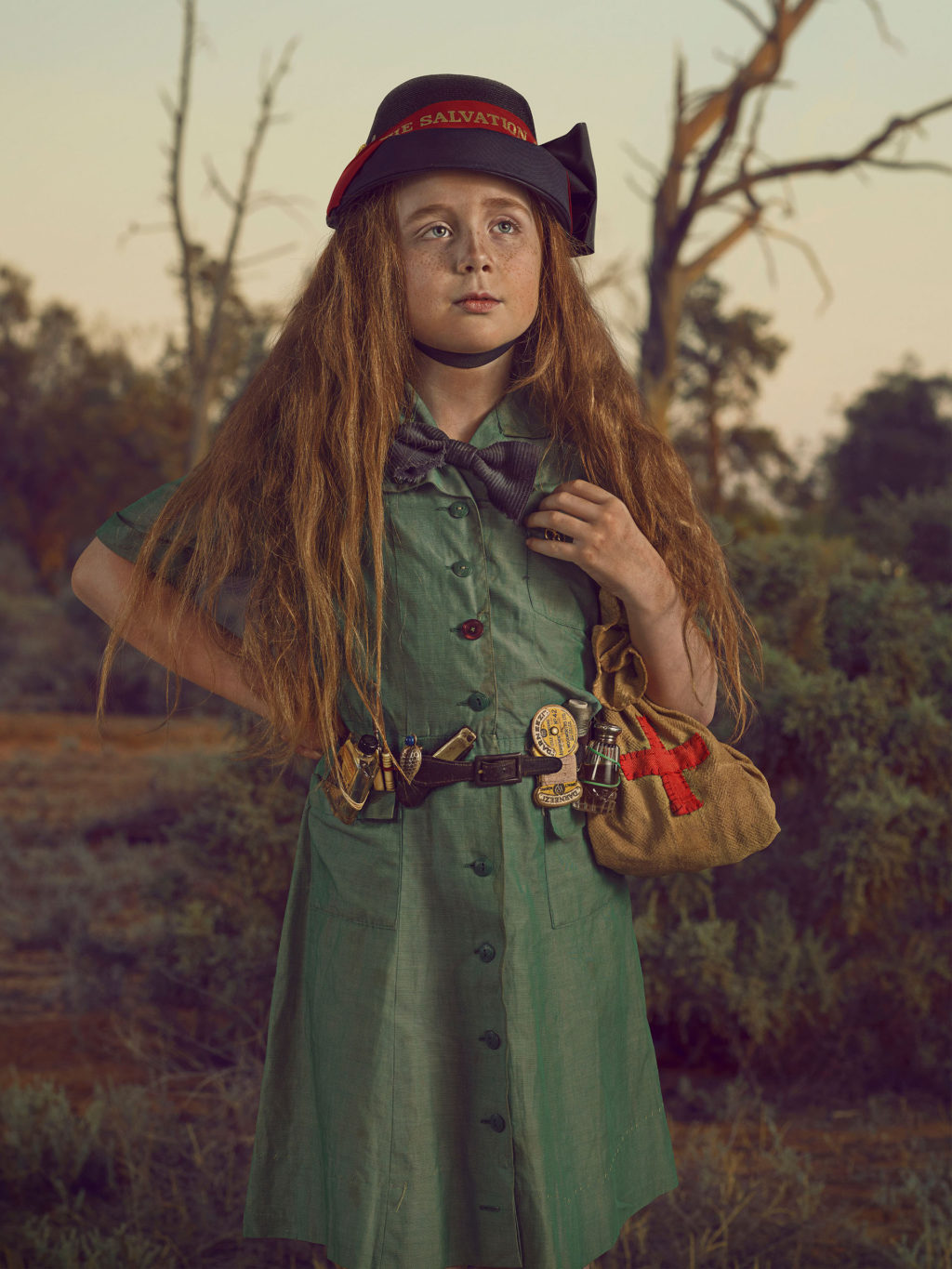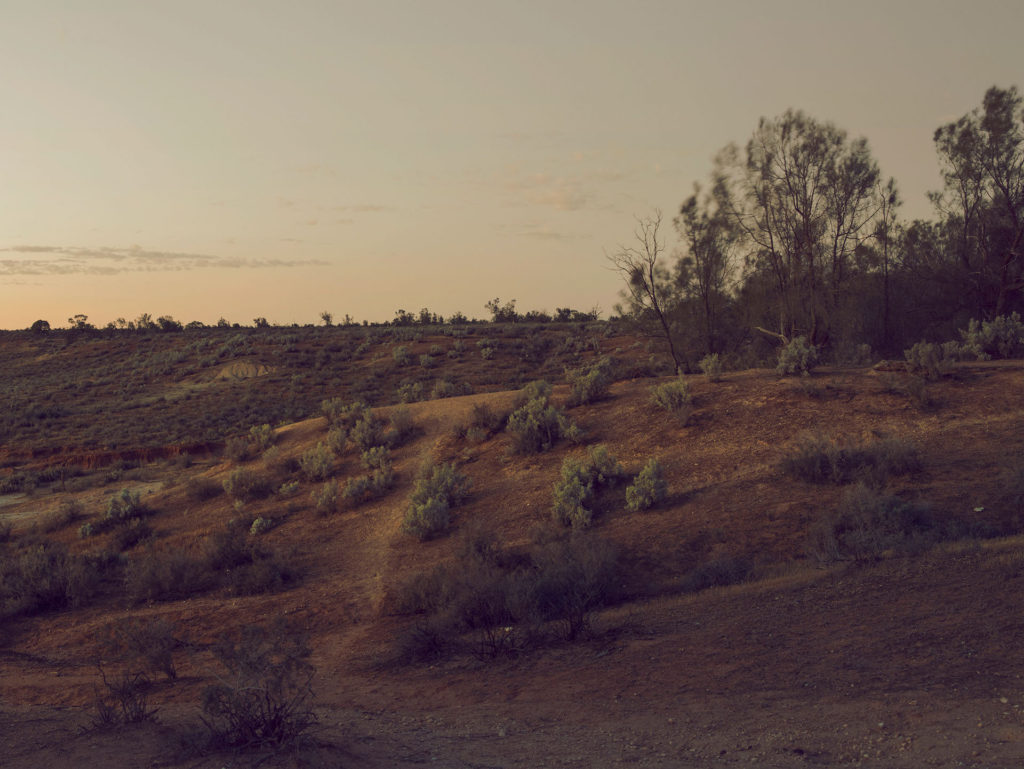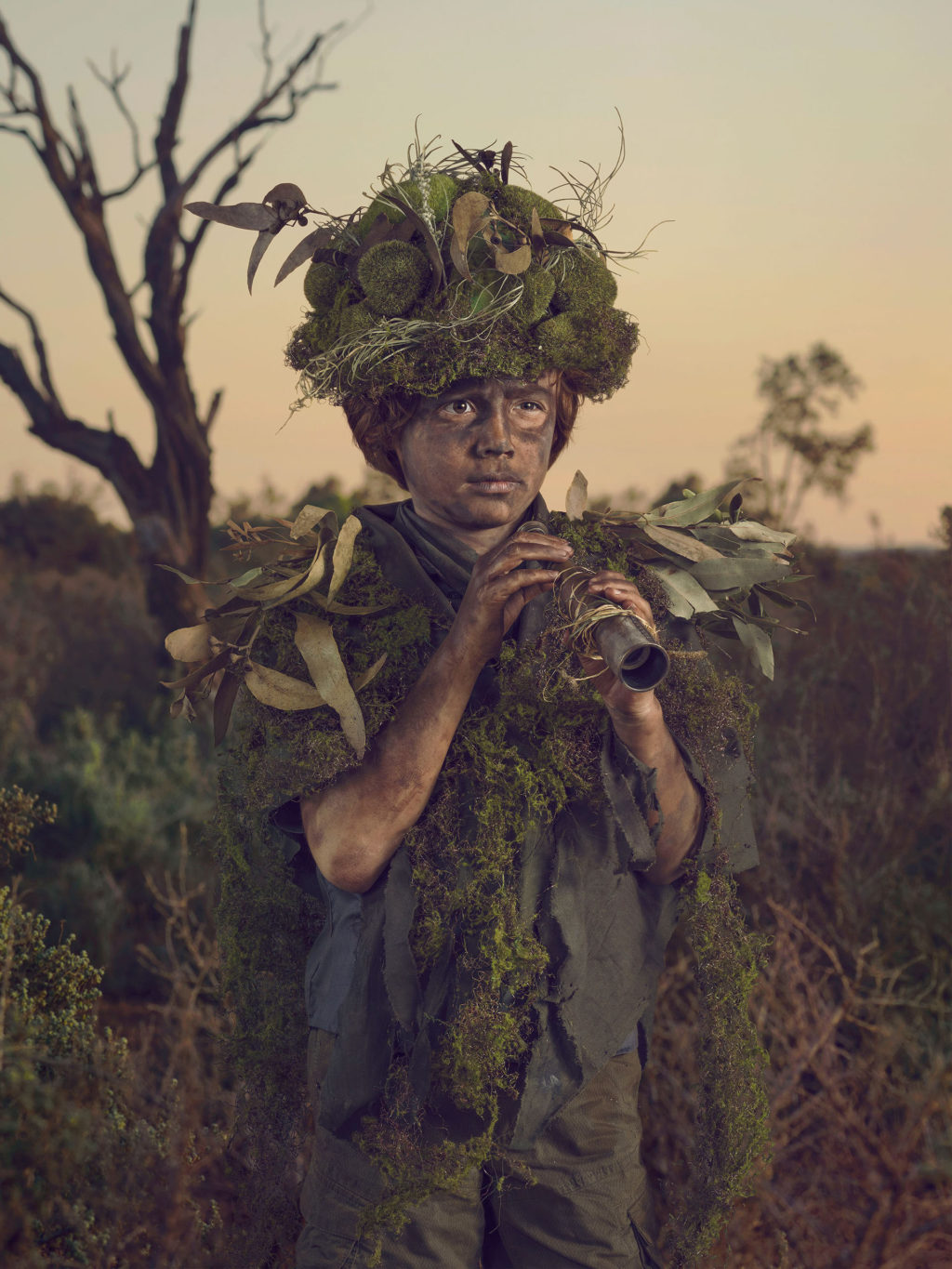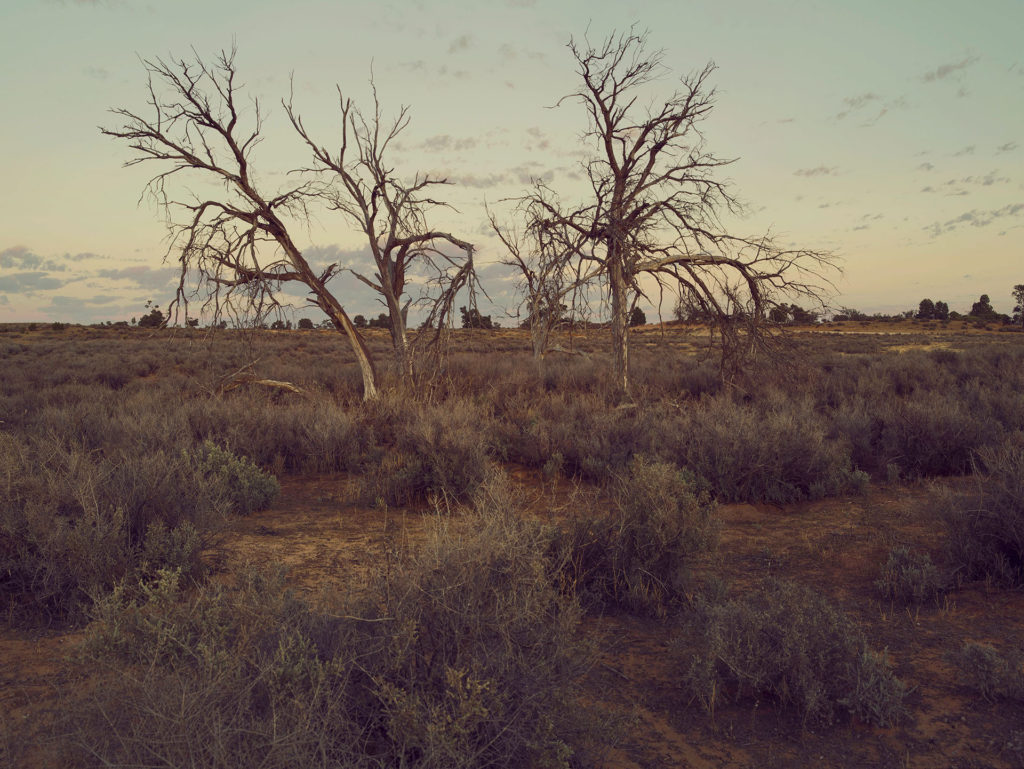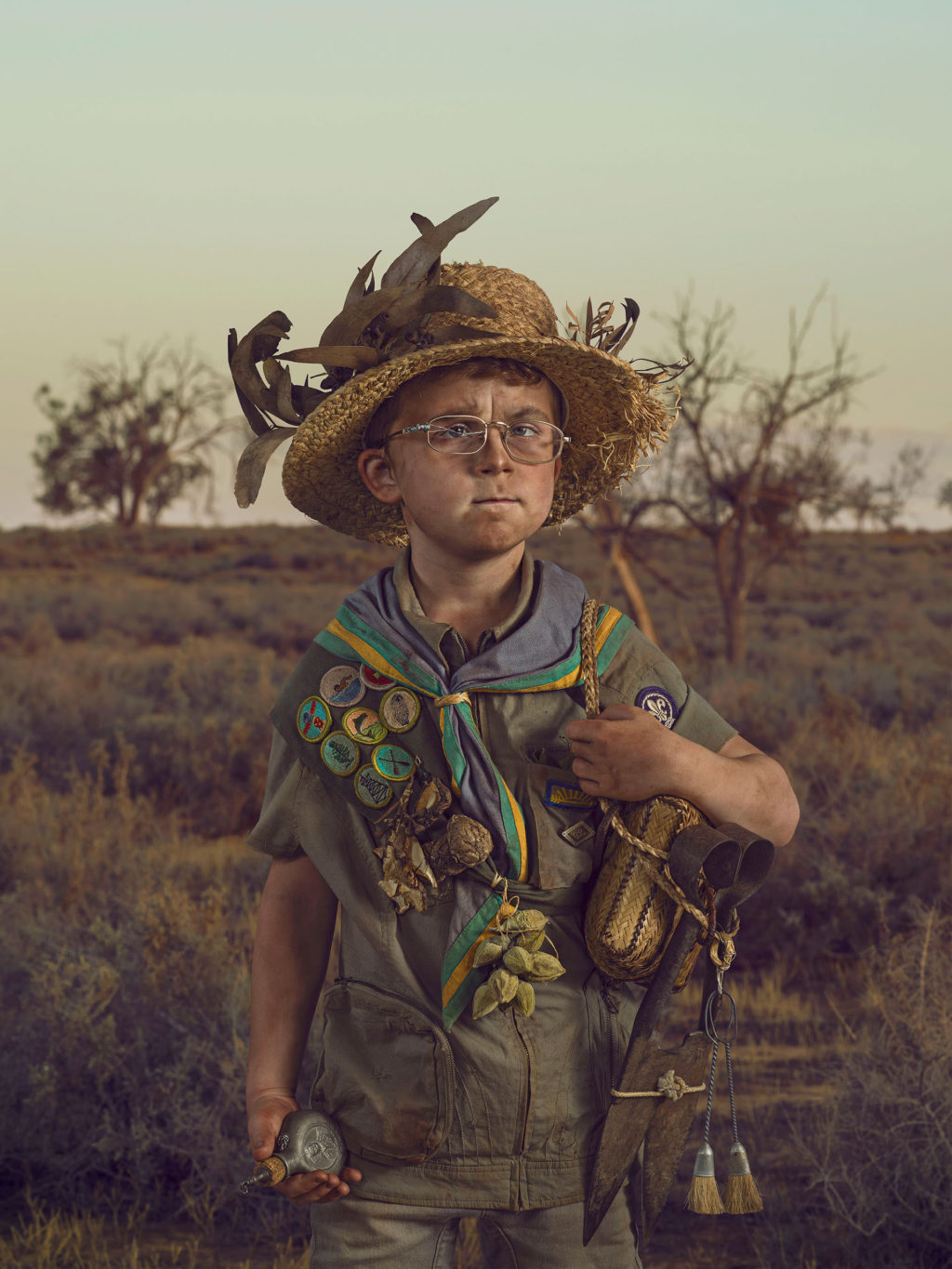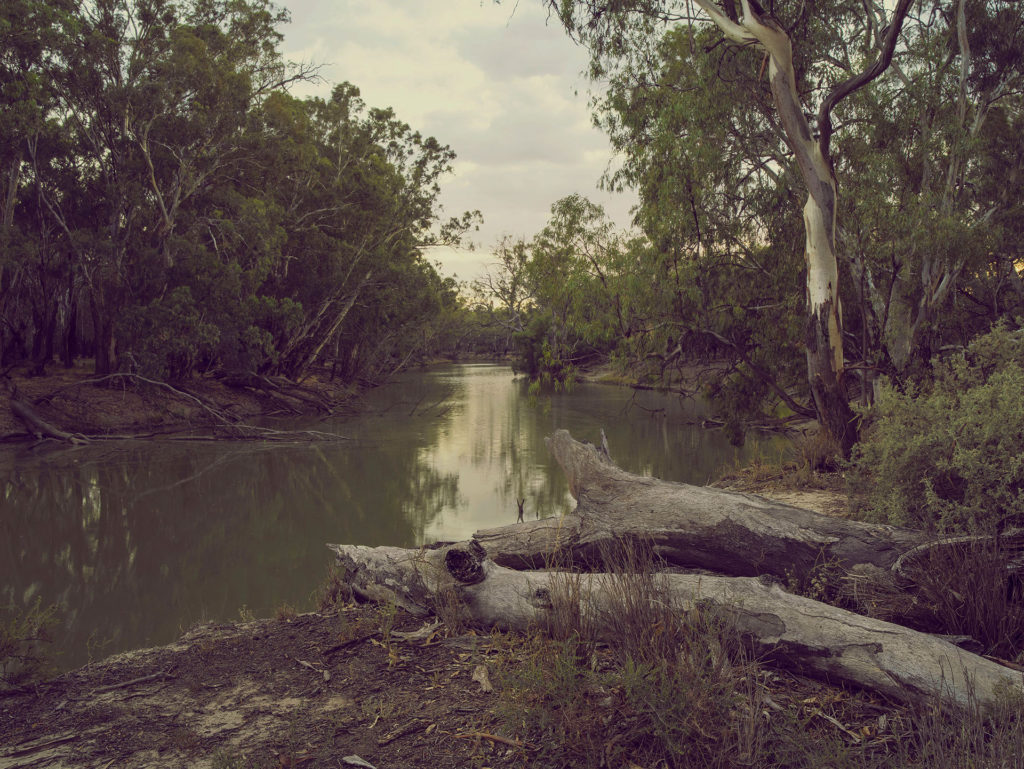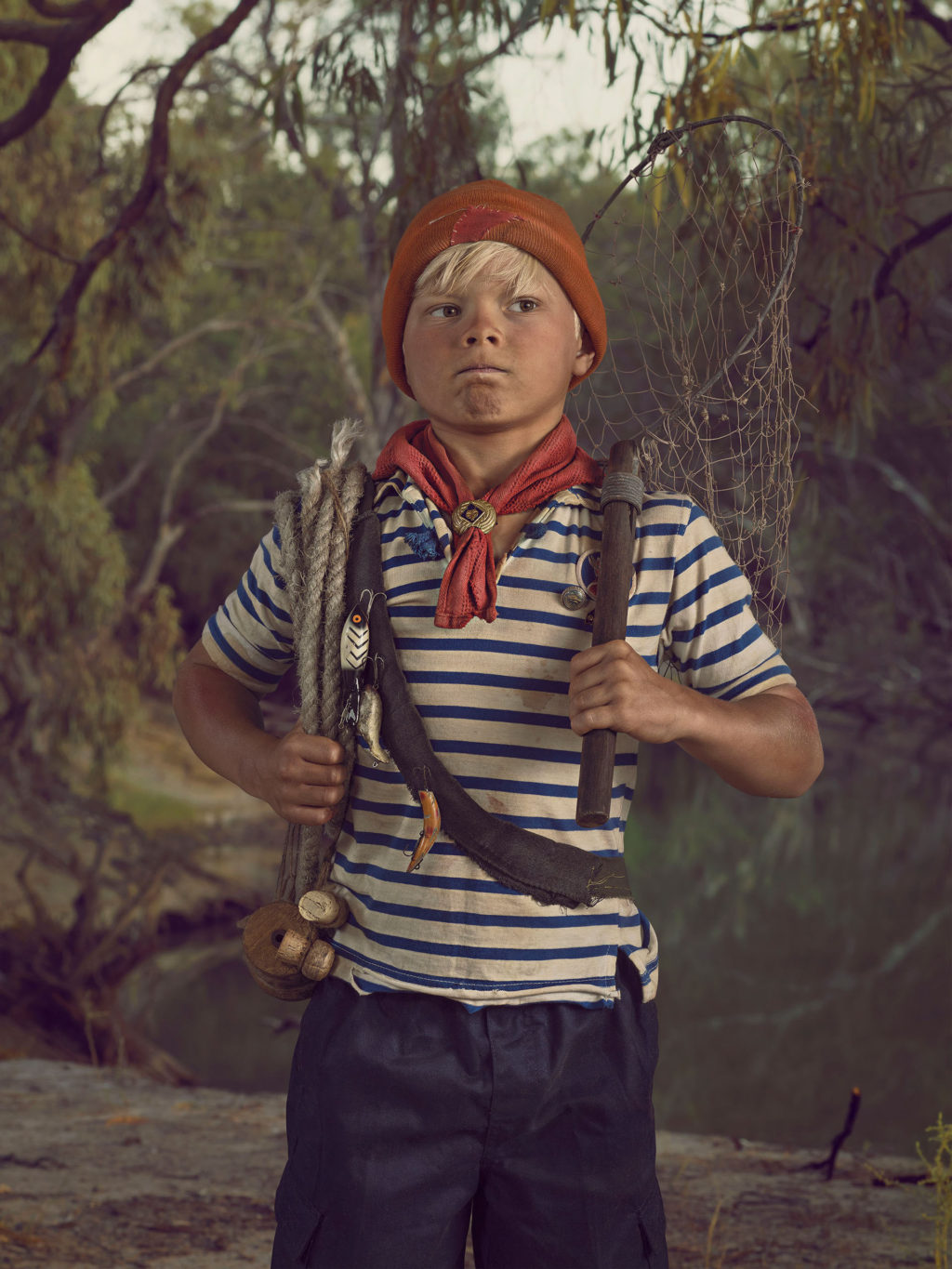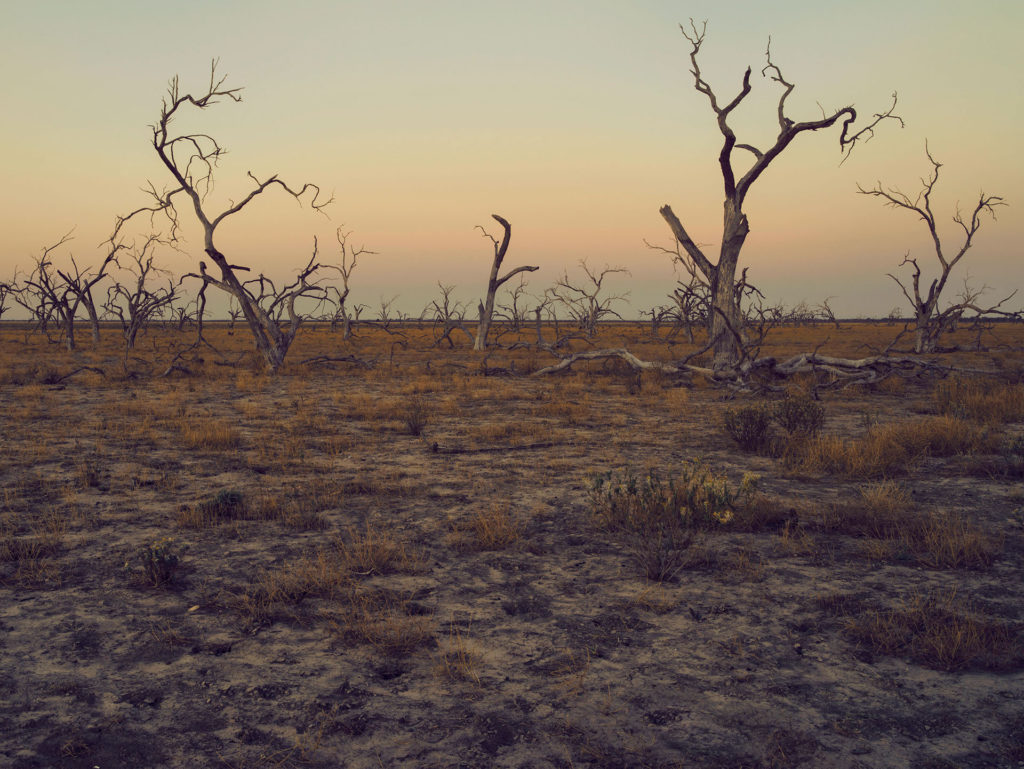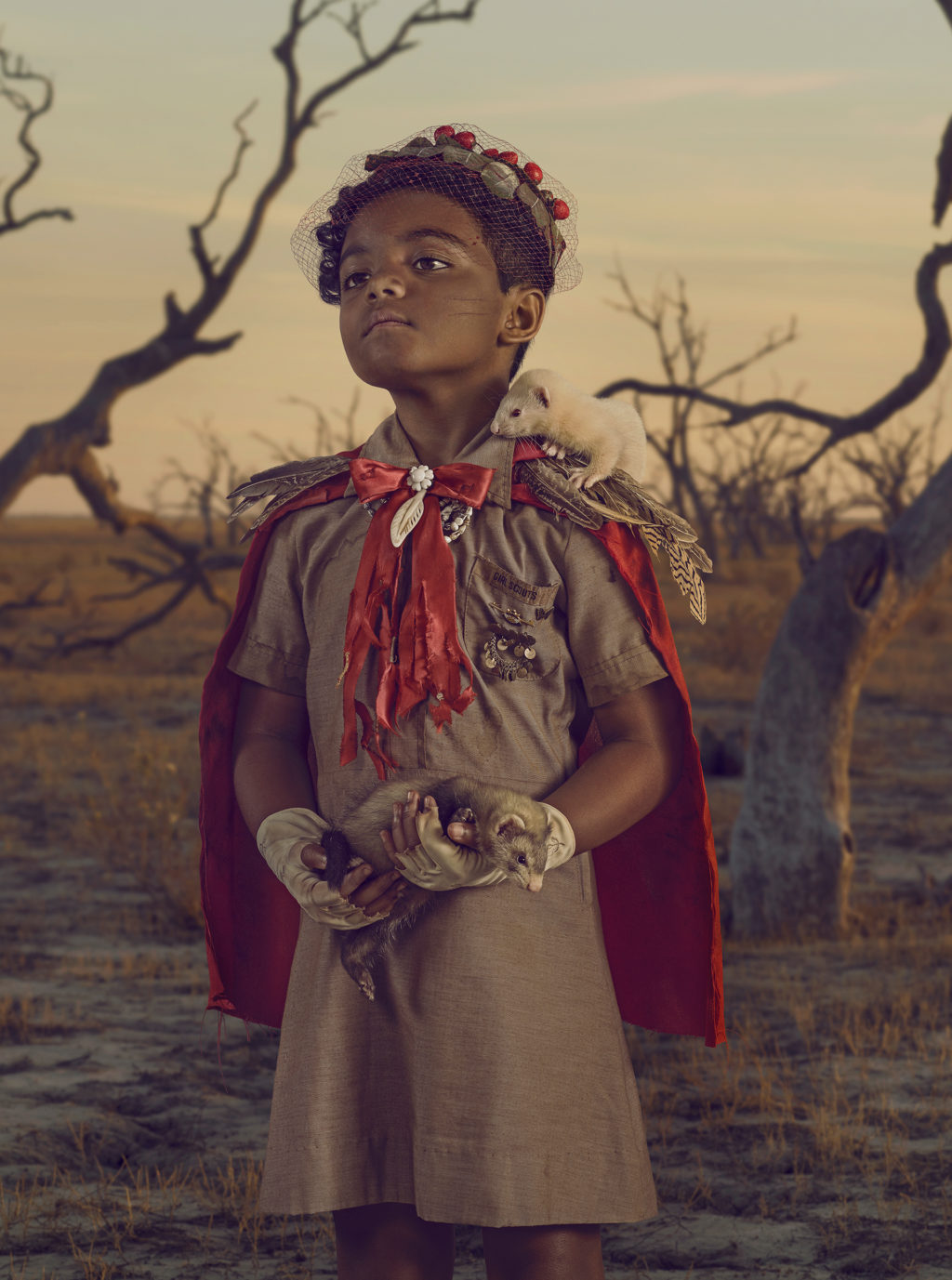 Other Credits:
Shared under the Attribution Non-Commercial licence via
Behance
.