In today's video tutorial, Manfred Werner shows you how to add a fake shadow to your portraits or still life images.
Learn essential retouching and post production skills each Wednesday, right here on Orms Connect. Tutorial Wednesdays are brought to you by Manfred Werner.
In this weeks tutorial, I will show you how to apply a fake drop shadow to your images.
First off, we will create a duplicate layer, then we will select our quick selection tool and create a quick mask. Once we've done that, we will create another new layer, and again use the quick selection tool to create a selection around the person. We will then fill our selection and transform it into our new shadow position. Lastly we will add a blur effect and refine or shadow layer. Once we are done we create a group and organize or PSD file.
Quick reminder: Use your Cmd on Mac or Ctrl on Windows keys when moving your anchor points from your transformation box.
Before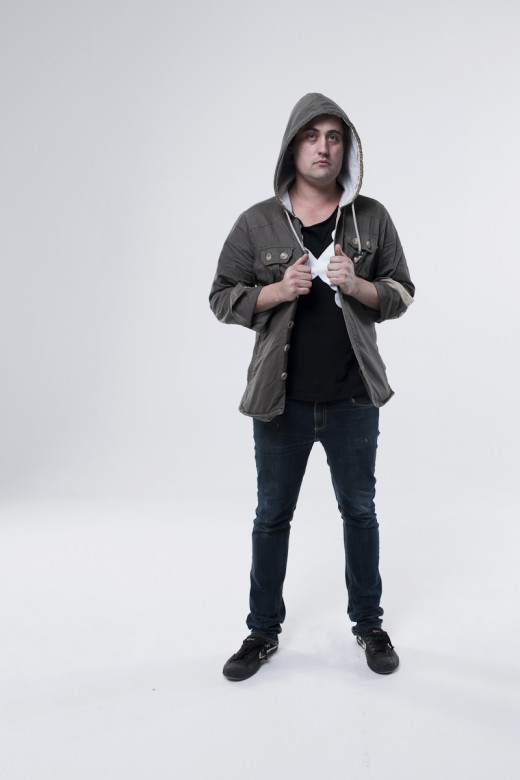 After