UnPublished, an exhibition of unseen news photographs, will be opening on 4 September at Youngblood.
We're excited to announce that UnPublished, an exhibition of unseen news photographs, will open on Thursday 4 September 2014 at Youngblood in Cape Town! Photo above: Henk Kruger.
The intriguing concept behind the exhibition, founded by Aletta Gardner, is to showcase the photos taken by photojournalists covering a story, but which ended up not being published for one reason or another.
"News photographers and photojournalists are privileged to witness first-hand the extraordinary people and events that constitute history in the making. But for every image seen by the public, countless others are doomed to obscurity. Whether due to space constraints, editorial style or the particular news agenda, all but a handful of the pictures captured on assignment are destined to remain unseen. However, on some occasions, one of these unpublished images continues to haunt the photographer."
The final selection of 22 images were curated by photojournalist and Go! Magazine photo editor Samantha Reinders, acclaimed photojournalist and Times senior photographer James Oatway, and Orms owner Mike Ormrod. Each print will be available for purchase at a fixed price of R3,000.
Exhibiting photographers include: Alet Pretorius, Alon Skuy, Shaun Swingler, Conrad Bornman, Daylin Paul, Le Roux Schoeman, Lerato Maduna, Lisa Skinner, Nadus Engelbrecht, Shelley Christians, Kevin Sutherland, Henk Kruger, Sydelle Willow Smith, Theana Breugem, Thomas Holder, Thulani Mbele, and Gareth Smit.
The exhibition will be on show for one month, opening on First Thursdays in September. View the press release below for more information, and join the event on Facebook.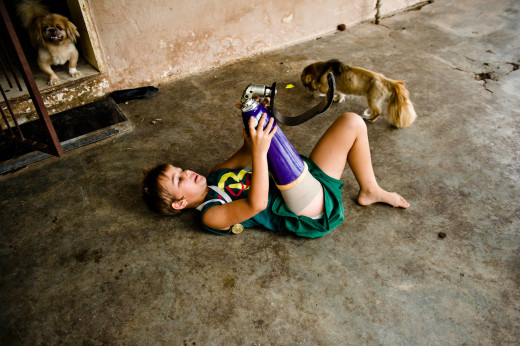 Above: Photo by Theana Breugem.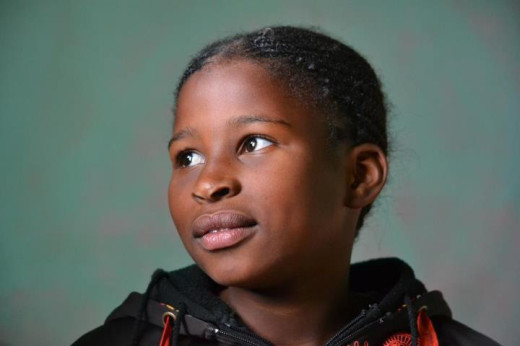 Above: Photo by Aletta Gardner.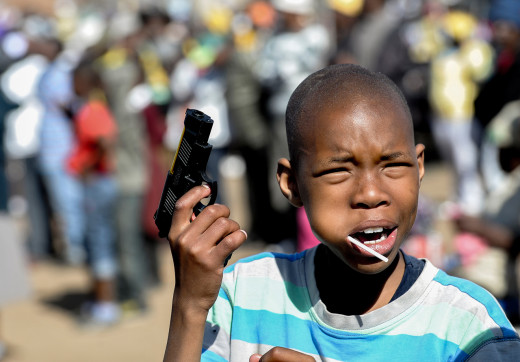 Above: Photo by Conrad Bornman.
Press Release