Update: News and photos from Sipho Mpongo, Wikus de Wet and Sean Metelerkamp's Twenty Journey.
Photo above: Elder, Dawie Afrikaner by Wikus de Wet.
At the end of May, we featured Twenty Journey, a trio of young South African photographer's plan to travel across the country in a camper van in order to document our nation twenty years after democracy.
The journey officially started on Wednesday last week, when Sipho Mpongo, Wikus de Wet and Sean Metelerkamp left Cape Town and headed down the south coast to their first destination, Knysna. The photographers are currently using Knysna as a base, while each of them work on their respective projects in the area – you can stay updated with their travels on the Twenty Journey website.
While they have already left on their journey, they still need all the support they can get via crowd-funding. The Twenty Journey Kickstarter campaign passed a milestone over the weekend, reaching more than half way with 8 days left. At the time of writing, the total pledged funds currently stand at $6,552 – an impressive amount, but not enough to get them funded. In order to receive their funding, the total pledged value needs to reach the minimum goal of $12,000. If you have money to spare and would like to assist them, you can pledge your support before Thursday 26 June 2014 and potentially unlock one of the rewards.
Between 10 and 5 also released a great video showcase of 10 young South African creatives, including the three members of Twenty Journey. Take a look:
Here's a few photographs captured by Sean, Wikus and Sipho recently: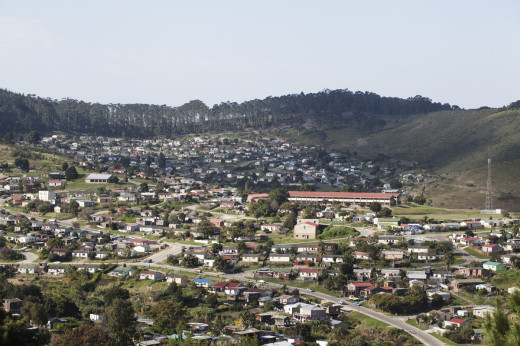 Wikus de Wet: Hornlee.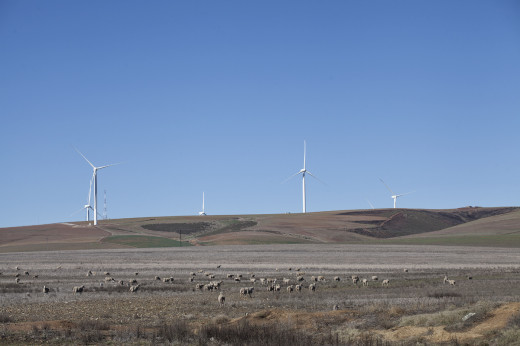 Wikus de Wet: Caledon.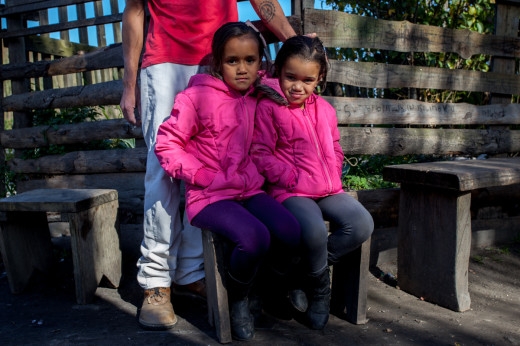 Sipho Mpongo: Lindsay Theart (born: 2nd February 2007) & Amber Theart (born: 9th October 2008) with their Dad, Danie Theart.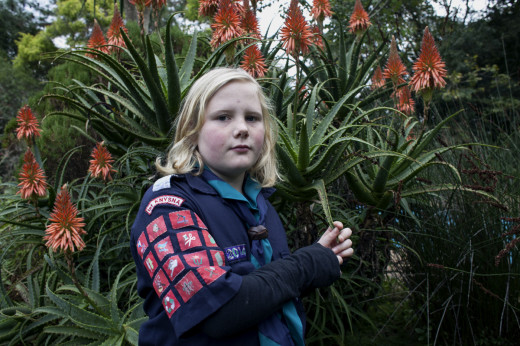 Sipho Mpongo: Chyeanne Ewels, Born: 2 April 2005, "The Cub gives to the old Wolf, the Cub doesn't give to himself."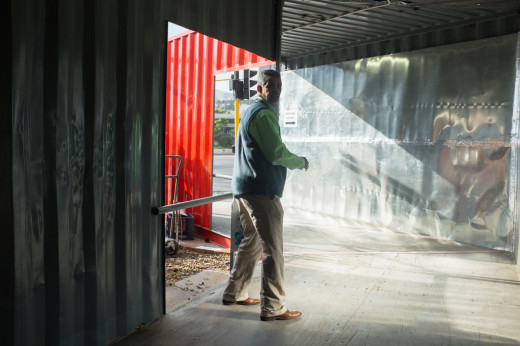 Sean Metelerkamp: Cape Town.
Stay updated on the Twenty Journey website, and follow them on Facebook and Twitter for more.