In Pictures: We celebrated Women's Month this past weekend by hosting an inspiring event with a panel of women who excel in their fields, and of course, bubbles and cupcakes! Take a look…
Orms recently celebrated Women's Month by hosting an inspiring event at Orms Cape Town School of Photography with a panel of women who excel in their fields, and of course, bubbles (courtesy of Villiera) and cupcakes (from The Velvet Cake Co).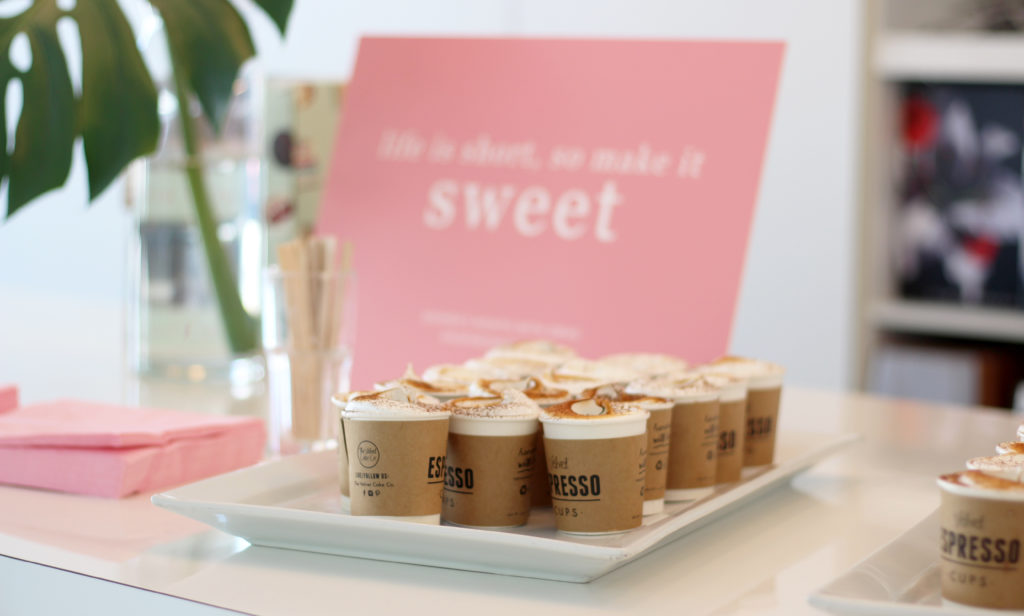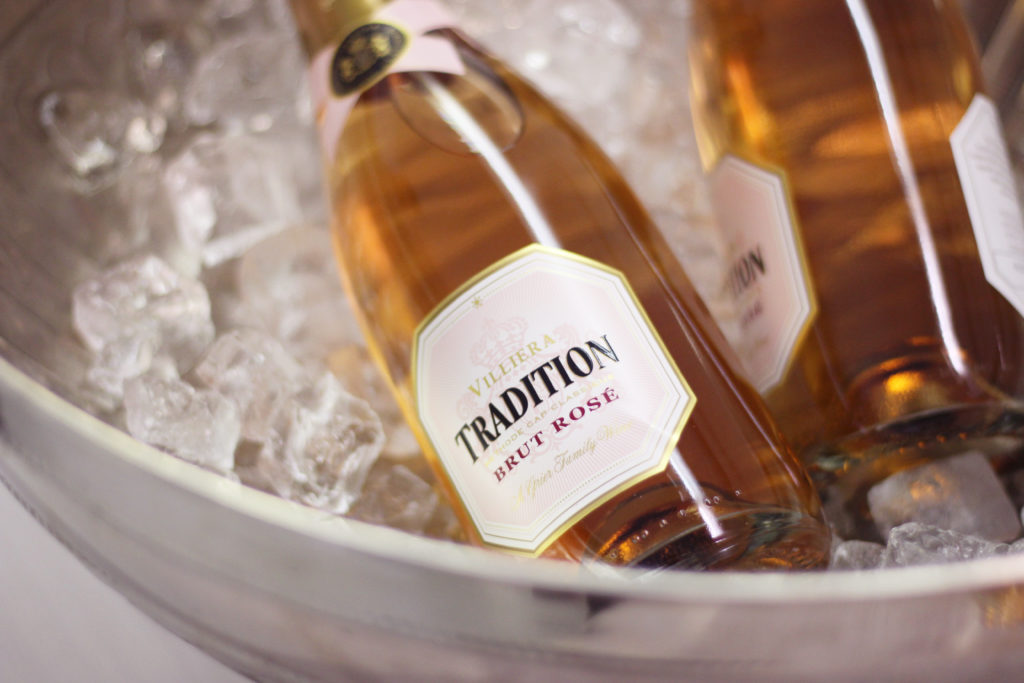 The day started off with the arrival of an excited group of women ready to be inspired, and inspired they were! They received their surprise gifts, a fabulous notebook designed especially for them and had a chance to mingle over coffee and cupcakes before the event began.  The women also had their portraits taken in preparation for yet another surprise in store for them.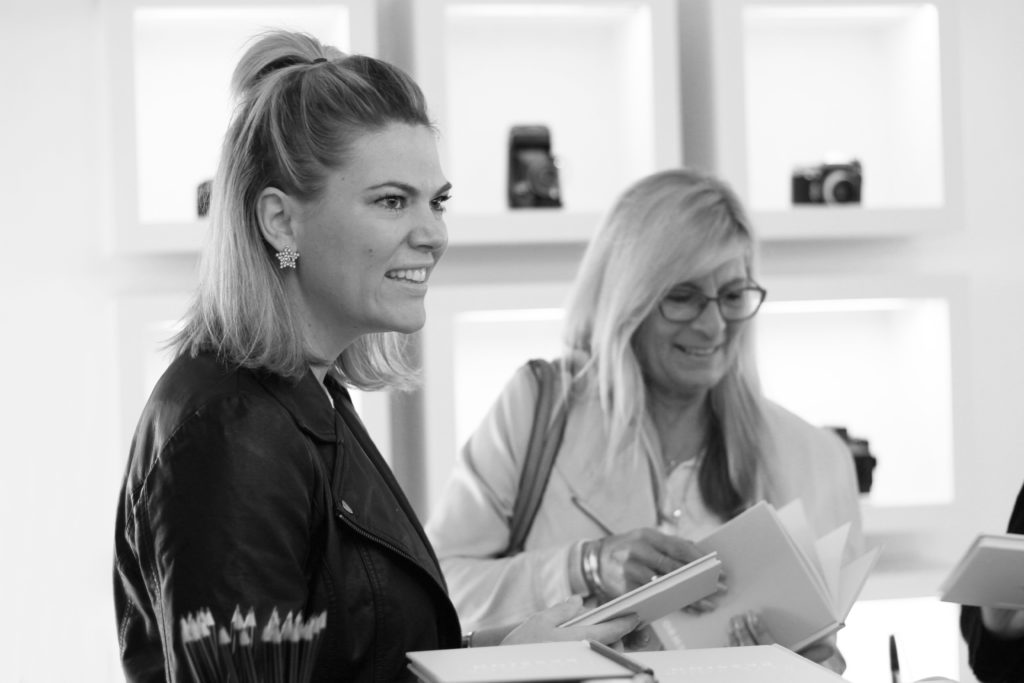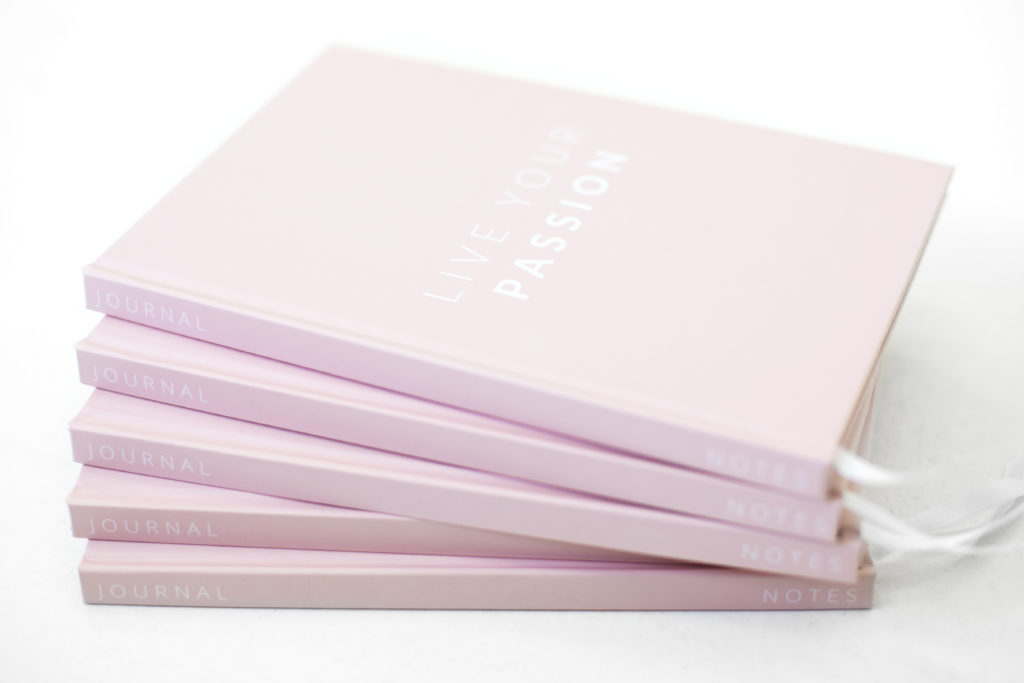 We then kicked off the talks with our esteemed industry experts, Jenni Elizabeth, Thato Kgatlhane, Tegan Smith and Anet Pienaar-Vosloo, who covered a range of topics from 'Photography & Styling' and 'Effective Social Media & Marketing Management' to 'Entrepreneurship & Business' and 'How To Stay Inspired'.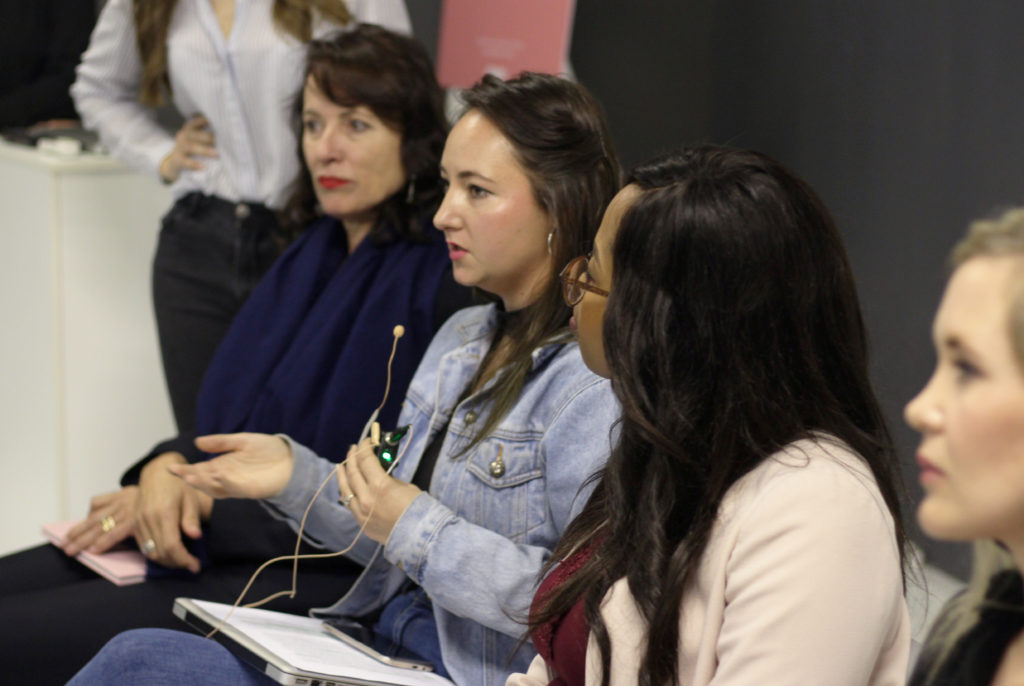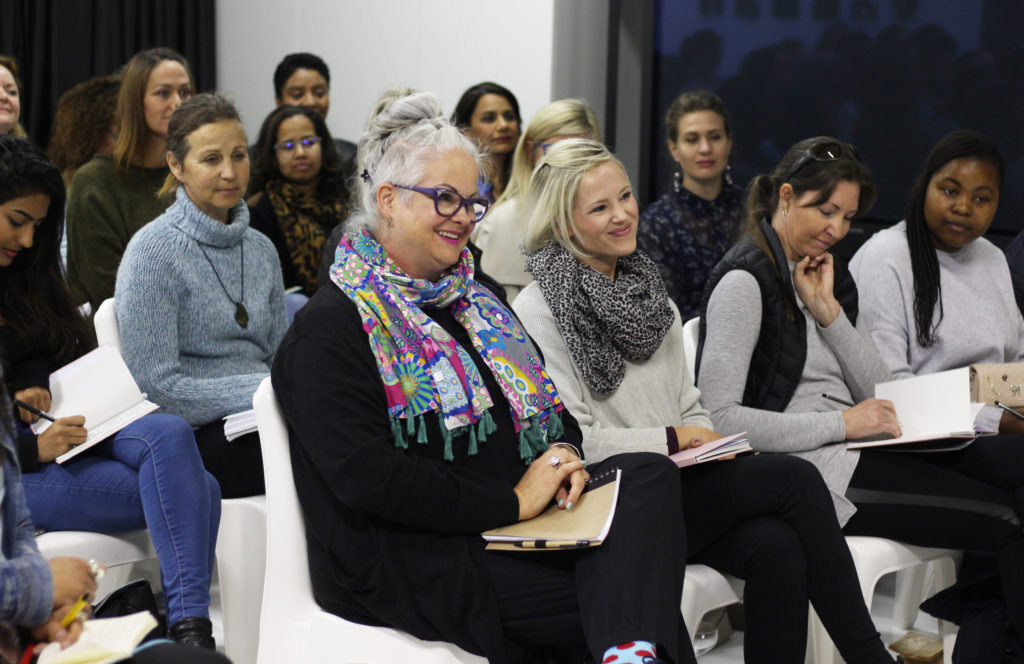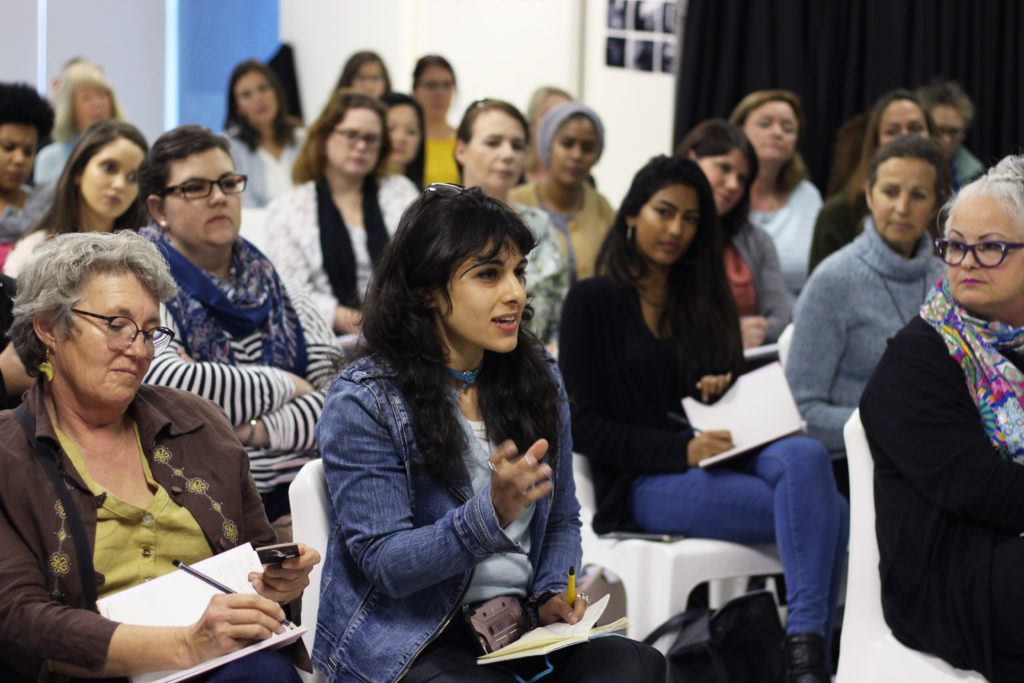 After a champagne-filled break we all refueled and the women's portraits were printed and revealed to them before the second round of talks began.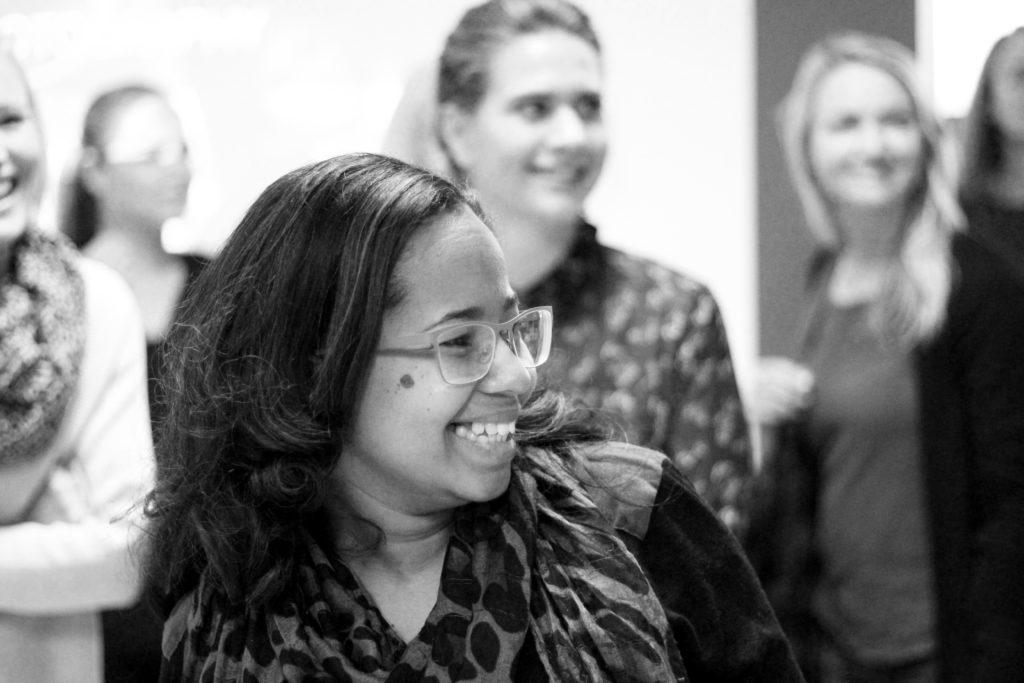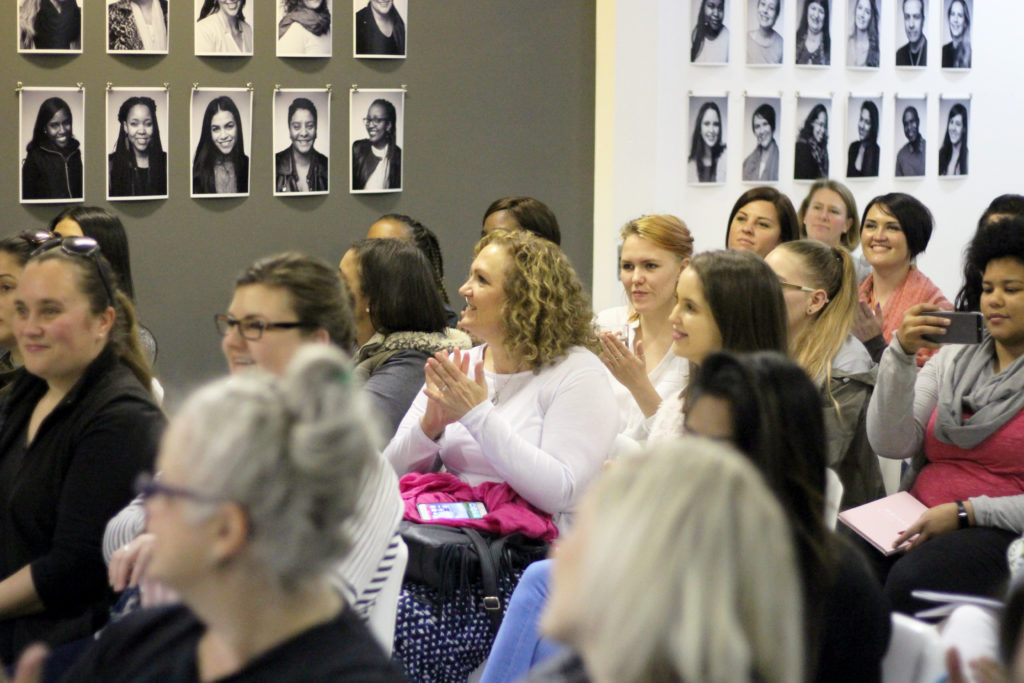 The day came to an end with a panel discussion where guests had the opportunity to ask our experts questions and start stimulating discussions.
The response from our lovely ladies was fantastic and we can't wait for next year's event!
"It was amazing and I left there feeling inspired and motivated and I am still feeling like that today. I am actually busy with my short and long term plans today because I am making my dream come true."
Karen
"Thank you for an amazing event, it has been so uplifting and inspiring. Your speakers were inspirational, and your team amazing. Looking forward to your next event in the near future as I will invite and tell my friends to attend. Much enjoyed!"
Tessa
"Thank you for a great and inspiring workshop. I thoroughly enjoyed the day. Pity there is only one women's day per year :-)"
Denise
What better way to celebrate being a woman than to engage with those like-minded individuals who are brave enough to follow their dreams! A huge thank you to everyone involved and we can't wait to see our guests live their passion and make it happen! Who knows, maybe next year one of these women will be a special guest speaker!