Read more about Adobe Photoshop Lightroom 5, the latest version of Adobe's popular cataloguing and editing software.
Earlier this morning, Adobe announced the release of their new Photoshop Lightroom 5 software.
New Features
Users of Lightroom will be well aware of the applications great uses and tools, many of which were improved in the latest version, which also includes some handy new features:
Advanced Healing Brush
Upright Tool
Radial Gradient
Smart Previews
Video Slide Shows
Improved Photo Book Creation
For the full list of new features and improvements, visit the Adobe website.
Availability and Pricing
We're expecting boxed copies of the full versions and upgrade versions for Mac and Windows to arrive in two to three weeks, with pricing to be confirmed.
Screenshots
The new Advanced Healing Brush: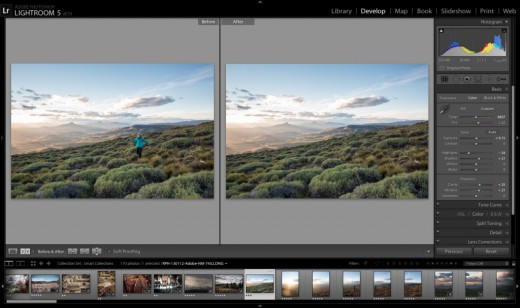 The new Upright tool: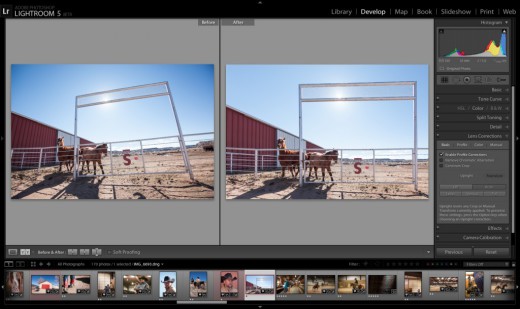 The new Radial filter tool: