Croppola is an automatic crop tool aimed at simplifying the process of cropping your photos – we tried it out and posted the results.
An interesting new web-based photography tool has just been released. Croppola is an automatic crop tool, aimed at the point and shoot crowd.
"Croppola provides automatic suggestions to obtain the best composition from pictures you have already shot. Just upload your pictures and watch croppola do its magic!"
It's an interesting concept, and we weren't sure how it would fair, so we pulled two images from Flickr's Creative Commons – an easy to crop sunset and challenging portrait – and tried it out. It did something nice with the sunset, going for a symmetrical composition, but we're not so sure about the portrait. Try it out, and let us know what you think in the comments!
Sunset uncropped: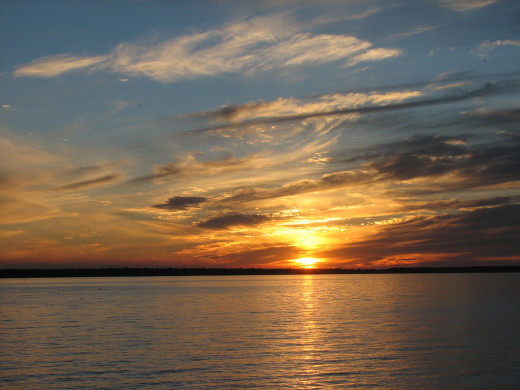 Sunset cropped by Croppola: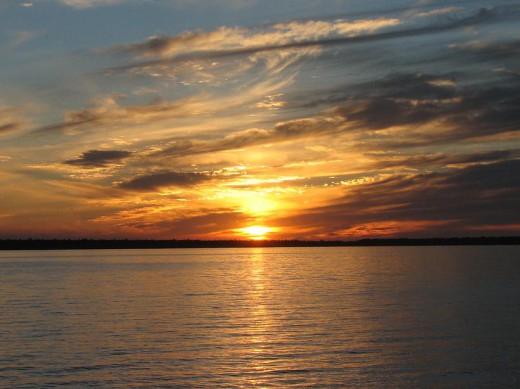 Portrait uncropped: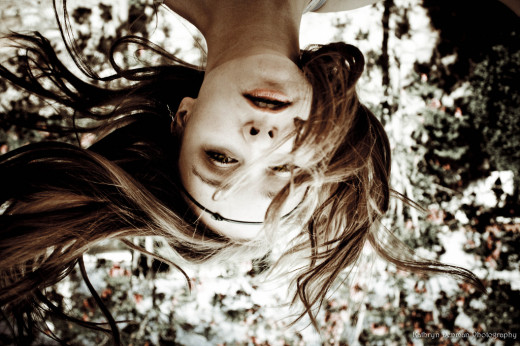 Portrait cropped by Croppola: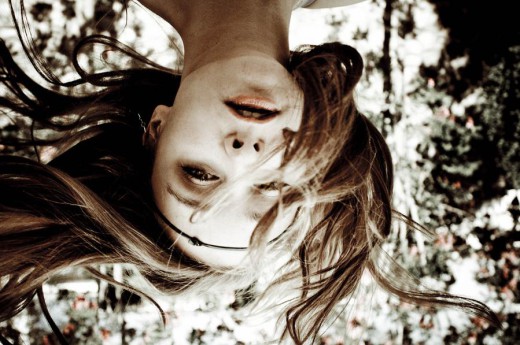 Comparison: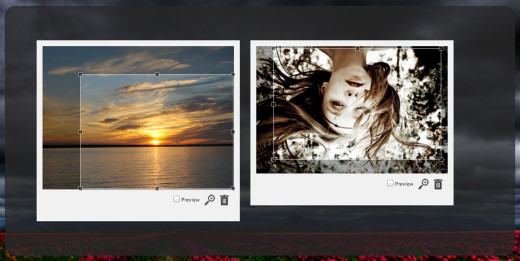 Image credits:
Sunset by Justus Thane
Turmoil by K. Denman
Via The Verge.