The Best Of 2014: A look back at the 5 most popular photography gear reviews on Orms Connect this year!
Thinking about getting some new gear? Here's the five most popular reviews we published this year, featuring solid advice and great photography:
1. BlackRapid RS-7 Strap Review By Ett Venter: View The Post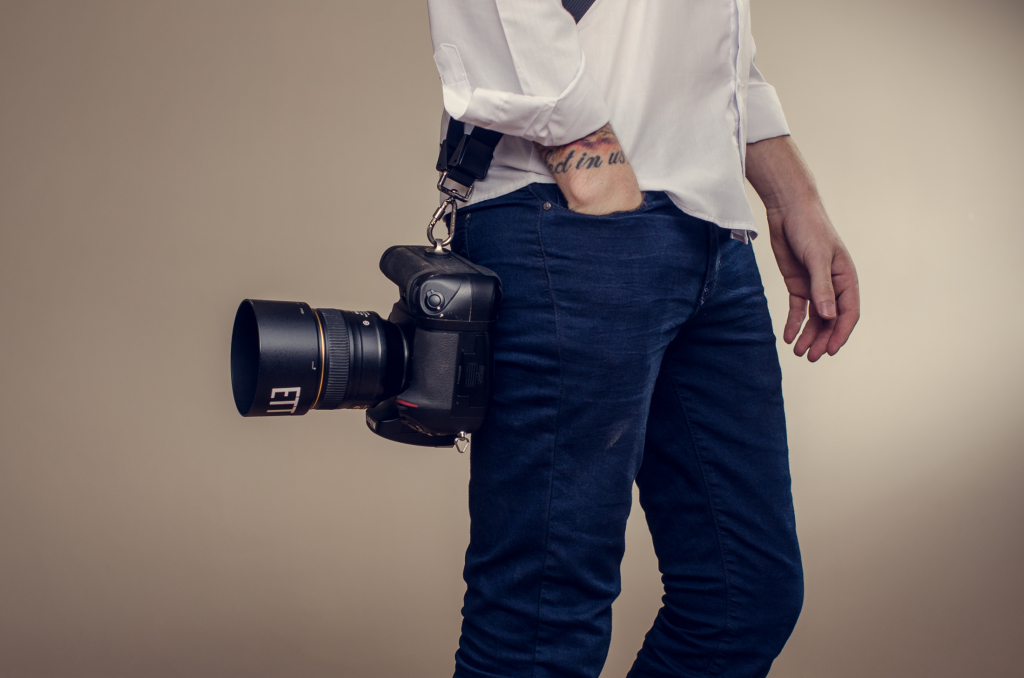 2. Fujifilm X-T1 Review By Neill Soden: View The Post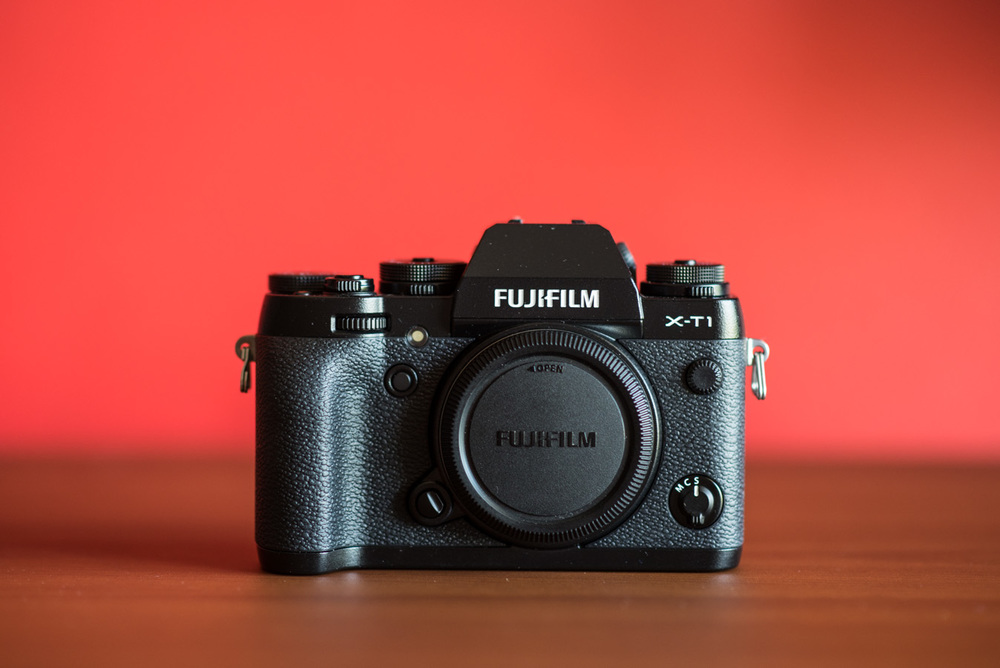 3. Nikon D750 Review By Craig Kolesky: View The Post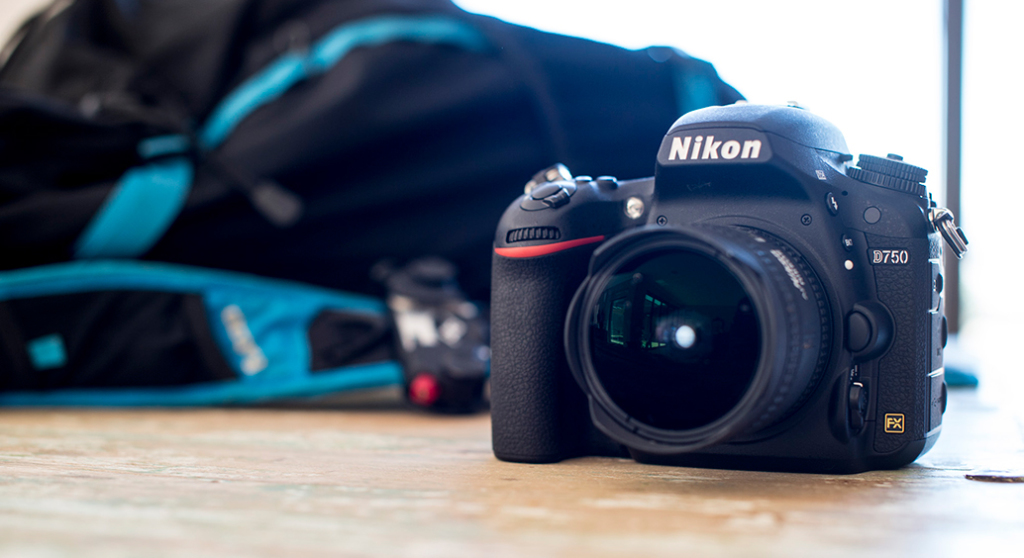 4. Samsung NX300 Review By Miss Moss: View The Post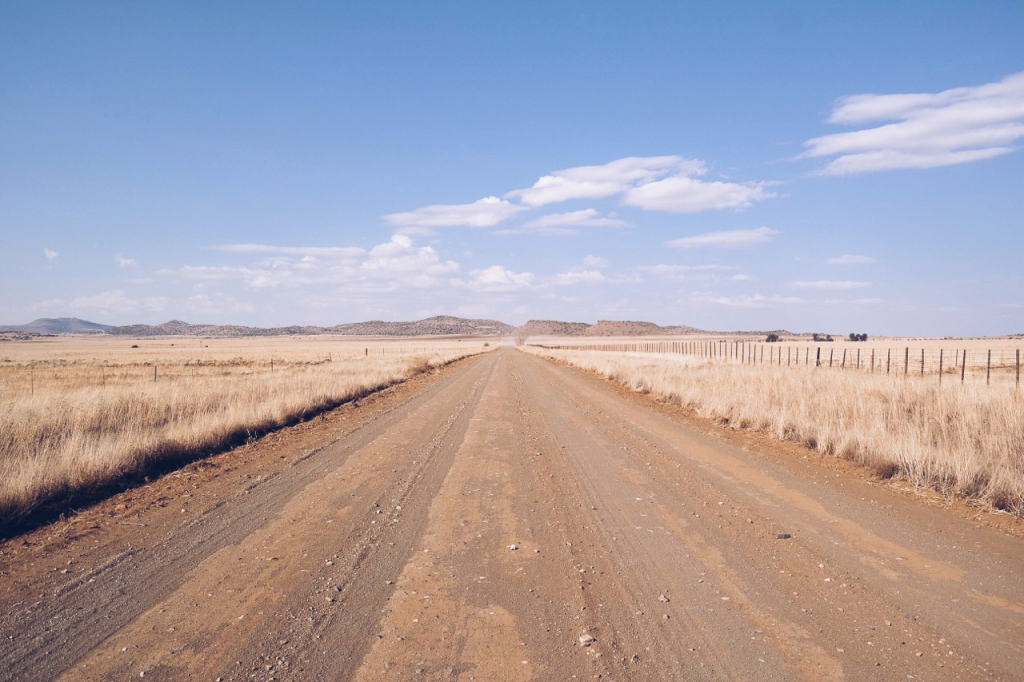 Looking for more? View our Gear News and Reviews category.