BlackRapid is giving away an RS-7 camera strap in their Tag-It competition. Find a BlackRapid magnet, stick it, snap it, and tag it!
BlackRapid SA is giving away one of their awesome BlackRapid RS-7 Curve straps!
These camera straps make long shoots far more comfortable and enjoyable, thanks to the innovative sliding action. The camera hangs by your side when you're not shooting, always within grasp but not in the way, and slides up the strap when you're ready to take a shot.
For more information, read Ett Venter's BlackRapid RS-7 review.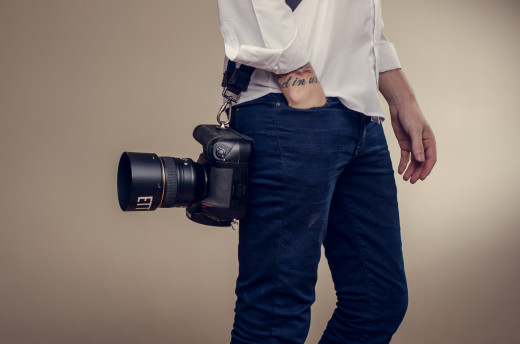 Photo: Ett Venter.
Competition Information
"Are you active on social media? Do you have a keen eye for beautiful scenery? Do you have a few adventurous bones in your body? Well then, listen to this. BlackRapid SA is distributing a number of BlackRapid magnets which will be used to enter their monthly competition. The winner will receive a BlackRapid RS-7 Curve Moss strap. Competition ends 12am on the 30th of June 2014."

How it works: STICK it, SNAP it, TAG it!
1.) Pick up a magnet from Orms or Sunshine Company.
2.) Find an interesting place to stick your magnet to, like a sign post on Everest, and take a creative picture of it including the scenery. Make sure the BlackRapid logo is visible!
3.) Import the picture to Instagram, tag @sunsales and @blackrapid and then add your location. (You will have to follow both accounts in order to be able to tag them)
4.) Post the picture. And voila! Your entry has been submitted.
5.) Leave the magnet behind for other people to find and use.

"PS. Keep it safe and tidy please! BlackRapid, BlackRapid SA and SunshineCo. does not condone and will not be liable for unsafe behaviour and vandalism. Thanks!"
The BlackRapid magnets are available for collection at Orms Cape Town, and there's one stuck on a traffic light post close by!
A few example shots: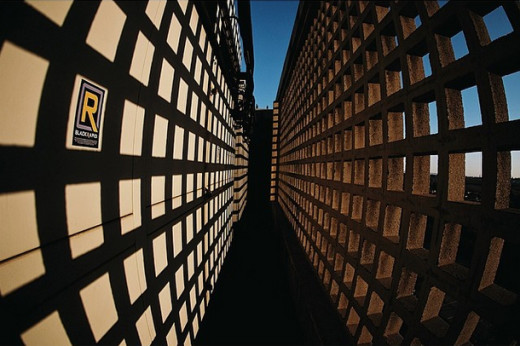 Photo: Tyrone Bradley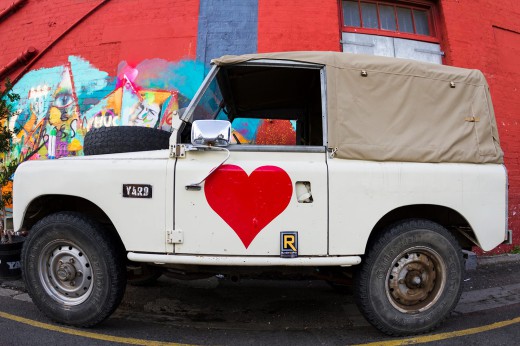 Photo: Robin Taylor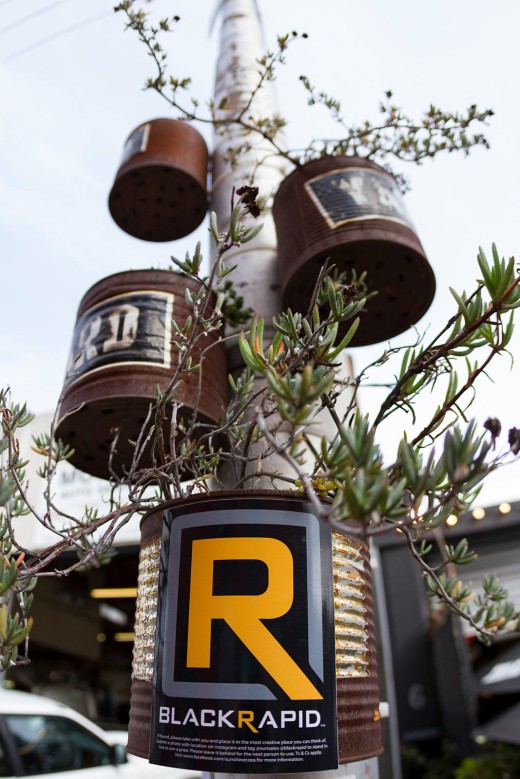 Photo: Robin Taylor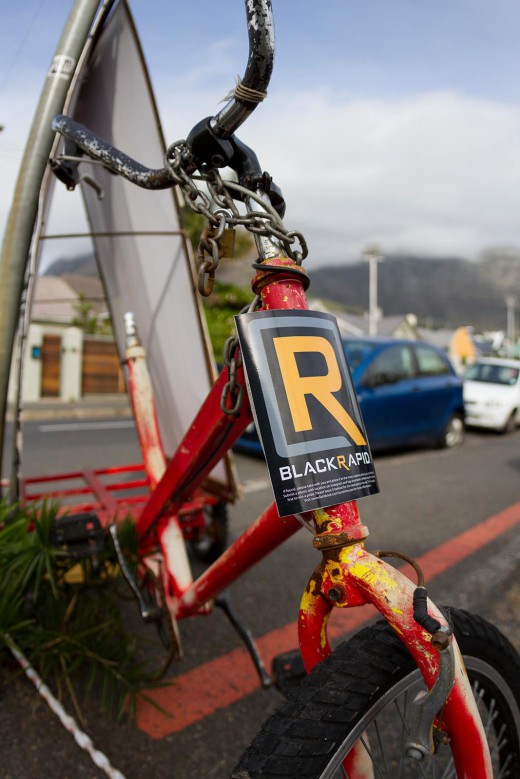 Photo: Robin Taylor