In June 2021, we challenged our creative community to put forward their best birding images for a chance to win two extraordinary prizes from Canon, and the opportunity to be part of an open-air curated group exhibition on Cape Town's Sea Point Promenade.
The competition was intended as a giveback to our deserving community, providing them with a platform to display their finest work, showcase their unique creative expression, and celebrate the splendour of birdlife, both locally and all over the world.
The submissions were assessed by our panel of expert judges, including legendary South African bird photographer, Trevor Hardaker, who appraised the technical and creatives quality of the work, while searching for notable pieces with a particular je ne sais quoi.
Two months and more than five thousand entries down the line, we are utterly thrilled to present our remarkable winners and their nominated works to the world.
WINNER: PROFESSIONAL CATEGORY
Prize: Canon EOS R6 body with an RF 800mm lens, valued at R68 790
Louis Groenewald grew up on a family farm in Elgin, moving to a farm in Worcester in 1992. He has been farming for most of his life, but he is currently working for an earthmoving company in the Worcester area.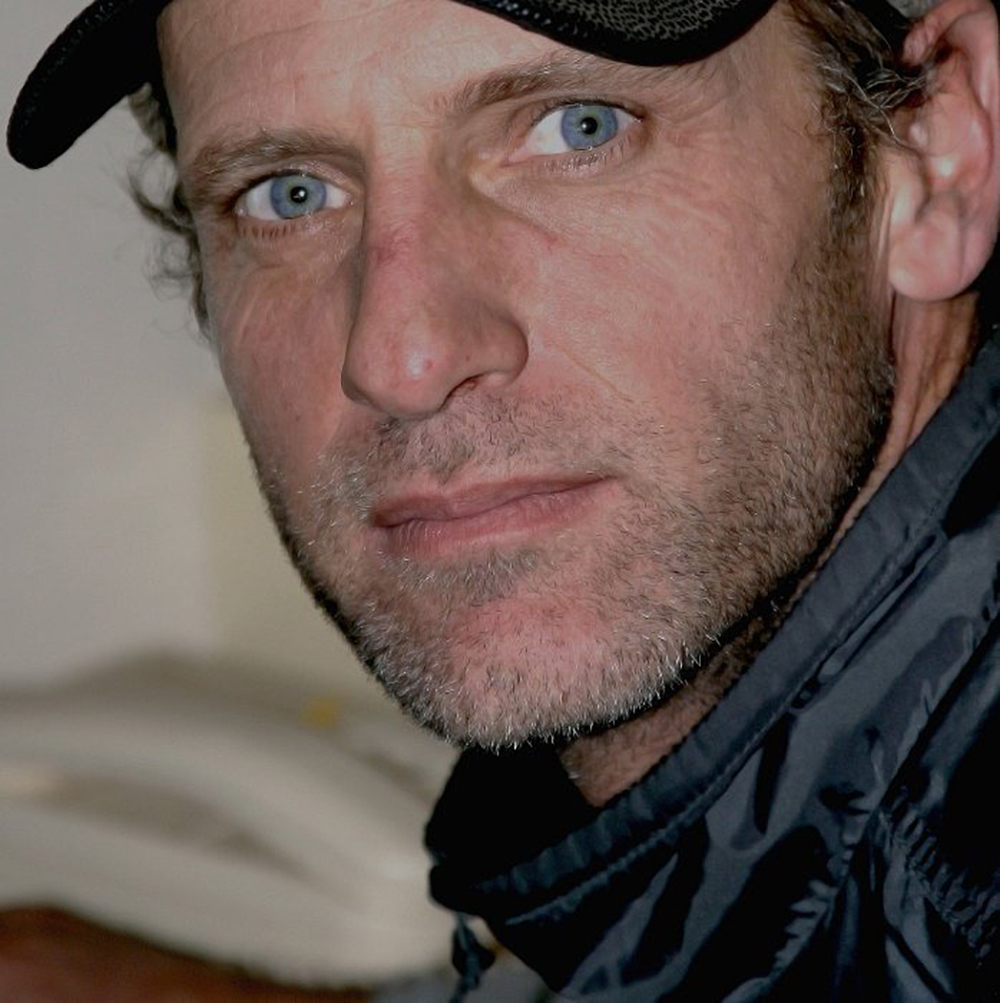 How did you discover and nurture your passion for photography?
I'd always wanted to photograph birds but only started at the age of 21 when I received a Ricoh camera for my 21st birthday. I promptly went out and bought a Tamron 500 mirror lens for it. After having hundreds of films developed, it all faded for a few years, until I bought my first DSLR. It made it easier; I could shoot and delete.
What aspect of photographing birds inspires and motivates you the most?
I think bird photography is quite challenging, and to be able to capture split-second movements, especially birds in flight, and then being able to see things one would never see with the naked eye is very rewarding. People often ask why I take so many photos of a specific bird. What drives me is that I know there's a better photo out there to be taken.
Tell us the story behind how you captured your winning image!
I don't usually go walk around with my camera to take photos. I'd scout first and observe the birds first to learn their routines and movements, like in the case of the Kingfisher photo.
I happened to come across a breeding pair of Malachite Kingfishers along a stream. They were feeding their chicks, so I spend a day observing them. I noticed they had four perches they'd go to, to catch tadpoles. I chose the best perch for a good background and good morning light. I also noticed that they took about 40 min to return to this spot and only caught three to four tadpoles at each spot before moving to the next perch.
I set up the next day lying at water level on had river rocks.
I spent three to four hours every Saturday and Sunday for about 4 weekends photographing them. After about 1500 photos and 30 hours of lying on the rocks, I managed to get six photos I was happy with. This is one of them.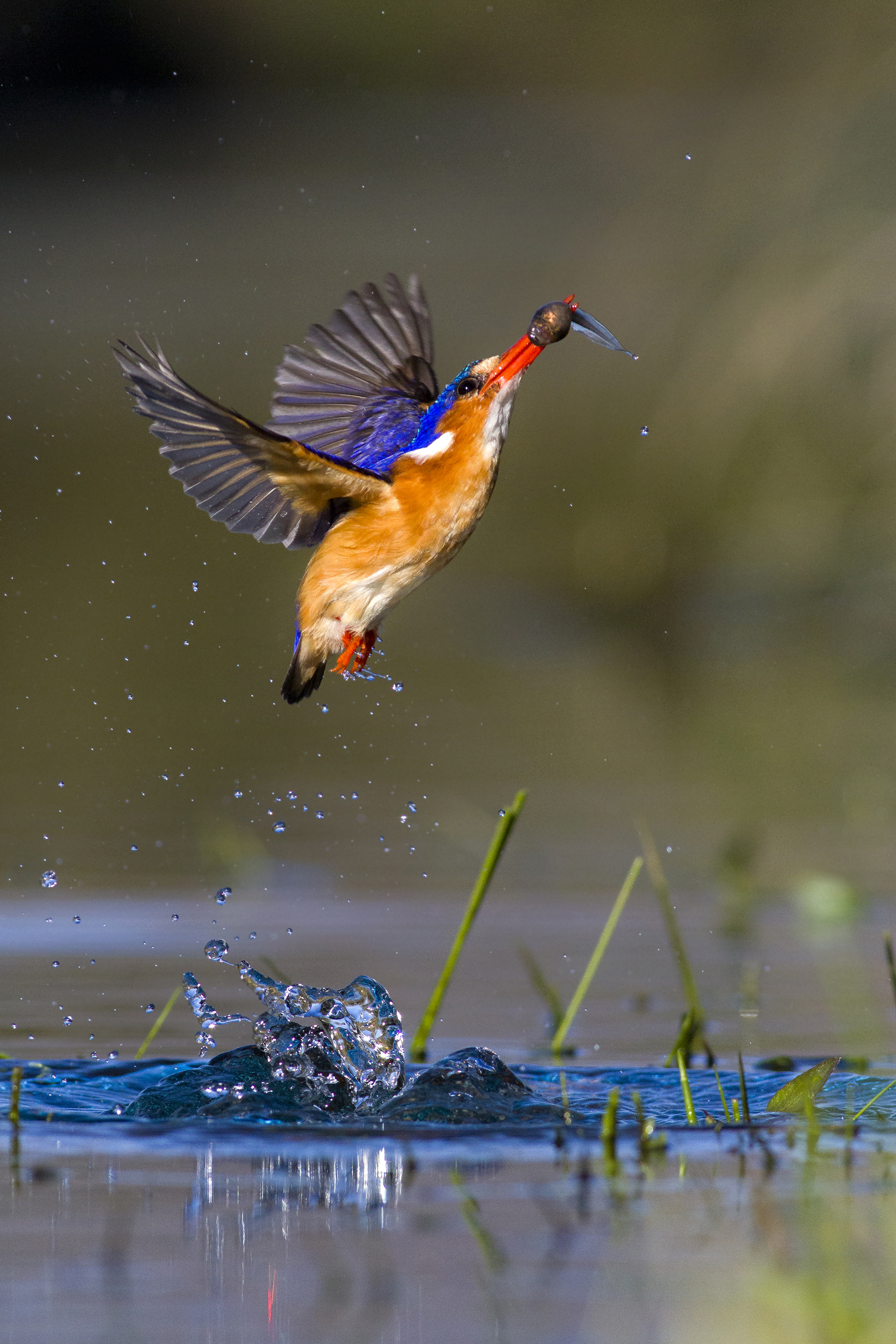 Louis Groenewald | Canon EOS 7D | 1/6400 f7.1 ev-0.33 ISO 1000 | Worcester, Smalblaar River
WINNER: AMATEUR CATEGORY
Prize: Canon PowerShot SX70 HS Camera, valued at R10 395
Ivan Muller grew up on the goldmines of the Freestate and Barberton in Mpumalanga, but he has been a self-described "Pretoria boyjtie" since high school. He met his wife, Cheryl, at Tuks where he studied Accountancy and has been happily married for 38 years with three grown-up children.
How did you discover and nurture your passion for photography?
I realised on my first day as an article clerk that I was never going to make it as an accountant. In that year I entered the FotoVarcity competition. I won a small prize and part of the competition were workshops and demos at the Pretoria Technikon photo school. The atmosphere and experience were overwhelming and I was hooked! I enrolled for a three-year Diploma in Photography the following year and have been a professional portrait and commercial & advertising photographer ever since.
What aspect of photographing birds inspires and motivates you the most?
Although I am not new to photography, I am very new to bird photography. COVID and the Lockdown regulations were very frustrating for me as my personal photography involved traveling through the Karoo and rural areas of Southern Africa and documenting the people and structures of the small towns that I encounter on my journeys. COVID put paid to all of that. So I was looking for something photographic to do. As all bird photographers know, a long telephoto lens is essential for any meaningful bird photography endeavours. Last year, Canon released the RF 600mm f11 lens at a very good price and as I already had a mirrorless camera I thought it would be a nice-to-have lens for my occasional trips to the Kruger National Park.
To get familiar with the lens, my longest ever by a mile or at least 300mm, I practiced on the birds in my garden, and to my consternation discovered that getting a good sharp image of a bird is not so easy–they never sit still and just fly off on a whim! It became quite a challenge and I practiced daily on any and all birds that dared to come within reach of my lens. But what really kickstarted my hobby was the close proximity of the Rietvlei Nature Reserve to my house. I started going there in January this year and my wife Cheryl and I are now regular visitors. I just love the beautiful fine & delicate feathers of the birds… but I'm still new at this and am busy developing my style and for the moment I'm just happy to get a bird that sits still long enough for me to get a sharp shot. Going home and looking at a well-exposed sharp image of a bird is still quite a novelty for me, but also inspires me to get better at this most difficult hobby all the while keeping my GAS in check (Gear Acquisition Syndrome–in case you wondered!).
Tell us the story behind how you captured your winning image!
My good friend Zenta Gazendam phoned me to tell me about the Paradise Flycatchers nesting in her garden in the suburb of Groenkloof and invited me to come and photograph them. The landing at the top of the stairs of their house overlooked the nest and with the removal of a few window panes (old-style louvered windows), I was able to look down on the nest and I just sat there for a couple of hours patiently waiting for the birds to fly in and out, feeding their chicks. I was hoping to do a series of the chicks as they matured, but sadly shortly after I made the images, a huge thunderstorm blew the nest and occupants away and we never saw them again.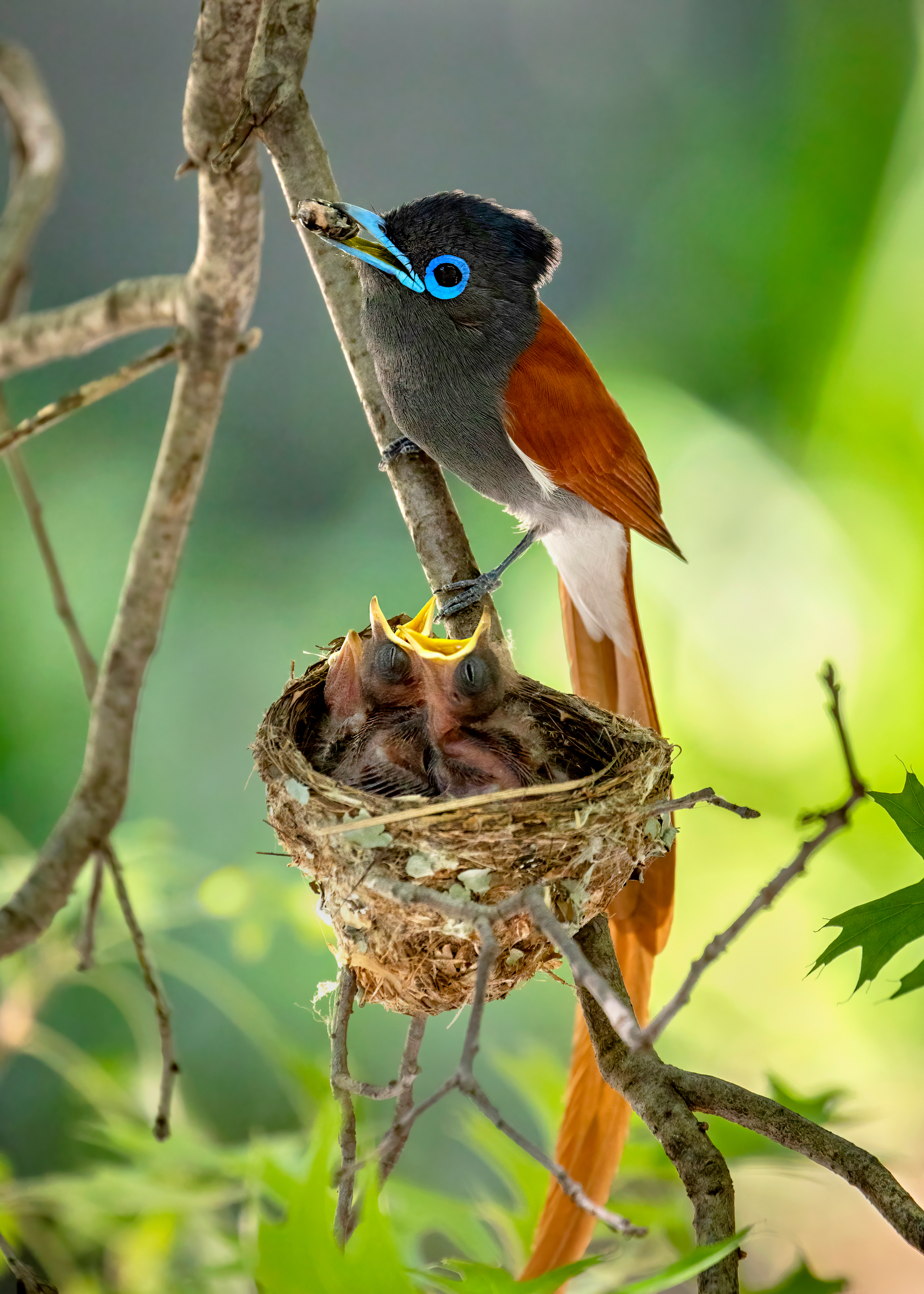 Ivan Muller | Canon EOS M3, Canon EF 70-300mm f/4.5-6L | 1/320 f8 ISO 1600 | Groenkloof, Pretoria
WORKS SELECTED FOR EXHIBITION ON THE SEA POINT PROMENADE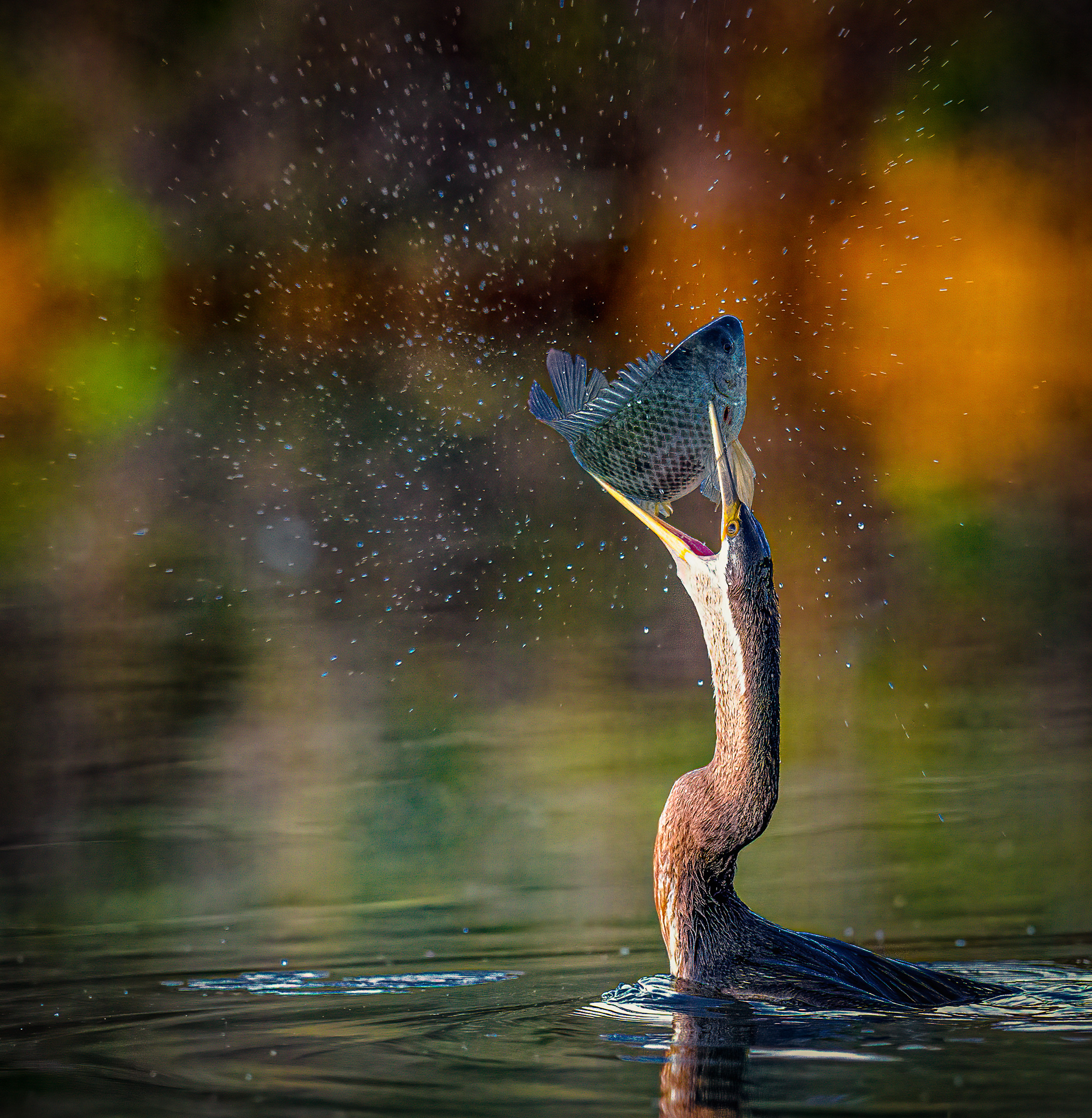 Gideon Malherbe | Canon EOS R5, Canon EF 400mm f2.8L IS II USM | 1/1000 f/3.5. 400mm ISO 6400 | Paarl, Western Cape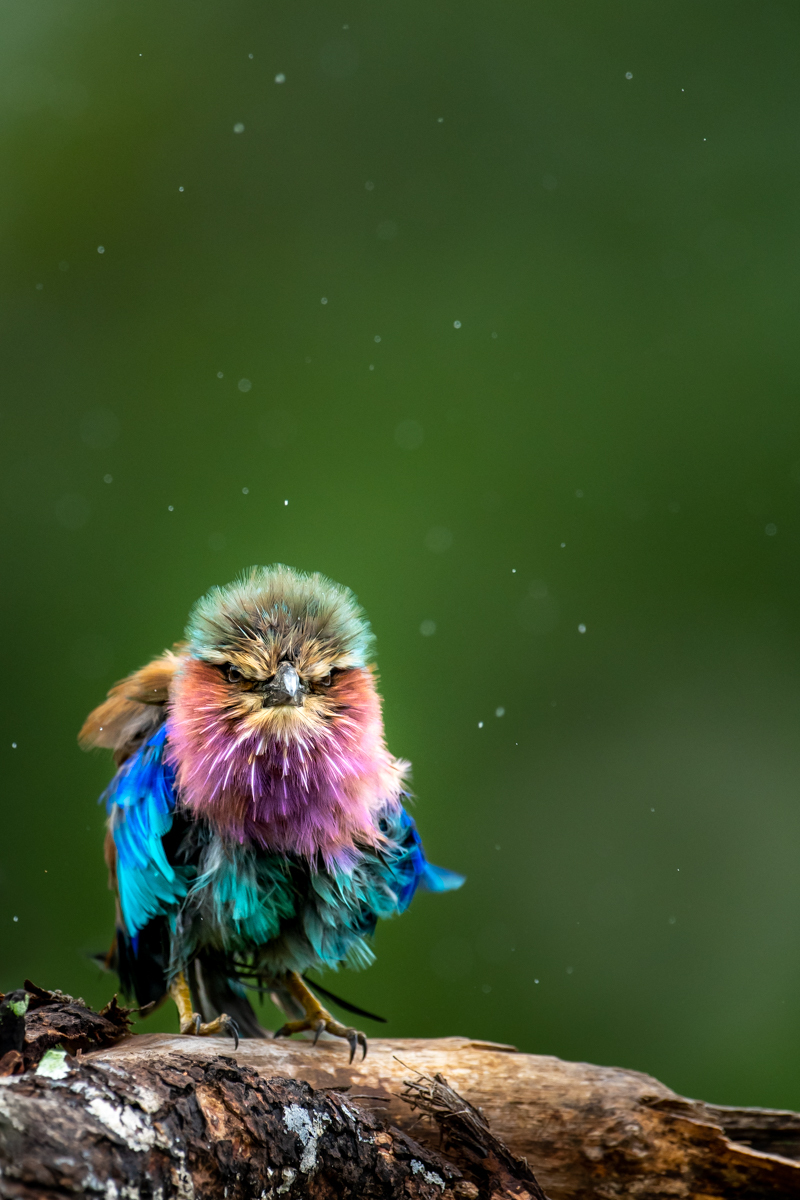 Ross Couper | Nikon D850, Nikon 600mm F4 | 1/3200 ISO 800 F/5 | Singita Sabi Sand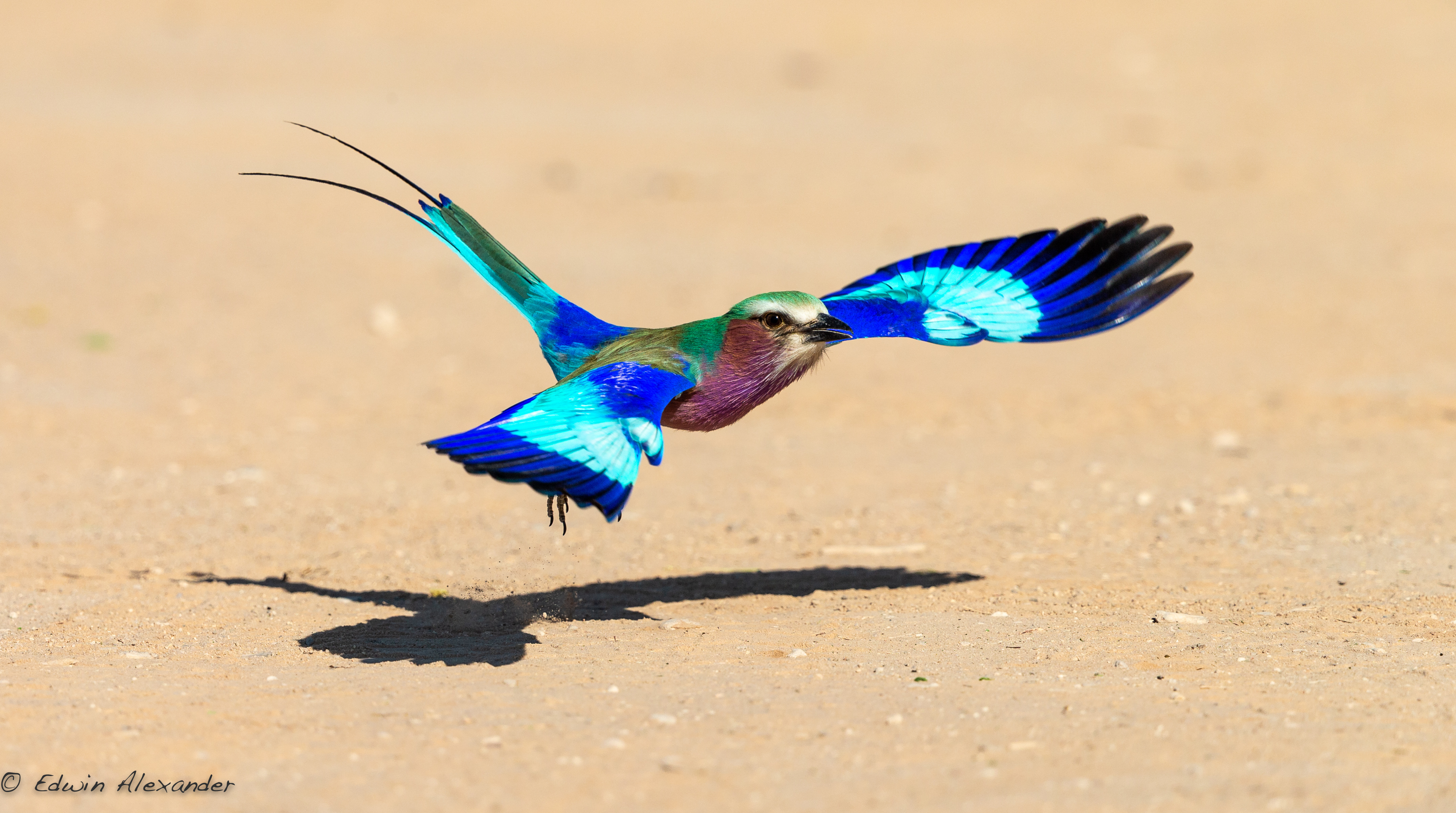 Edwin Alexander | Canon EOS 1D X, Canon EF 500mm ISii 1.4iii | 1/3200 f6.3 ISO 320 | Kgalagadi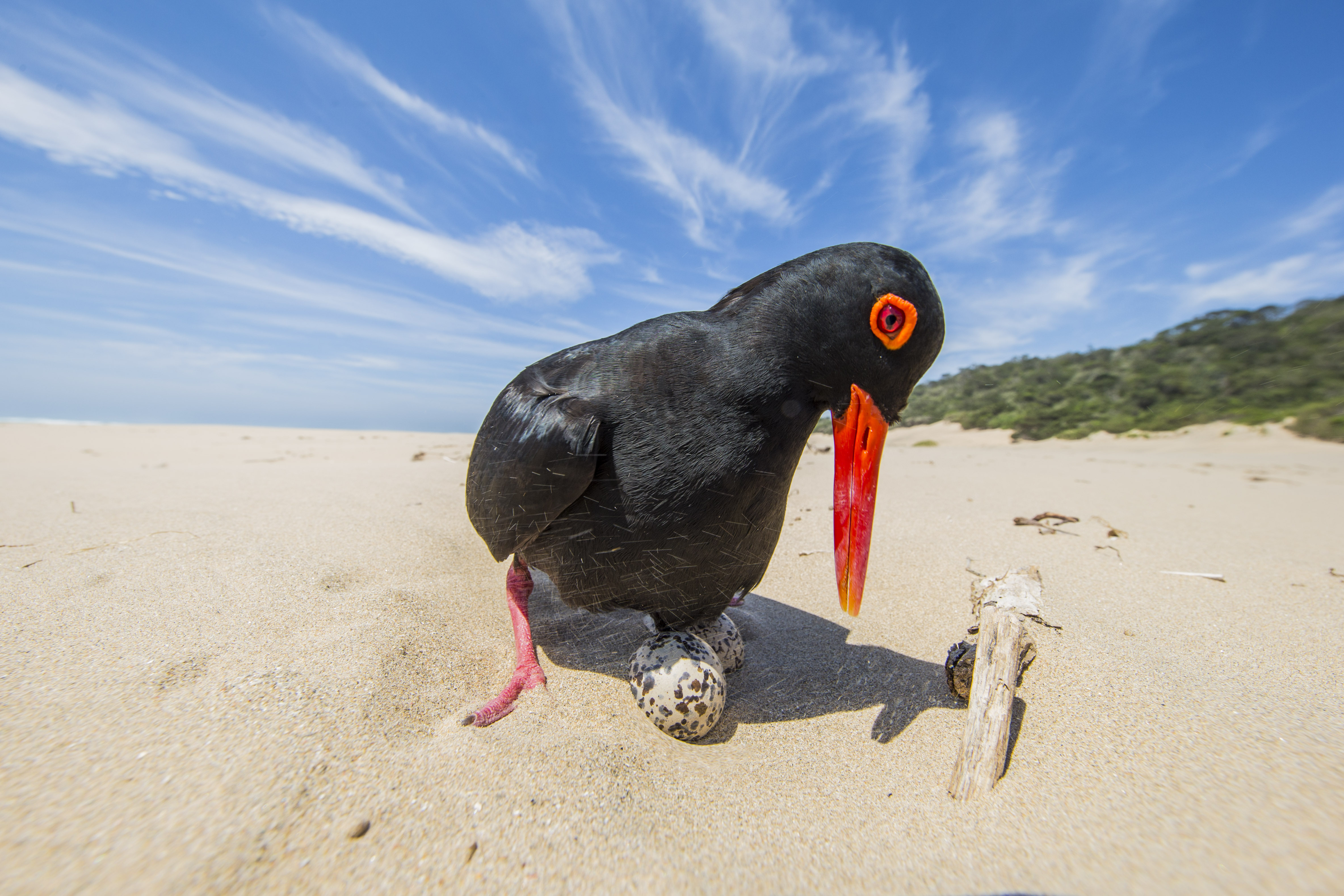 Jean Du Plessis | Canon EOS 1D X, Canon 11-24mm| ISO 400 1/320 F9 11mm | Kob Inn, Wild Coast, Transkei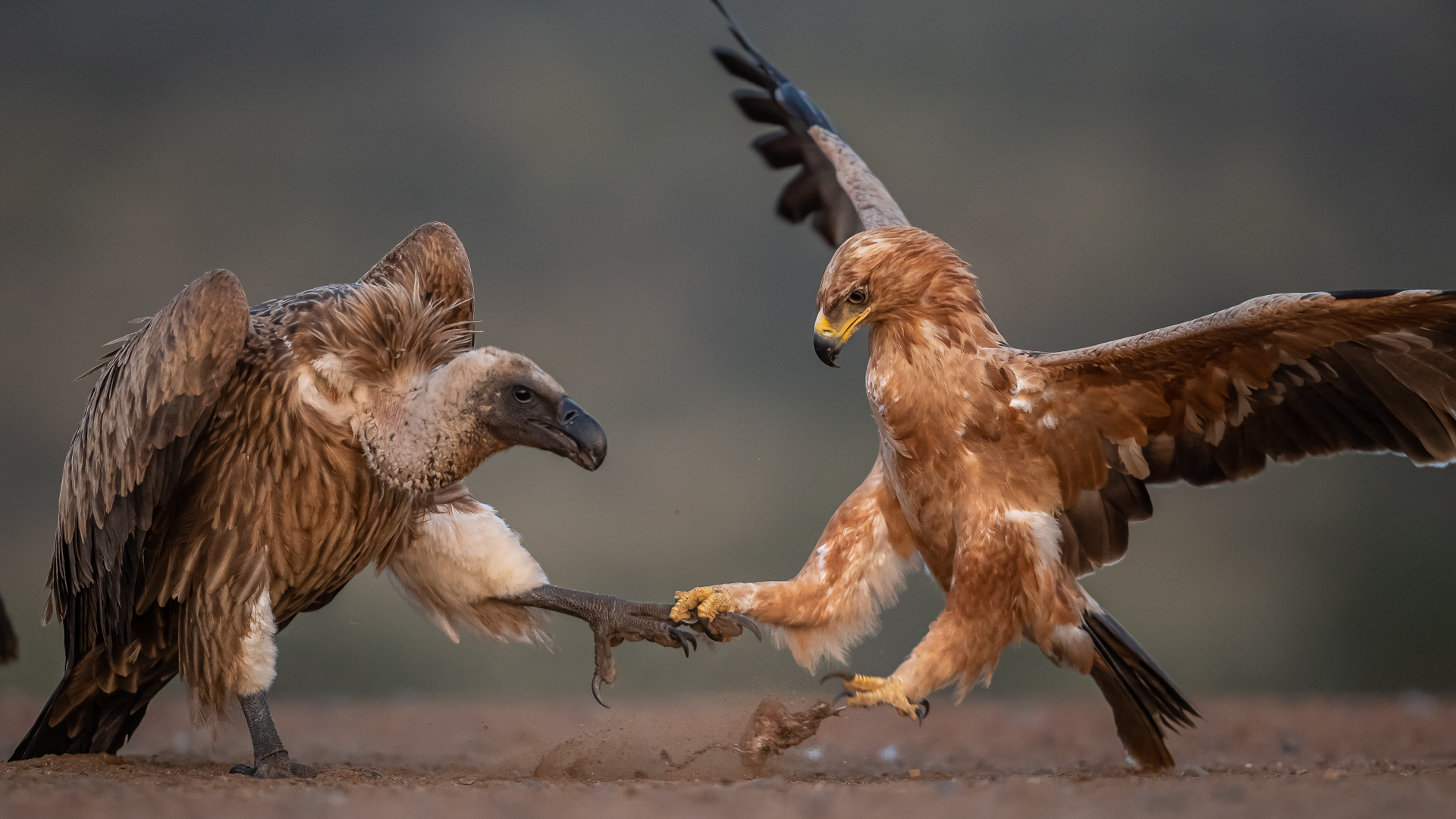 Juan Venter | Canon EOS 1D X Mark II, Canon 400m f2.8 | 1/1000 f 3.2 ISO 2500 | Zimanga Private Game Reserve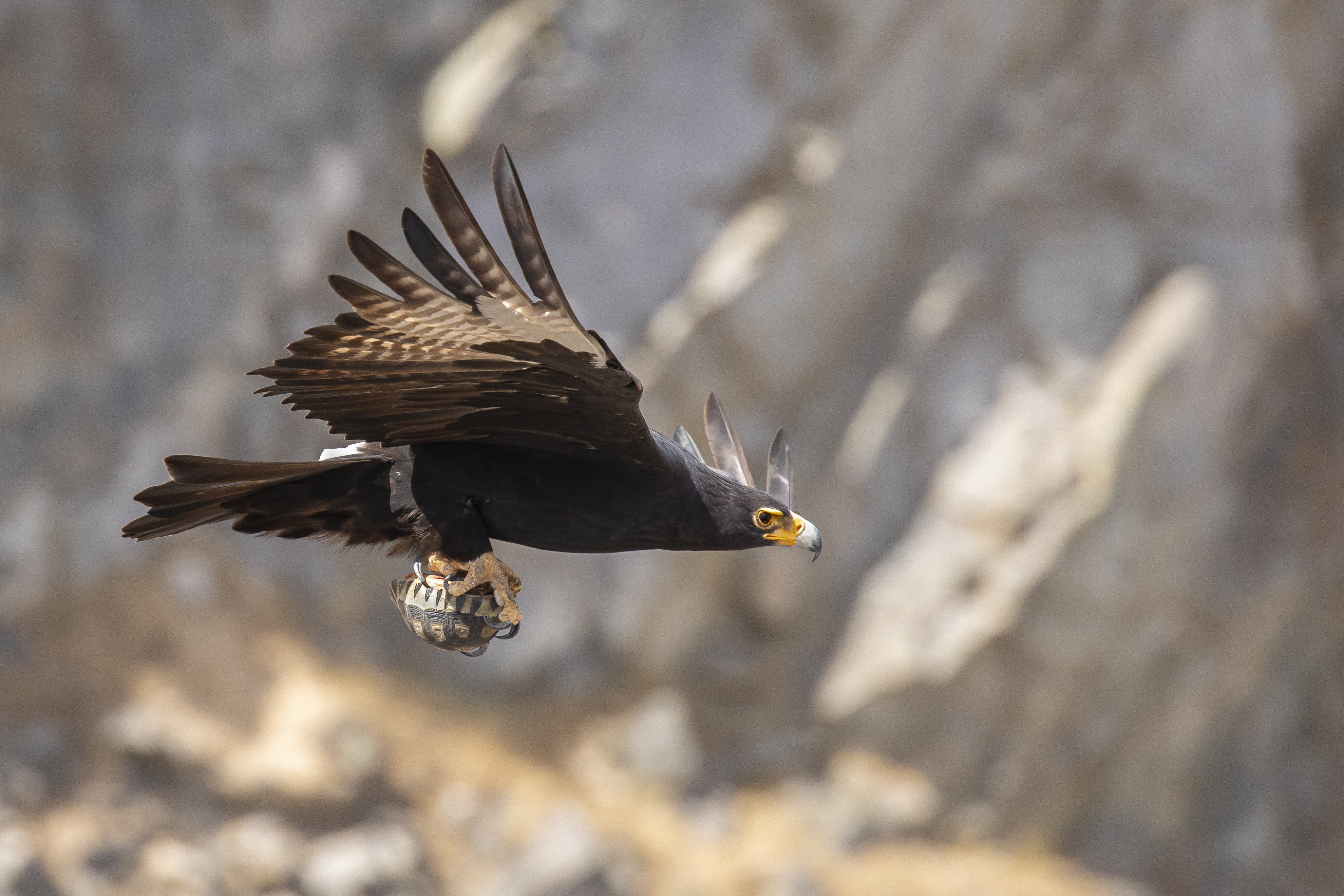 Braeme Holland | Canon EOS 5D Mark IV, Canon 100-400mm Mark II | ISO 800 F7.1 1/1000 | Langebaan Quarry, Cape Town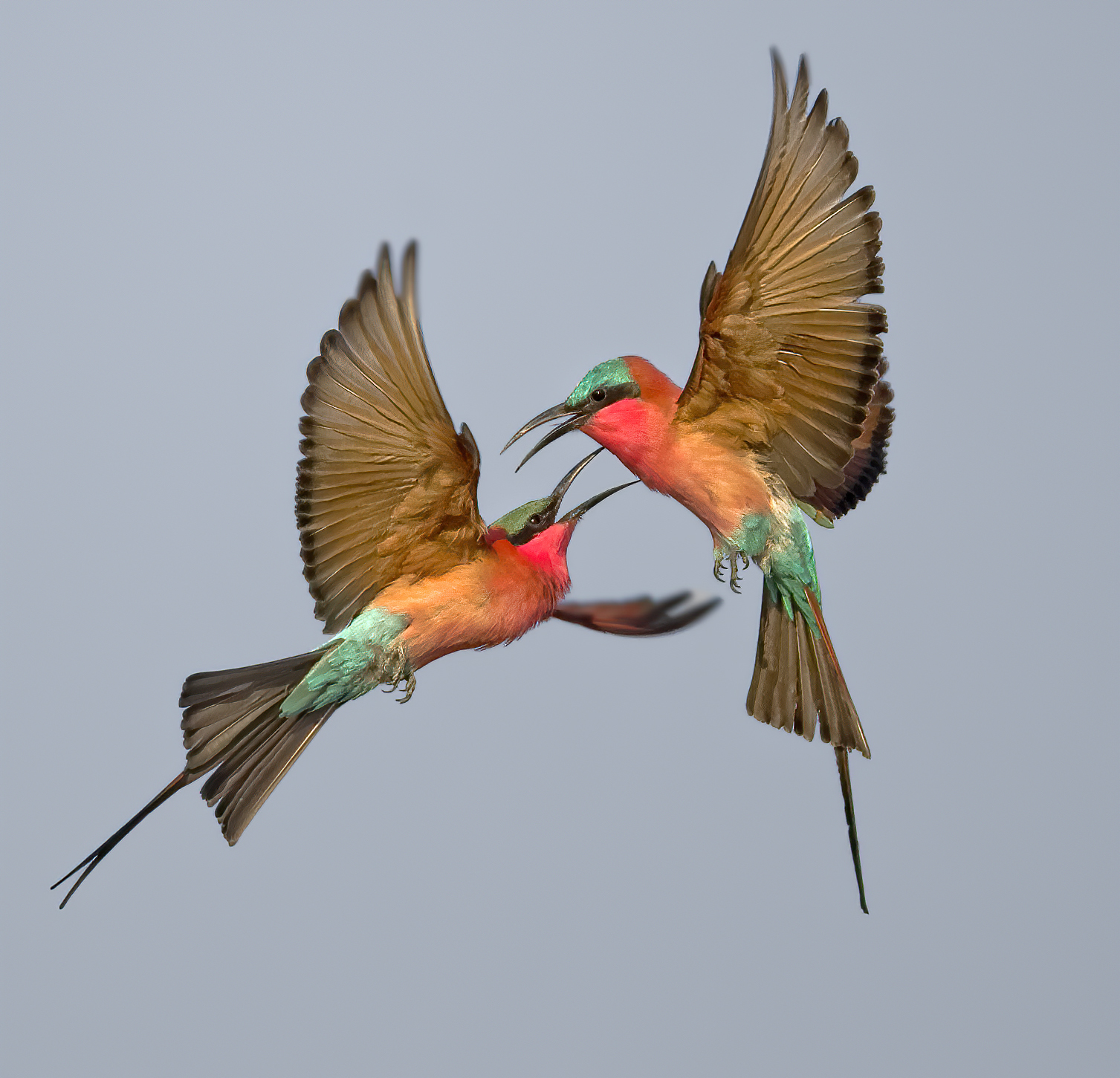 Andre Nel | Canon EOS 1D Mark IV, Canon EF 600mm IS | 1/3200 f/4 ISO 500 +1 EV | Katima Mulilo, Namibia
RN Clarke | Canon EOS 7D, Tamron 150-600 f5-6.3 Di VC USD A011 | 1/60 F/6.3 ISO 320 | Kruger National Park H10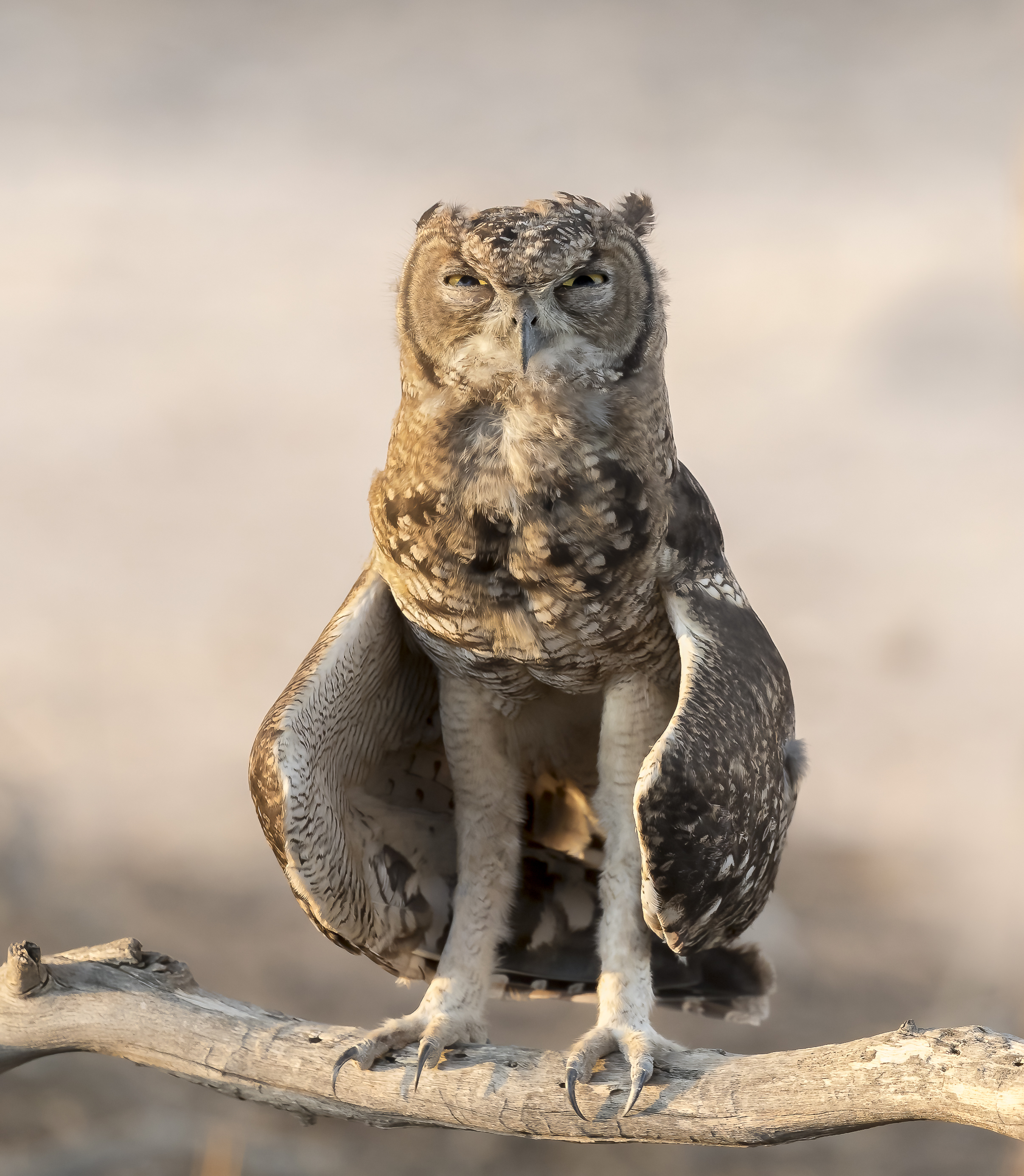 Paul Crosland | Canon EOS 1D X Mark II, Canon EF 100-400mm IS 2 USM | ISO 1000 F 7.1 340mm 1/3 EV 1/125s | Kalahari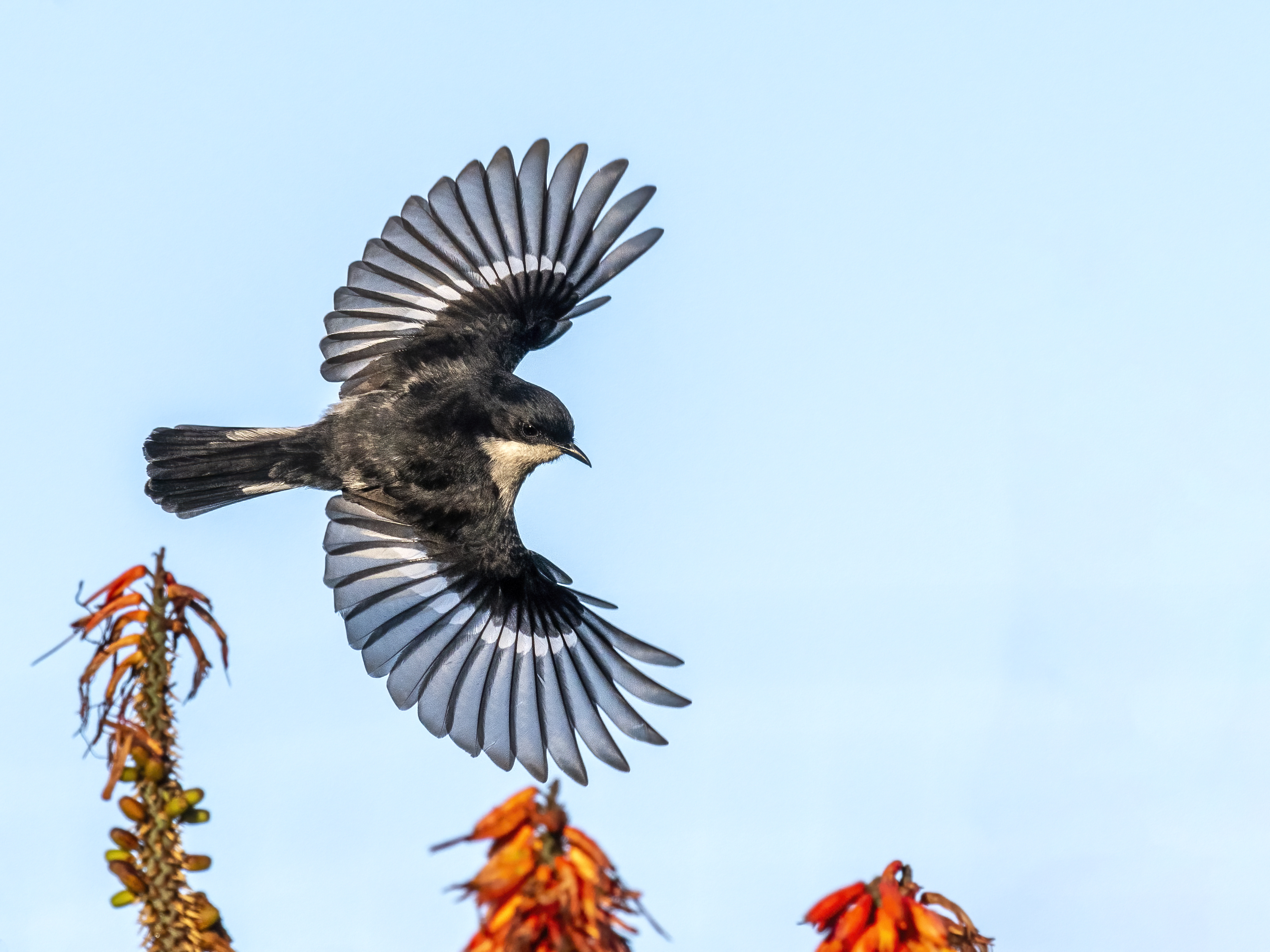 Russell Warren | Nikon D500 | 1/3200s f8 420mm ISO 720 | Heidelberg, Western Cape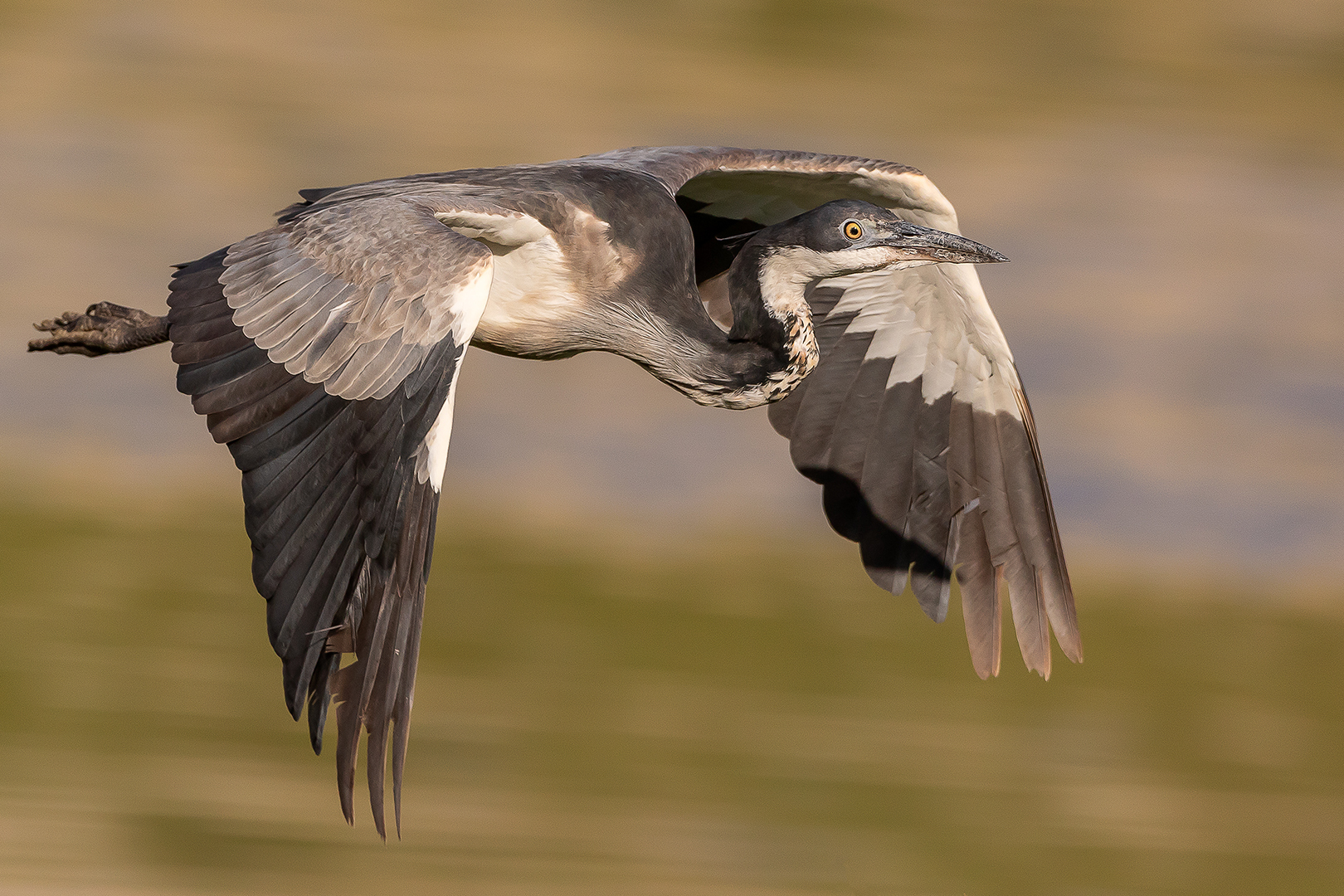 Johan Kloppers | Canon EOS 7D Mark II, Canon 500mm F4 | F.Stop 5.6 ISO 500 1/6400 sec | Strandfontein, Western Cape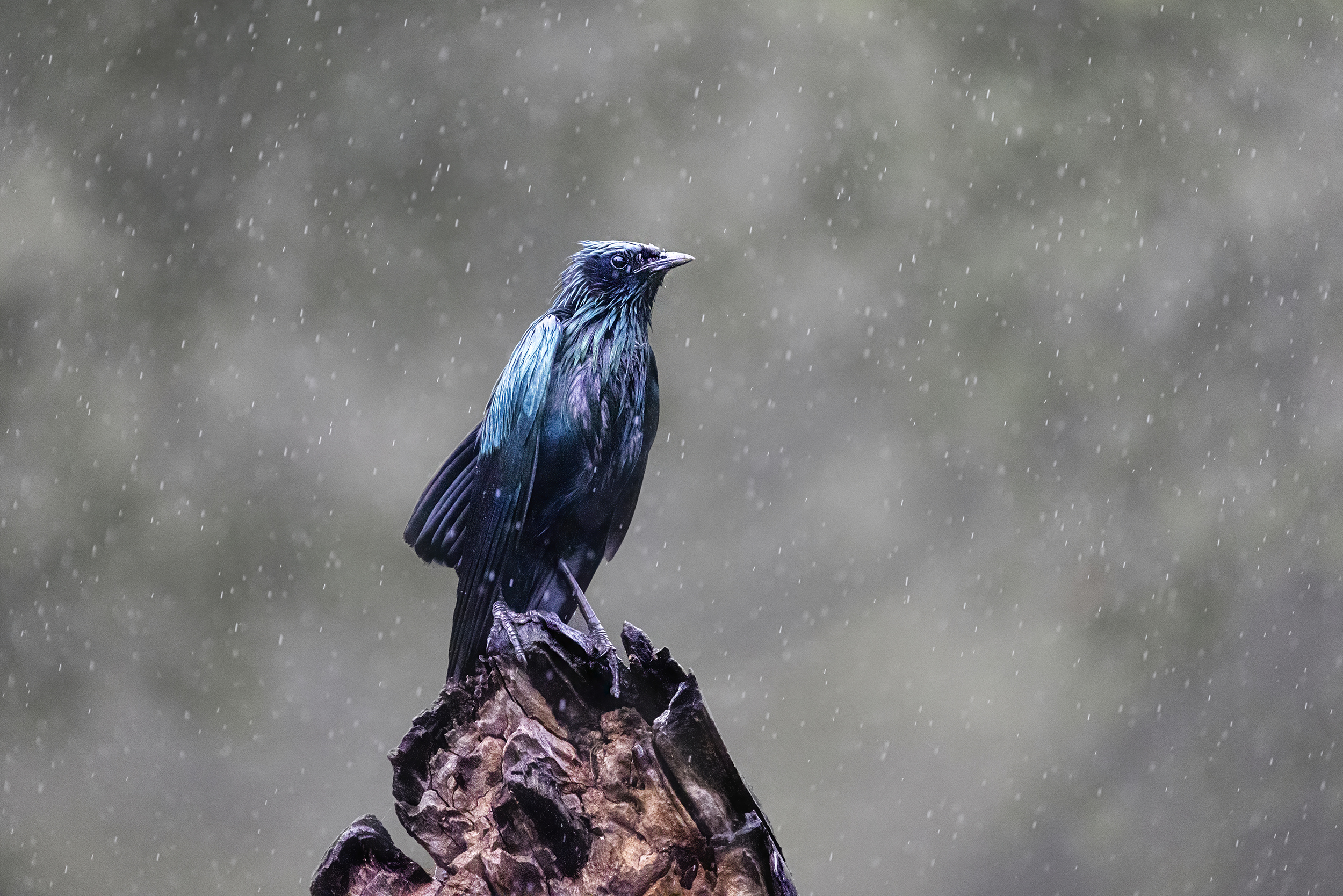 James Gradwell | Canon EOS R5, 800mm F11 | F11 1/1000 sec ISO 16000 | The Kruger Park, Satara Region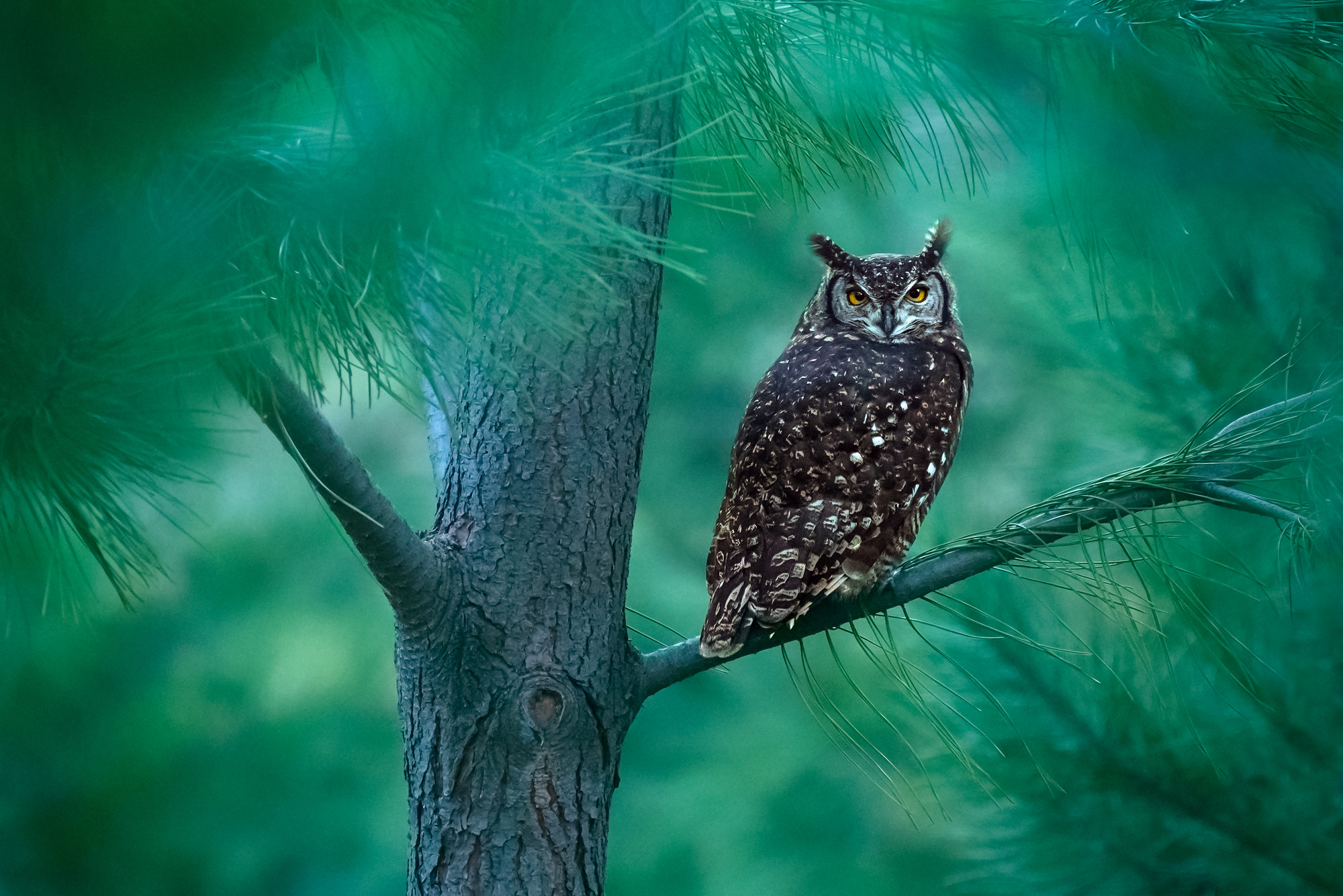 Dionne Natalie Miles | Nikon D750, Nikkor 200-500mm | f5.6 1/500 -0.33 ISO 4500 | Somerset West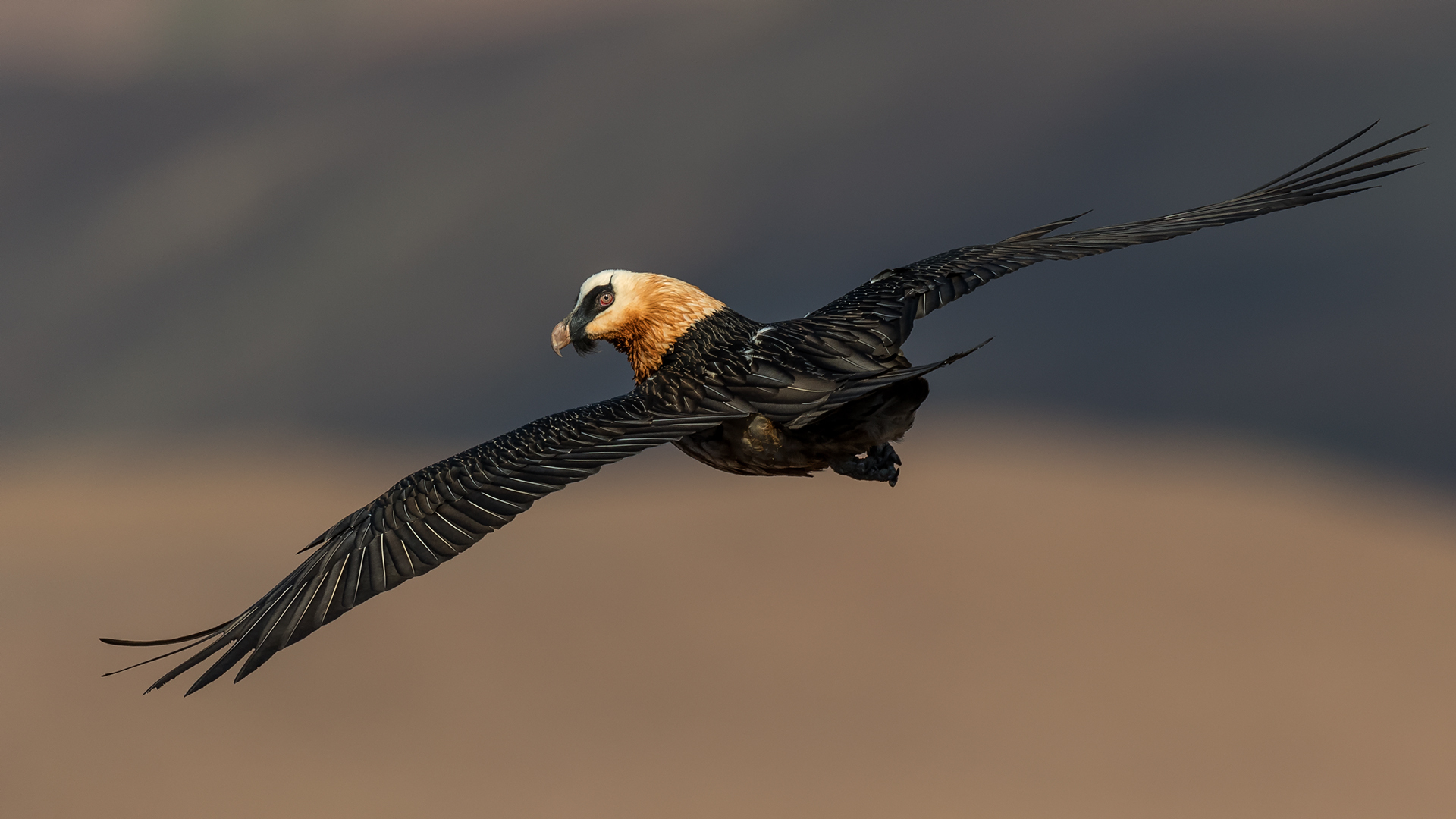 Johan Botha | Nikon D500, Nikon 600mm f4 | 1/5000 f4.0 ISO 500 | Giants Castle, South Africa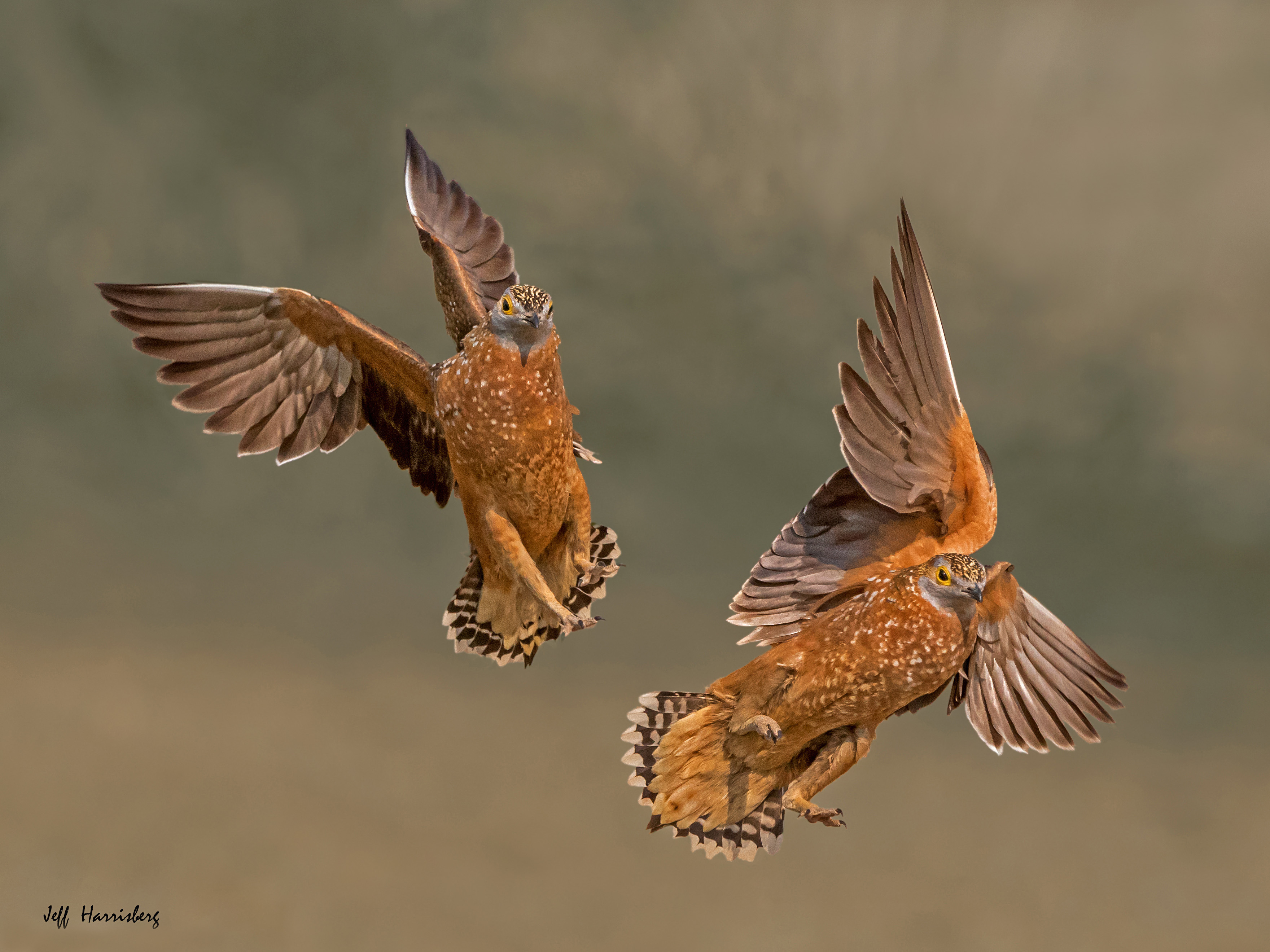 Jeff Harrisberg | Nikon D500, Nikon 200mm-400mm | 1/6400 sec F8 ISO 1000 | Kgalagadi Game Reserve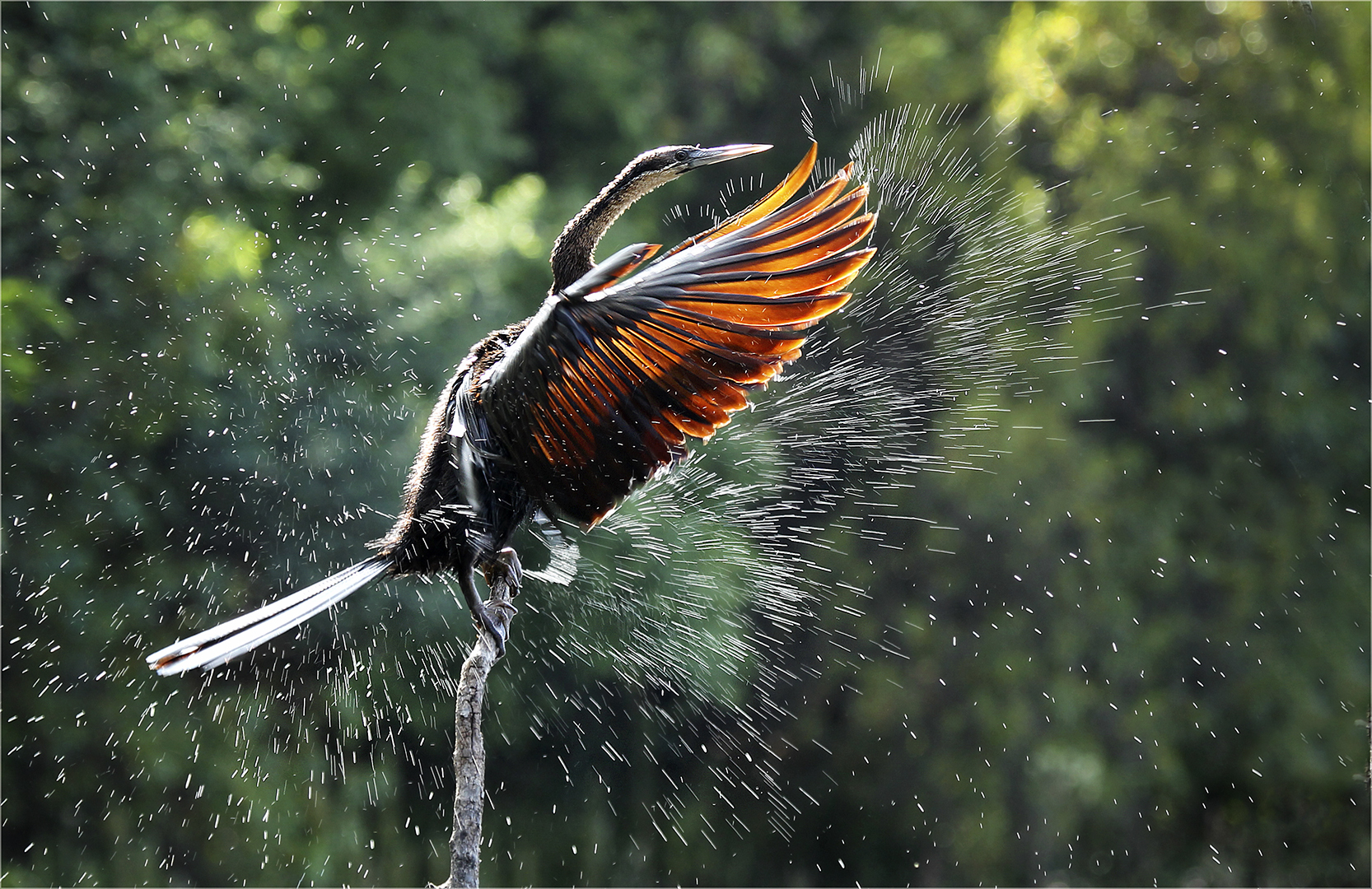 Geo Jooste | Canon EOS 1D Mark IV, 100-400mm lens | 180mm F5 1/320 ISO 400 | Bloemfontein Botanical Garden, SA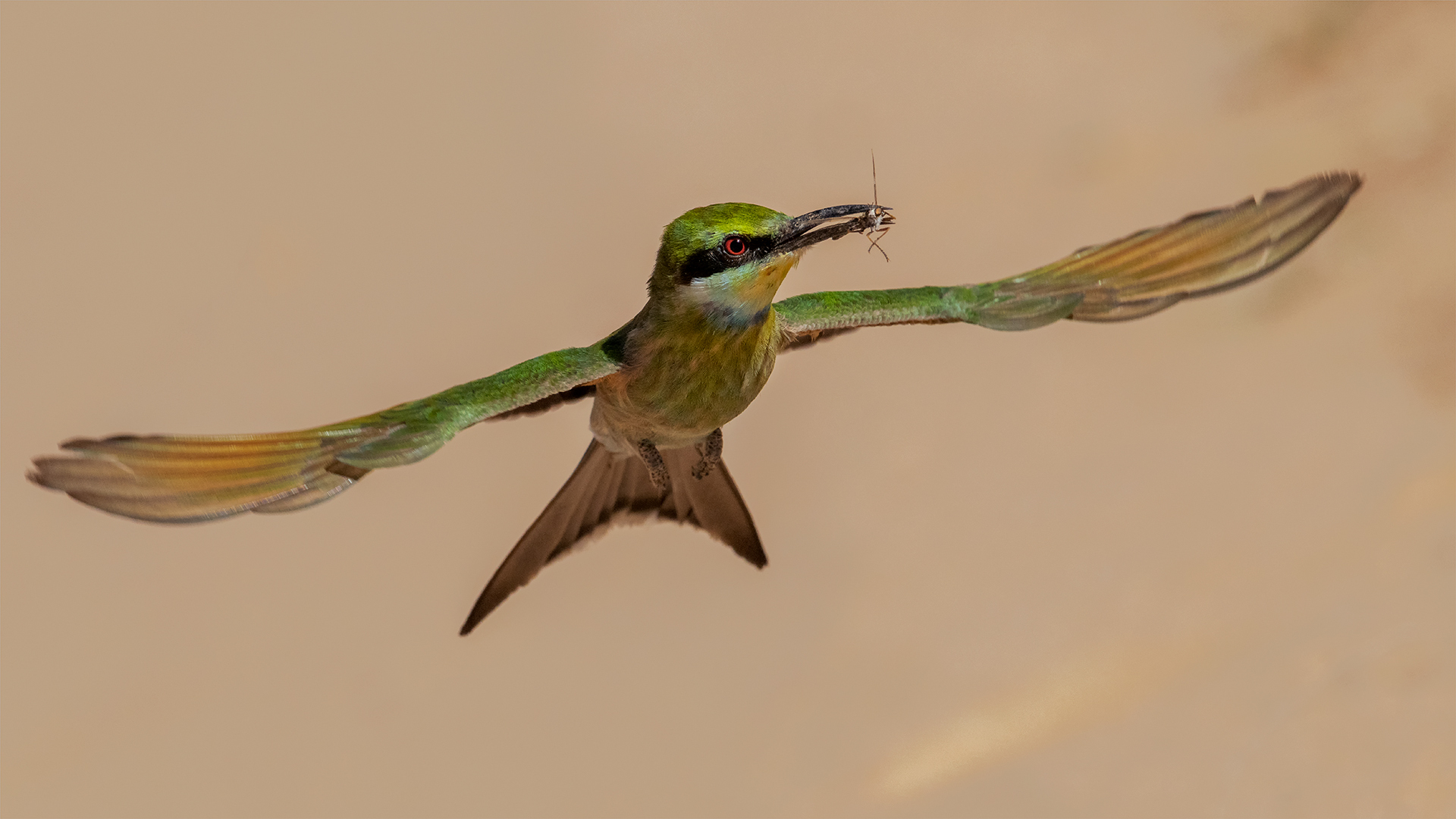 Michiel Duvenhage | Nikon D850, 600mm f/4 | f/10 1/6400 sec ISO 1800 0eV | Kgalagadi Transfrontier Park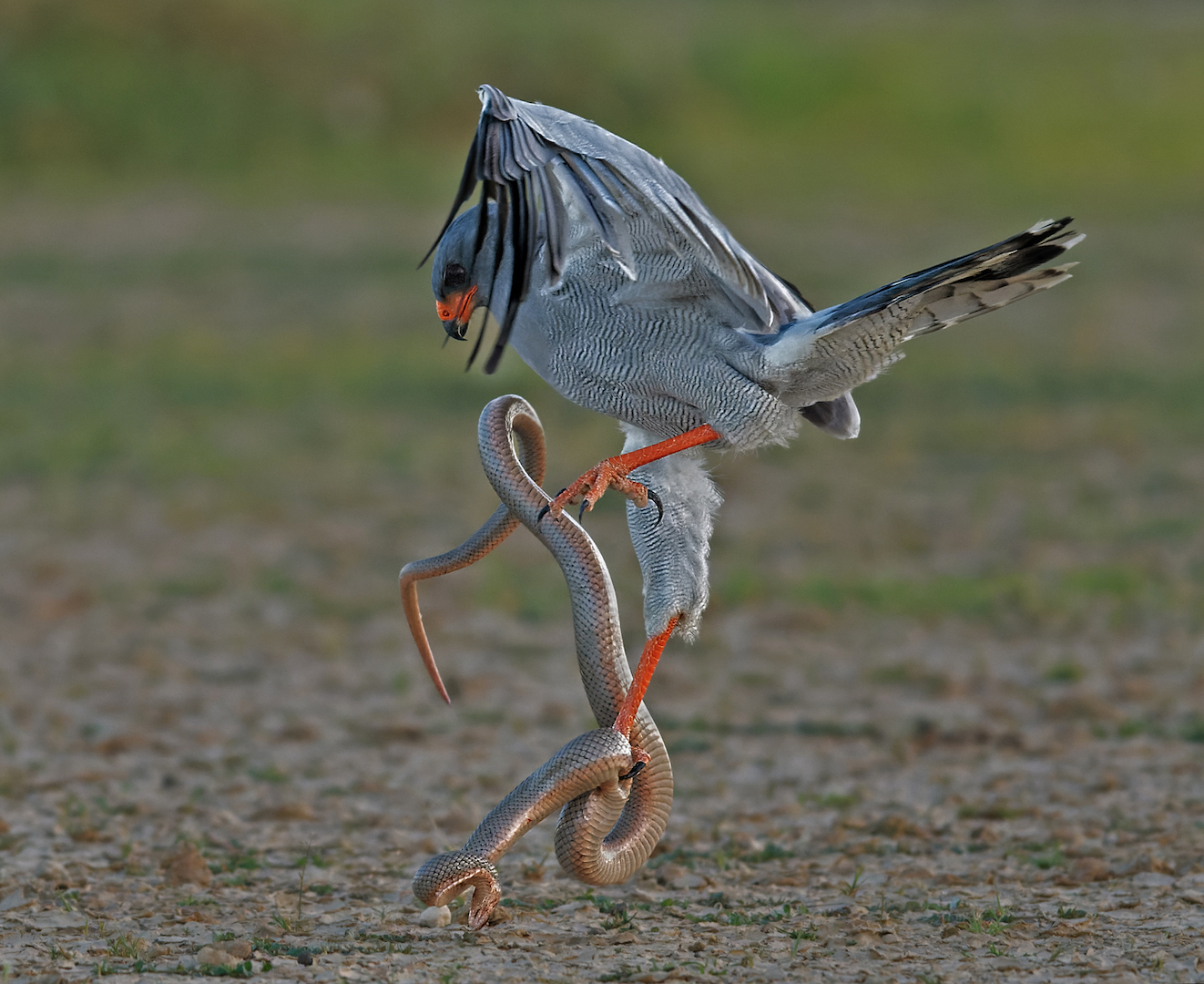 Antionette Morkel | Nikon D500, Nikkor 600mm | ISO 1000 f/4 1/1000 | Kgalagadi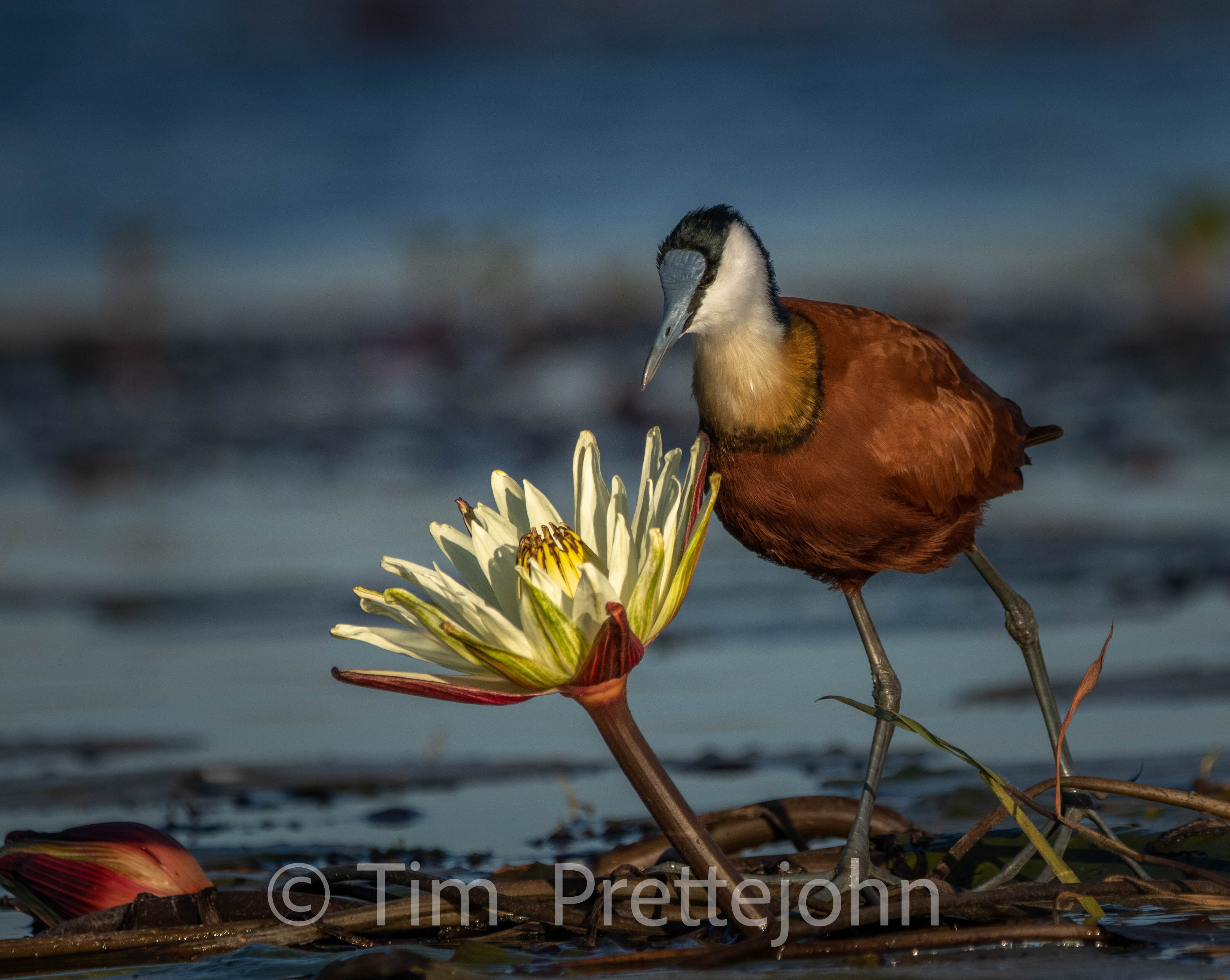 Tim Prettejohn | Canon EOS 80D, Sigma 150-600mm | 1/2500 f/6.3 ISO 400 | Chobe, Kasane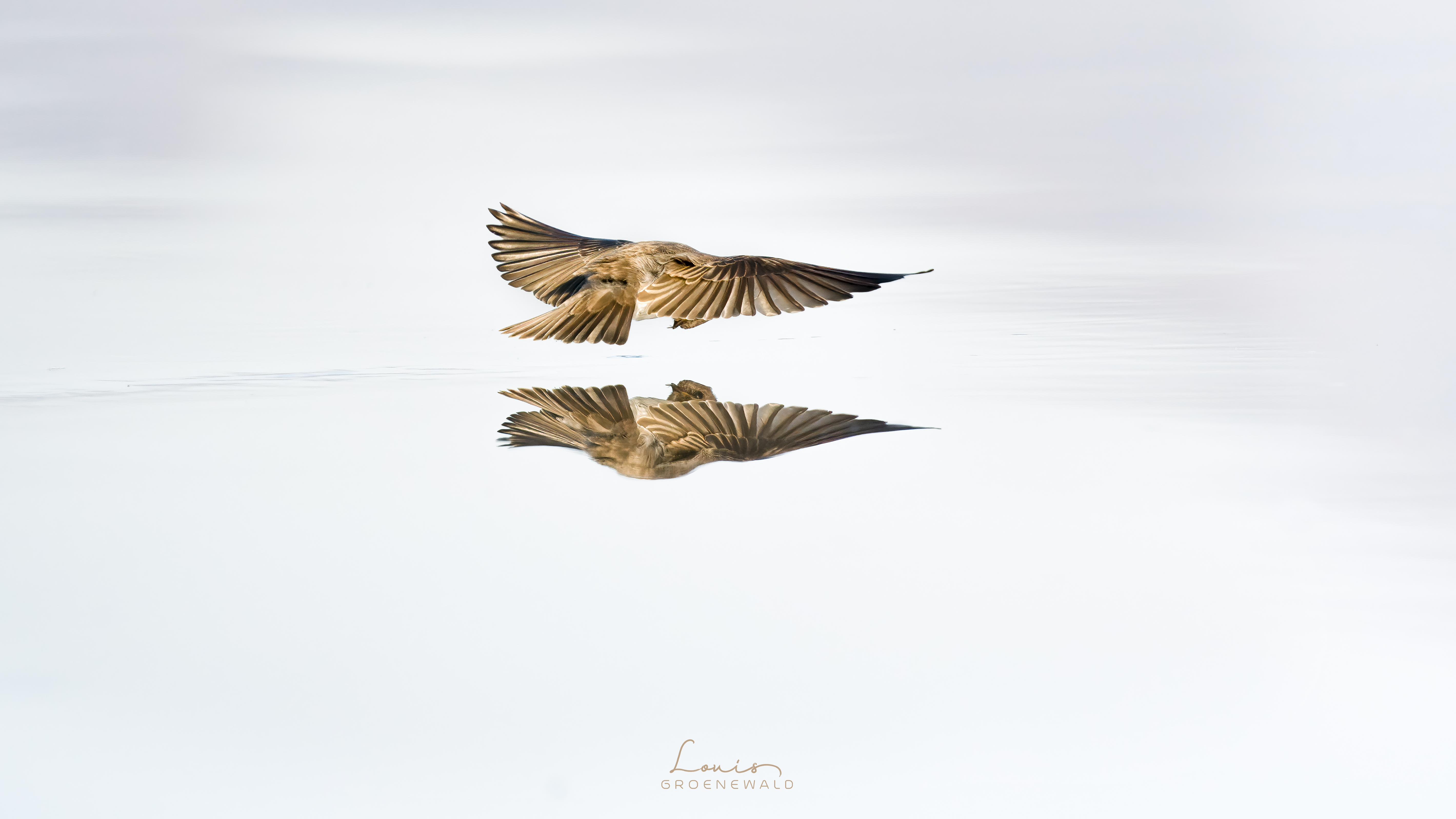 Louis Groenewald | Sony A9ii, 200-600mm G OSS | 1/3200 f7.1 iso1250 | Worcester, Breede River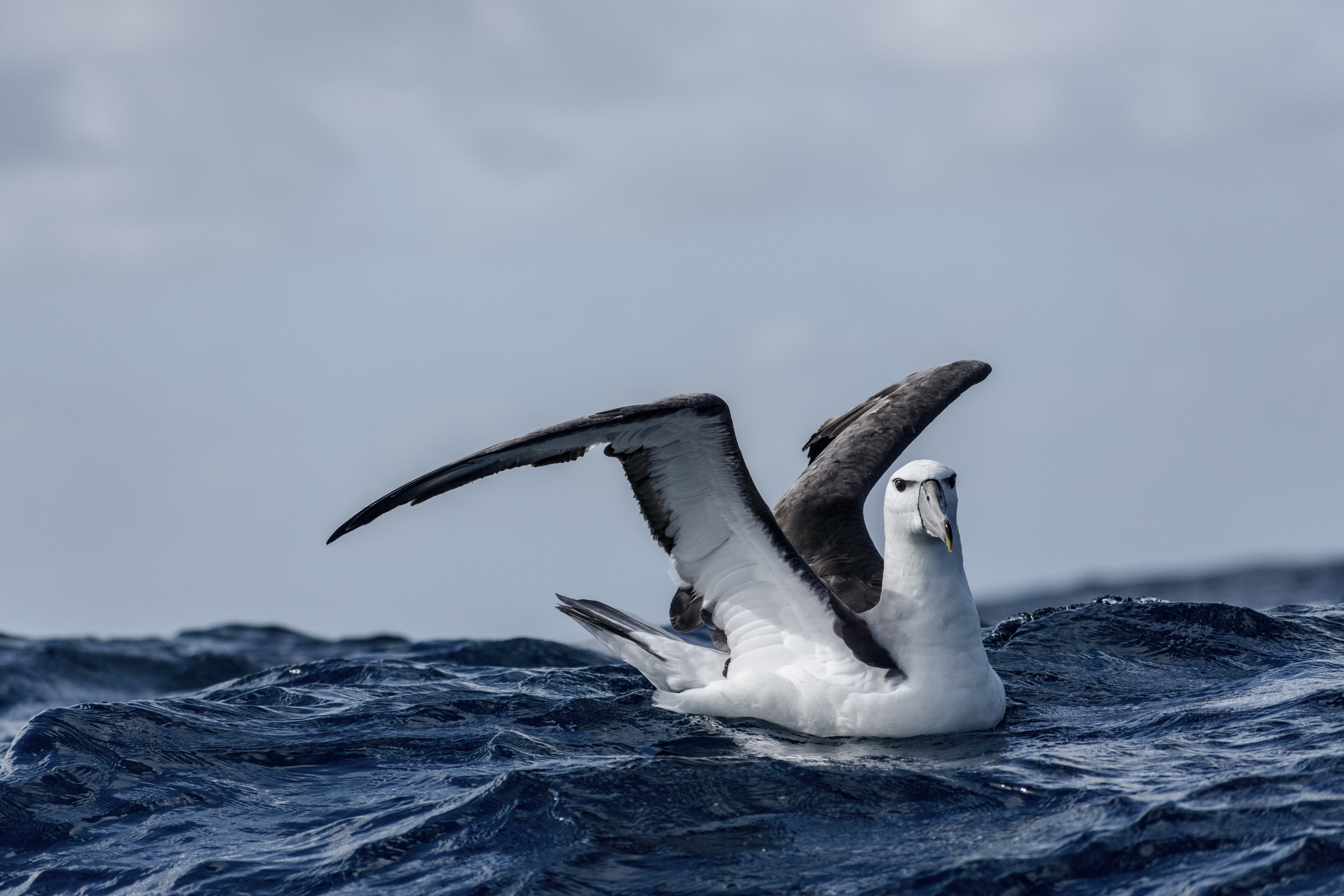 Kervin Prayag | Nikon D3400, Nikkor 70-300mm | ISO 400 190 mm f/5.3 1/4000 | Simon's Town, Cape Town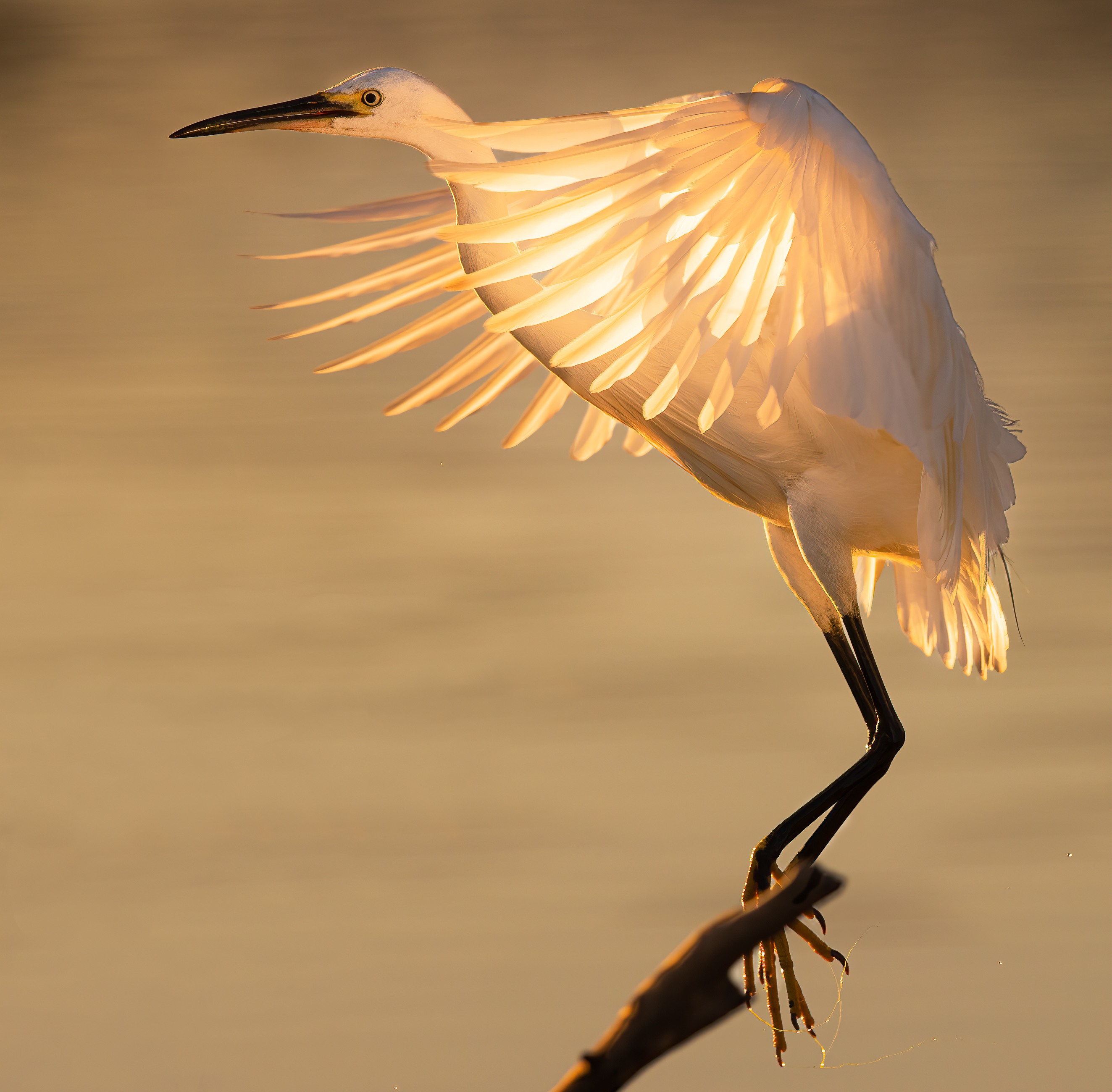 Gideon Malherbe | Canon EOS R5, EF 400mm f2.8L IS II USM | 1/2500 f/5.6 400mm ISO 400 | Paarl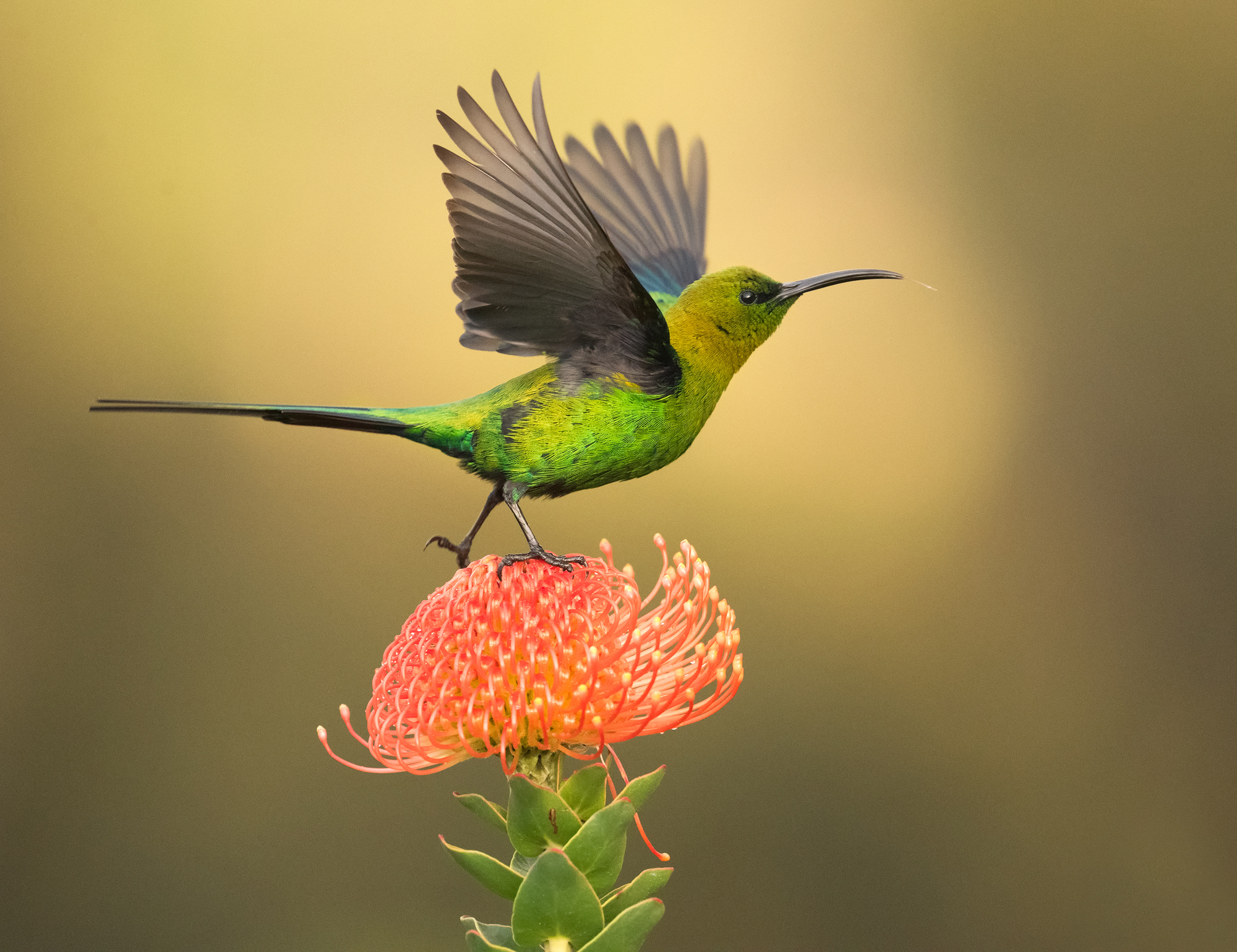 Dionne Miles | Nikon D750, Nikkor 200-500mm | f5.6 1/2000 EV-0.33 ISO 6400 | Somerset West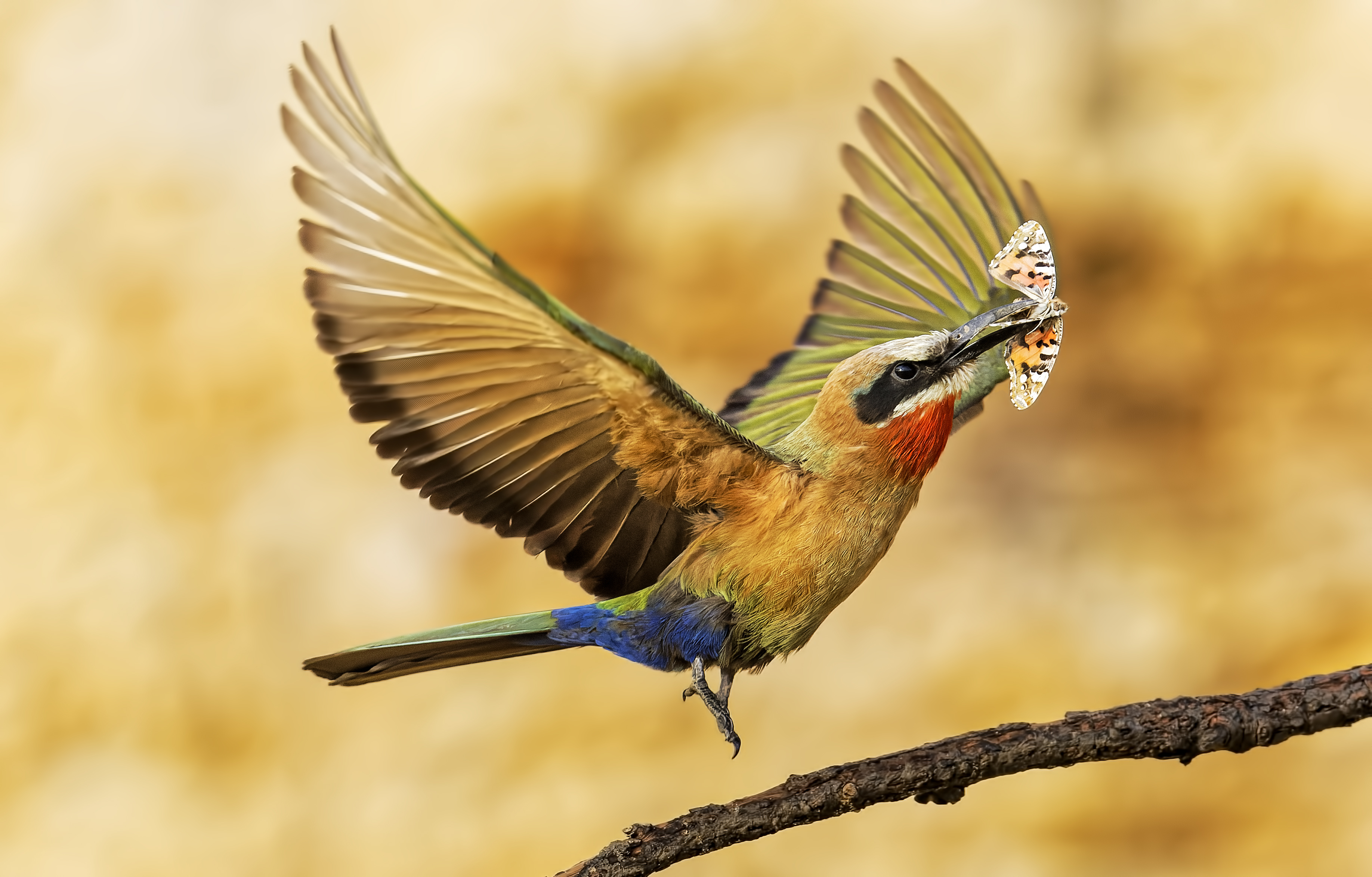 Andre Nel | Canon EOS Mkii, EF 200-400mm | 1/3200s f/4 ISO 1600 | Klerksdorp, SA