There are so many artists who have explored self-portraiture, so we've narrowed it down to our 9 favourite photographers that have interpreted self portraiture in incredibly diverse ways
In order to show you that the sky is the limit and assist you in deciding how you would like to approach your own project going forward.
James Livingston: Raw and Intuitive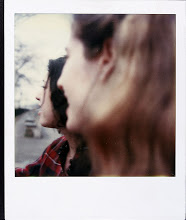 His project began in 1979 and ended in 1997. He took a polaroid photo everyday for 22 years until the day he died. This project was driven by pure intuition and raw emotion. It is a very powerful emotional journey, you see David through everyone else; through the mundane, the spontaneity of life, the moments of joy and inevitable pain.
2. Cindy Sherman: Performance and Character driven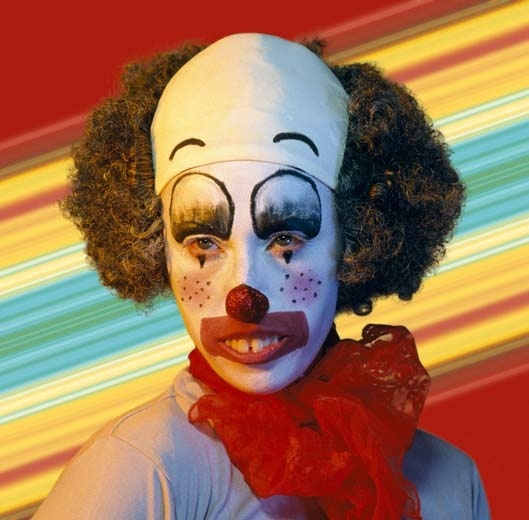 Cindy Sherman has influenced a generation of photographers, she is considered a master of the craft. Her ability to transform herself into characters has captivated the world for decades. She explores fantasy ,Hollywood stereotypes and everything in-between.
3. Carrie Mae Waems: Family, Race and Identity
Carrie Mae Weams is an American artist and photographer known for creating installations that combine photography, audio, and text to examine many facets of contemporary American life. She is best known for her Seminal, Enduring Kitchen Table Series which involved Weams taking a photograph of herself every day at her kitchen table for 20 years as the viewer follows her through the course of relationships with her lover, her friends, and her daughter.
4. Andy Warhol: Experimental and Fun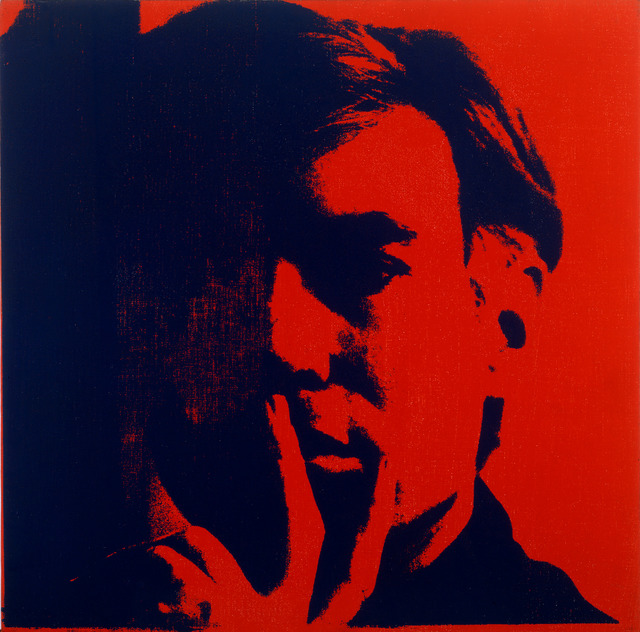 From gender bending portraits to his famously screen-printed self-portraits. The godfather of pop art will always have a place in the contemporary art hall of fame. Andy showed the world that self portraiture did not have to mean anything it could simply be driven by aesthetic.
5. Zanele Muholi: Race, Gender and Sexuality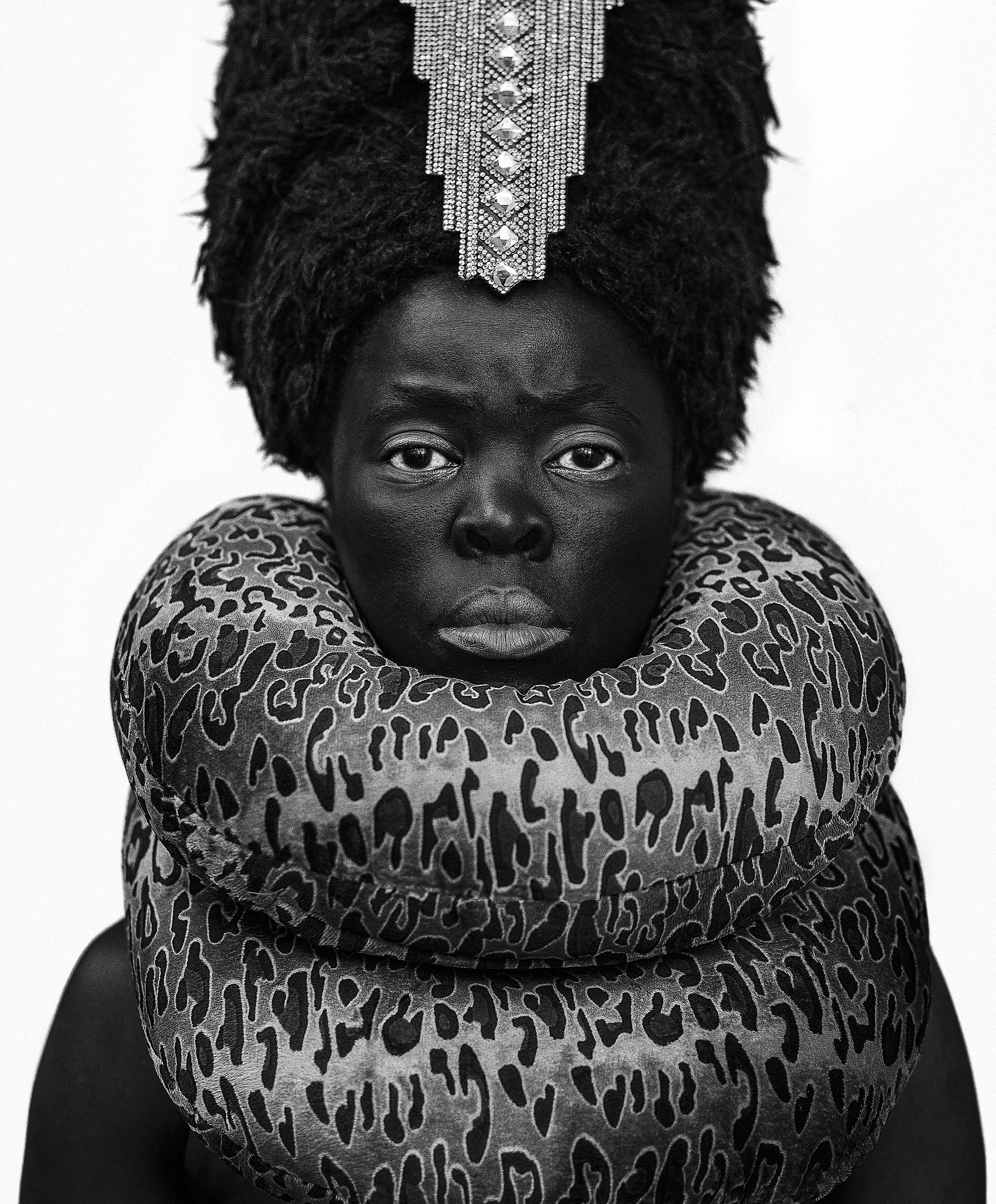 South African visual activist Zanele Muholi is best known for their work in the self portraiture series "Somnyama Ngonyama" that explores what its like to be black, queer and female in contemporary South Africa. Their work is currently part of the Zeitz MOCAA's permanent collection. The incredible attention to detail and the contrast created through the use of black and white photography remains one of Muholi's signatures.
6. Francesca Woodman: Movement and Surrealism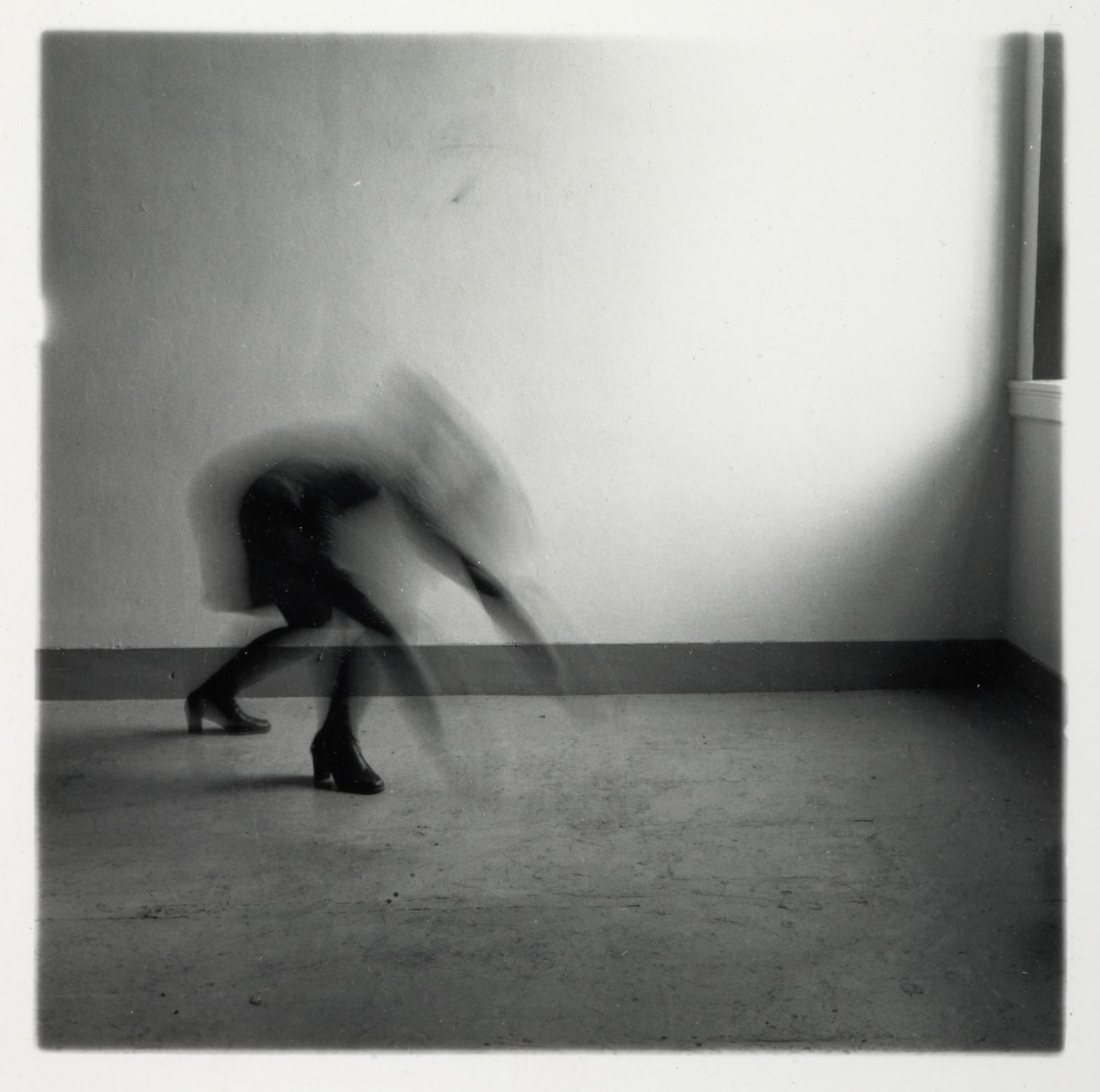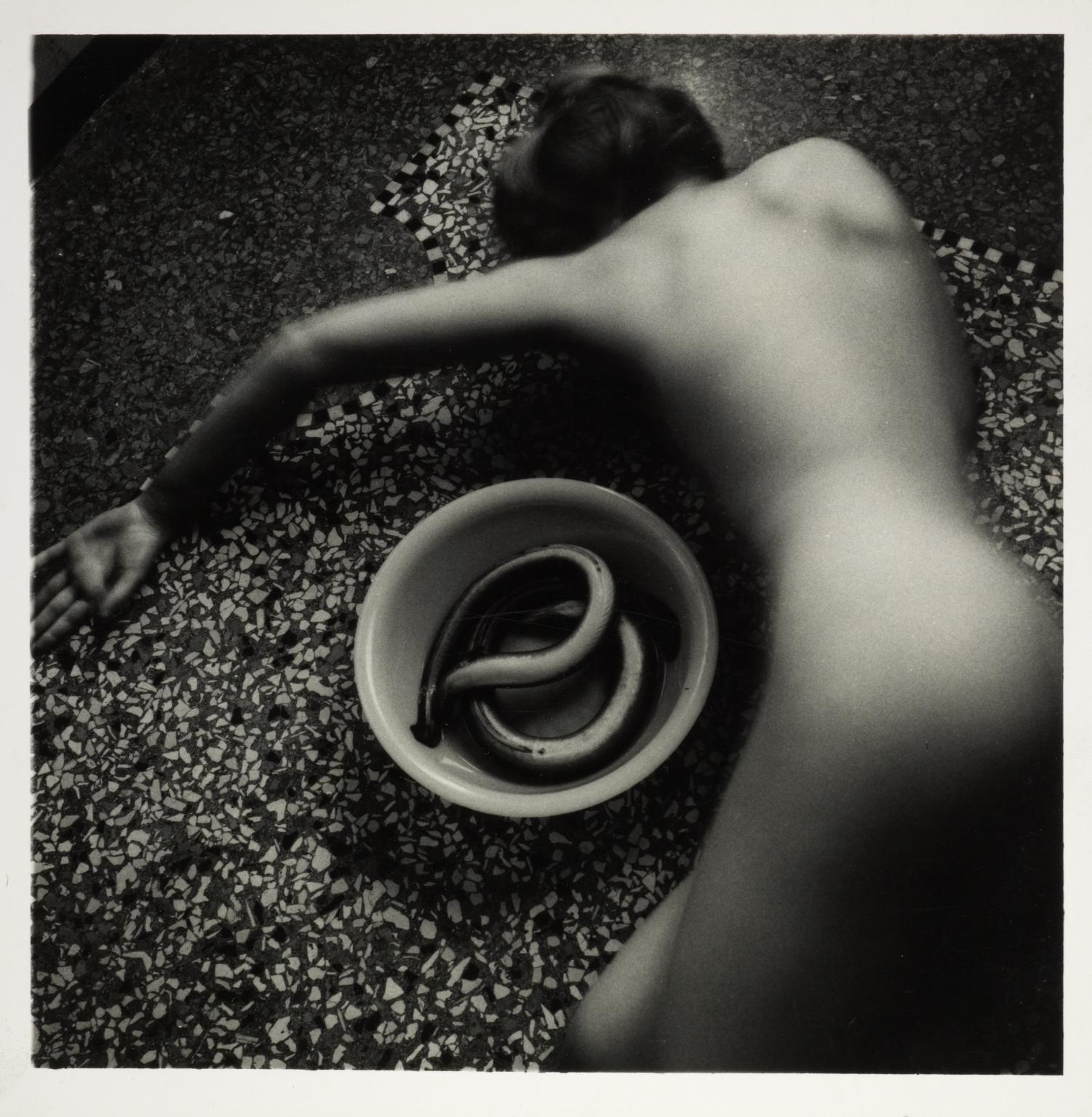 The young artist produced an incredible body of work during her short life which she took at the the tender of 22 years old in 1981. Her work remains as enigmatic as she was, to this day art critics are still unable to fully understand it. She used her body, long exposures, textures and dead animals to create hauntingly beautiful images.
7. Samuel Fosso: Political and Performance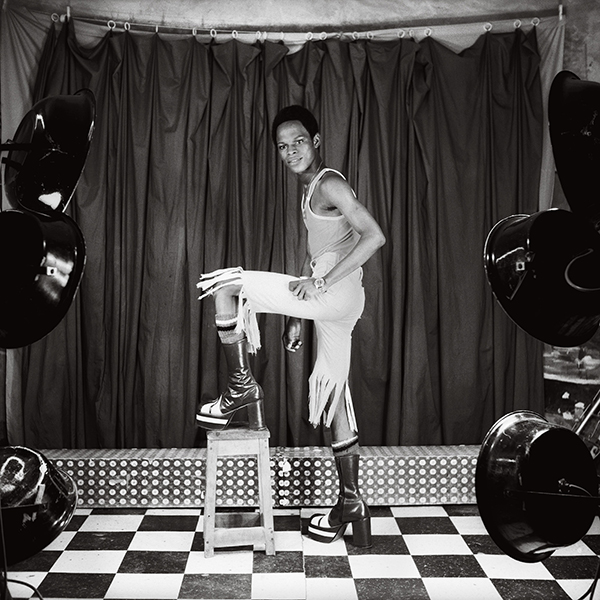 The Cameroonian born Samual Fosso is one of Africas greatest photographers. He began photographing himself at the age of 13 to send pictures to his mother. However his work evolved to such an extent it became virtually impossible to distinguish who the real Samuel was. His later works are seen as political commentaries as he takes on different personas often sparking controversy.
8. Vivian Meier: Spontaneous and Documentary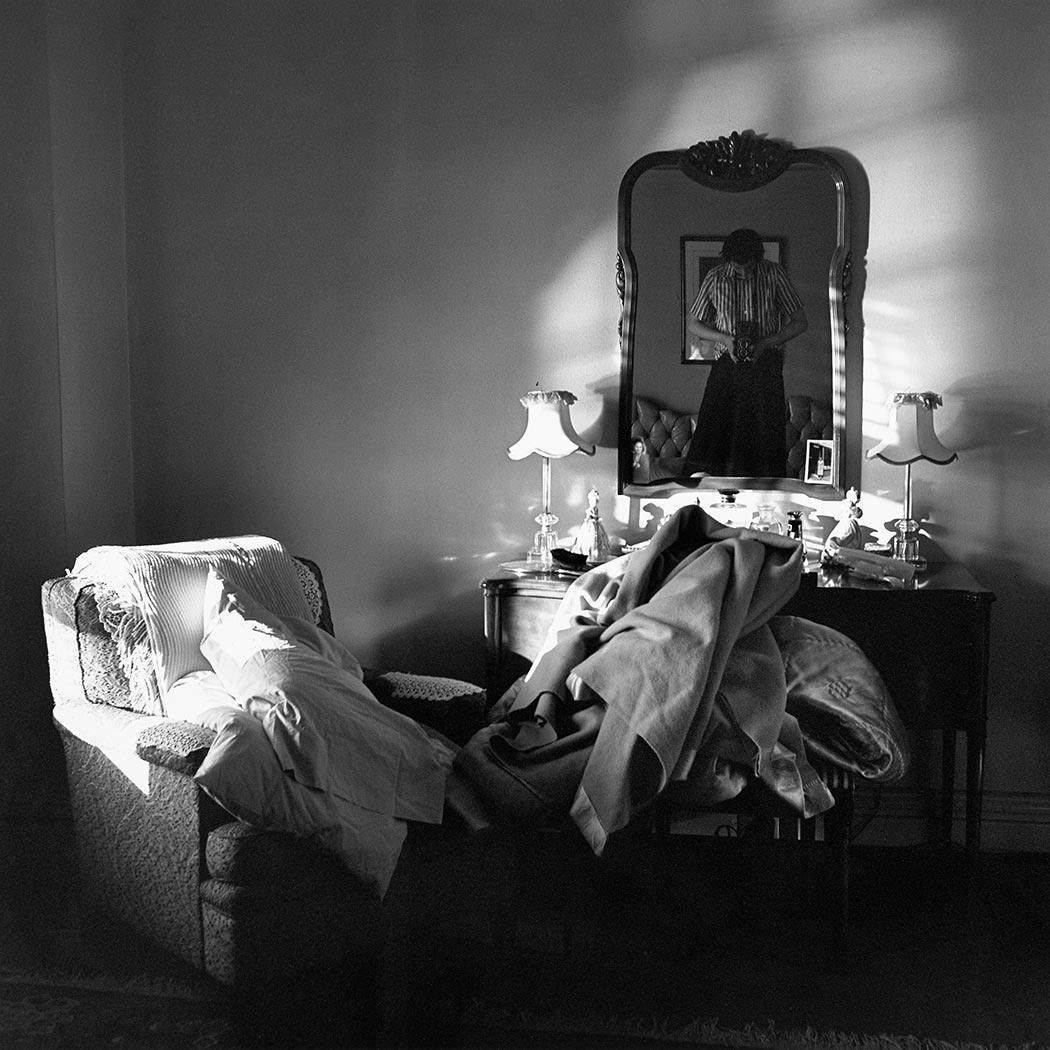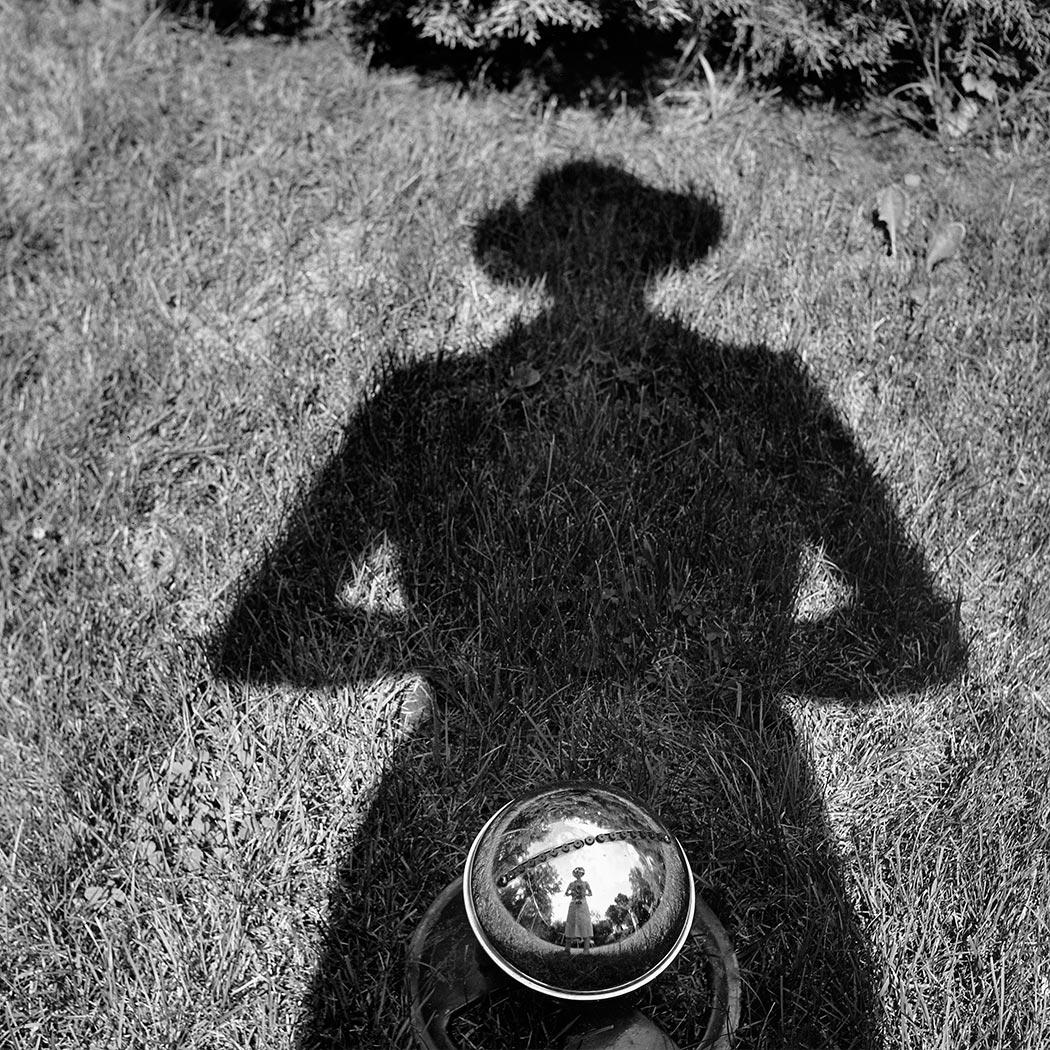 Vivian Meier worked as a nanny for 40 years dying alone in a nursing home while her possessions where auctioned off to pay her debts. She left behind a prolific body of work totalling 100 000 film negatives. Her work was discovered by chance at an auction after her death. The obsessively secretive Vivian died in obscurity but today she is celebrated as one of the masters of photography. Although most of her work consist of street portraits, she often took self portraits through shadows, windows and mirrors.
9. Rodney Graham: Conceptual and Performance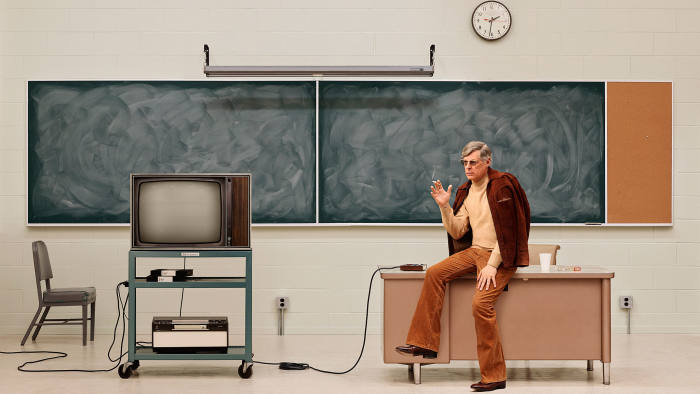 Rodney is a conceptual photographer from Canada has made a career assuming offbeat personalities that star in highly detailed constructed fictional sets. He uses art history, film, pop culture, and scenes from everyday life as inspiration to create his photographs.
As you can see the possibilities are endless in self-portraiture, whether you choose to document your days and feelings with friends, family and food like James and Carrie, use furniture and animals like Francesca or challenge yourself by constructing scenes like the rest, ultimately the decision is yours.
Don't forget to tag us on instagram and tag #keepcreatingwithorms