17 beautiful engagement and wedding portraits taken by the award-winning Cape Town-based photographer Frank Nash.
These incredible portraits were captured by Cape Town-based photographer Frank Nash, one of the country's top engagement and wedding photographers.
For the second time running, one of Frank's photos has been selected as one of the top 50 images in the Junebug Weddings' collection of The Best of the Best 2014 Engagement Photos.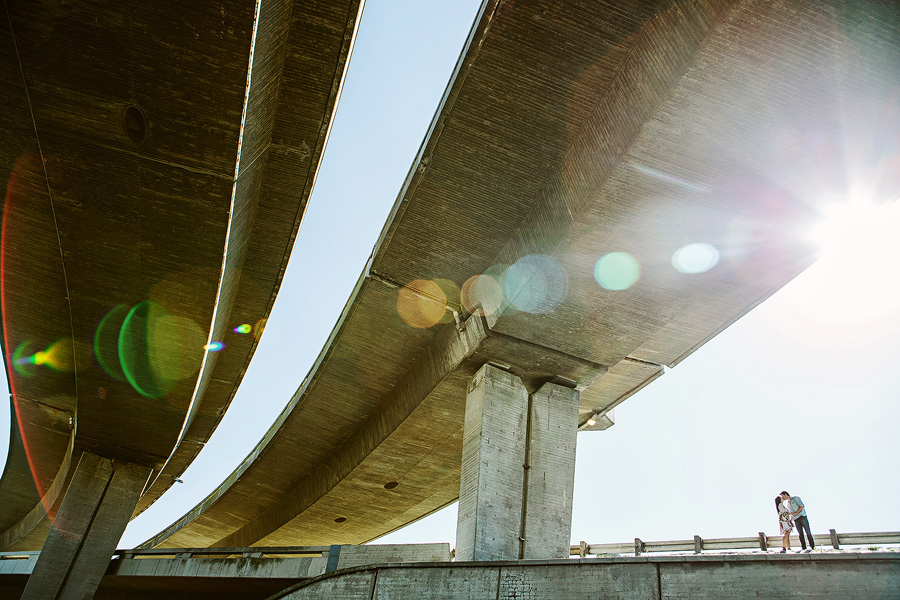 The engagement portrait included in Junebug Weddings' top 50 list.
We asked Frank to elaborate on shooting couples: "One of the best things about this type of shoot is that it allows a fair amount of creative freedom and is often organic and spontaneous in it's nature. Cape Town is a fantastic environment to be shooting in with lots on offer in the way of location diversity and is in itself an inspiration."
Here's some of Frank's engagement and wedding portraits. View more on his website and in his gallery on Orms Connect, and don't miss his previous wedding photography feature if you haven't seen it yet.
Photographs shared with permission.