Earlier this year Nikon added the impressive Nikon D6 to their line up and the creative power of this new addition rocked the industry.
This new addition to Nikon's range is shifting its focus to improving performance and workflow features, making this the update professional Nikon users have been yearning for. Luckily adventure photographer Craig Kolesky took up the challenge and when he got his hands on this new offering by Nikon gave us a peek into just what the Nikon D6 has to offer.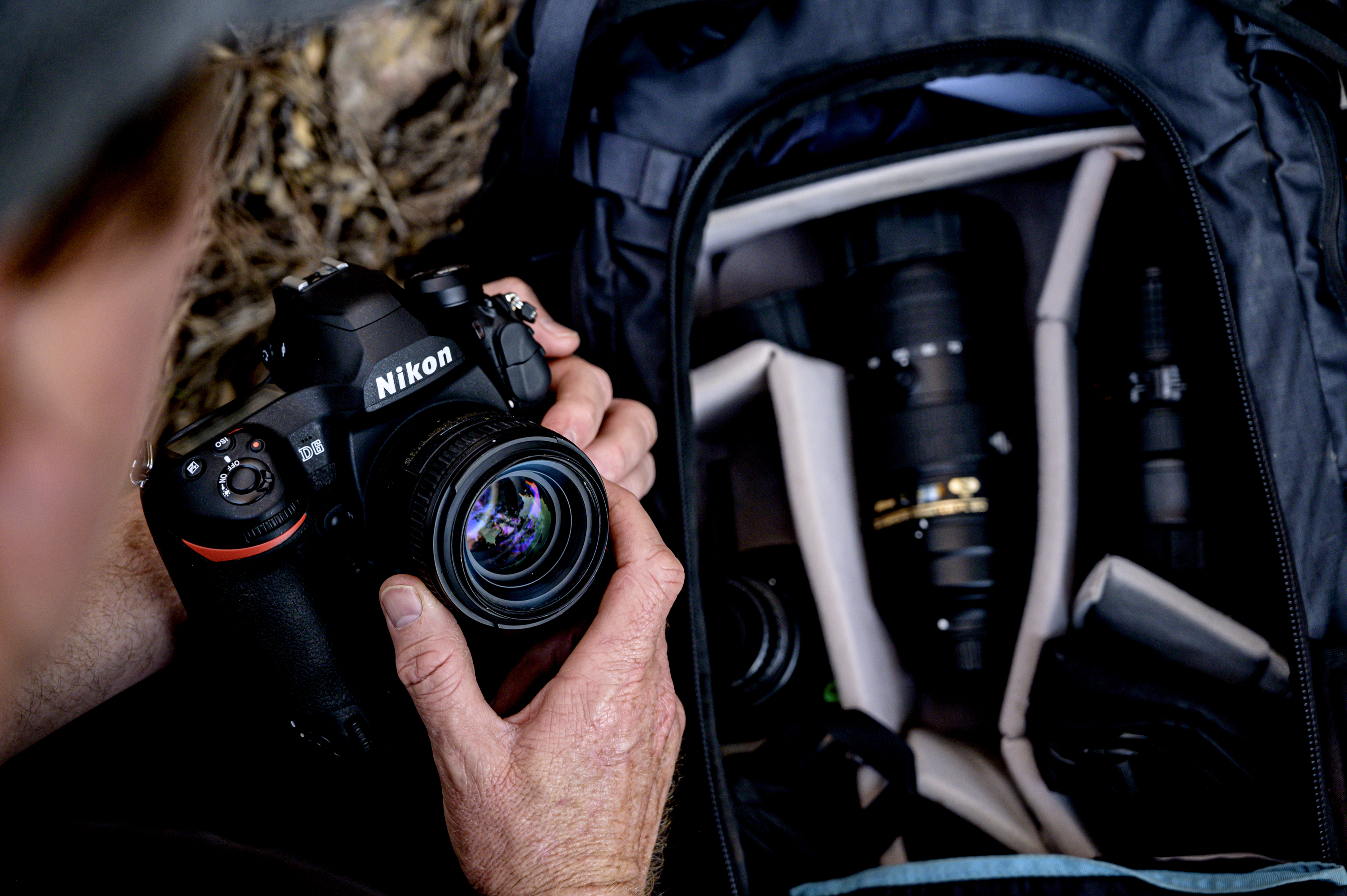 Could you speak to your experience of shooting with Nikon's new flagship D6?
I had the camera for 5 days and made sure I used it to its maximum potential. Just like the D5, the D6 body felt and worked the same with the controls, but the internals have been improved, so much so that there is a difference.
What were you shooting and why did you choose the Nikon D6 for this content?
While I had the D6, I shot skateboarding, mountain biking and some lifestyle. As it's currently lockdown and being limited to movement, as well as athletes' tight schedules, it was tough to line up other sports, so I made sure I used what I could to shoot, while I had the camera.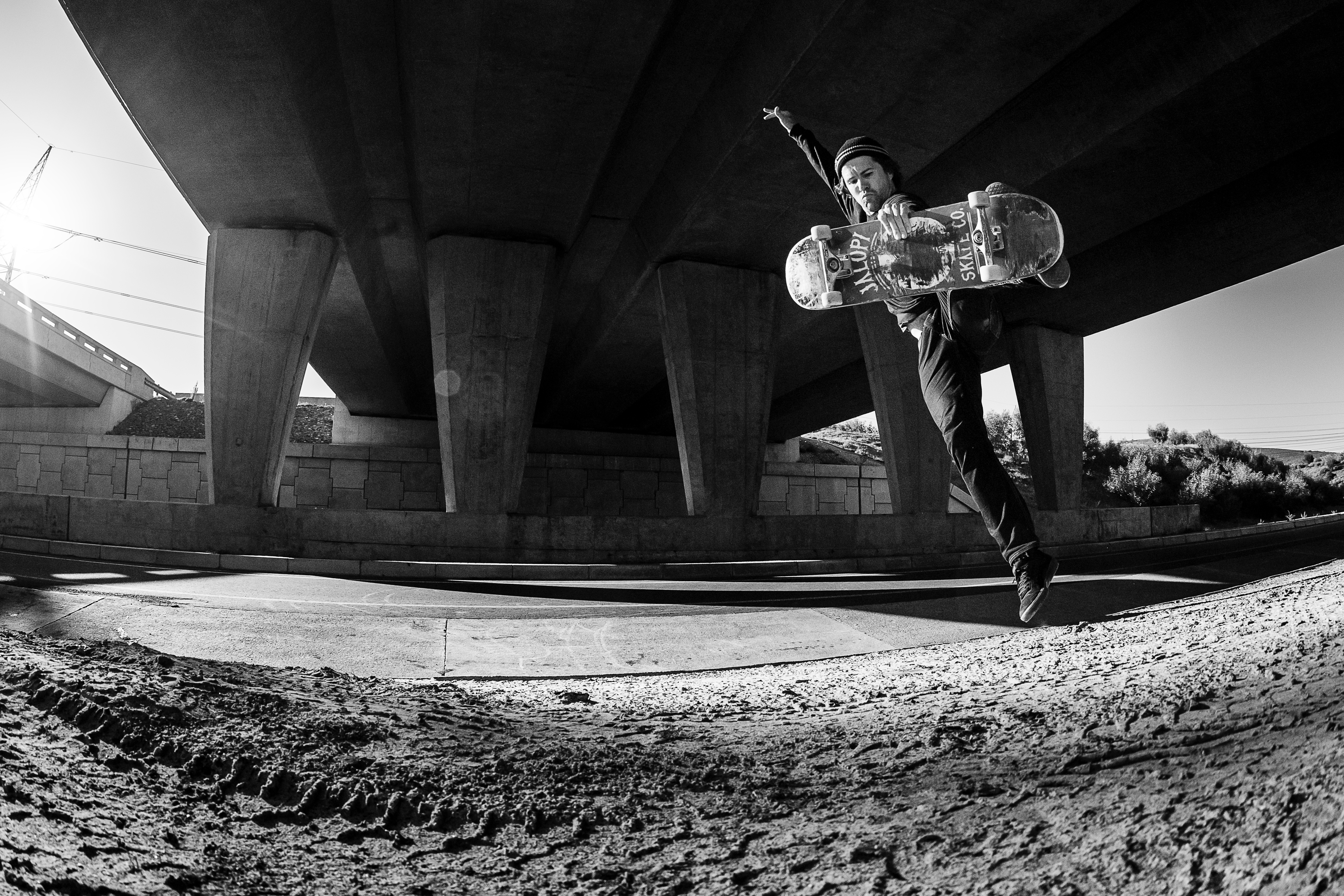 What most surprised you about shooting with the Nikon D6?
The focusing and processing are super fast. The Wi-Fi sharing is also a big thing for us as a feature, as we always need to instantly be able to share clients' images while shooting at events.
Any stand out features?
Fast-focusing and tracking. The acquiring of focus is super quick. The 20.8-megapixel sensor allows for faster processing, more manageable file sizes and enhanced low light capabilities.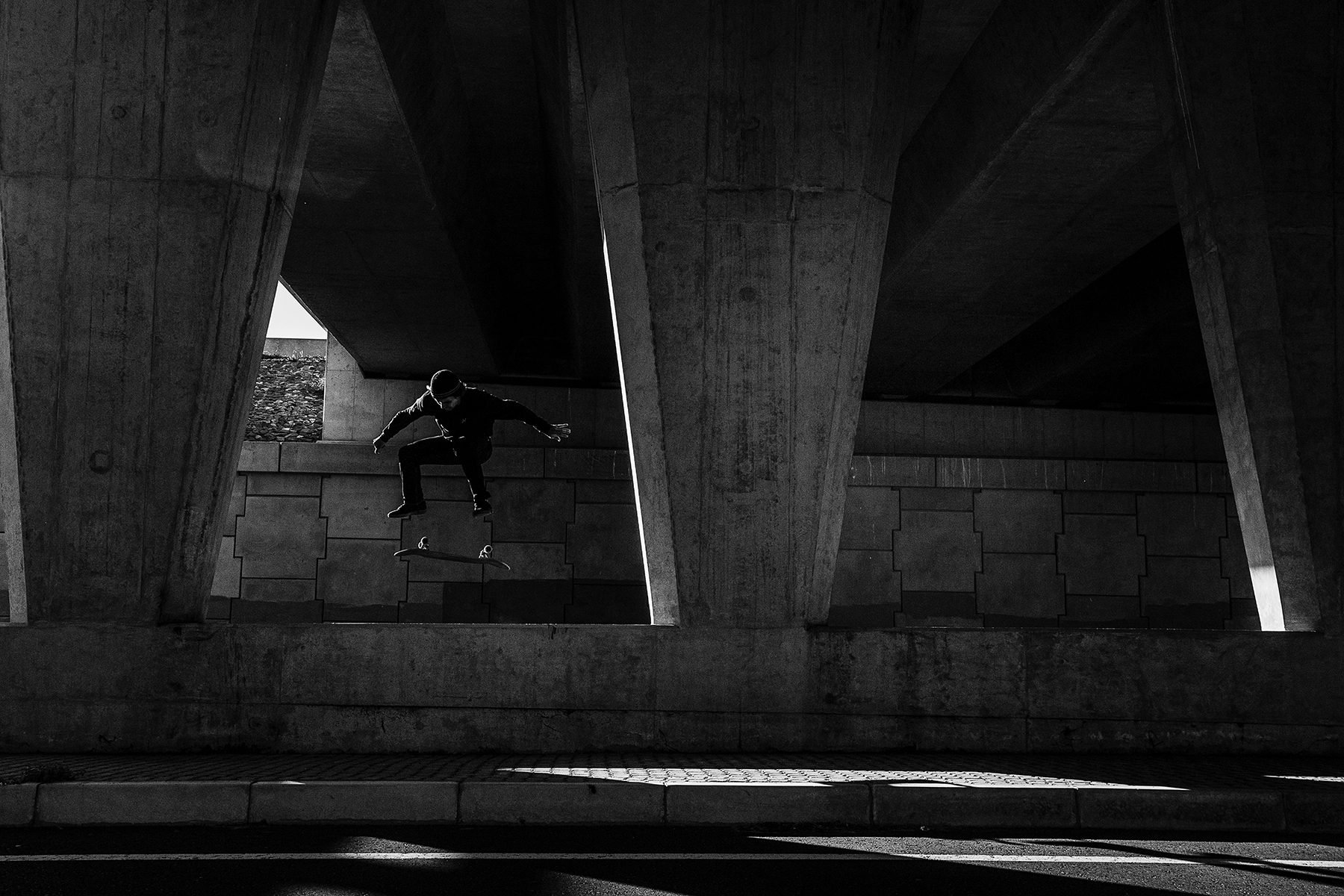 Are there any downfalls to the Nikon D6?
Just the price, but a race driver doesn't take a box cart to an F1 race. If it's your job, you need the best. The weight for some photographers could potentially be a problem, but for me, the camera felt well balanced and the ergonomics are well thought out.
Who would you recommend this camera to?
I would recommend the D6 to sports-, action-, and wildlife -photographers who are shooting fast-moving subjects. Also, one of the features that stood out for me is the build quality of the body, as it can handle any condition it's put through.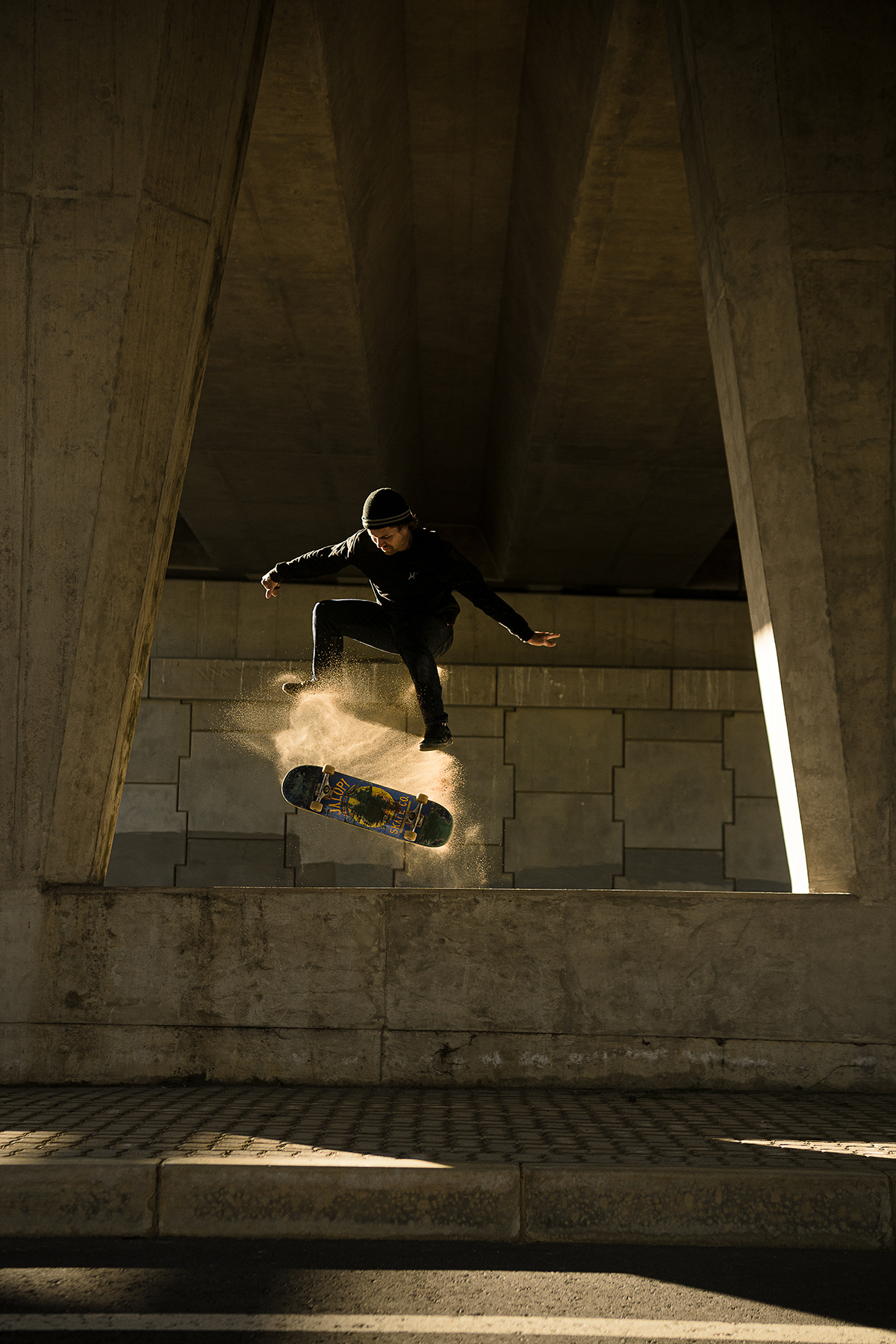 Find out more about Craig and his work by taking a look at his website here. To never miss a moment of the action and to join Craig on his adventures be sure to give him a follow on Instagram.
If you're interested in finding our more about the Nikon D6 be sure to take a look at it here on Orms Direct.