Orms celebrates the importance of belonging to a strong professional network as a powerful means to share experiences, resources and establish invaluable relationships. This Woman's Month, Orms welcomes back the Orms Circle Mentorship Programme which provides one young woman-identifying artist with the platform to break into the art industry! The selected artist will have access to the necessary facilities for the creation of a body of work to be exhibited in collaboration with Orms in December 2020.
The selected artist will benefit from the expertise and guidance of a select group of mentors, but who are these mentors and what makes them experts in their respective fields? Let's take a closer look at each of our mentors:
Lekgetho Makola | Market Photo Workshop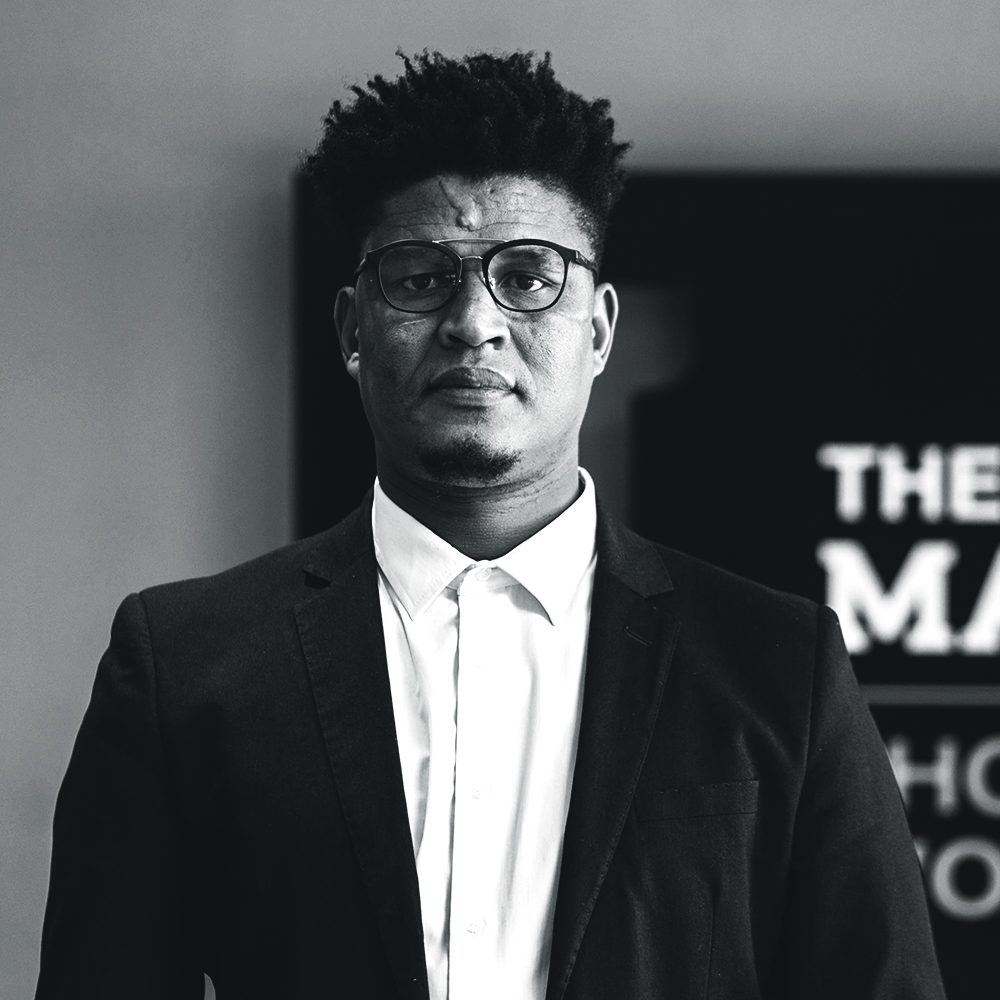 Currently the Head of Market Photo Workshop in Johannesburg, Lekgetho has been part of several local and international visual storytelling platforms and curatorial committees including chairing the World Press Photo Awards General Jury 2020.
His artistic philosophy is embedded in social justice and advocacy as an International Ford Foundation Fellow on Social Justice 2009. He has accumulated extensive knowledge in arts administration and artistic programming from a multitude of institutions over the past 10 years.
These include Durban Art Museum, Robben Island Museum and Museum Boijmans Van Beuningen in Rotterdam. As a student of Howard University in Washington DC, in 2012 he co-founded Kali TV which is an online media organisation communicating experiences of Africans living in the USA.
On his return to South Africa, Lekgetho founded Kgethi Images for production of moving and still images focusing predominately on advocacy issues and heritage memories of South Africans.
Lauren Theunissen | Orms Cape Town School of Photography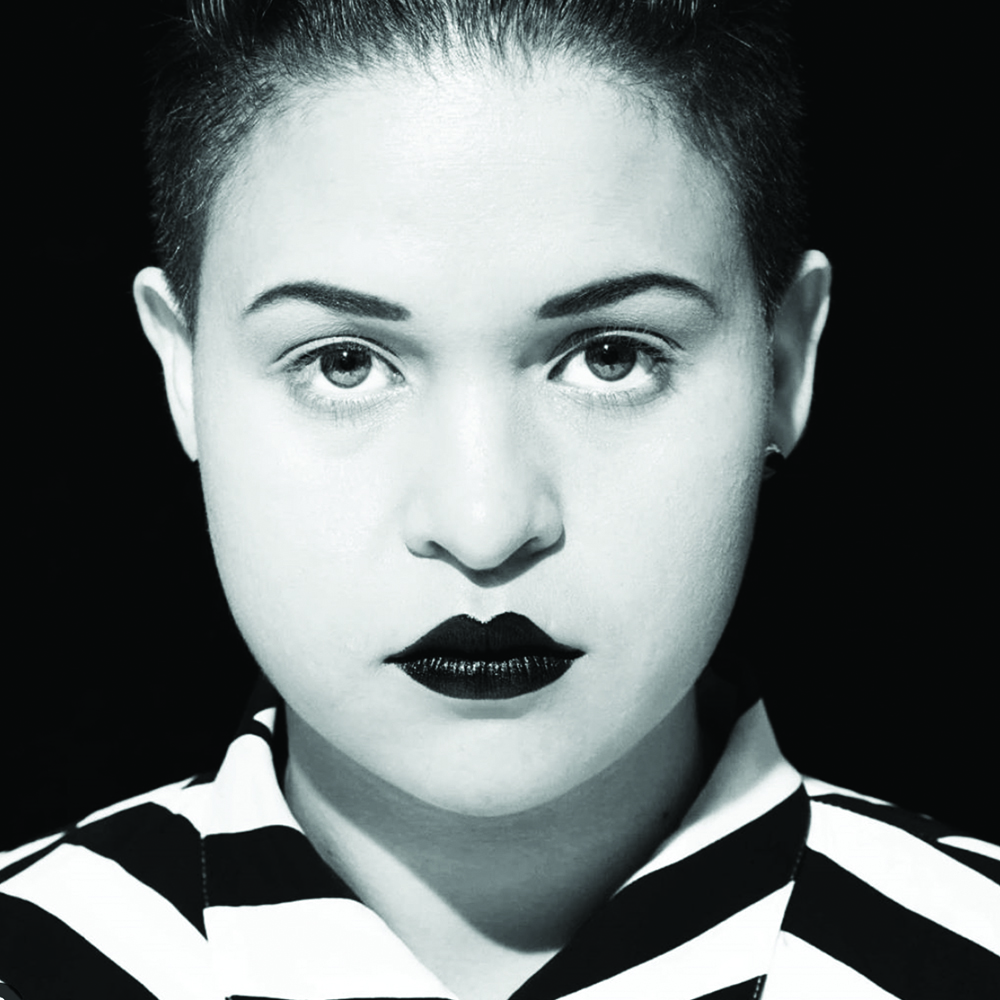 Lauren Theunissen is a lecturer and curator at the Orms Cape Town School of Photography in Cape Town.
Through her artistic practice, Lauren interrogates the language and gesture of the photographic medium within the context of contemporary South African image-making. After completing her BAFA at the Michaelis School of Fine Art, UCT in 2015, majoring in Photography, Lauren is a recipient of the 2016 Tierney Fellowship Award.
In 2016 she completed her Artist in Residency programme at the Orms Cape Town School of Photography concluding in her first solo exhibition, Walking the City.
Lauren continues her practice as a photographer and mentor, practising in residencies, mentorships, workshops and exhibitions.
Yonela Makoba | 2019 Orms Circle Artist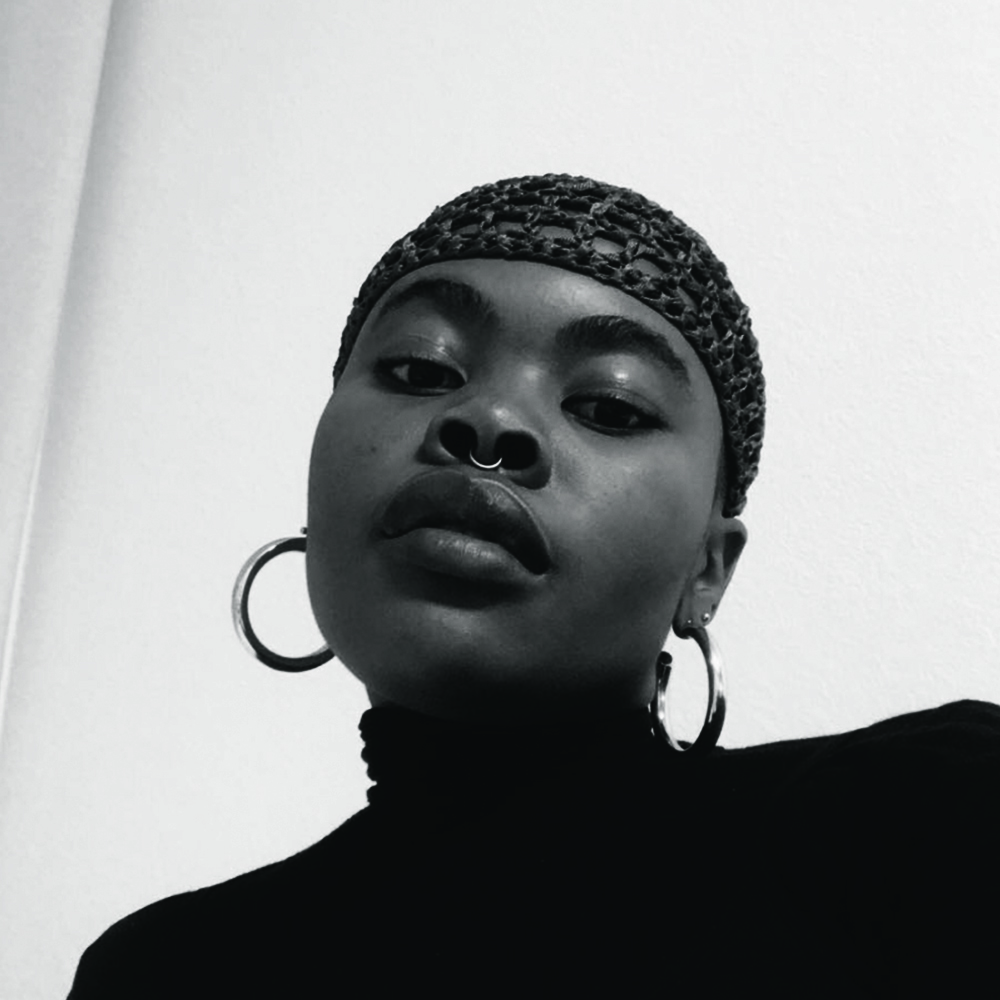 Yonela Makoba, also known as Tangerine Water, is a Cape Town-based conceptual artist born and raised in Mthatha in the Eastern Cape. Her work is largely inspired by reimagination, healing and living beyond lived experiences.
Yonela has released several photo series and has been exhibiting in Cape Town since 2018 in both solo and group expositions. Her collaboration in a photo and sculpture series titled 'Flowers of the revolution' hangs on the walls of the University of Cape Town's Bremmer Building, wherein 2015 many black students, including Yonela, occupied and organised under the banner of #Rhodesmustfall, calling for the dismantling of the colonial legacy at the university and country at large.
In February of this year, Yonela opened the doors of her first solo exhibition, Kwantlandlolo, which was presented by Orms in collaboration with Anelisa Mangcu as the conclusion of the three month Orms Circle Residency programme.
In this the second year of the Orms Circle Mentorship Programme we are proud to announce the inclusion of the following supporting brands who will lend their and guidance to the chosen artist in their fields of expertise:
Tziona Kerton | Conversation Capital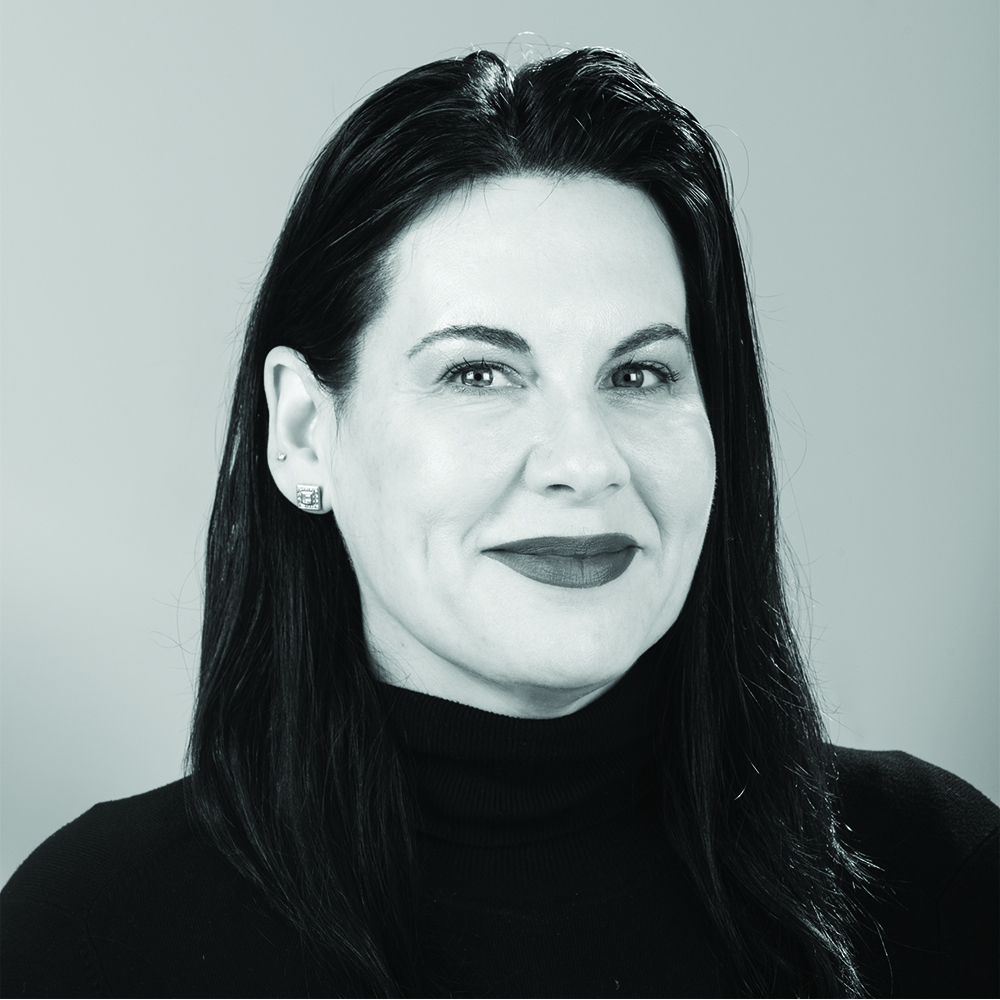 Tziona Kerton, founder and MD of niche communications company, Conversation Capital, has spent the past 25 years working with brands to create communication campaigns that turn heads and build empires.
Tziona's vast experience in crafting memorable brands has seen her create concepts and strategies for both local and global companies, resulting in high-impact exposure, and ultimately, growth.
With majors in History of Art and Sociology at the Univesity of Cape Town, Tziona has keen insight into how art shapes our world – and the luxury consumer sector, Tziona's leading area of expertise, draws strongly from this space.
Her deep understanding of this richly nuanced market has enabled her to successfully direct award-winning PR campaigns and impactful collaborations for her clients, who range from artists and high-end fashion designers to household names and retailers.
Toby Orford | Art Law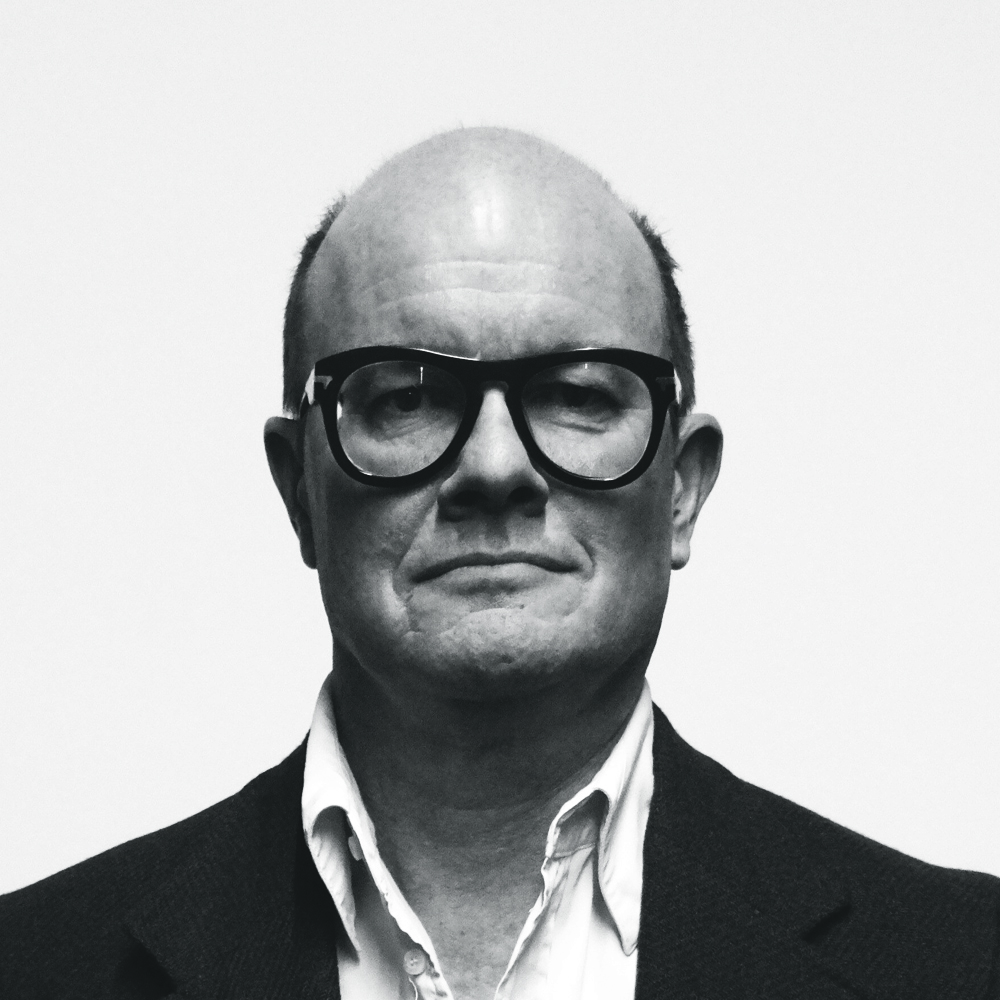 Toby Orford is a lawyer who practices as a consultant.
Orford holds BA, LLB and LLM degrees from the University of Cape Town and the Diploma in International Law from the University of Cambridge. Orford has practised maritime law for over 20 years in South Africa, the United Kingdom and Sweden – as a practising lawyer, consultants and in-house legal counsel – involving arbitration disputes over the chartering of vessels and the carriage of cargo.
On his return to South Africa, Orford started collecting contemporary South African art and developed, for the first time in South Africa, a new legal consultancy specialising in art and cultural property. Orford is based in Cape Town but his consultancy covers all of South Africa. Where appropriate, he works in conjunction with dedicated teams of local lawyers and other experts.
Toby is a member of the Institute of Art and Law in the United Kingdom.
Now that you've met our select group of Mentors for the Orms Circle Mentorship Programme 2020 find out more about what the programme offers and submit your application here.