Here's the next instalment with 9 South African Instagrammers we think are worth following! | Part 8
Instagram is all about sharing visuals and good times – but its also an incredible way to promote yourself and create a digital body of work for people to see. Instagram is a huge social media platform and curating a feed of pages that speak to you can be a little bit tricky. So we've put together a list of some of our favourite Instagrammers with aesthetically pleasing feeds from across South Africa (in no particular order) for your viewing pleasure.
Let us know your favourite local Instagram accounts in the comment section below (or your own feed) and they could be featured in our next round up! Don't forget to keep tagging us in your images and use the hashtag #ishootwithorms for your chance to be featured on the Orms official Instagram page.
Katinka Bester aka @katinkabester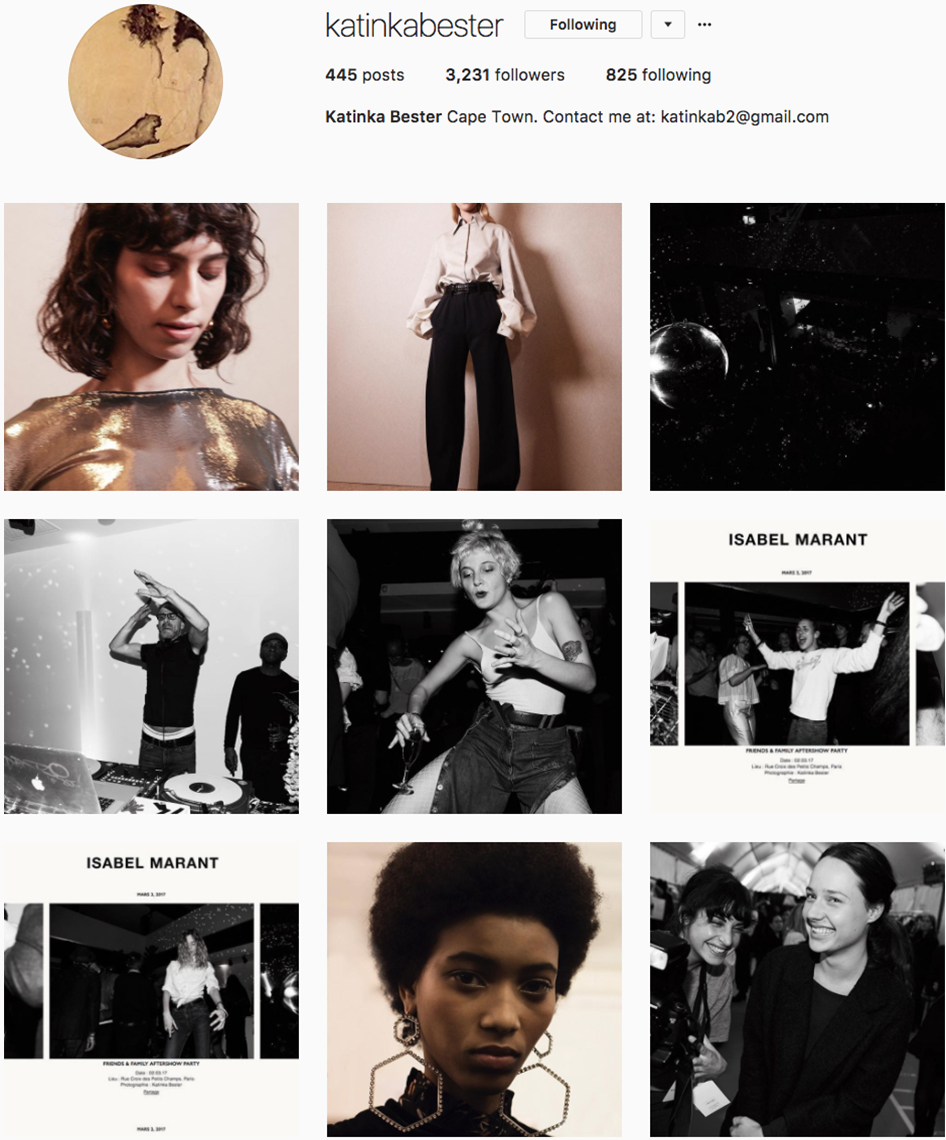 2. Anthony Bila aka @theexpressionist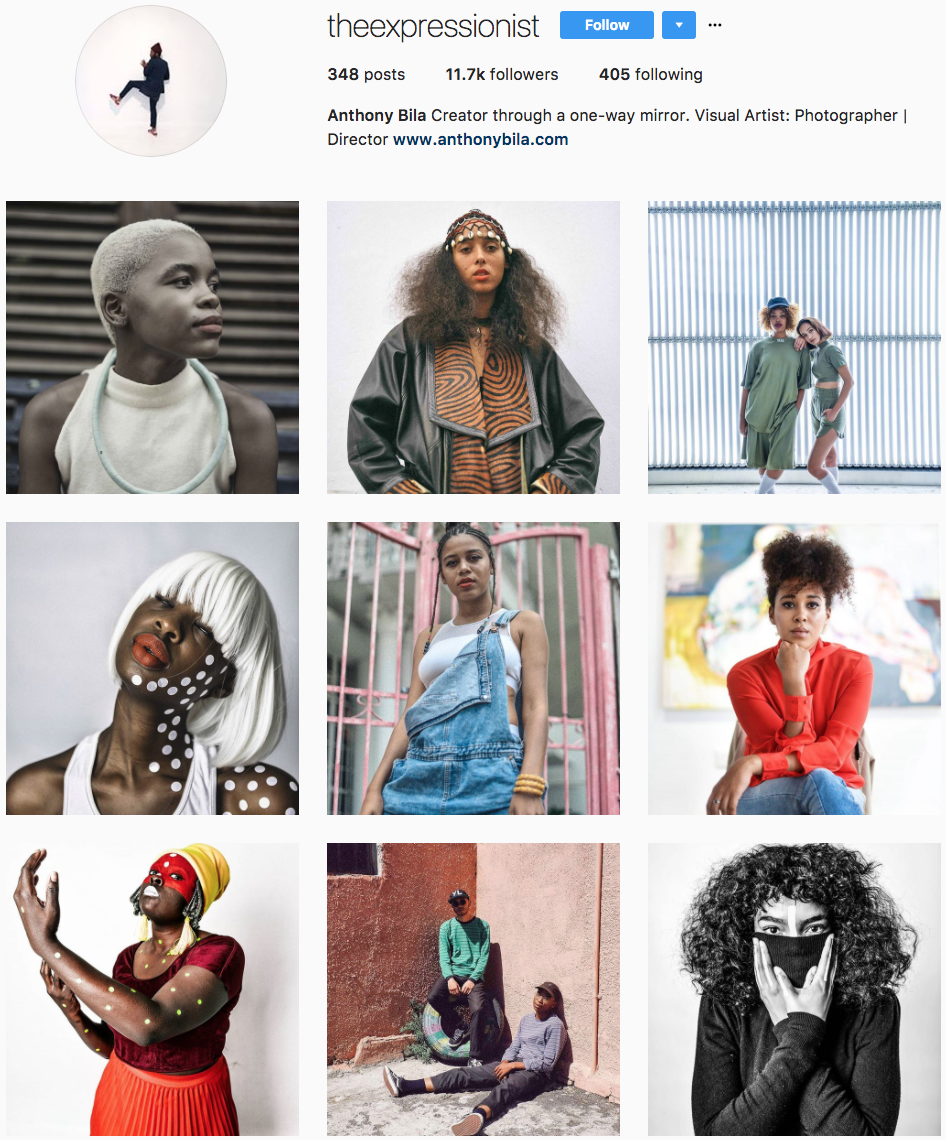 3. Fran Venter aka @franventer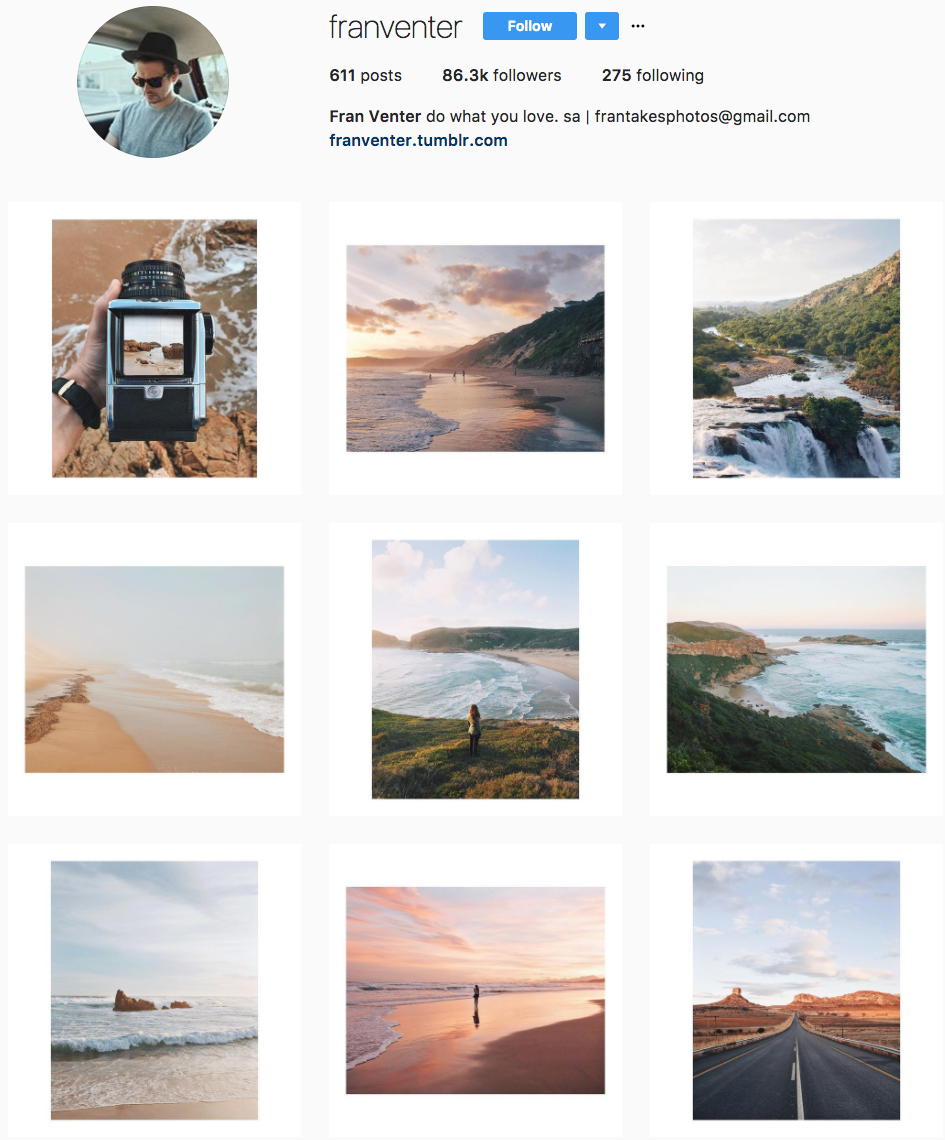 4. Tauriq Dolley aka @tauriqdolley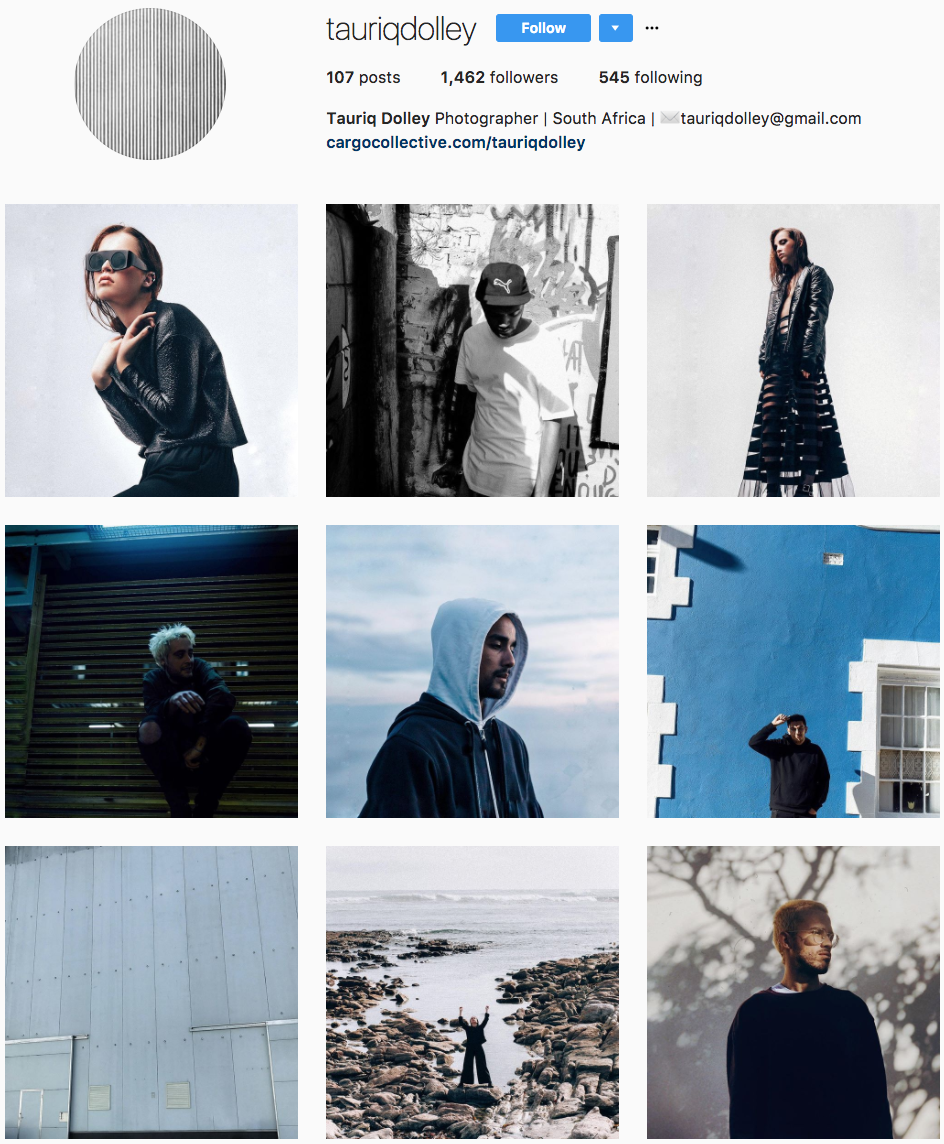 5. Daniel Walton aka @danielwaltonn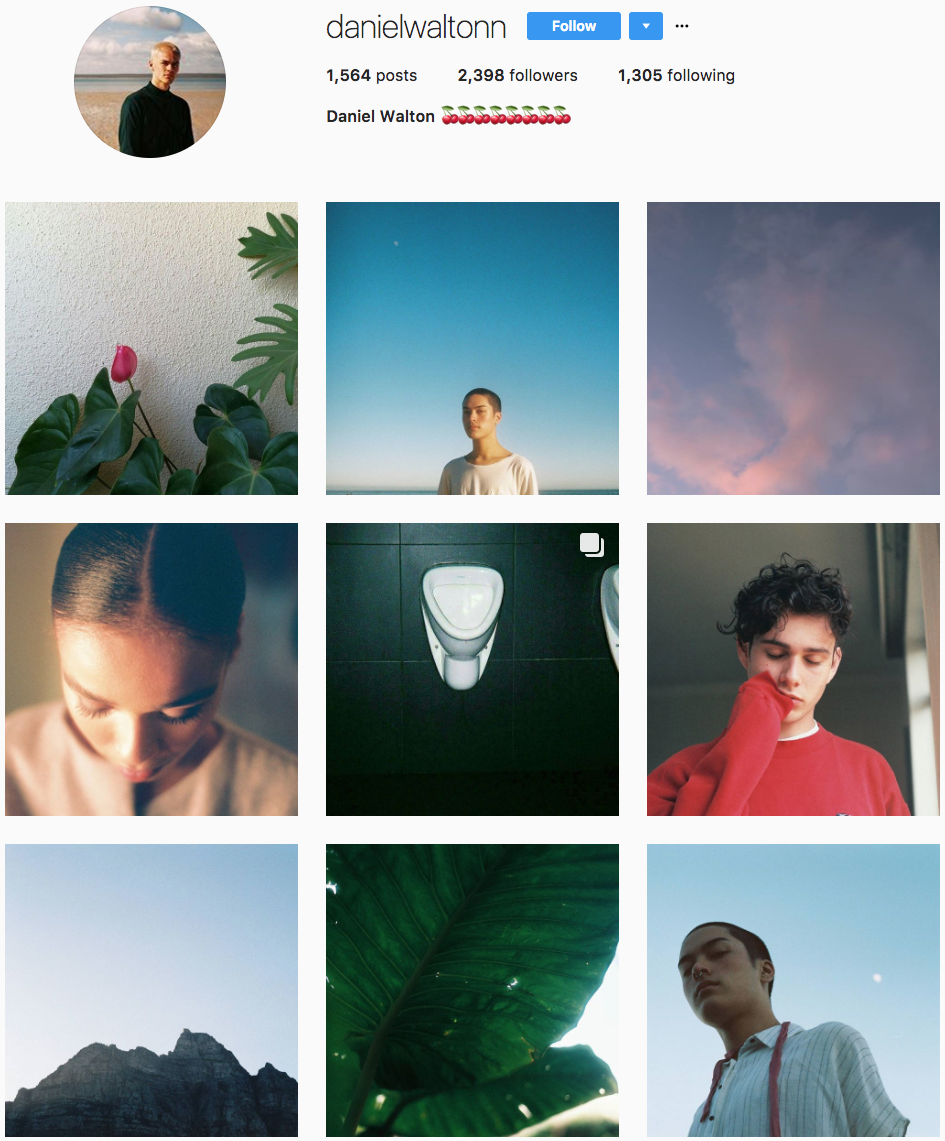 6. Gabriella Achadinha aka @gabriella_achadinha_the_xvi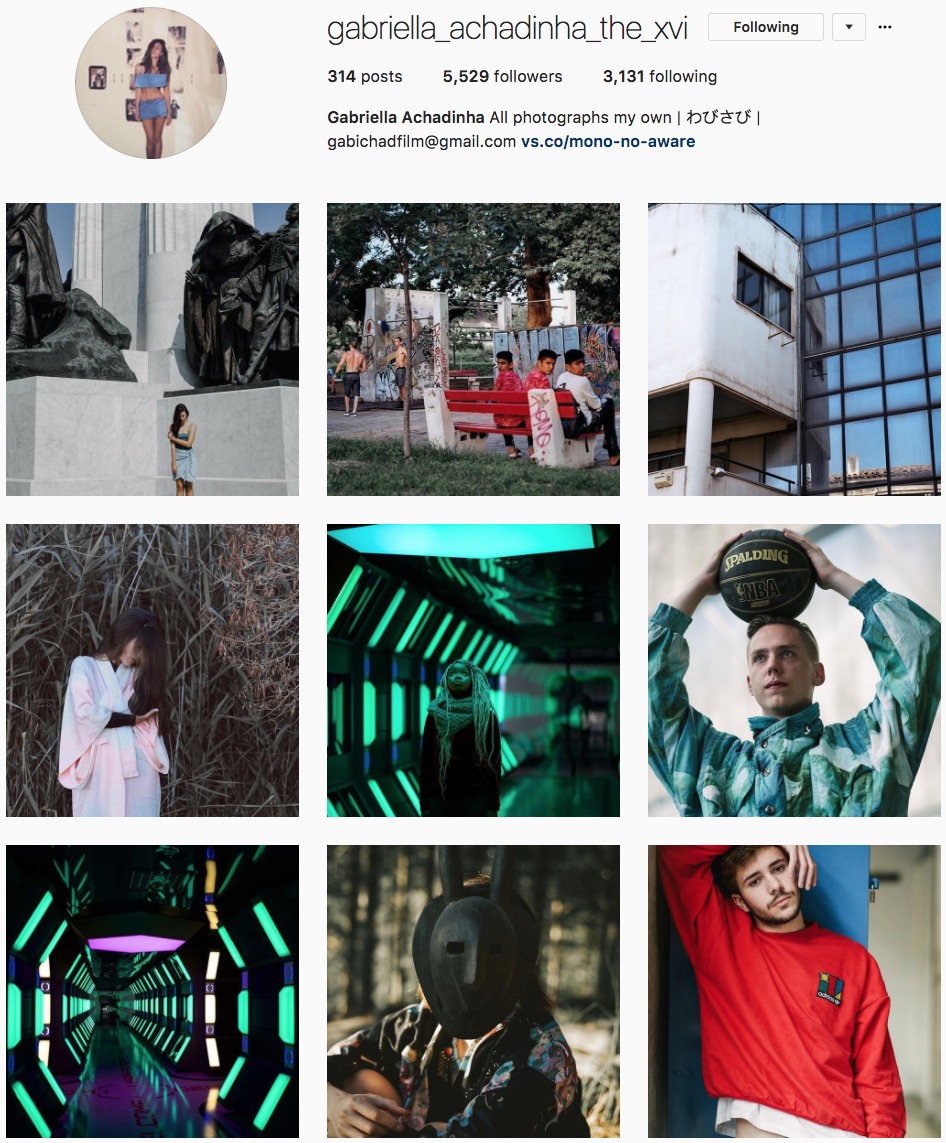 7. Lukas Stander aka @lukasstanderphoto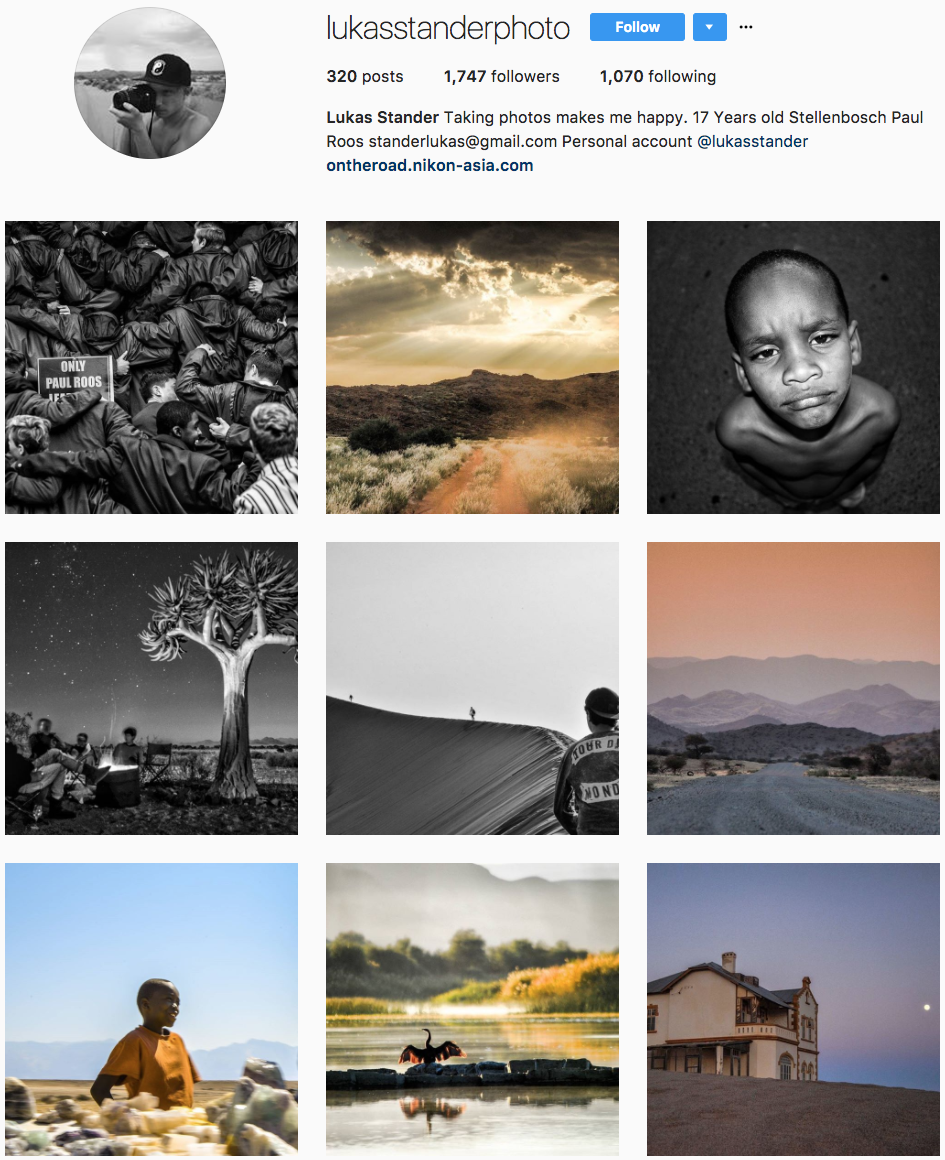 8. Imraan Christian aka @imraanchristian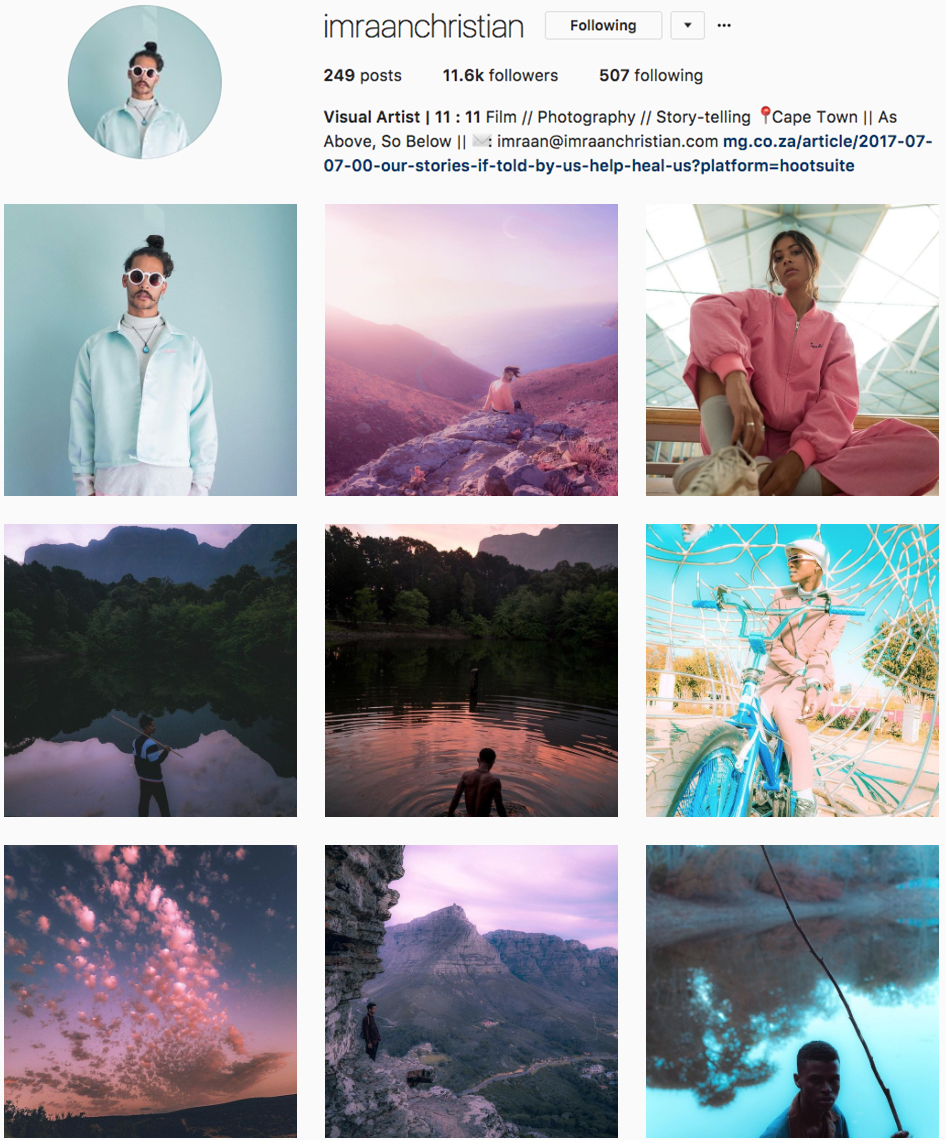 9. Robert Whitehead aka @shundeez_official