In a world where stunning landscapes, vibrant cultures, and breathtaking moments unfold around every corner, there are those who make it their mission to capture these wonders and share them with the world. Michka and Adrian Wilson, are a dynamic travel couple whose incredible work has taken them on an extraordinary journey across the globe. Through their lens, they have transported us to remote corners of the Earth, providing us with a captivating visual experience that inspires wanderlust and a deeper appreciation for the world's diversity. We sat down with the globetrotting couple to find out where their love for travel stems from and how they navigate the ever-evolving landscape of travel photography and content creation.
Please tell us a little about yourselves.
We guess you could say our story began in 2012 when we first met. It wasn't exactly love at first sight, but we did get married in 2017 and have been loving life together ever since. The bits in between don't really matter. Just before we got married, Adi quit his job as a web developer. We had an amazing wedding and an incredible honeymoon in Bali. When we returned, we realised we needed to do something, so we started a social media agency with nothing but a love for storytelling. Over the years, it's evolved and developed. It's pretty difficult to sum it up into a few sentences, but yes, we do work, live, sleep, eat, and do all this together. And we wouldn't change it for anything. We will say that life together has been nothing short of an adventure. We've taken risks and followed our hearts, even when it made no sense to others, and we've seen God move in ways we could never have imagined. That's why we're so passionate about sharing and capturing. We know that if we can do it, so can you!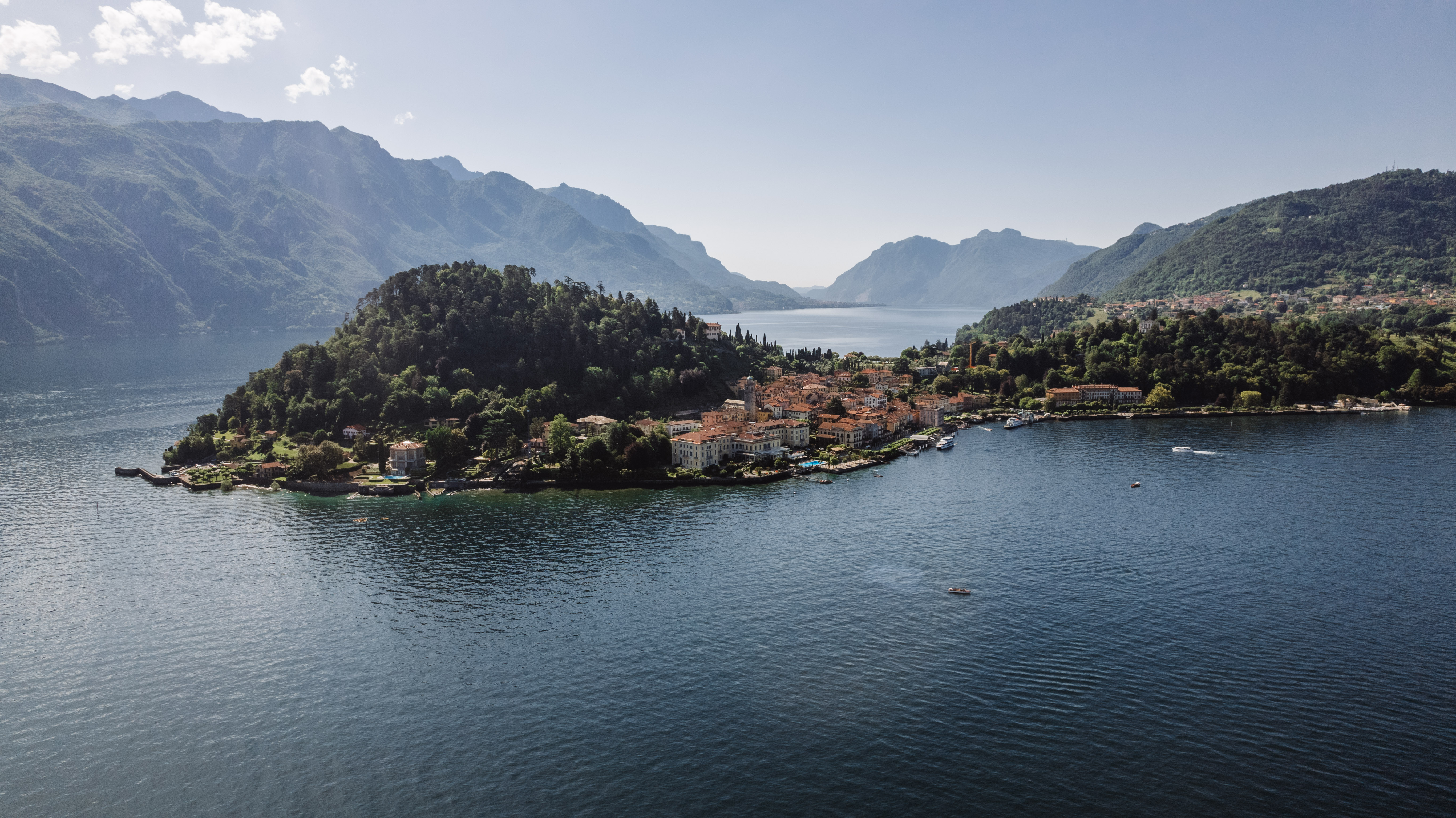 How did you discover your passion for travel and photography?
We don't think there is a particular moment when it was like this is what we want to do. We've both always been curious and creative and always followed the lead of curiosity and creativity, and it naturally unfolded into capturing the things we were discovering. And as people started to respond to it in the small and big moments, we realised that we've always wanted to uncover and share stories, and our camera is the tool that allows us to do that. Our love for photography and videography has taken us all over the world.
What are some lesser-known destinations that have surprised you?
Tulbagh, Western Cape. Every time we drive through Tulbagh, we cannot believe the mountain range that perfectly frames it. It's a short drive from Cape Town, and it looks like a new place each season.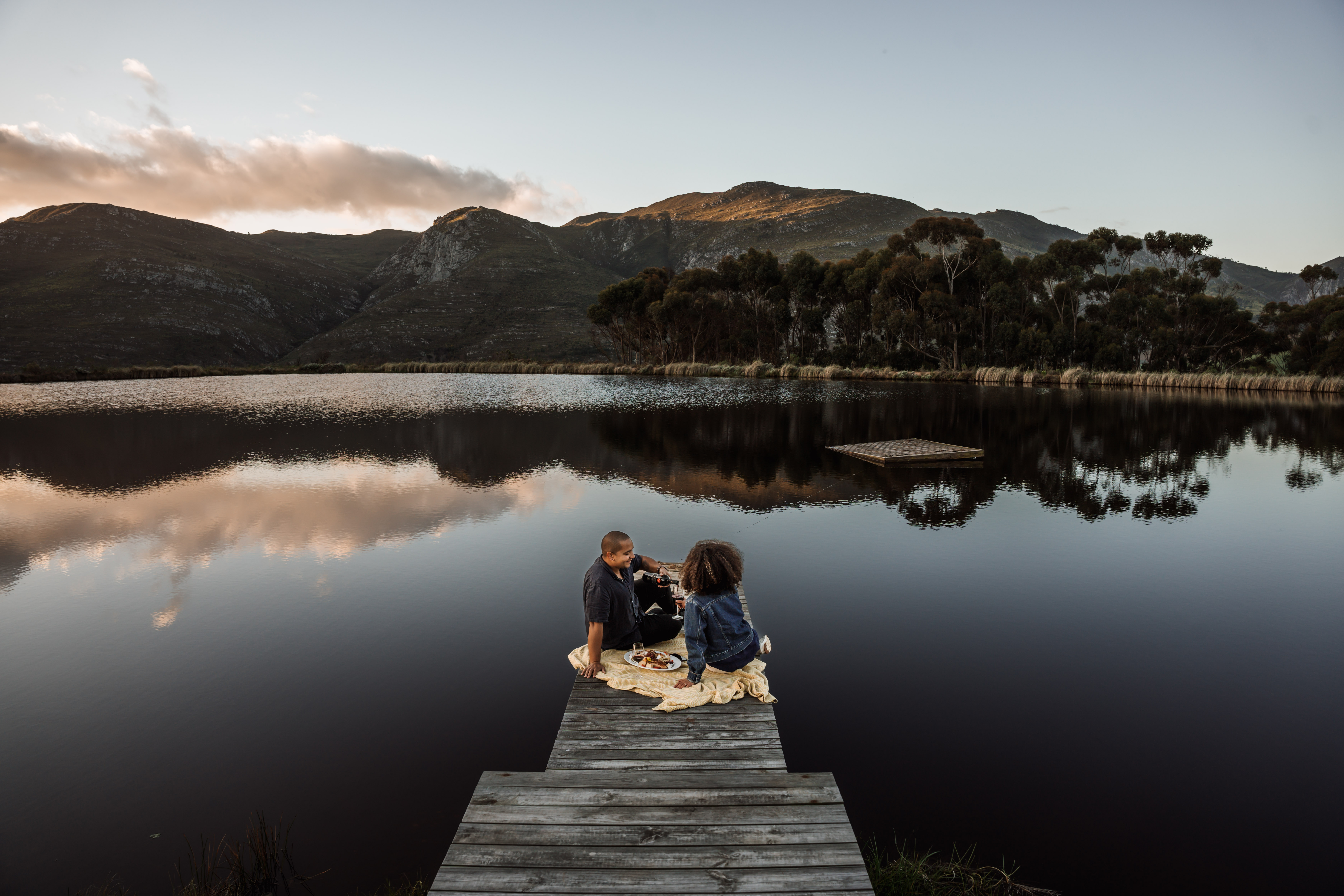 Describe a travel photography experience that deeply impacted you.
We'd have to say Italy. When we returned from Italy and visited Adi's family in a small town, most of his little cousins had never even left their town and asked about travelling and seeing the world. It was just the best reminder that pictures aren't just pictures; we get to share the world with people. The images remind people to dream, and if they're unable to travel, they still get to discover the world in a more tangible way than just seeing it on TV because someone they know has shared their stories and visuals with them. So travel photography isn't just about us and what we see but what we get to share, and that kind of feels like, wow, we have the honour of sharing that with people. That's a blessing that we can't make up.
Please tell us a bit about how you adapt to unexpected situations while on the road.
We try not to be precious about our plans. That way, when things come up, we can be flexible without getting emotionally attached to what we want but leave room for the unexpected to unravel in new and beautiful ways. Although this sometimes does come with a little bit of a vent, we love doing it together because the other person usually brings it back into perspective.
How do you find harmony between experiencing a place and capturing it?
We always capture moments that feel and are real to us. So, most of the time, it doesn't feel like we have to photograph something or spend so much time trying to set up a shot. All our photos have a memory, which adds significance to our images or videos. We also set no photo days and allow ourselves to be in the moment. Even if we see something that would make a great photo, we remind ourselves that some things are just for us to see and remember in that moment – and that's actually a beautiful gift from travelling.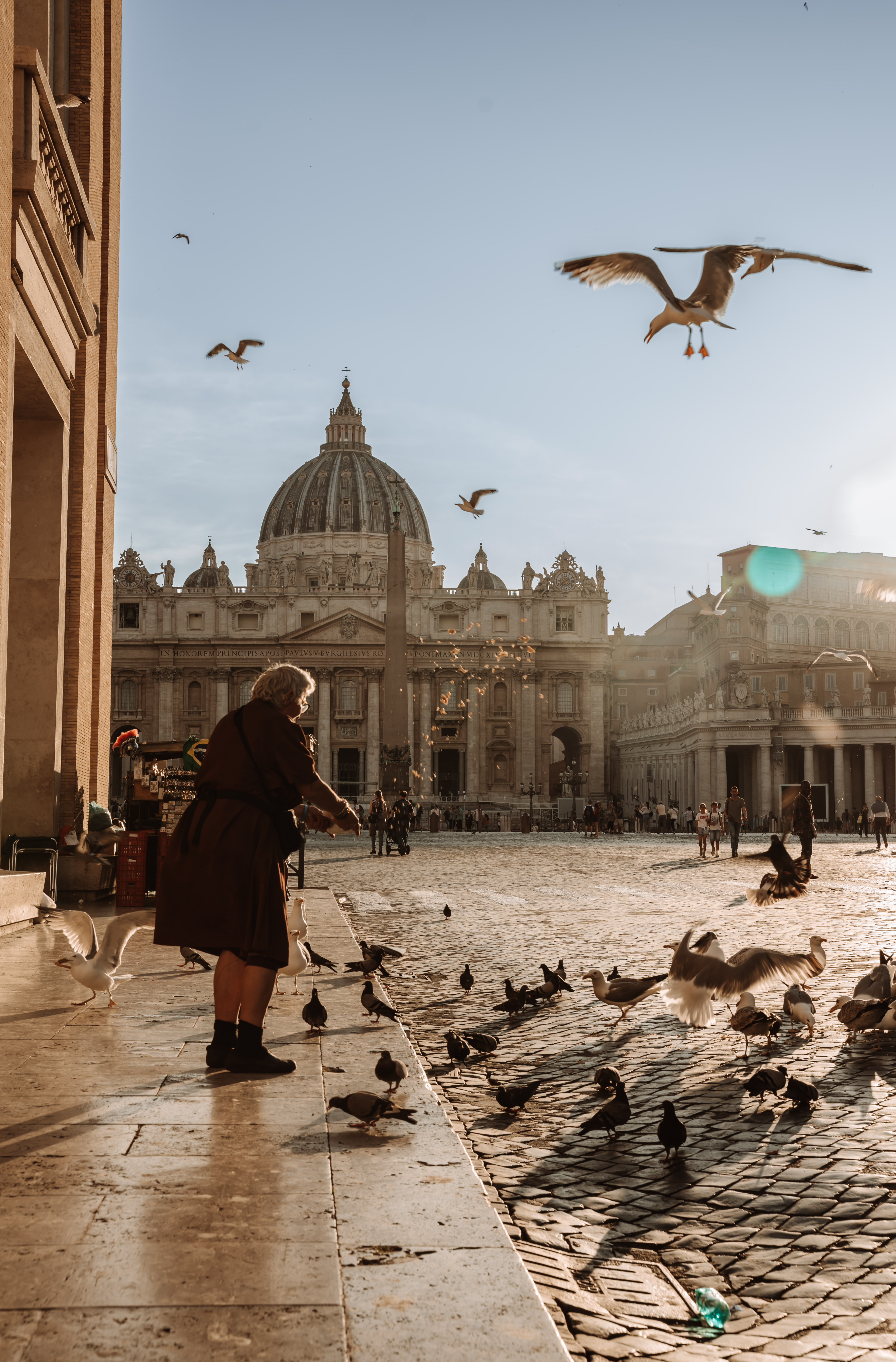 What are some of your favourite South African destinations?
Stanford Valley Country Lodge – From the beautiful mountains to the incredible food and cosy accommodation that allows you to mountain bike, Braai, and experience art. It truly feels like a complete South African experience in one space.
Copia Eco Cabins in Botrivier – It's one of the few places where one day feels like three days.
Chapmans Peak – Whether on our bike or in the car, this stretch never feels normal.
The Atlantic Seaboard in Cape Town – Seeing the mountain and ocean in one picture and moment is something so special.
Have your travel experiences altered the way you perceive the world?
Yes, we truly believe that life is wonderful, and so are people (you.) Universally, there is beauty, and it can be found all around. Exposing ourselves to uncomfortable situations and unfamiliar cultures and places have truly opened our eyes and heart. It's taught us so much about ourselves and how we fit into this big picture of life while humbling our perspective on what we often think we know. It's helped us put gratitude and risk into perspective and build characteristics within us that we will forever be grateful for.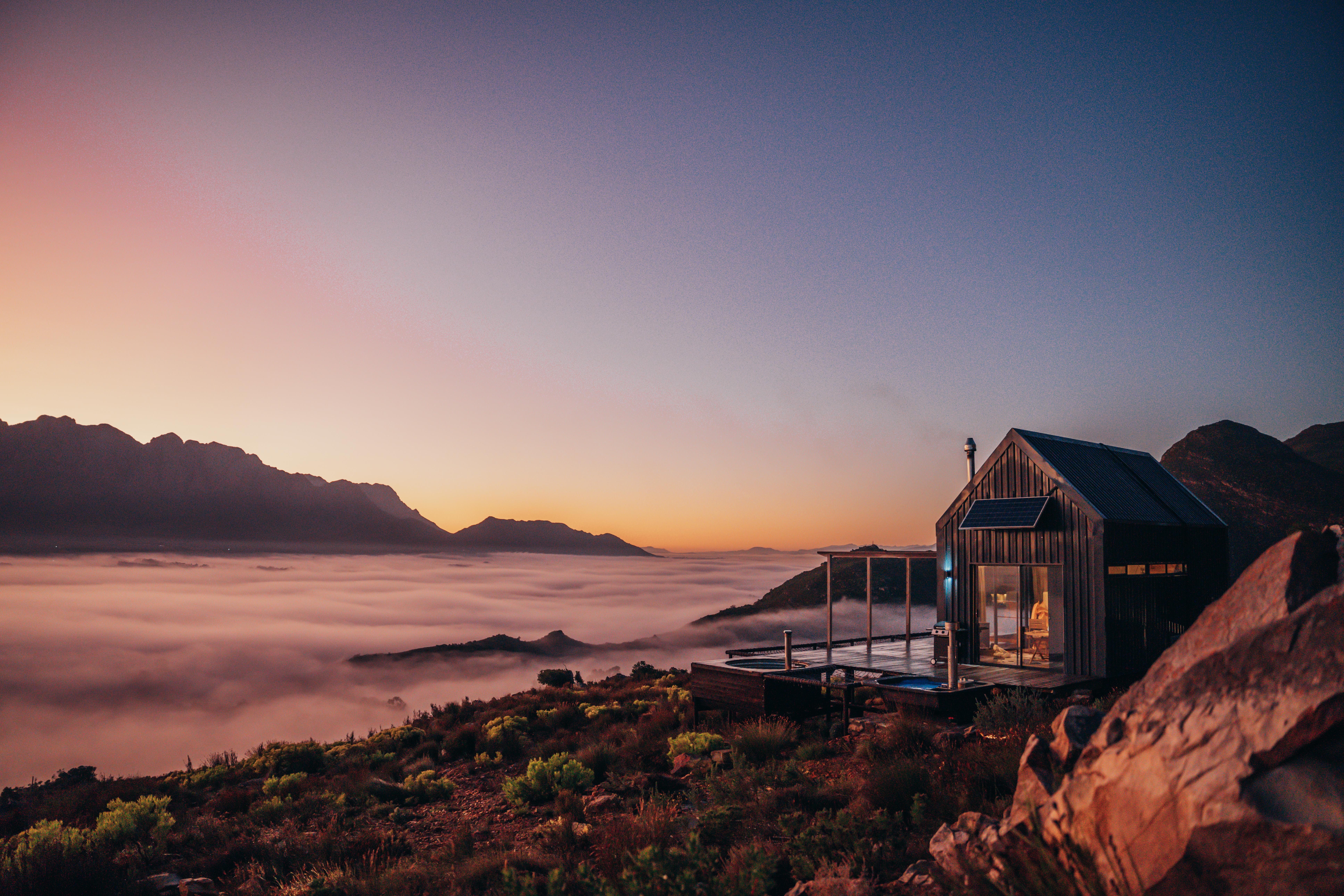 What destinations are on your photography bucket list and why?
In Africa, Mozambique, because of its rich culture against the ocean backdrop. Internationally, Switzerland particularly for its mountain ranges.
What camera do you shoot with? What are some of your favourite lenses to use?
The Sony A7 IV, definitely the 24-70mm f2.8 or 70-200mm f2.8. For our drone shots, we use the DJI Mavic Air 2s.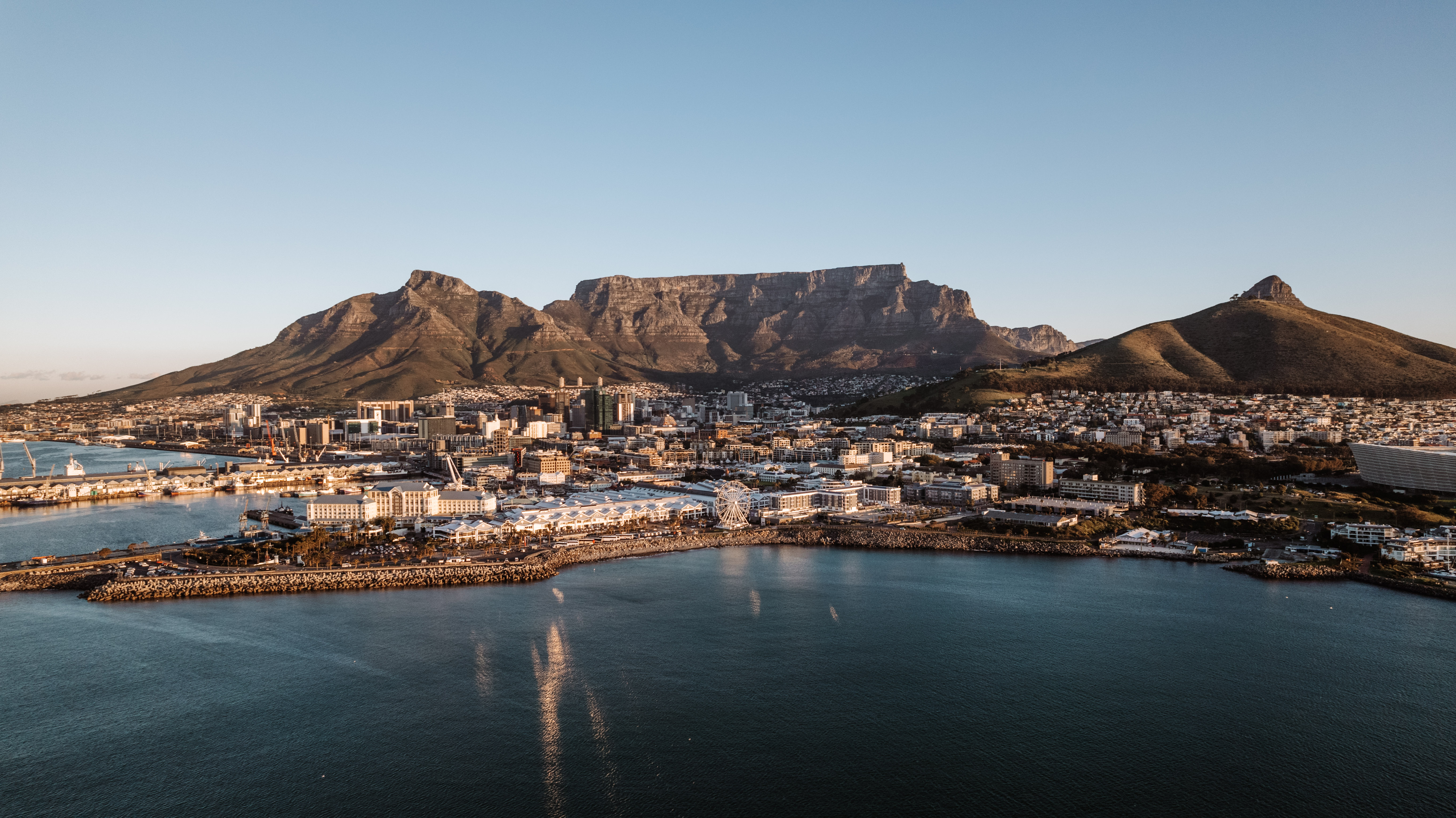 What essential photography equipment do you always carry with you while travelling?
We always ensure we have our Peak Design quick-release clips on our camera and clip attached to our Peak Design camera bag, a 1TB SanDisk SSD, and an emergency bag of almonds.
Please share an anecdote from your travels that perfectly encapsulates the life of a travel photographer?
Often, when you're busy shooting and taking photos, strangers will come up and ask about your equipment or what you're capturing. Sometimes, it'll take time to stand there and explain, but we've learned to love the conversations that open up. People are usually just curious and have this creativity inside of them that just wants to come out. They're often amazed at what you're capturing because to them, it's just a space that's part of their daily commute or living, and suddenly they're like "Oh wow". It's the best when you're part of a little moment when people are reminded of the beauty right in front of them. It's like you get to show them that nothing is really just ordinary, and even if it is, there's still beauty in it. We love that and we love seeing people discover that just because of a photo.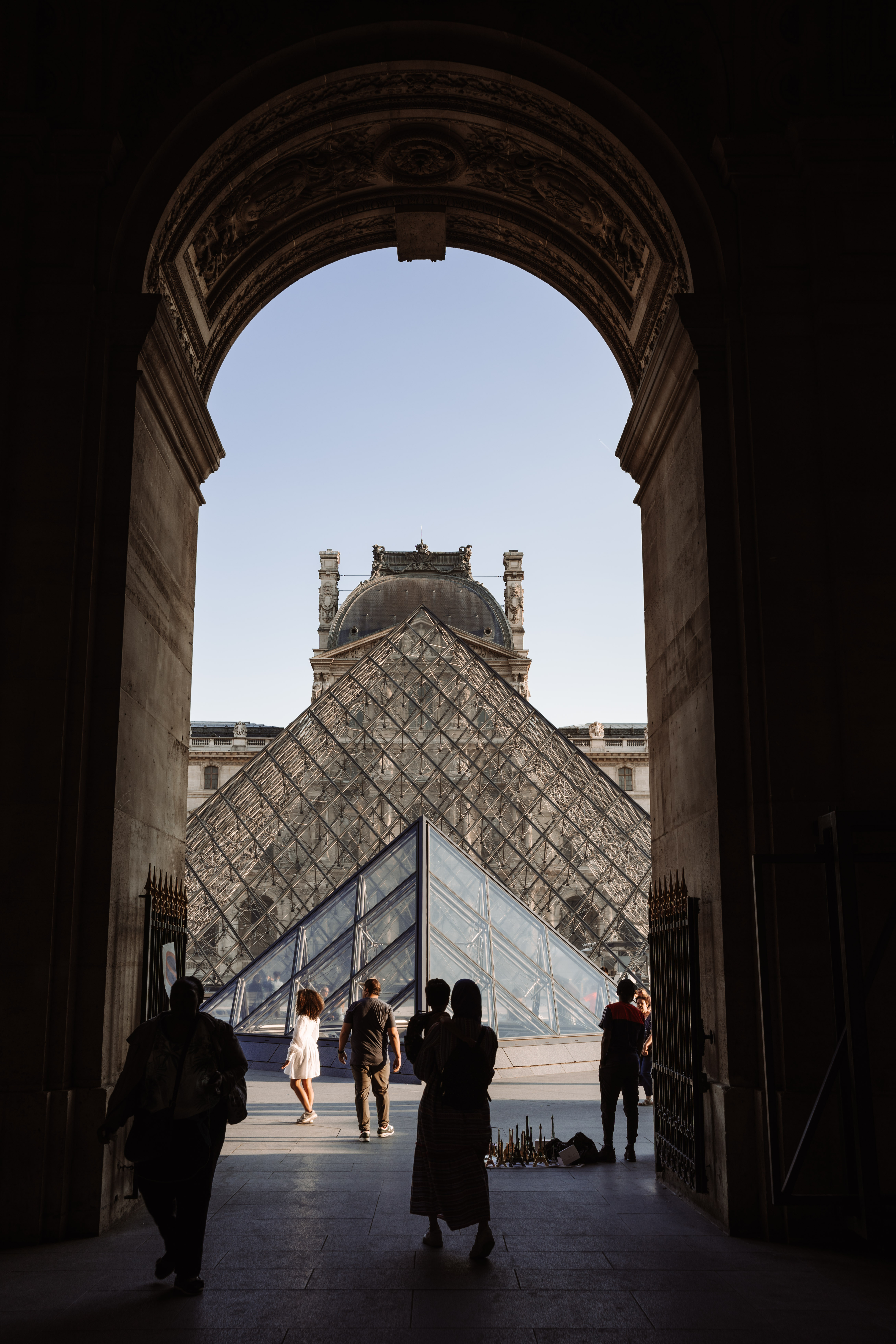 What are some challenges that you face as travel photographers?
Because you're only in a place for a short time, you don't always have space to wait for good light or better weather. Whatever that day brings, you have to work with it, and that also means you can't always capture and go everywhere you want to, so you have to plan strategically.
What advice would you give aspiring travel photographers who'd like to follow in your footsteps?
Play and be curious. Just start with where you are and what you have, and be curious about it. Ask all the questions, learn, try, and try again. Whether it's a phone or a camera, the best equipment you have is the one in your hand. We started with an iPhone 4. So go for it and explore where you are at. Everything begins when you do.