In today's digital age, where visual content reigns supreme, photographers have a great opportunity to turn their passion for photography into a lucrative business venture. Whether you're an amateur shutterbug or a seasoned professional, the internet offers a vast marketplace where your talent can flourish, connecting you with a global audience eager to appreciate and acquire your works of art. We've compiled a comprehensive list of some of the best places where you can sell your photographs. Check them out below to see which is best suited to your photographic work.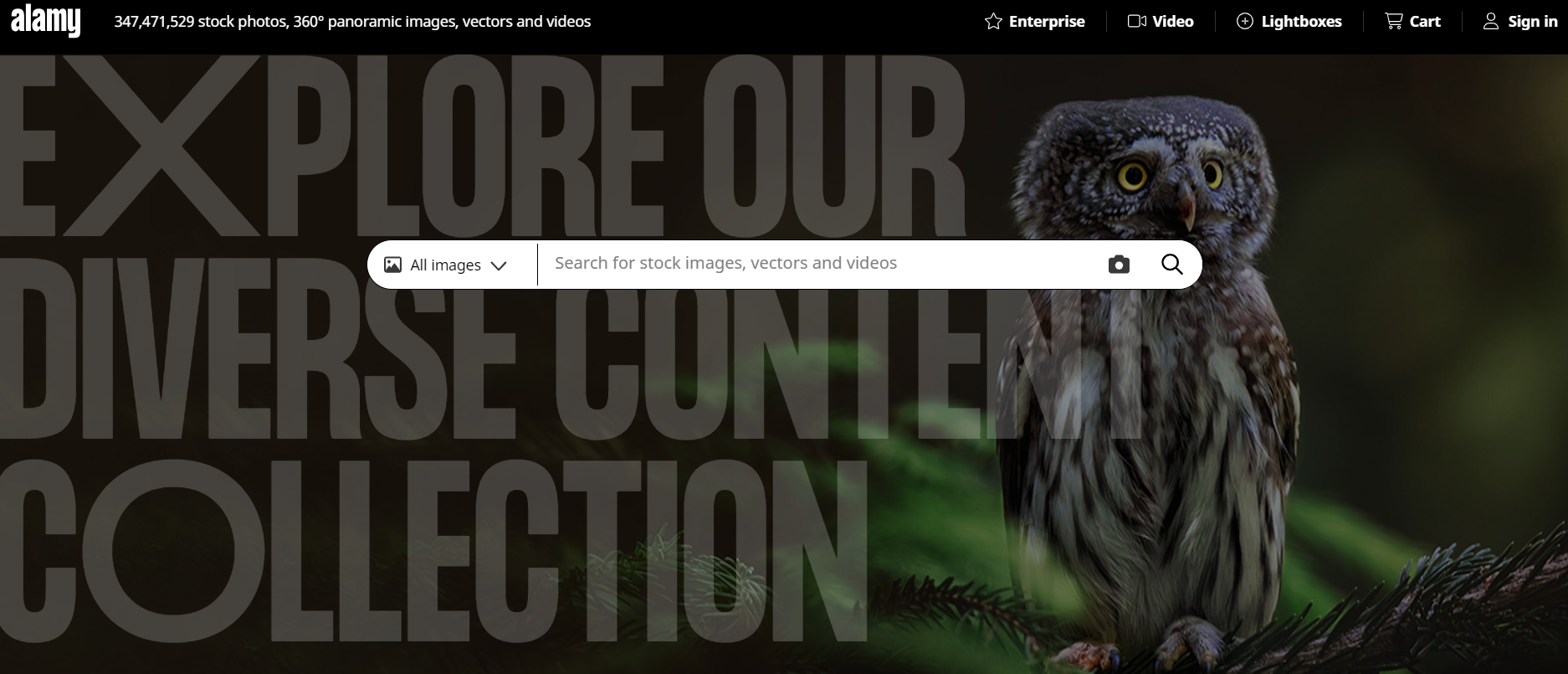 Alamy
Alamy is highly regarded as an excellent platform for selling photographs by photographers worldwide. The platform boasts a wide market reach with a global network of buyers, making it more likely for photographers to have their work discovered by potential customers worldwide. Additionally, Alamy accepts a diverse range of image categories, allowing photographers to showcase their work across various genres and target different market segments. The platform offers competitive royalties, often higher than other stock photography platforms, with non-exclusive contracts enabling photographers to sell their images on other websites as well. Alamy's extensive distribution network, stringent image quality control, photographer support, transparent reporting, and prompt payments are why the platform appeals to many photographers wanting to sell their stock photographs.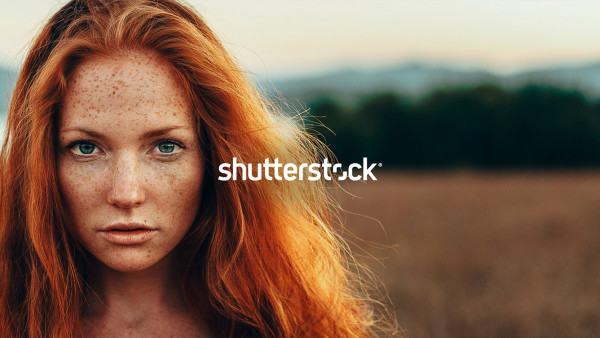 Shutterstock
Shutterstock stands out as an excellent platform for selling photographs due to several compelling factors. Its massive customer base and global market presence provide photographers access to a broad audience of potential buyers from various industries and regions. The platform offers diverse licensing options, including royalty-free and rights-managed models, allowing photographers to choose the most suitable terms for their work. With an easy upload process and efficient image management tools, Shutterstock provides a user-friendly experience for photographers to organise and showcase their portfolios. The subscription-based model offers the potential for passive income, while extended licensing opportunities provide additional earning potential. Shutterstock's strong support for contributors, including guidance, tutorials, and an active community, helps photographers optimise their images and succeed on the platform. Moreover, its global distribution network expands the reach of photographs, further increasing exposure and sales opportunities.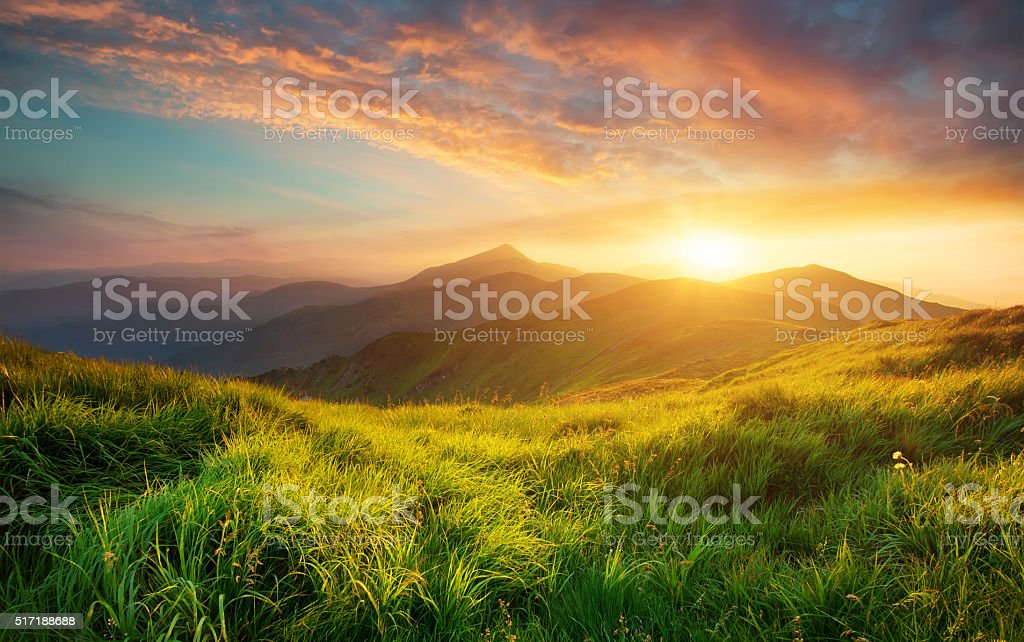 iStock
iStock is a highly trusted platform known for selling excellent stock photographs. As an established and trusted stock photography platform owned by Getty Images, iStock offers photographers a reputable and reliable marketplace for their work. With a global customer base, photographers can reach a diverse audience of potential buyers worldwide. iStock accepts various image categories, allowing photographers to showcase their work across different genres and cater to various market segments. The platform offers flexibility with exclusive and non-exclusive options, enabling photographers to choose the selling strategy that suits their needs. With competitive royalty rates, comprehensive contributor support, and the potential to for inclusion in the prestigious Getty Images collection, iStock provides a supportive and rewarding environment for photographers to sell their photographs and maximise their earnings.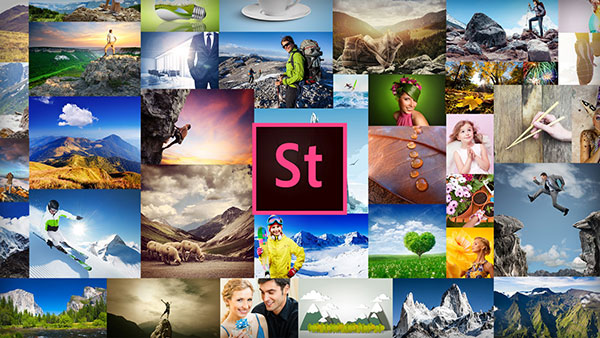 Adobe Stock
Adobe Stock is a top platform for selling photographs as it allows for seamless integration with Adobe's Creative Cloud Suite. This gives photographers access to a large customer base of designers and creative professionals. This integration enhances exposure and increases the likelihood of images being licensed by Adobe software users. The platform offers a streamlined workflow, allowing photographers to upload and manage their photographs directly from Adobe's creative applications. Competitive royalties are provided to photographers, with exclusive contributors enjoying higher rates. With versatile licensing options, including royalty-free and rights-managed models, photographers can cater to different buyer needs and maximise their earning potential. Adobe Stock's partnerships and collaborations further expand opportunities for exposure and licensing. Additionally, the platform provides a supportive contributor community and resources to assist photographers in optimising their images and achieving success.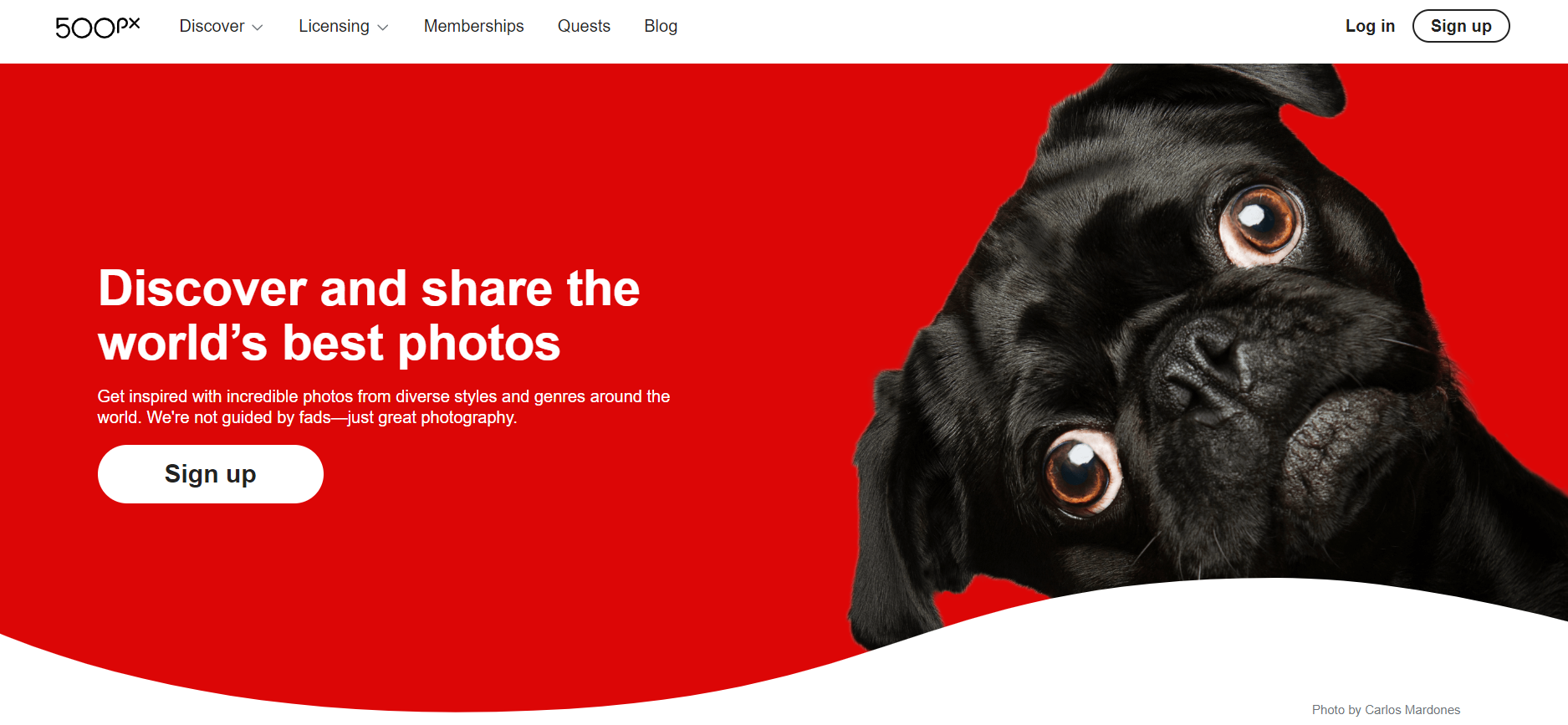 500px
500px is an excellent place to sell your photographs for various compelling reasons. With a strong emphasis on photography, the platform creates a community of passionate photographers and attracts buyers seeking exceptional visuals. The visually appealing portfolios and creative exposure allow photographers to showcase their unique artistic styles and attract potential customers. With diverse licensing options, including royalty-free and exclusive models, photographers can tailor their approach to match their preferences and revenue goals. The Marketplace and Marketplace+ programs offer additional opportunities for photographers to license their images directly to buyers on the platform or distribute them to partner agencies, expanding their reach and potential sales. With a global reach, 500px connects photographers with buyers worldwide, increasing the chances of their work being discovered and licensed internationally. The mobile app further enhances accessibility, enabling photographers to manage their portfolios and actively participate in the marketplace on the go. The platform's curated galleries, licensing missions, and community engagement features promote additional exposure and recognition for photographers, creating a thriving ecosystem for selling photographs.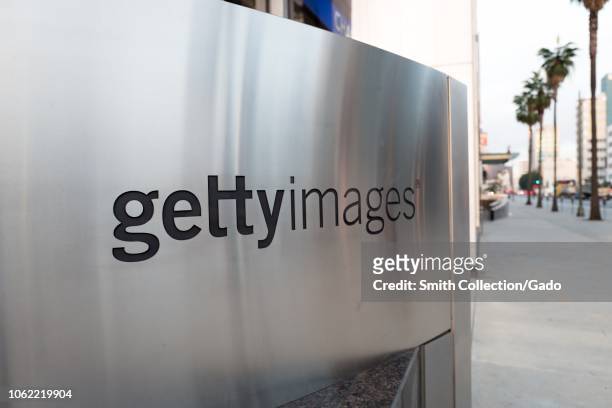 Getty
Getty Images is an outstanding platform for selling photographs online due to a combination of factors. As an industry leader with a strong reputation, Getty Images attracts a broad customer base of major brands, media organisations, and creative professionals. Its global reach and extensive distribution channels enable photographers to showcase their work to a diverse international audience. Renowned for curating a collection of high-quality, professional-grade photographs, Getty Images maintains stringent quality standards, making it a preferred destination for buyers seeking premium content. The platform's versatile licensing options, including royalty-free and rights-managed models, empower photographers to cater to various buyer needs and target diverse market segments. Furthermore, exclusive opportunities offer select photographers higher royalty rates and exclusive benefits. Getty Images' commitment to providing competitive royalties, comprehensive support and resources, and stringent rights management practices further solidifies its position as a trusted and attractive platform for photographers to sell their images online.