Award winning adventure filmmaker Bryan Smith talks about how he was discovered by National Geographic, he shares a few clips from his greatest adventures and we find out why he says "the suffering co-efficient is my key to success." Take a look…
When it comes to the level of quality you see in National Geographic you just know that getting that footage simply does not come easy. Meet Bryan Smith, an award winning adventure filmmaker currently based in British Columbia, Canada.
Bryan made his mark with his first documentary called, 49 Megawatts. The project went viral, both for it's amazing kayaking footage and its insightful exploration of the controversy over British Columbia's river based energy production. The success of his first project lead to two-feature length sea kayaking films. Since then Bryan has worked on some incredible projects. With a knack for story telling, ability to assemble great teams and an insane work ethic, Bryan's client list has grown to include National Geographic, Discovery, Disney, Red Bull, Patagonia, New Belgium Brewing, Arcteryx and more.
National Geographic Live! caught up with Bryan to tell them about how he got started, share a few clips from his greatest adventures and to find out why he says "the suffering co-efficient is my key to success." Take a look…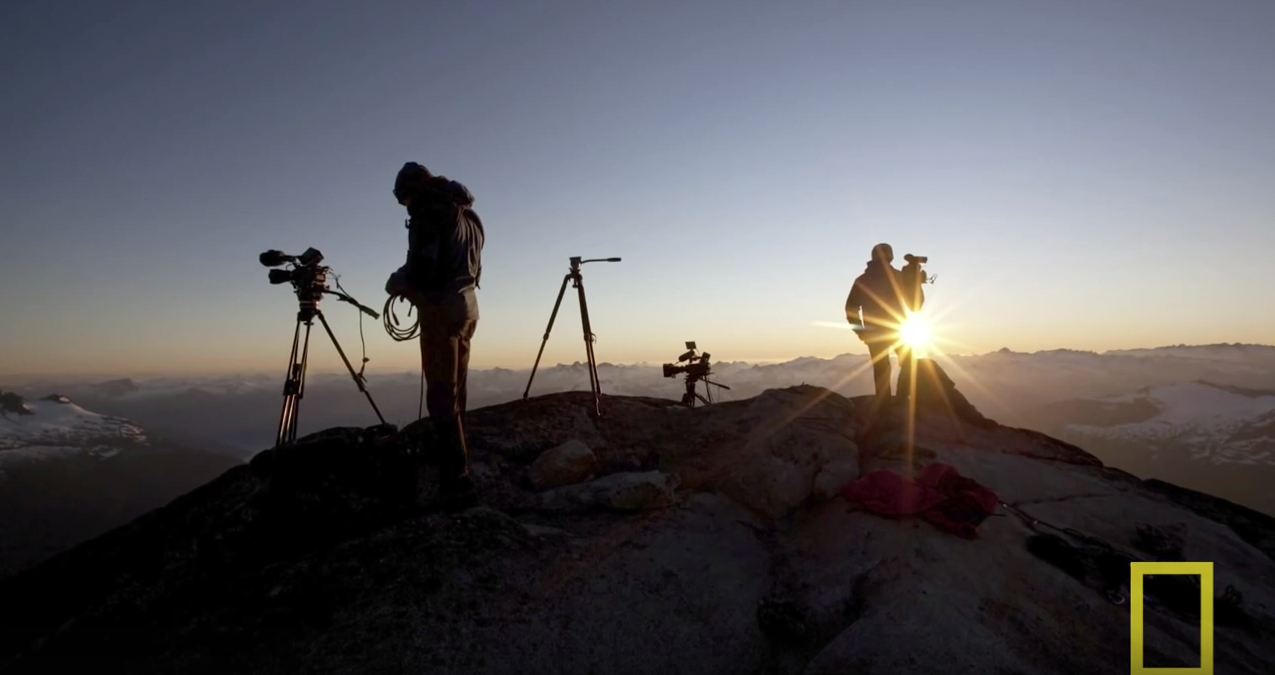 In his words: "My work takes me inside the lives of some of the world's most fascinating people and is always an adventure." [Bryan Smith]