This is a pretty great behind the scenes look at what promises to be an incredible astrophotography timelapse shot in Namibia
We love a good timelapse, so when we came accross Maciej Tomków's "Namibia: Behind the Timelapse" video, we simply had to share it. Maciej is a professional cinematographer / steadicam operator from Poland. He is also one of a handful of people in the world who operates the steadicam while rollerblading. Maciej recently visited our neighbouring Namibia on a Astophotography Expedition. What you see here is essentially the behind the scenes, Maciej is yet to publish the full version. In the meantime, enjoy!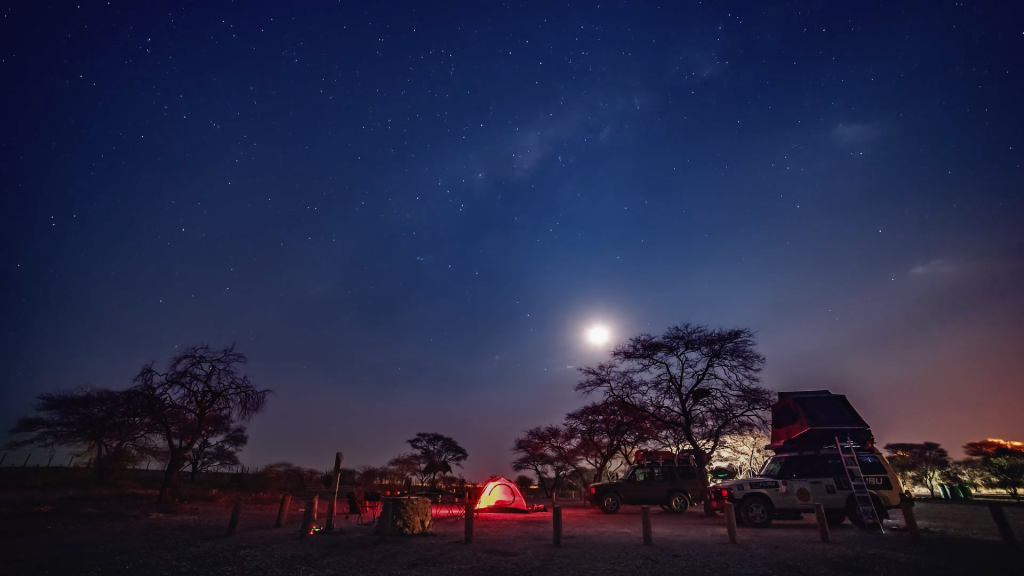 Keep up with more of Maciej's work by visiting his Vimeo channel, or by following him on any of the following social channels: Facebook, Instagram or the Website.