As part of our first birthday celebrations yesterday, we gave away 3 Instant Photobooks and a Lomography Fisheye 1.
Hi all, yesterday we celebrated Orms Connect's first birthday, and as part of the celebrations, we gave away three 10 page Instant Photobooks as well as a grand prize of a Lomography Fisheye 1 camera!
In case you missed it, we also posted the five most popular posts and some of our favourites.
The following winners were randomly selected from comments on Orms Connect yesterday:
Instant Photobooks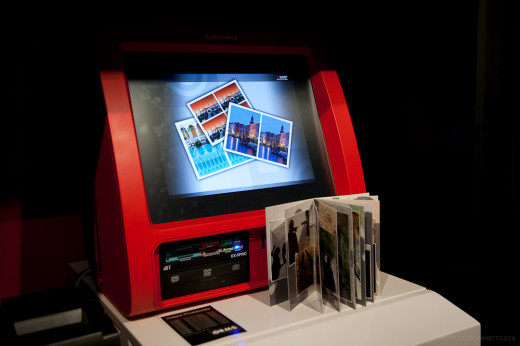 Winners:
Greg
Andrew Odell
& Bruce Boyd
Lomography Fisheye 1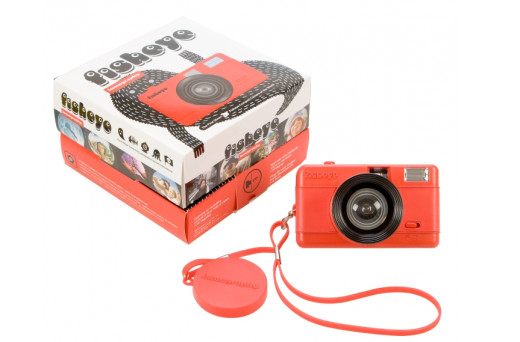 Winner:
Jacques
Thanks for celebrating our birthday with us! Here's to Year #2!