In this week's Orms Photo Art feature, we look at the incredible photos captured around Table Mountain by Brendon Wainwright.
Brendon Wainwright is a bit of an adrenalin junky, with Table Mountain being his playground. His favourite subject matter to shoot is landscapes as well as documenting the adventures he goes on. It was initially his mother with her film and video camera that got him interested in photography, and now as we say, the rest is history!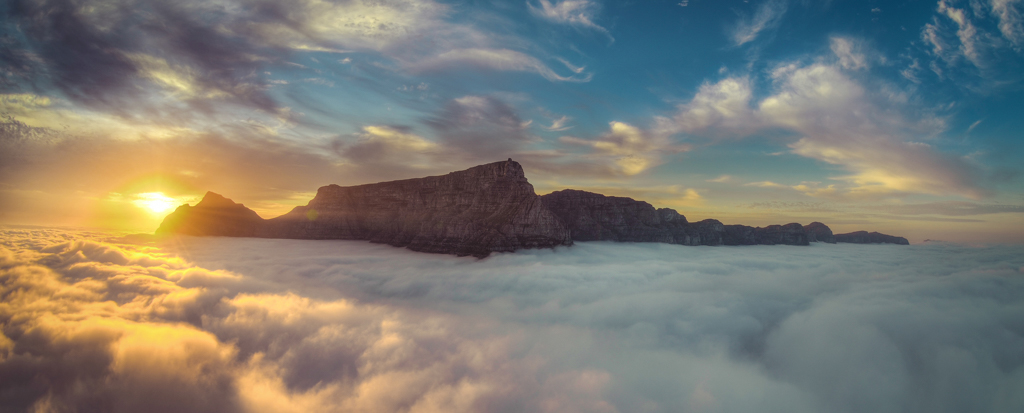 Brendon draws his inspiration from gallery exhibitions and museums as well as following other photographers' work. This drives him to go there and do, see and shoot more. Another source of inspiration for him is the National Geographic website, which drives him to be a better photographer.
When it comes to showcasing his work he is just sold on our Diasec mounting. "It is certainly the most impressive and imposing way to showcase an image as it produces a higher image definition, brilliant colour and a fine detailed texture that is made more evident to the viewer."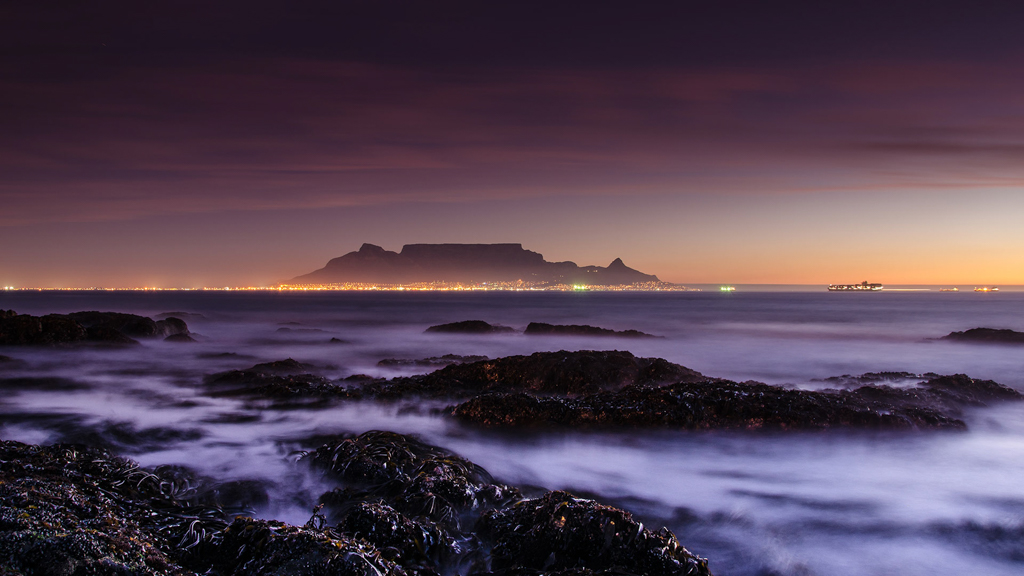 We asked Brendon what makes a good photograph and this is what he had to say: "Definitely composition and originality as everybody nowadays can photograph something either using their fancy mobile phones or ridiculously expensive DSLRs so it boils down to 'that' angle."
He uses a Nikon D7000 with a Nikon 10.5mm fisheye, 18-105mm, 60mm macro, a Manfrotto tripod and Hahnel wireless triggers with a range of Hoya filters to capture his breathtakingly beautiful photographs. In his downtime, Brandon keeps himself busy with researching and learning new photographic techniques.
View more of Brendon's work on Orms Photo Art, Instagram, and Facebook.