Back in July of this year, the crew of our YouTube channel, OrmsTV, shot an exclusive pre-release Sony ZV-E10 review to get to grips with the latest entry-level mirrorless camera in Sony's lineup. After taking it out into the real world to put it through its paces, we have taken the time to collate our thoughts into this written review, answering the question as to whether this mirrorless camera is indeed suitable for vloggers and content creators. Keep reading below to find out!
We did a detailed write-up on the ZV-E10's features and specs when it was first released at the end of July 2021. You can check that blog post out here on Orms Connect to get the lowdown on this latest vlogging camera from Sony.
Sony ZV-E10 Headline Features
The Sony ZV-E10 boasts the first vari-angle LCD screen in Sony's APS-C range. Its body is light and compact, weighing in at only 343g.
In line with Sony's popular A6600 APS-C model, the ZV-E10 has a 24.2-megapixel APS-C Exmor CMOS sensor. The sensor is paired with a BIONZ X image processor for beautiful background bokeh, full-pixel readout without binning, and impressive video functionality.
The ZV-E10 offers a noteworthy ISO range, which can be extended from 50 – 51200 when shooting stills. This is thanks to the copper wiring and circuit processes, which also deliver fantastic low-noise performance with Area-specific Noise Reduction and Detail Reproduction Technology that preserves high resolution, subject textures, and shadow details even in subpar lighting conditions.
Considering this camera is aimed at video-producing content creators, it is no surprise the ZV-E10 delivers internal oversampled 4K video recording. It makes use of a XAVC recording format for both UHD and HD resolutions and offers a maximum frame rate of 120 fps at 1080p. Maximum bitrates are 100Mpbs and 50Mbps respectively, with HLG, S-Log3, S-Gamut3, and S-Gamut3.Cine picture profiles available to support professional colour correction and grading.
Another essential feature is the hybrid autofocus system, previously seen in the ZV-1, allowing Real-Time Tracking AF, and Real-Time Eye AF for a variety of subjects. This functionality is available when shooting video, with 425 phase-detection AF points spanning approximately 84% of the total image area; this is in line with Sony's tried-and-tested A6600 and A6100 models.
The Sony ZV-E10 also comes with a plethora of audio recording options, including an internal directional 3-capsule mic, and a Multi-Interface shoe that allows for the addition of a shotgun microphone via the mic jack, XLR via an adaptor kit, or a Bluetooth-based setup.
Our Sony ZV-E10 Review
We went out for an excursion around Kalk Bay in Cape Town to shoot our Sony ZV-E10 review, putting this compact vlogging powerhouse to the test in a real-world scenario to see how it would stack up.
In terms of ergonomics, we are happy to report that the ZV-E10 is very much standard Sony fare. It is remarkably compact, which will be a welcome point for the camera's content creator/vlogger target market. The size also makes sense considering this model is meant to slot in just above the ZV-1 in Sony's lineup. The grip is very much on the small side, and this might be an issue for those with larger hands, but this is nonetheless in line with where the camera is aimed. It does also use the older NP-FW50 battery, so the battery life will not be as improved as something that is outputted by the newer models, but that is a necessary tradeoff for keeping the ZV-E10 smaller, lighter and slimmer. This fact is, however, worth keeping in mind for those considering adding the ZV-E10 to their kit: you will need extra juice to keep it going, especially when shooting video.
From a build quality perspective, while we found the body to certainly feel different from something like the hit A6600 or A6100, it is still very much within appropriate margins for a camera at this price point. The button layout, on the other hand, truly exceeded our expectations in terms of usability and attention to detail. The ZV-E10 incorporates some of the physical features we've seen on the likes of much higher-end cinema cameras such as the Sony FX3, including a dedicated on-off switch, and a sizeable dedicated video record button. We loved the "flippy" vari-angle LCD screen, and the fact that Sony included not only a mic jack but also an accompanying headphone output really speaks to how well they know the needs of their target market.
Our shooting experience when recording the Sony ZV-E10 review video was overwhelming positive. The image quality we got out of the 24.2-megapixel APS-C Exmor CMOS sensor was truly impressive, with the stills being crisp and the video being detailed and sharp. From a hardware point of view, this is a Sony camera, so as we have come to expect, all the components were rock-solid, and we did not encounter a single issue in terms of performance.
While most recent discussions around autofocus performance in cameras have been dominated by the latest Canon flagship mirrorless models, one must not forget that Sony is still among the industry leaders in this area. The ZV-E10 does not disappoint at all, with Real-Time Eye-Tracking AF that locks on and stays locked on when shooting both stills and video, regardless of what type of movement is introduced to the shot. This bodes excellently for vloggers, for whom reliable real-time tracking autofocus for human subjects is an absolute must-have.
Two perhaps noteworthy exclusions from the ZV-E10 are the lack of a viewfinder and a built-in flash. This could be a drawback for those who would like to use the camera in a photographic capacity, however, considering that it is aimed predominantly at video-based content creators and vloggers, this likely will not be a major issue.
Again, considering the target market, another feature that we really enjoyed was the defocus button. This functionality emulates a feature seen in the portrait shooting modes of a lot of smartphones in recent years, automatically defocusing your background, likely by selecting the widest aperture available on your chosen lens. This simple functionality could be quite handy for novice shooters or those are not used to their manual exposure settings yet, allowing them to obtain shallow depth of field with a single press of a button.
Another tradeoff the ZV-E10 had to make in order to maintain its sleek, compact profile was to opt out of having a traditional mode dial and go for a single button instead. For those coming from a DSLR or more traditional photographic background, this could be frustrating, but for someone with no experience shooting on a camera or someone who is used to a more modern approach, this is unlikely to be a problem.
Our overall conclusion to this Sony ZV-E10 review is extremely positive. We think that Sony really knew who they were targeting with the ZV-E10, and with minimal compromises, they have created a purpose-built machine that delivers all the most important functionalities required by those individuals. At its remarkably affordable price point, it boasts many incredible features from far more high-end Sony models, meaning it is remarkably well-positioned to confidently and capably take on similar cameras from other manufacturers aimed at the same sector of the industry. Vloggers and video content creators will do very well to consider the Sony ZV-E10 as their next camera body purchase.
Sony ZV-E10 Sample Images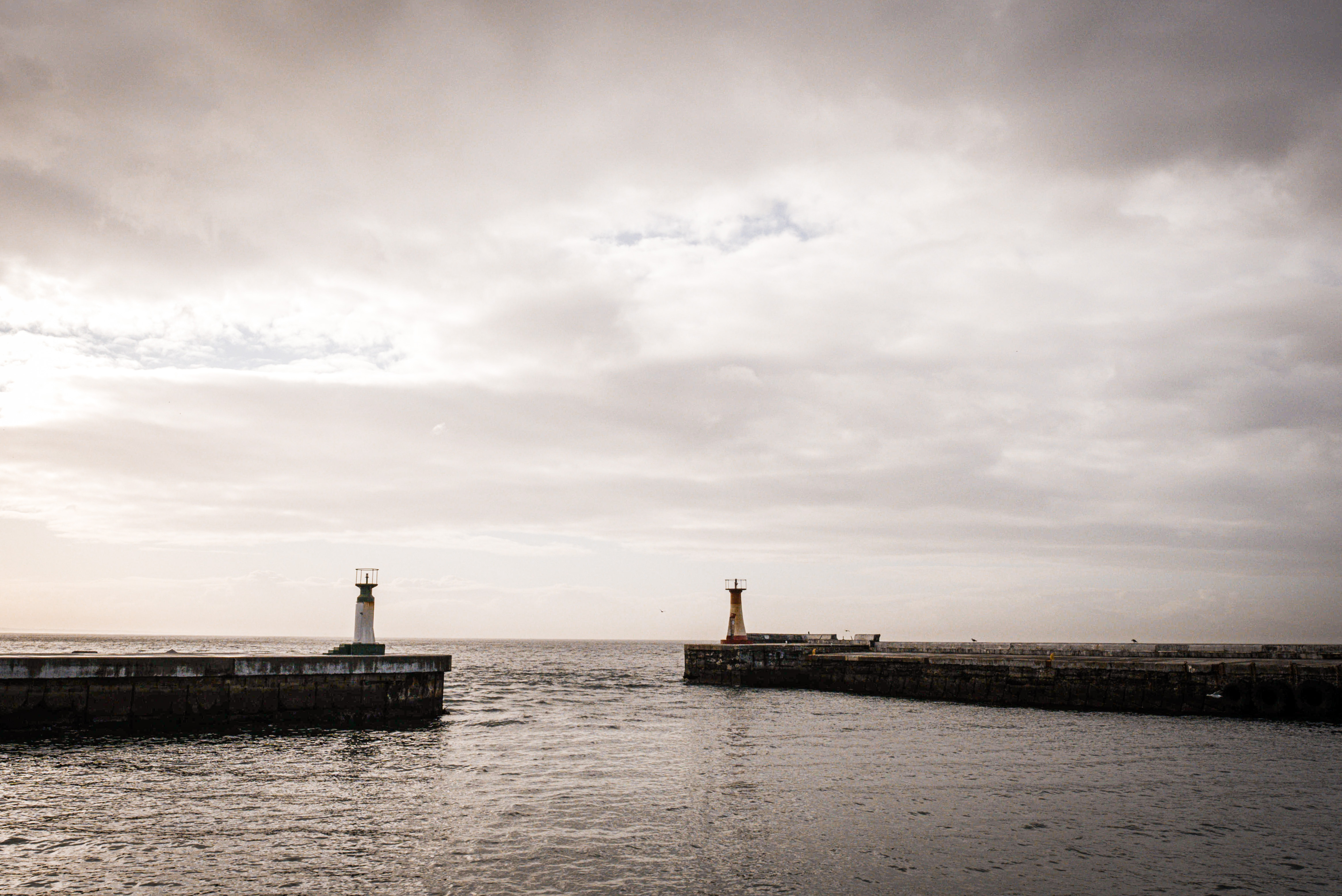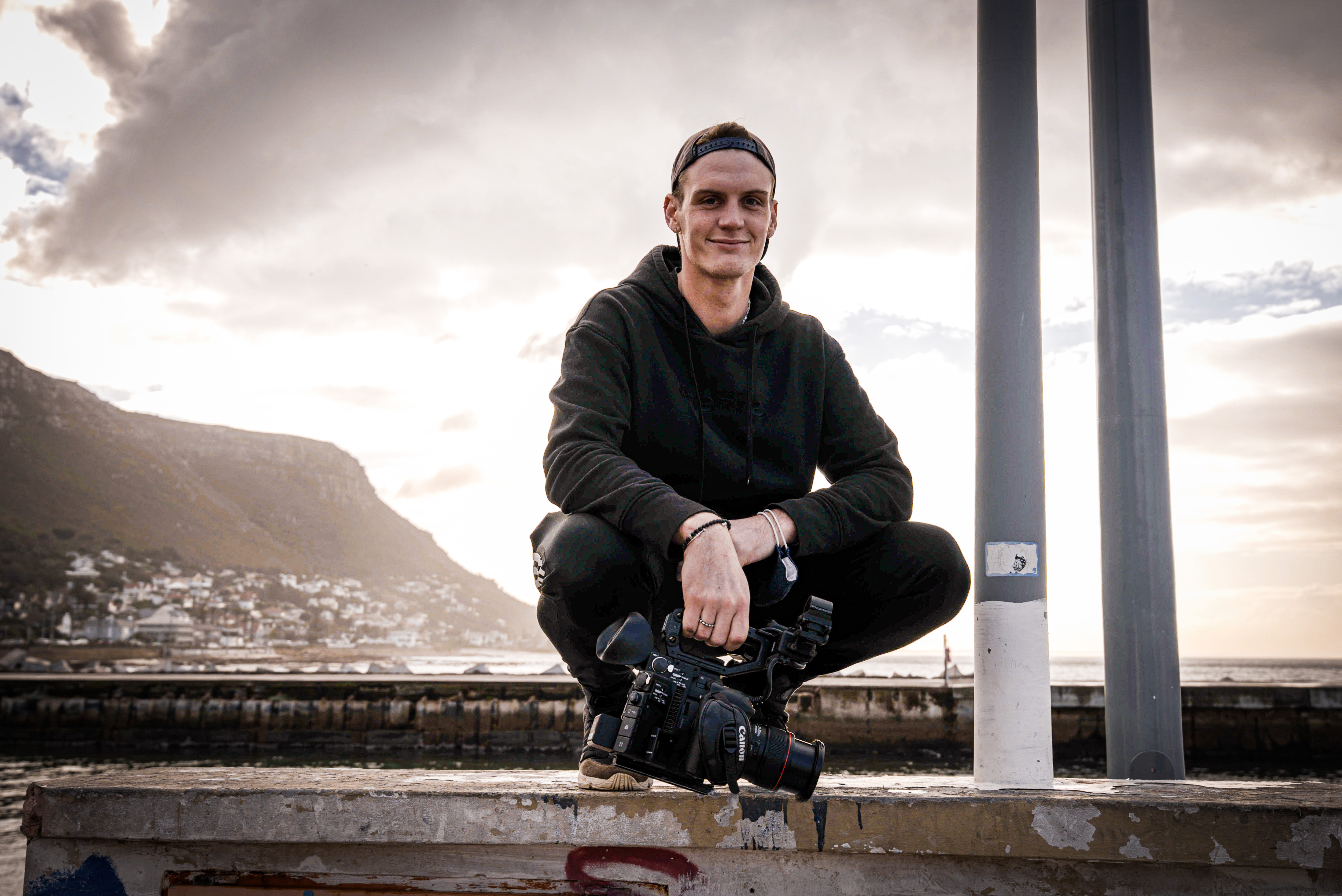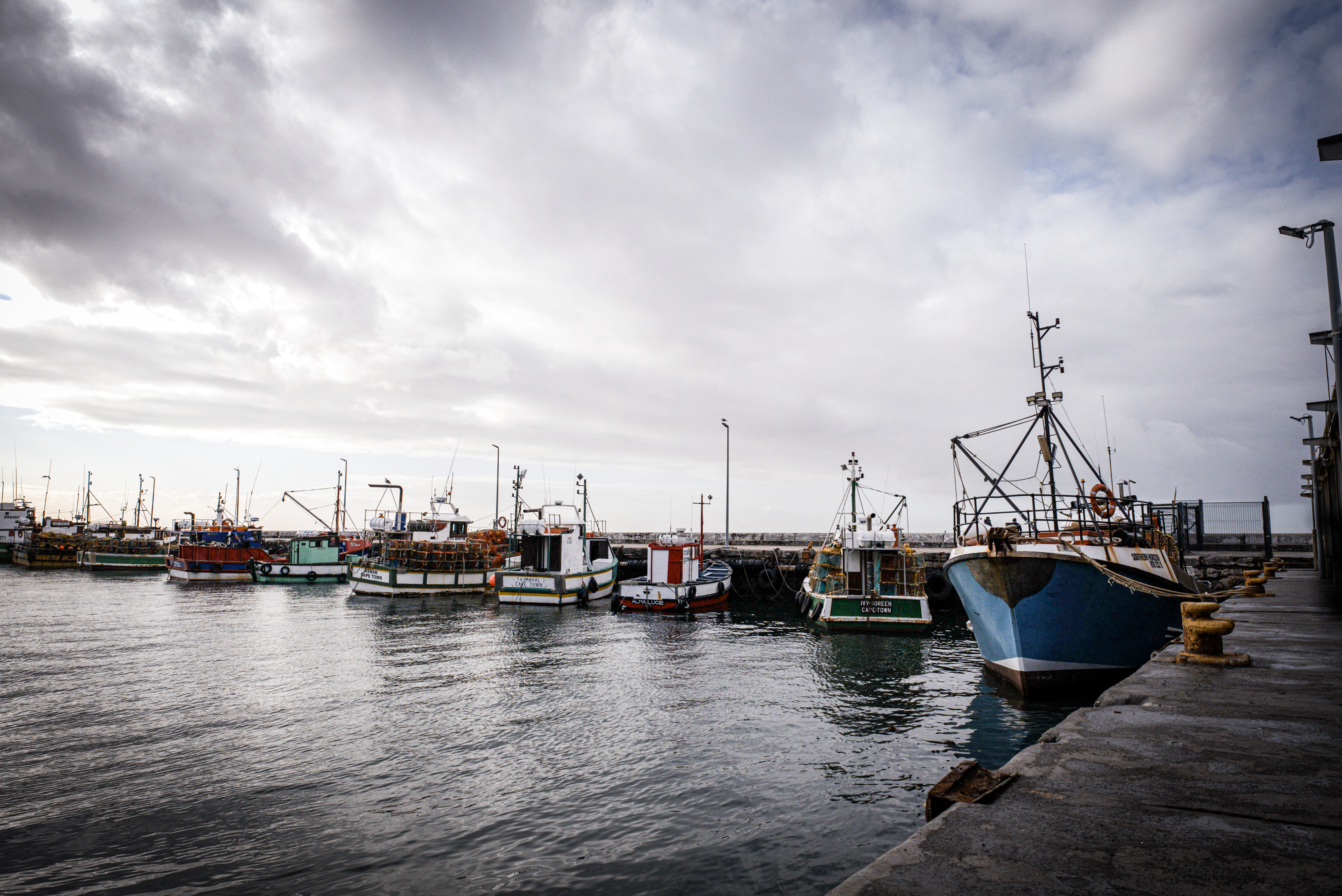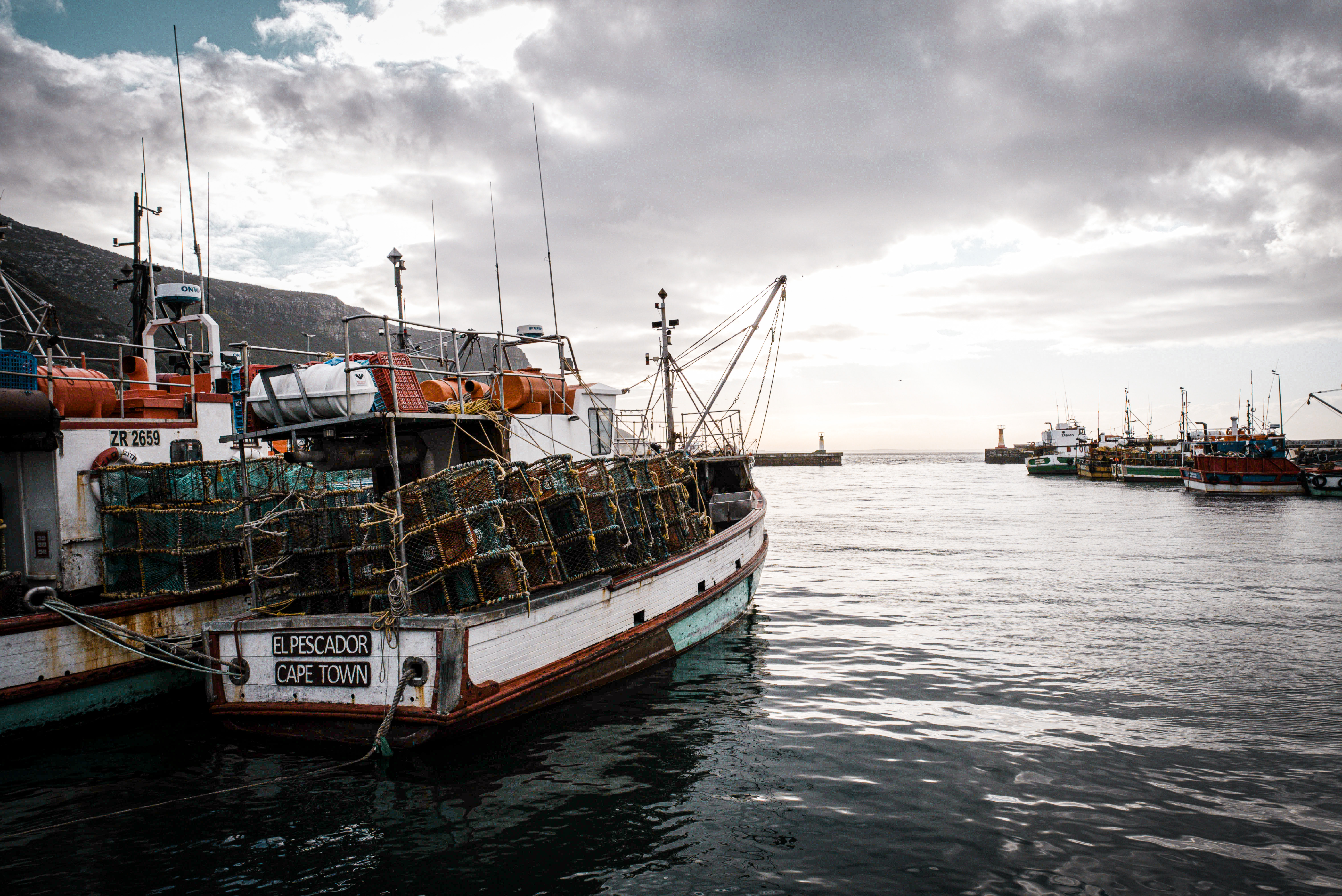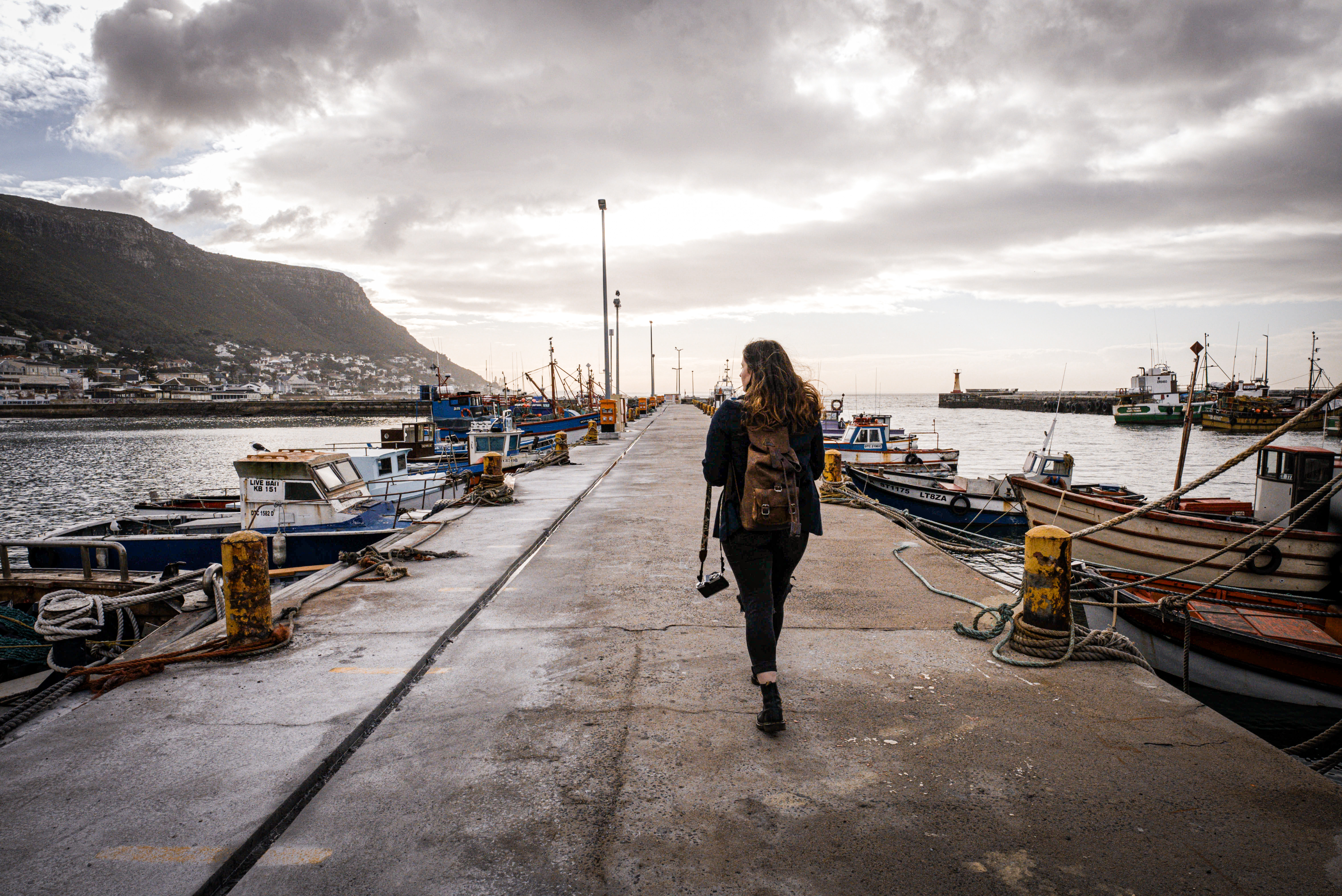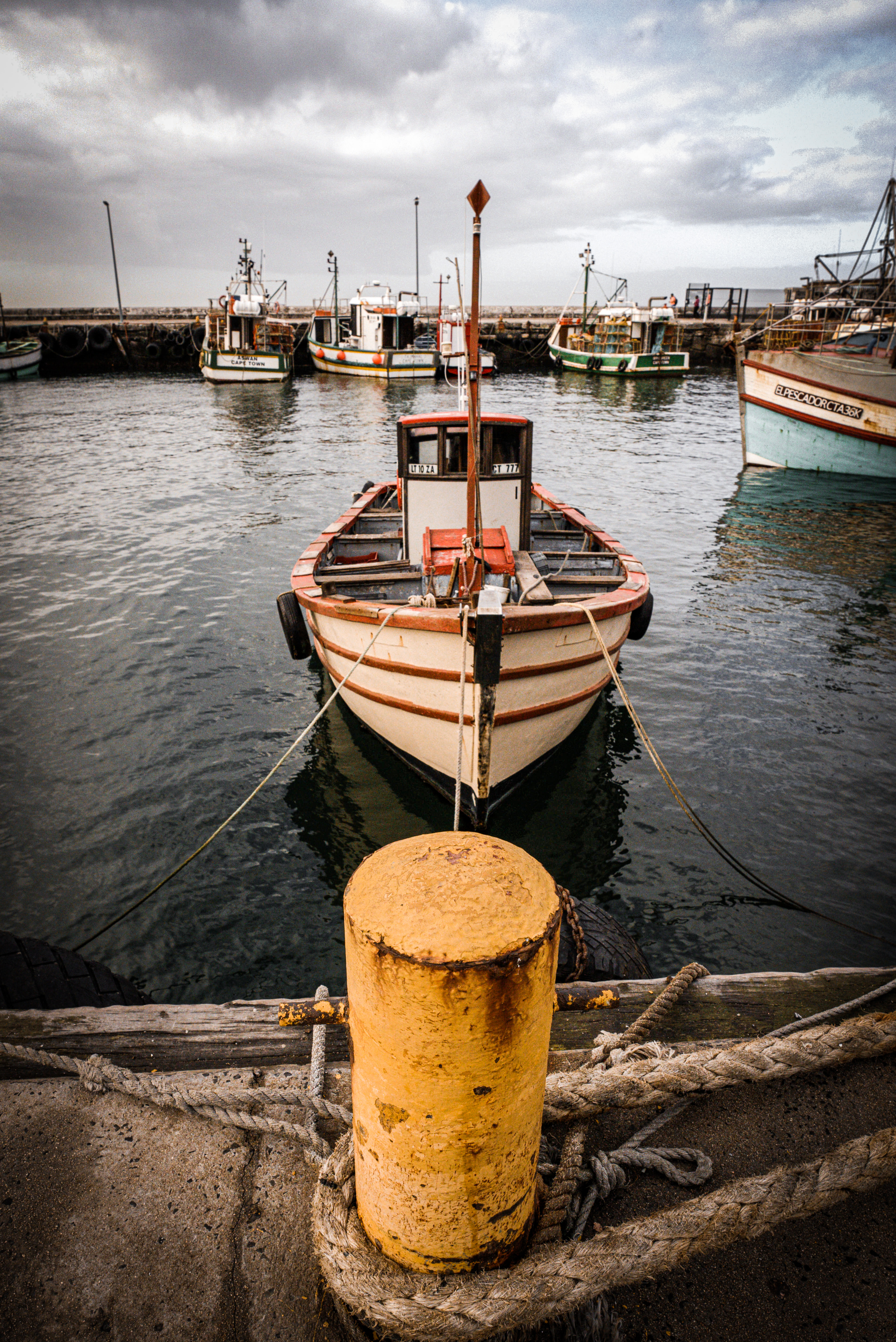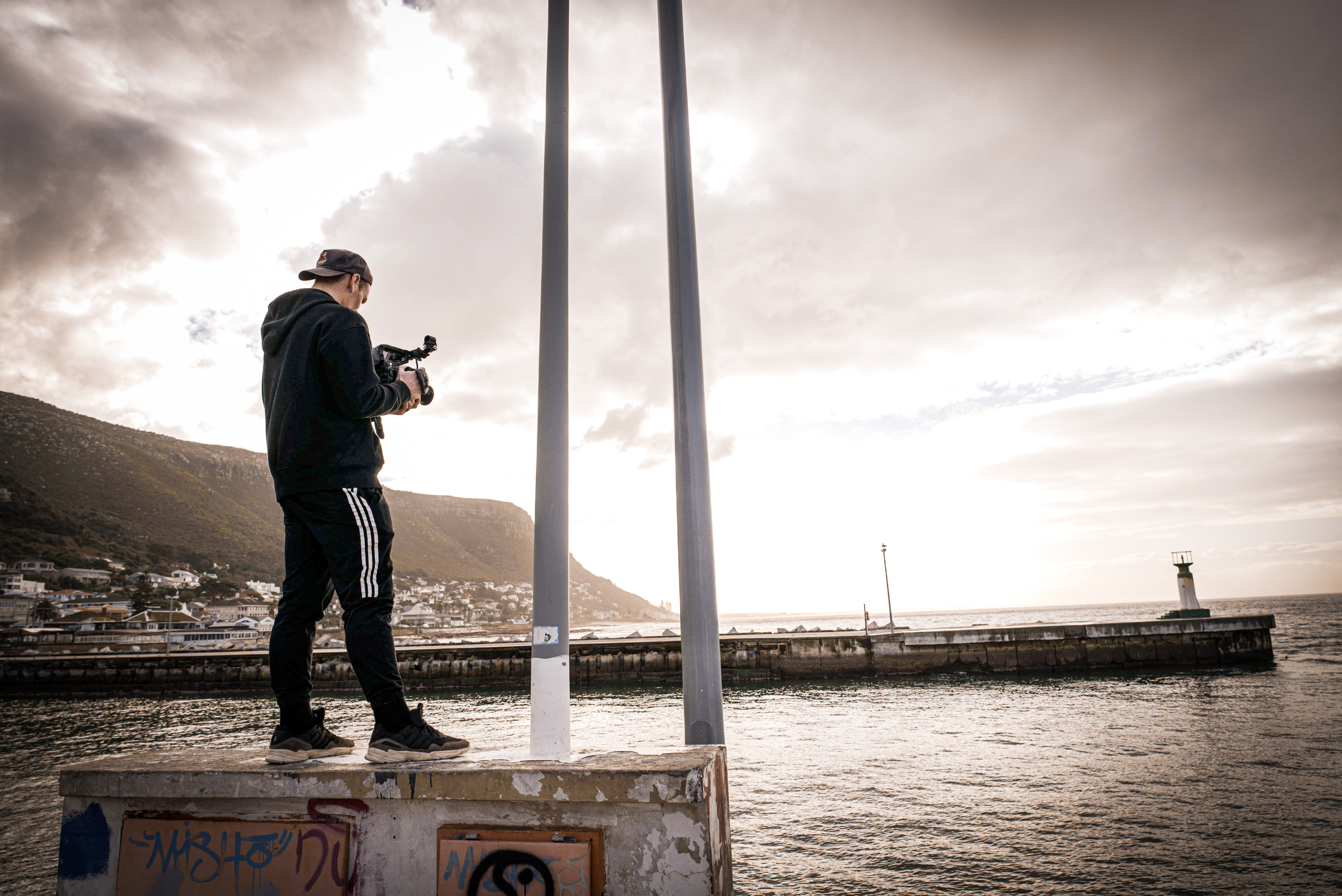 Recap: Spec & Feature Overview
E-mount interchangeable lens vlogging camera
APS-C CMOS sensor with 24.2 effective megapixels equivalent to the A6100
BIONZ X processor
FHD 120 fps (not conformed in-camera)
Uncropped 4K internally with full pixel readout at a maximum of 100 Mbps
5x slow-motion and 60x quick motion video recording available
HLG, S-Log3 and other advanced picture profile options
Same hybrid phase-detection AF system as the ZV-1
Real-Time Eye AF in video mode equivalent to the ZV-1
Real-Time Tracking AF for faces and eyes equivalent to the A7C
Electronic stabilisation
Advanced video functionalities like Gamma Display Assist, zebra, clean HDMI out, Rec. Control and marker functions
8 custom buttons
NP-FW50 battery with 1.5x the battery life compared to the ZV-1
Shop the Sony ZV-E10 with a 16-50mm Lens & free Sony GP-VPT2BT Wireless Grip and Vanguard Camera Pouch now on Orms Direct.
Sony ZV-E10 Product Images