It's finally here! Meet the just-announced Canon 7D Mark II DSLR, and view all the specifications, videos, and photos!
The wait is over – Canon has finally revealed the 7D Mark II! Probably the most rumoured camera of the last few years, the Canon 7D Mark II has a lot of expectations to live up to. Does it match them? Read on for all the details!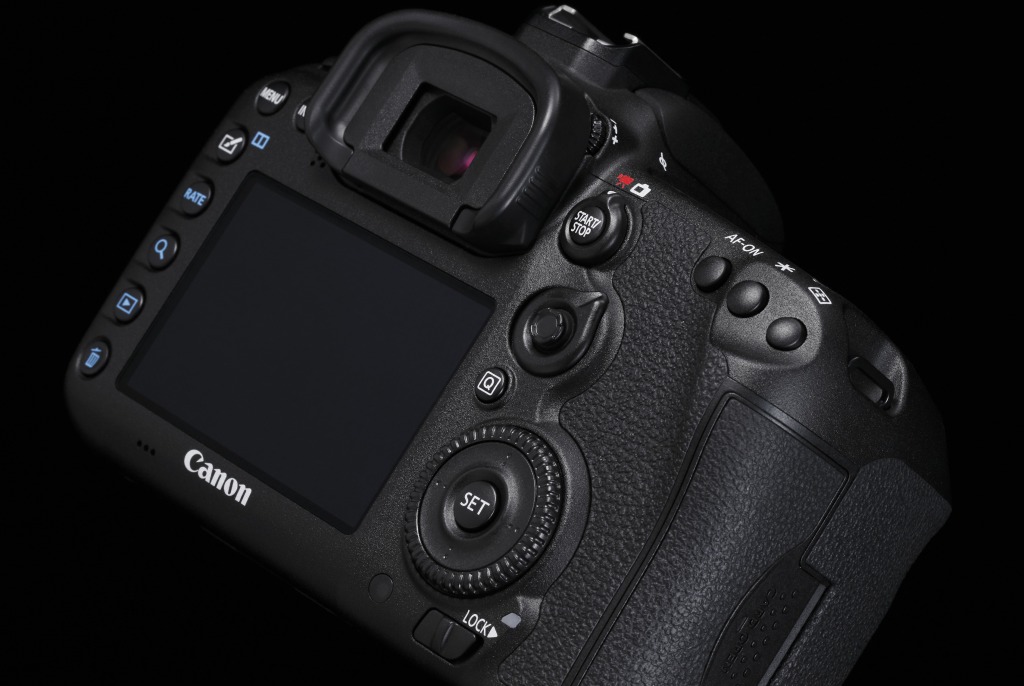 What's New
When the Canon 7D was launched, it was the pinnacle of crop-sensored DSLRs, with a set of features and build quality usually reserved for the top of the line EOS-1 cameras. In many ways, it still is superior to many other crop cameras, even five years later, but that is set to change with the release of the 7D Mark II.
The most impressive new advancements have to be the brand new 20 megapixel APS-C sensor with Dual-Pixel AF technology, the 65-point all cross-type autofocus system, and the 10 frames per second continuous shooting, even while tracking the subject with autofocus.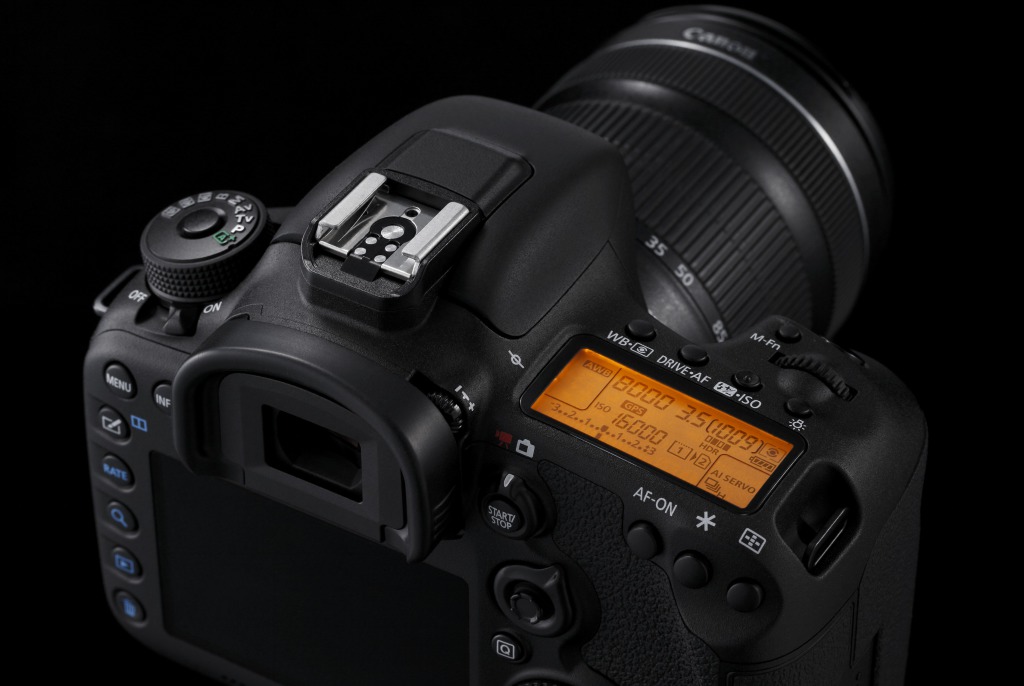 The 7D Mark II also gains the latest AF tech from the EOS-1D X. You can lock onto your subject using any of the 65 focus points, and the iTR system will keep track of the subject and automatically select the best AF points to keep it in sharp focus.
While the body design remains unmistakably that of a 7D, the Mark II has been heavily influenced by latter additions to Canon's bodies, particularly the 5D Mark III, with which it shares most of its button layout. This should be welcome news for users of that camera, as it will make for a comfortable transition when shooting with both bodies. Canon did add one unique addition in the form of a thumb switch around the joystick, which allows you to flick through various AF point groupings.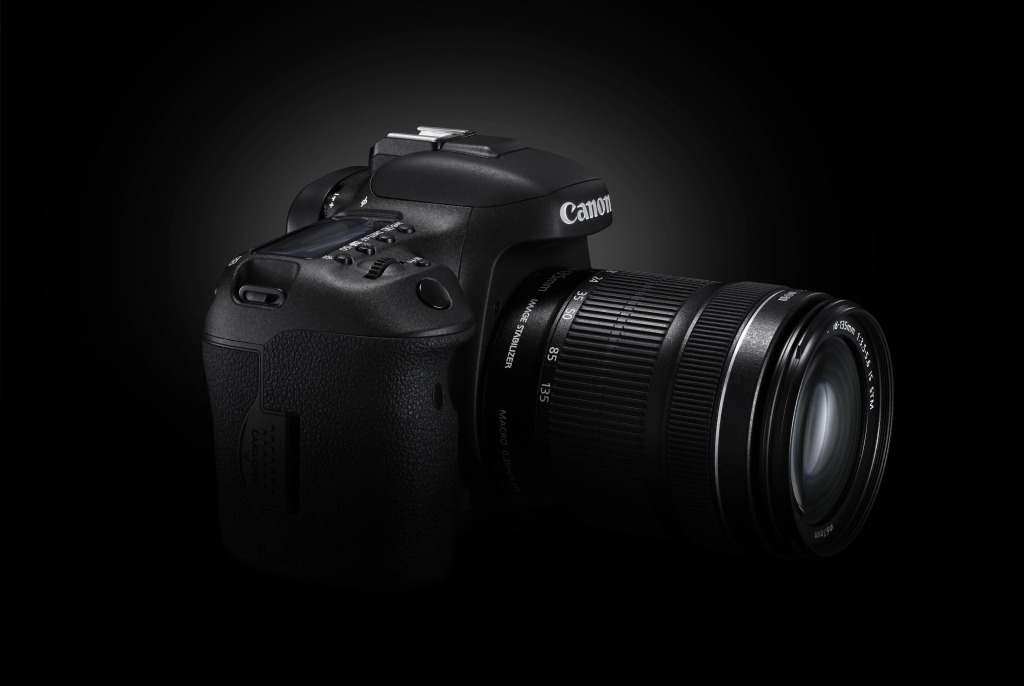 Key Specifications
20 megapixel sensor with Dual-Pixel AF technology.
10 frames per second continuous shooting with autofocus.
65 all cross-type autofocus sensor, centre point double cross-type.
150,000 RGB pixel metering sensor.
Dual Digic 6 processors.
Enhanced weather sealing.
Dual memory card slots, CF and SD.
USB 3.0 connectivity.
Built-in GPS.
Larger-capacity LP-E6N battery, compatible with existing LP-E6 battery.
Shutter rated to 200,000 cycles, vs 150,000 on the 7D.
Pre-Order on Orms Direct
Pre-order your Canon 7D Mark II on Orms Direct: Canon 7D Mark II Body Only and Lens Kits.
See The Canon 7D Mark II In Action
More Photos