Want to see what Diasec mounted prints look like in practical spaces? We took some photos at the contemporary Hotel Verde.
Hotel Verde is a contemporary new hotel situated very close to the Cape Town International Airport. From inception, the development has been planned to be as environmentally conscious as possible, resulting in one of the greenest hotels in Africa.
The building generates electricity and heating through a combination of wind turbines, geothermal heat and solar panels on the roof, and maintains the internal temperature with the help of double-glazed windows and a "green wall" in the lobby, which acts as a natural air conditioner.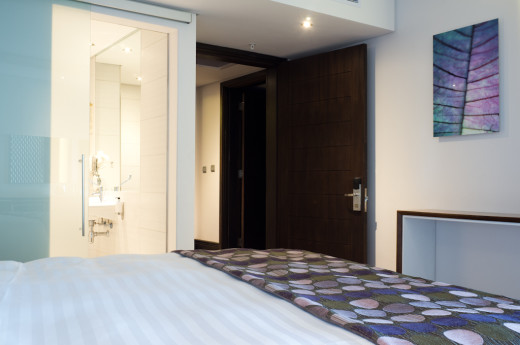 Besides the environment, another priority at Hotel Verde is the visual arts. Well-known Capetonian photographer Niklas Zimmer served as the art consultant for the hotel. To tie in with the modern and contemporary nature of the hotel, Niklas curated a selection of photographs which were printed by Vincent van Graan on the Lightjet at the Orms Print Room and mounted using the patented Diasec process, exclusive to Framed By Orms.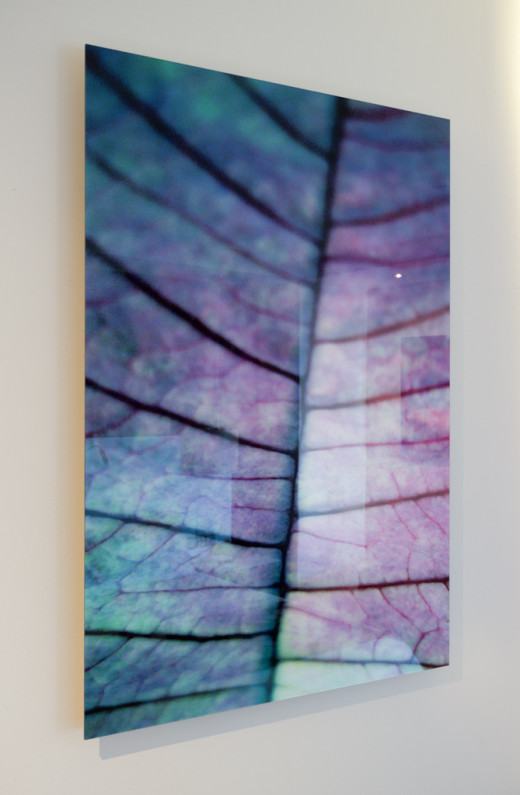 In case you're not familiar with Diasec, the process involves mounting the print between Dibond and acrylic glass, resulting in an archival, ready to hang artwork with a beautiful and sleek presentation – perfect for both modern and traditional settings.
Here's a few photographs of the Diasec-mounted prints at the hotel – overall, approximately 250 Diasecs will be installed throughout the building. For more information about the process, please visit the Orms Print Room & Framing  website.