Don't let those beautiful holiday images be forgotten on an SD card at the bottom of a drawer somewhere. With Orms Print Room & Framing there are so many ways to print, cherish and enjoy your memories way beyond the holiday.
So you've got the shot? But what now? Don't let those beautiful holiday images be forgotten and left on an SD card at the bottom of your desk drawer somewhere. With Orms Print Room & Framing there are so many ways to cherish your memories, the list is practically endless!
Keep your memories alive with Orms Photobooks! Photobooks are a great way to keep your memories because they allow you to tell a story with your images and our Create & Print Software gives you total creative control and allows you to personalise every page, including the cover, making it 100% your own design!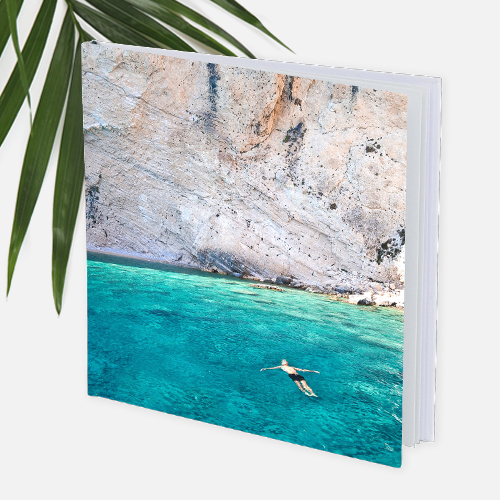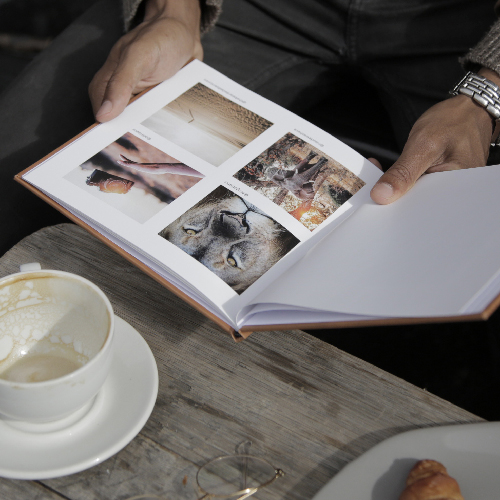 Holidays are for making memories but its just as important to keep those memories with you over time. Creating a calender filled with your favourite holiday moments means you can enjoy them over and over again all your round! What better way to customise and organise your life than with a personalised calendar?
Our calendars come in different sizes to suit your style: A3 & A4 Top-bound, a desktop version, and a slimline birthday calendar.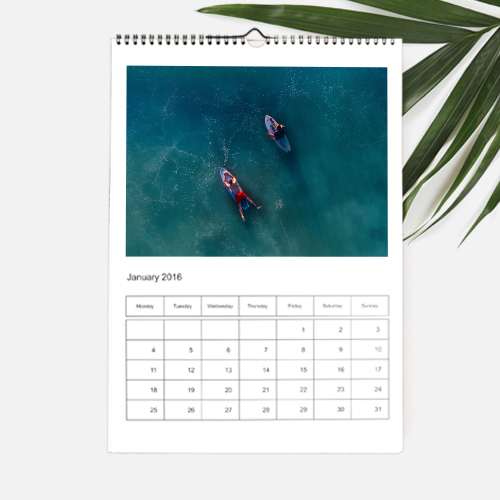 With the Orms Create & Print Software, you can turn your digital photos (yes, even your phone camera pictures) into a postcard book! But you can also get super creative and use your postcard book for some unconventional uses such as creating a save-the-date design for an upcoming celebration or compile a collection of photos from a special trip to share with loved ones. 
Simply design your postcards in our easy-to-use software, and we'll print your images on individual cards and bind the cards into a book, ready for you to tear out and use.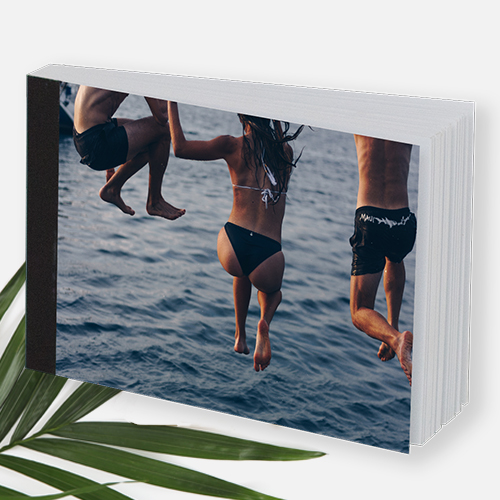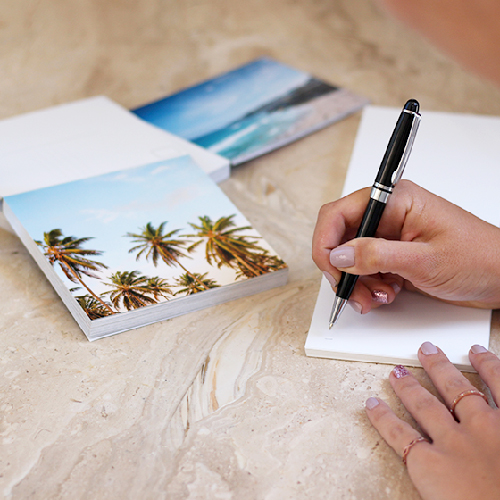 If you're anywhere in the southern hemisphere you'll know December holidays mean hot, summer days instead of snow. So we're sure your pictures reflect that! If you're looking to extend the warmth of your pictures through your printing material, wood is hands down the way to go!
The beauty of printing on wood is that the lines of the grain and the colour of the wood are visible through your image. And, since every piece of wood has a different grain, every piece you print will be unique!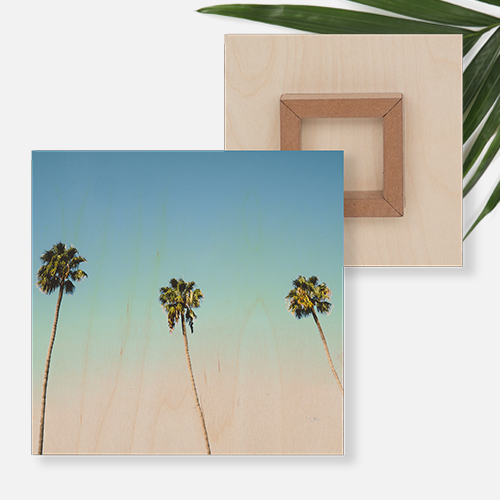 And these are just a FEW of the many creative printing options you can order with our Create & Print Software or in store! Head over to Orms Print Room & Framing for more information on these, as well as other options such as: Canvas, Framed Canvas, Metal Prints, Perspex Prints, Posters, Wallpaper, Coasters, Glass Cutting Boards, Mouse Pads, Coffee Mugs, Puzzles, Badges, Magnets, Cards, and Notebooks.
We hope you all had the most incredible festive season! Don't forget to share your memories with us – use #ishootwithorms on Instagram, Facebook, and Twitter so we can see and share your images!