Some Decor Print Solutions inspiration from Orms Print Room & Framing
We recently produced three stunning metal prints for Massimo Orione, owner of the widely-acclaimed 'Massimo's' in Hout Bay.
Massimo Orione of 'Massimo's' Italian restaurant in Hout Bay approached us to print three of his photographs on our metal substrate for specific spaces in his apartment, which is listed on Amazing Spaces and is available to rent for shoots and accommodation.
This was a really special job to work on as the original images were all hand prints Massimo had done years ago. The first step was to scan the handprints and then print them on our flatbed printer. The Orms Print Room & Framing printer can print on a range of flat surfaces and sizes, the largest of Massimo's being 2.1×1.5m
We asked Massimo a little bit about the images and why they are so precious to him:
"The train cemetery photograph was taken on a Nikon 601 with 35mm black and white film. It was taken at the train cemetery in Uyuni in Bolivia on Christmas Day in 1995 and was hand printed by me".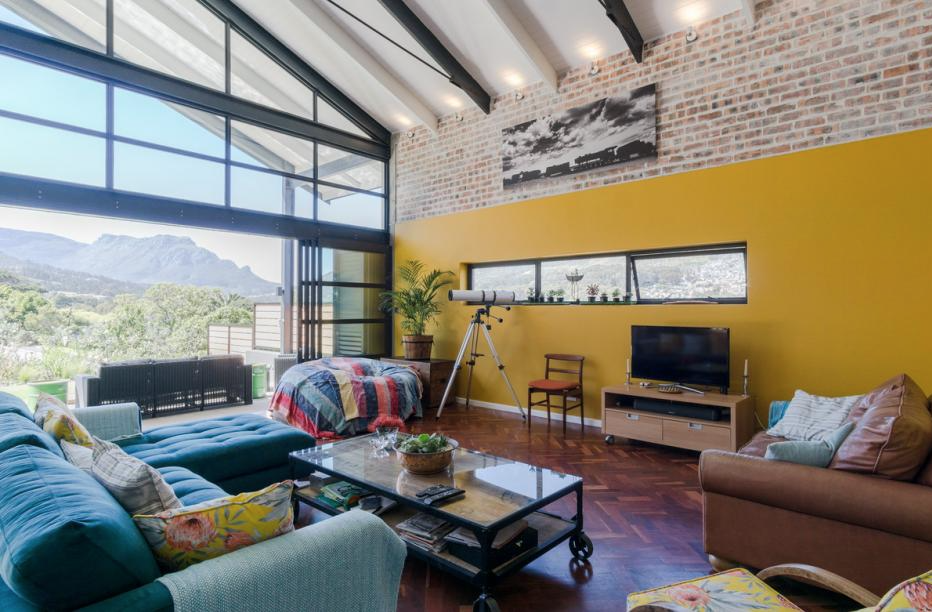 "The Great Cloister image was taken in the Canterbury Cathedral in the UK in 1996 using a 20mm lens. This was part of a photography course I was doing at the time and was also hand printed by me".
"The last image is of the twin towers in Manhattan, New York. This is printed from a colour 35mm slide I took with a Pentax in 1988 from the ferry from Manhattan to the Statue of Liberty. It has great significance to me as it is a photo it can't be repeated".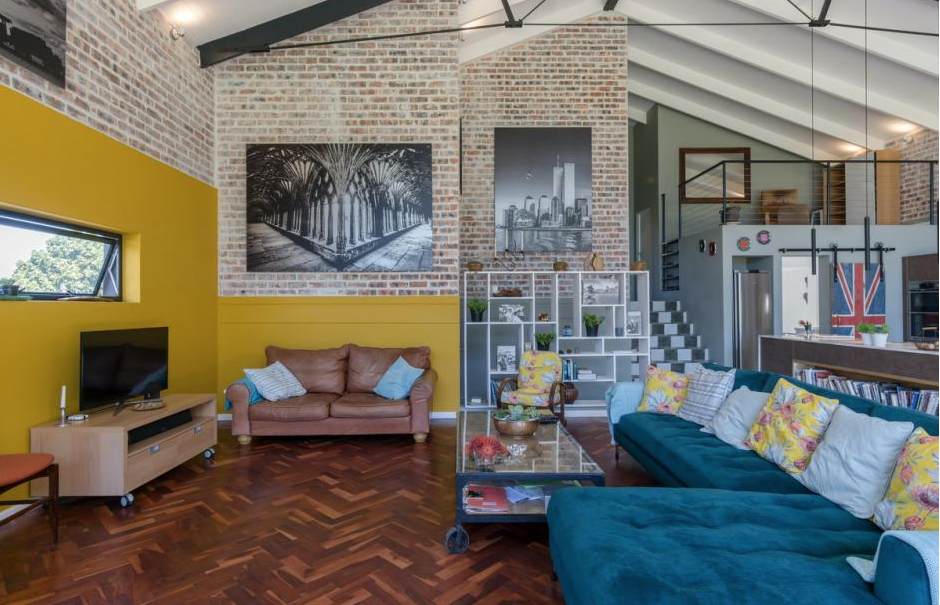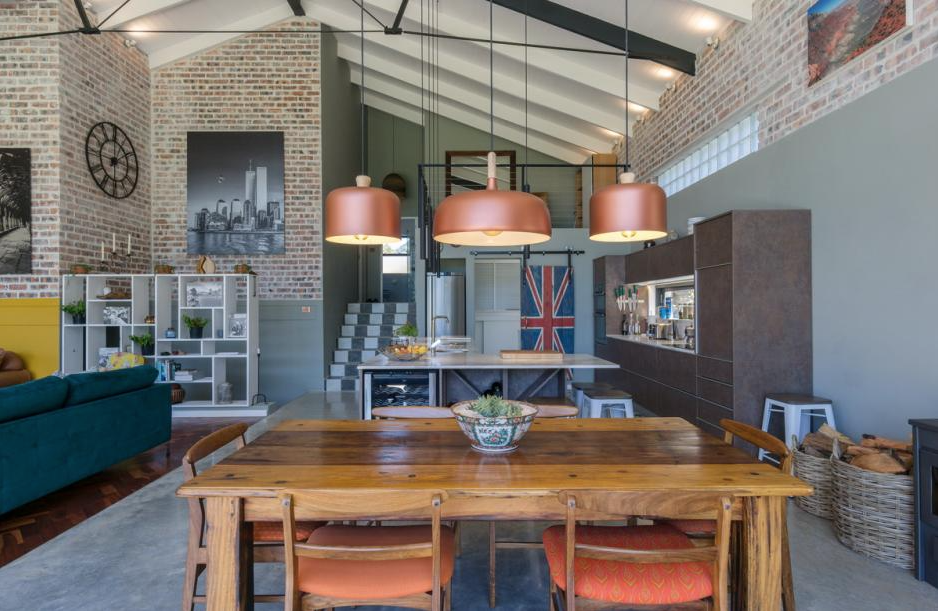 For more information about our Decor Print Solutions head over to Orms Print Room & Framing or get in touch with one of our expert consultants on 086 166 6767.