The highly anticipated SPACE Open Exhibition finally opened on Thursday night, combined with the fantastic student exhibition from the Orms CTSP. Find all the details and a few images from opening night.
On June 29th we opened the second official Orms SPACE Open Exhibition for 2017. As always, the concept was simple, to give anyone the opportunity to exhibit their work. We opened for submissions on May 22nd and where delighted with the response from our readers. The submissions started rolling in straight way and boy, with over 600+ submissions you guys did not make the curation process easy for us at all.
When opening night finally arrived we were once again blown away by everyone who stopped by to come have a look. As always we paired the opening with the Orms Cape Town School of Photography student exhibition, this includes work from the full-time students, as well as a selection from the part-time photography courses.
We'd like to say thank you again to everyone who submitted their work, we were so pleased with what we received and to see the talent out there! If you didn't make it into the selection this time around, please don't get discouraged. We've made the SPACE exhibition a regular feature, so please keep your eyes peeled for the next one.
The exhibition will be up until July 14th, so please feel free to stop by anytime during office hours. Simply drop in at the Orms Cape Town School of Photography, 4th Floor, 62 Roeland Street, Cape Town. For those of you who couldn't make it to the opening night, we decided to include a few images below…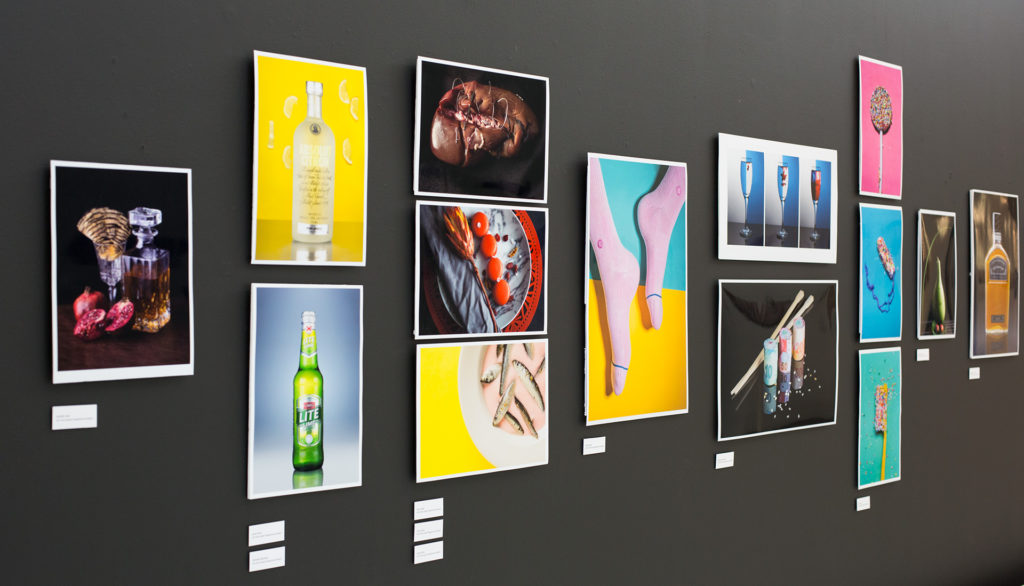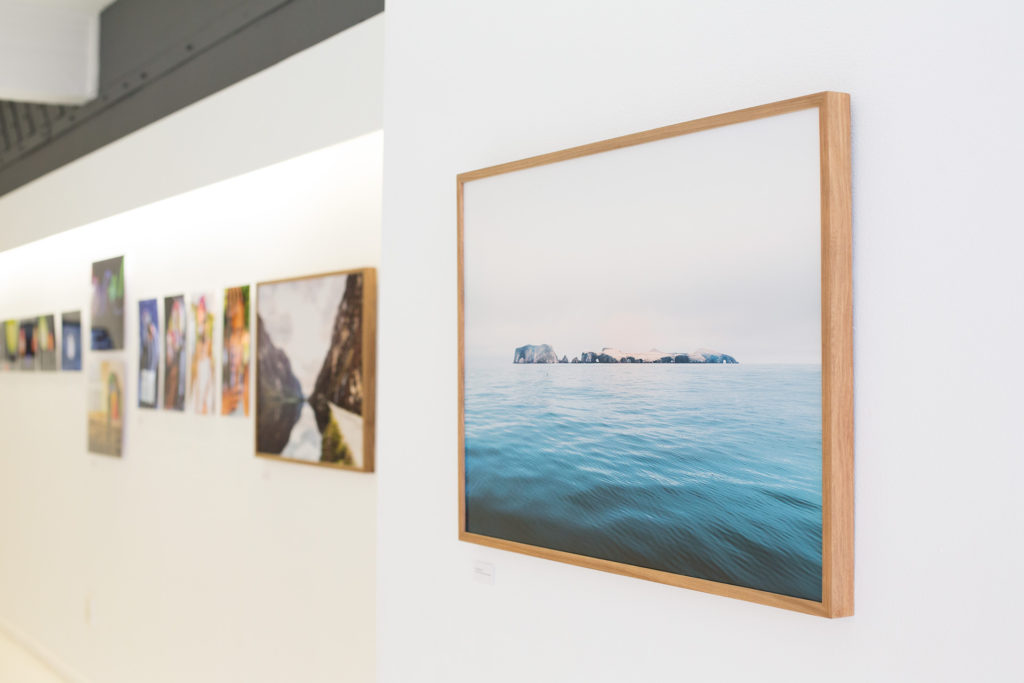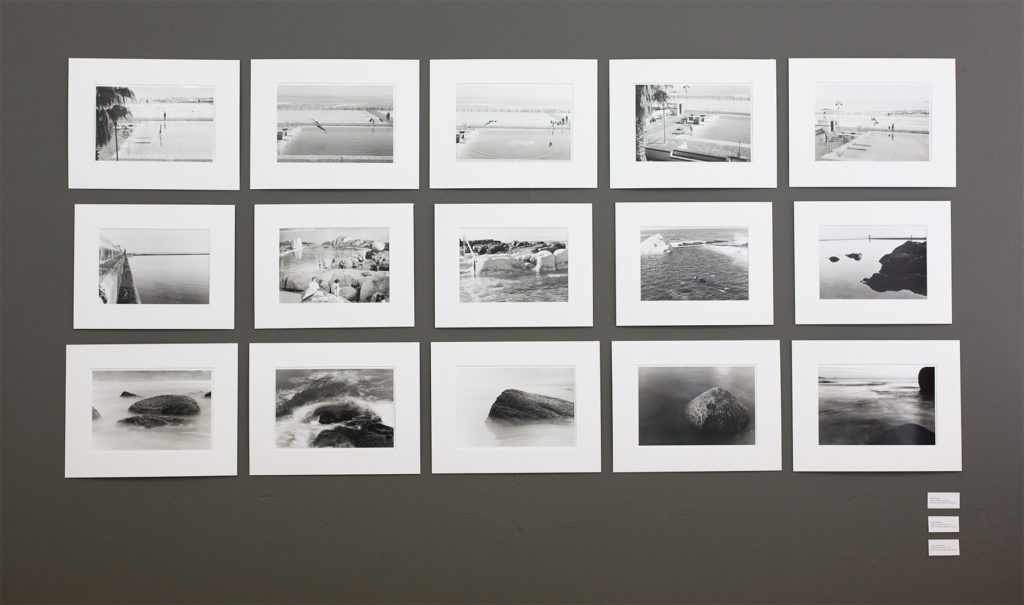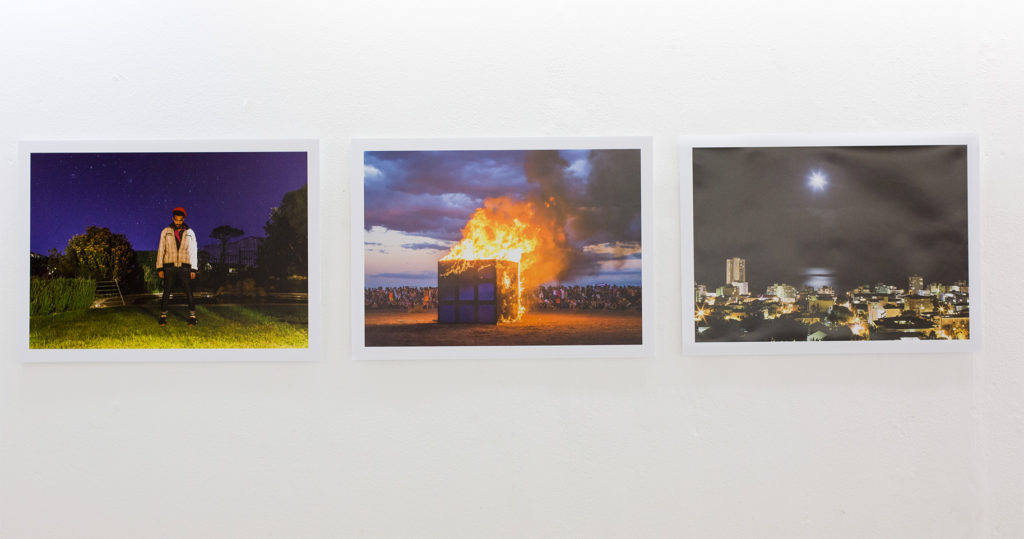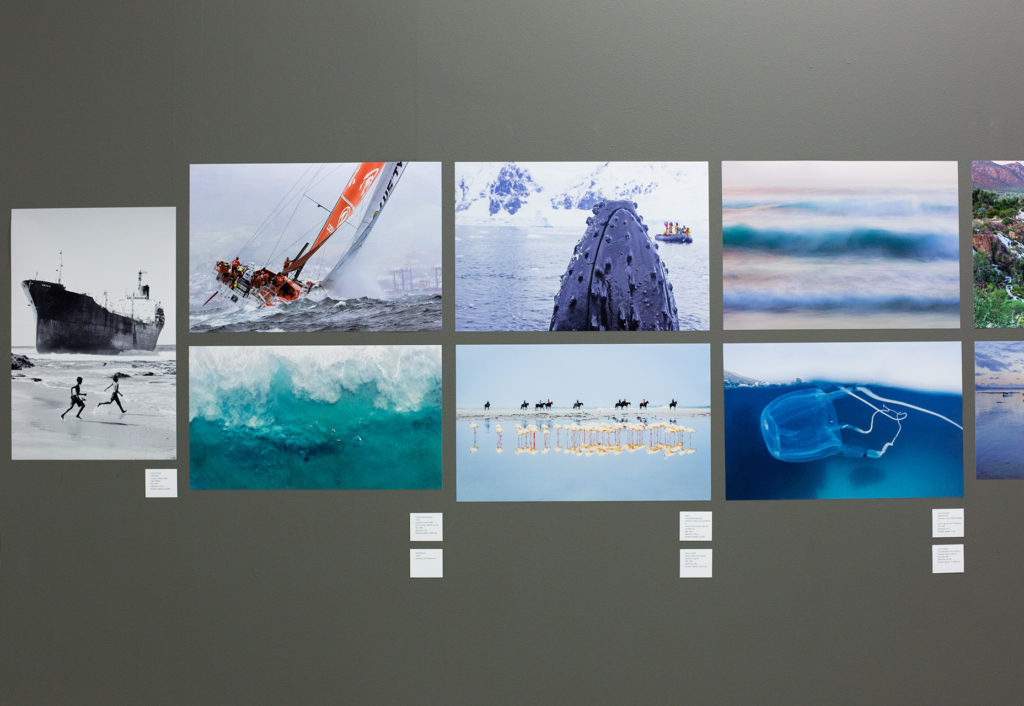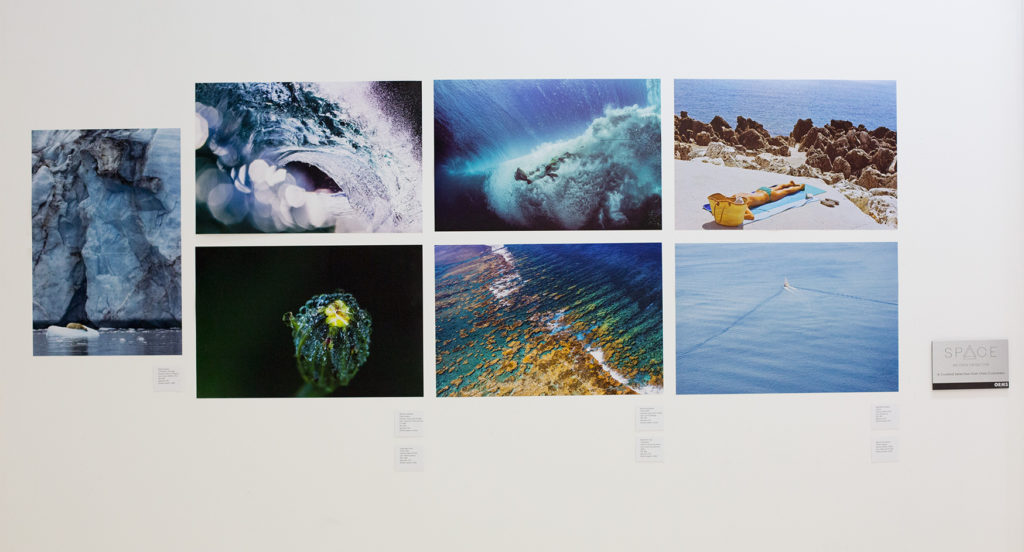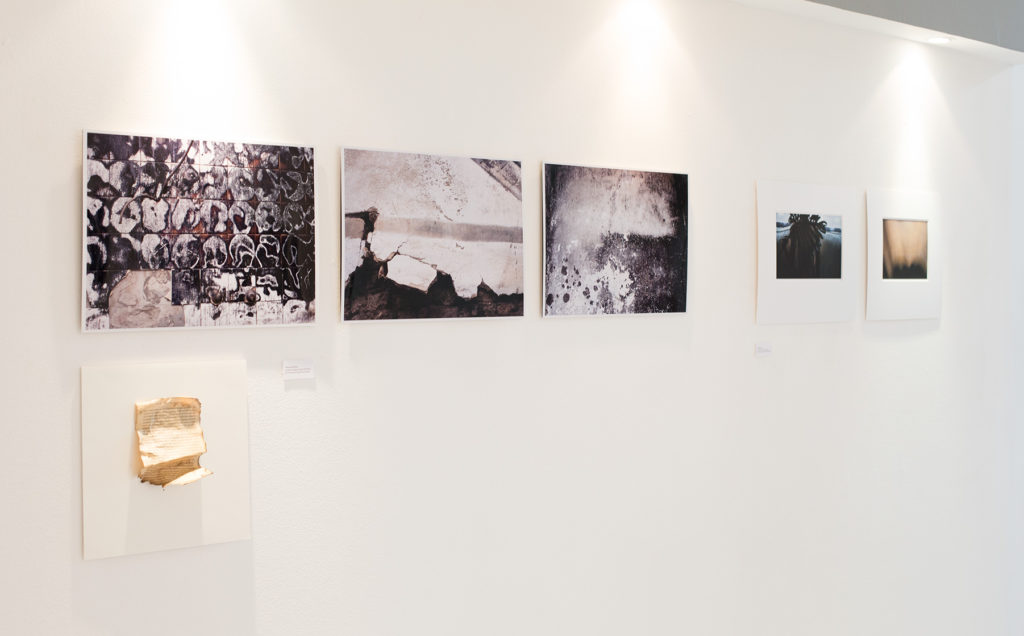 Images from Opening Night