SaySay.Love's journey of photography and visual reflection has culminated in the moving body of work entitled 'THE GIFT OF WATER'. Now on at One11 Gallery, Cape Town.
We recently produced work, including 3 large-scale light boxes, for SaySay.Love's 'The Gift of Water' Exhibition at One11 Gallery in Loop Street, Cape Town. Printed and framed by Orms, this is really an exhibition not to be missed.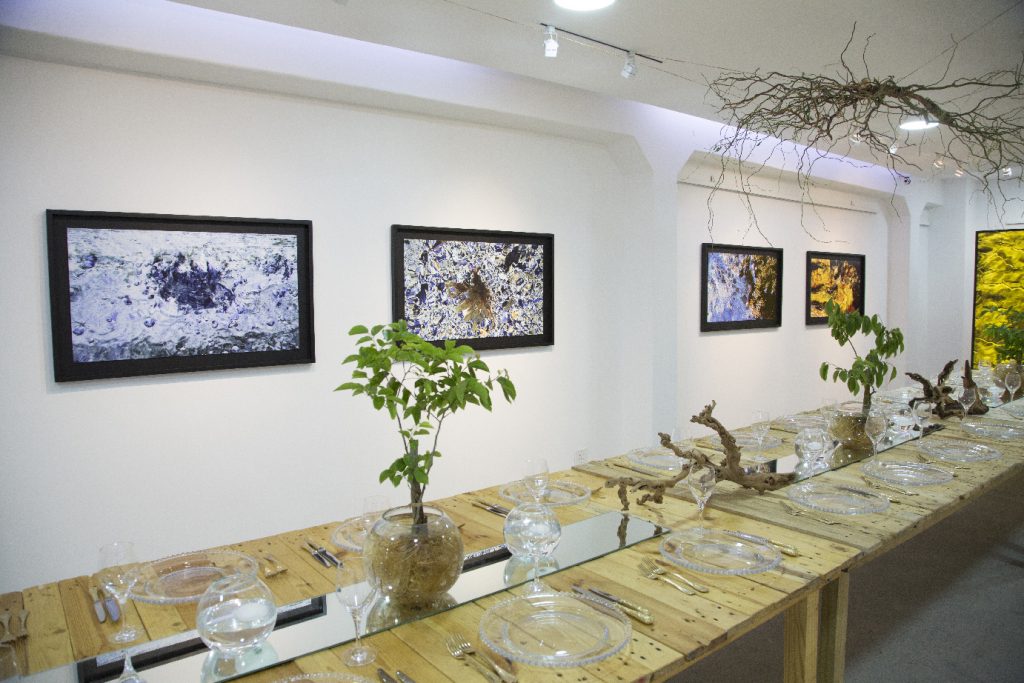 Artist SaySay.Love's inspiration came from the natural beauty of Cape Town, his 'spiritual home', where he started his journey of visual reflection and where he aims to move his audience and inspire them to create a better society for all, stating 'when I create images it is a personal connection to that moment, so it is important to me that when people look at my art they too can be moved by my experiences. If viewers are moved then hopefully they will be motivated to play their part in making society a better place for all".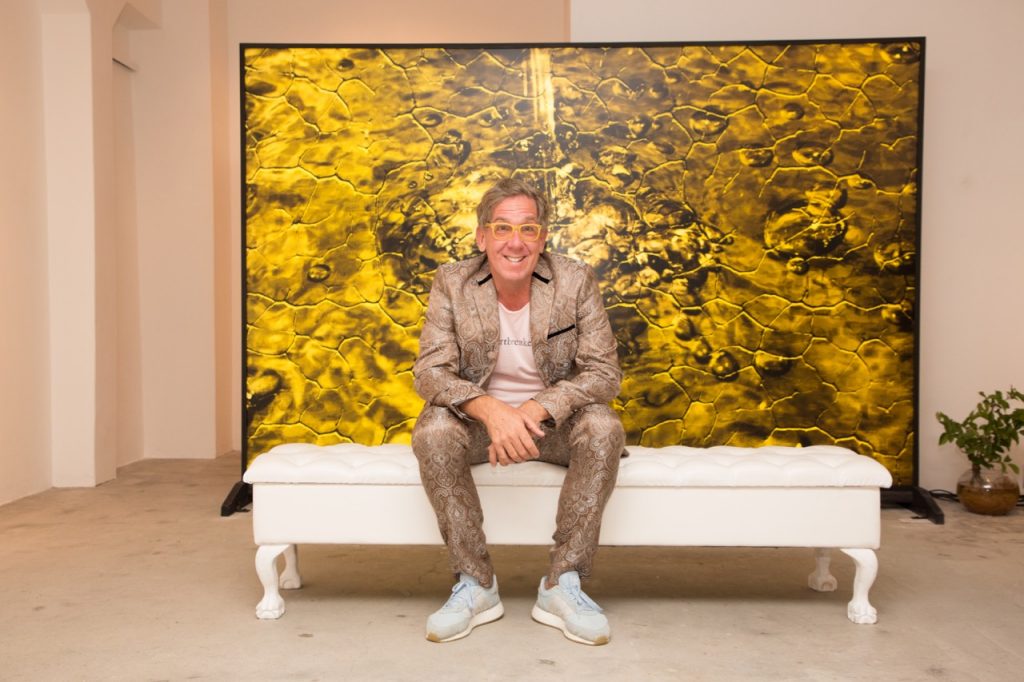 About The Artist
SaySay.Love captured life's precious and fleeting moments, drawing inspiration from his experiences in nature and the urban environment. SaySay has a disability which affects his perception of depth but enables him to see the world in his own unique way. This way of seeing gives him a perspective of the world where his focus is deeply grounded in his emotional experiences.
"Not being able to perceive things three-dimensionally makes me more curious and drives my creativity – I seek a deeper meaning in both my art and life".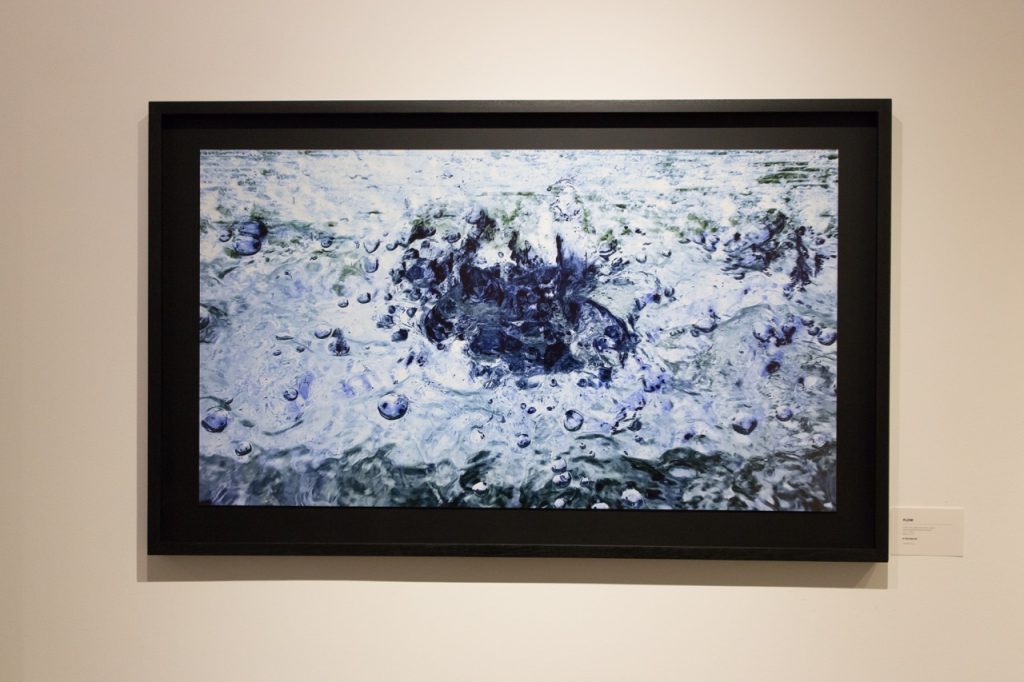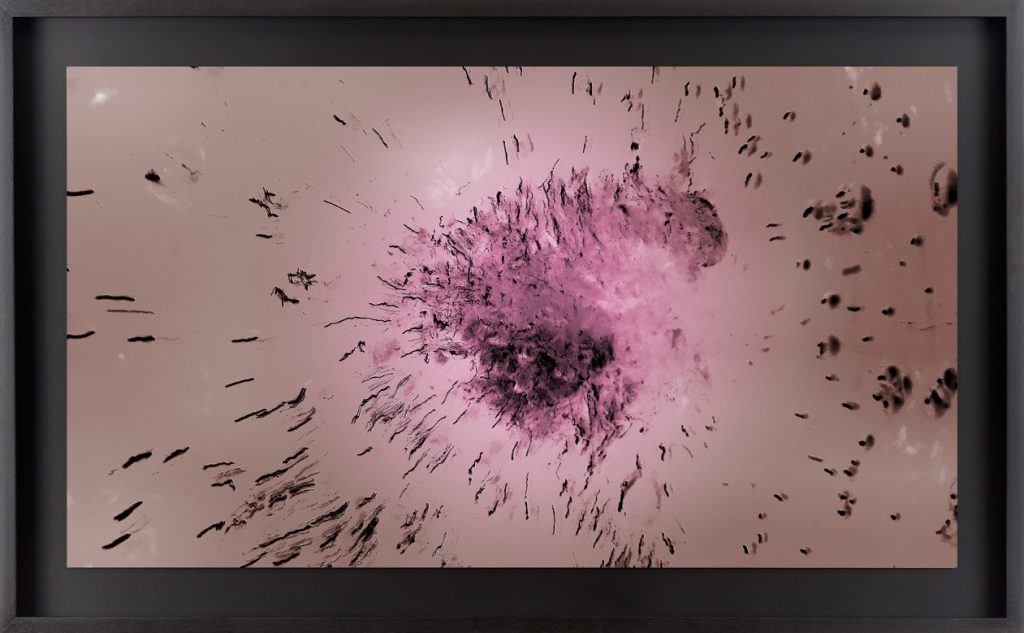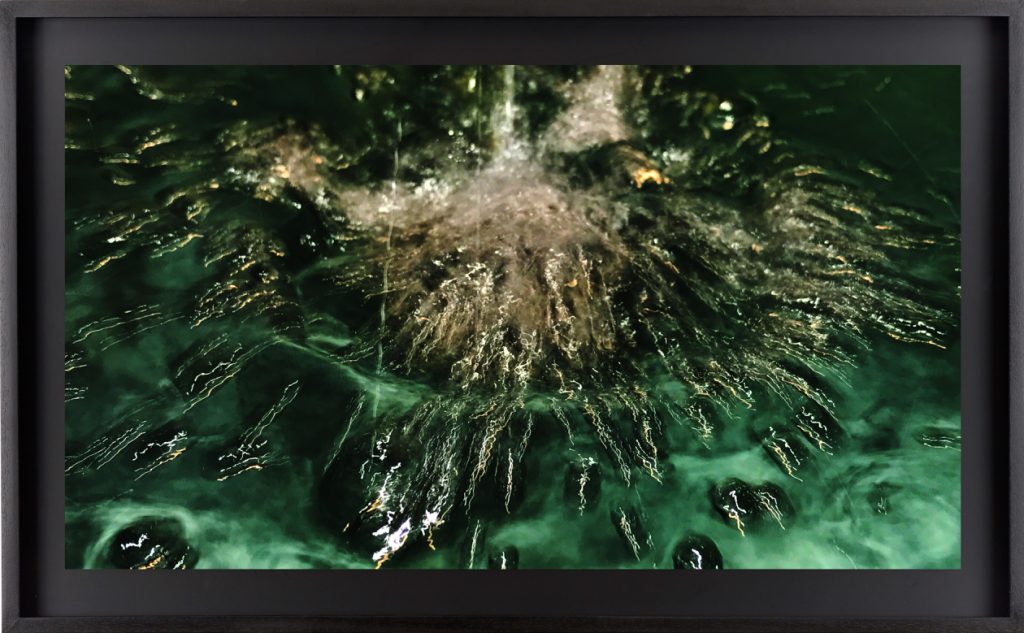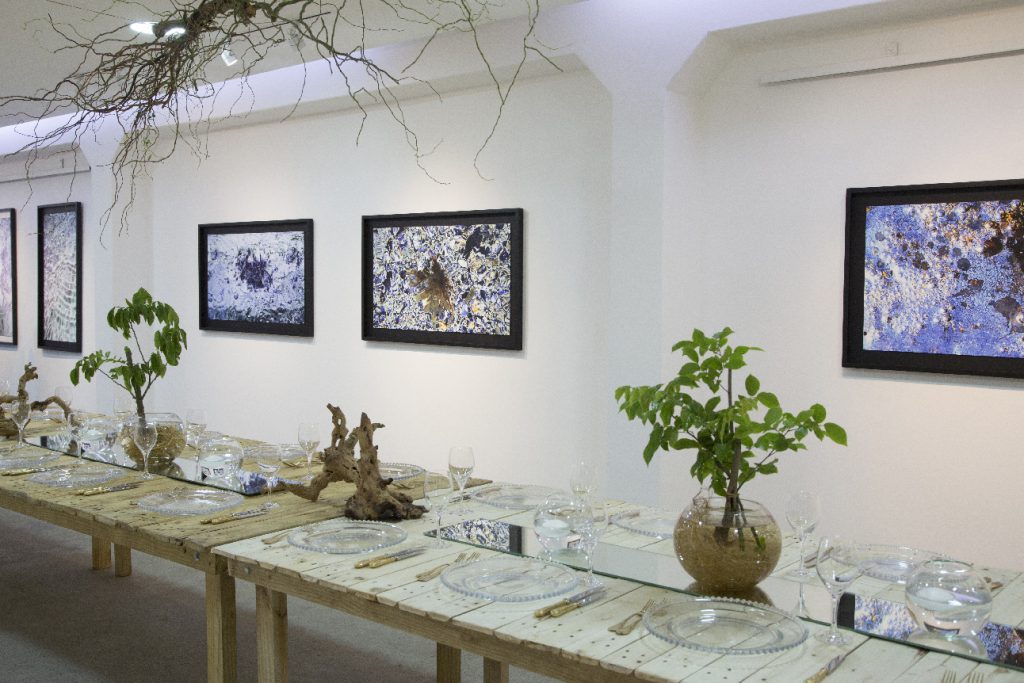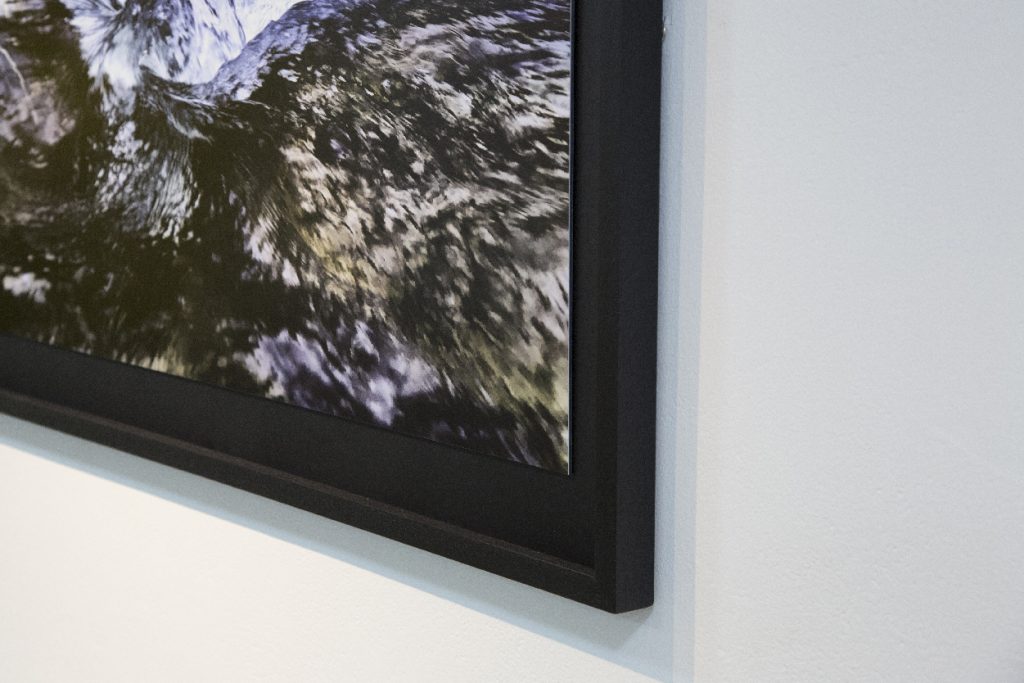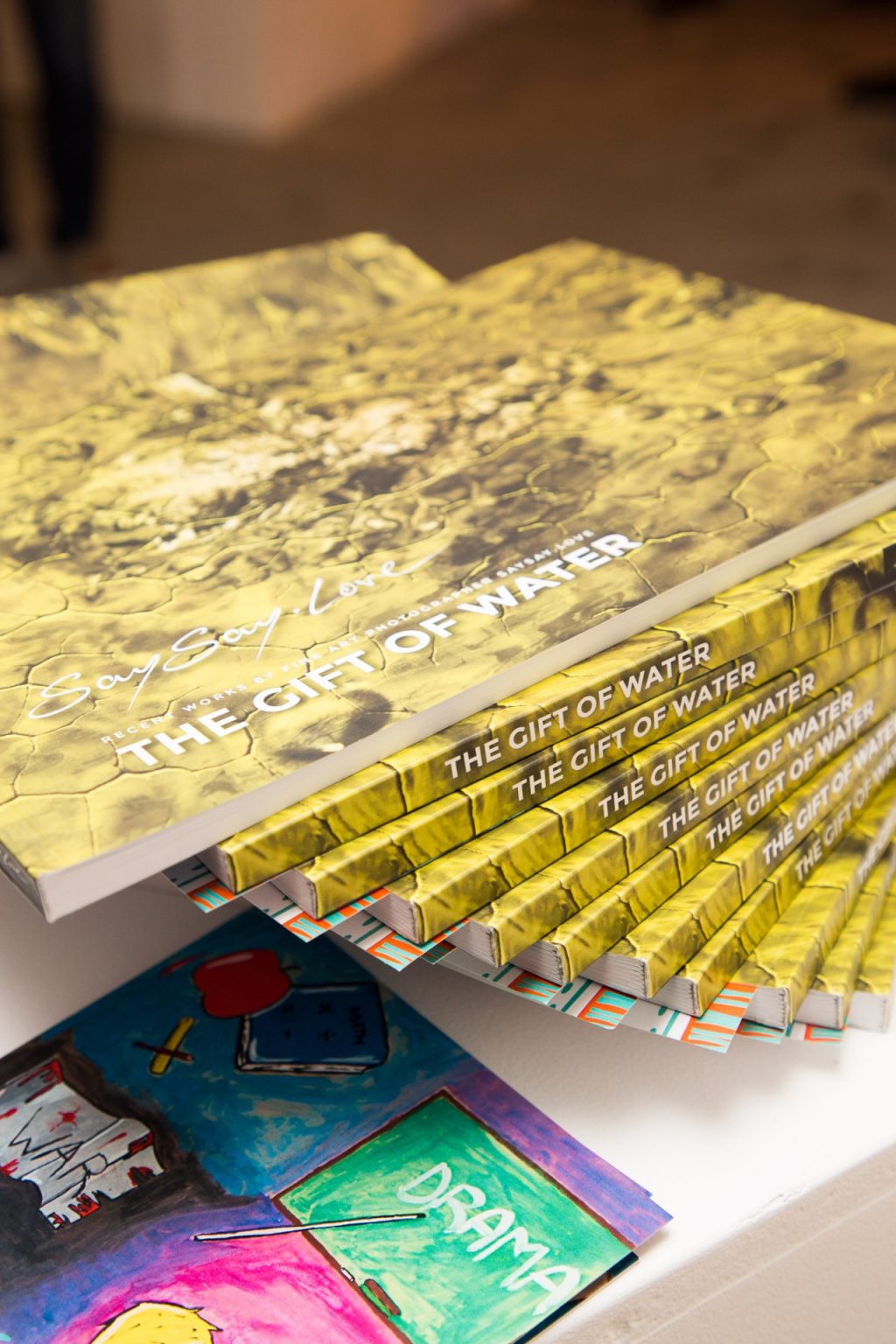 The exhibition includes a number of perspex prints as well as three light boxes, one of which is three meters in length, all printed by Orms Print Room & Framing! To find out more about printing with Orms Print Room & Framing click here. SaySay.Love also released a book alongside the exhibition, which is available to view online here.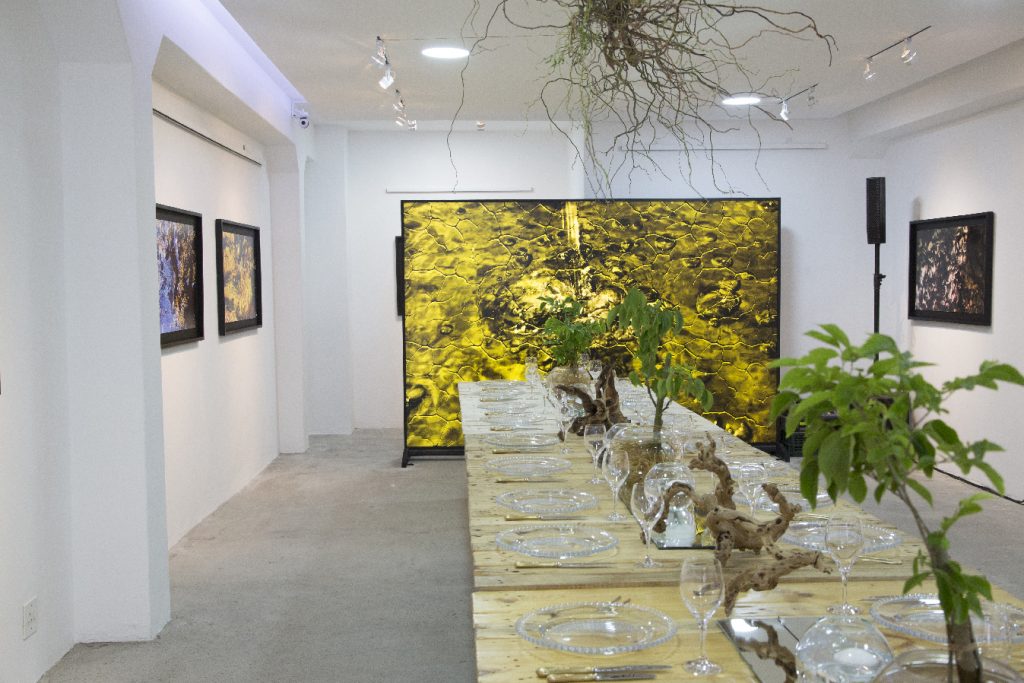 Inspired by the resolve and resilience of Cape Town's people, SaySay has decided to donate all the profits from his exhibition to underprivileged communities for the purpose of educating our youth on the scarcity, preservation and management of water, and has challenged his audience to do the same, through the organisation Lalela.
Where: One11 Gallery, Loop Street, Cape Town
Date: 24th November – 4th December
Time: Mon – Fri: 10am – 4pm
Sat: 10am – 1pm