We'd like to invite you to join us for a digital walk through of the images created by both 6 Month Part-Time Technical Photography and Intro To Photography students.
While we cannot come together in celebration of the talented photographers and creatives currently attending the Orms Cape Town School of Photography we can still celebrate their talents through a virtual exhibition.
6-Month Part-Time Technical Photography
The 6-Month Part-Time Technical Photography students have been focusing on developing their attention to light, technical camera work, post-production, and visual storytelling. Take a look at what they've been able to achieve under the expert guidance of their dedicated lecturers.
Keenan Martin
This series forms part of a continuous investigation into another world of performed identities and perceived realities.
Denzil Arendse
An exercise on managing contrast directed Denzil's gaze to the activities of the window washers in Cape Town city center.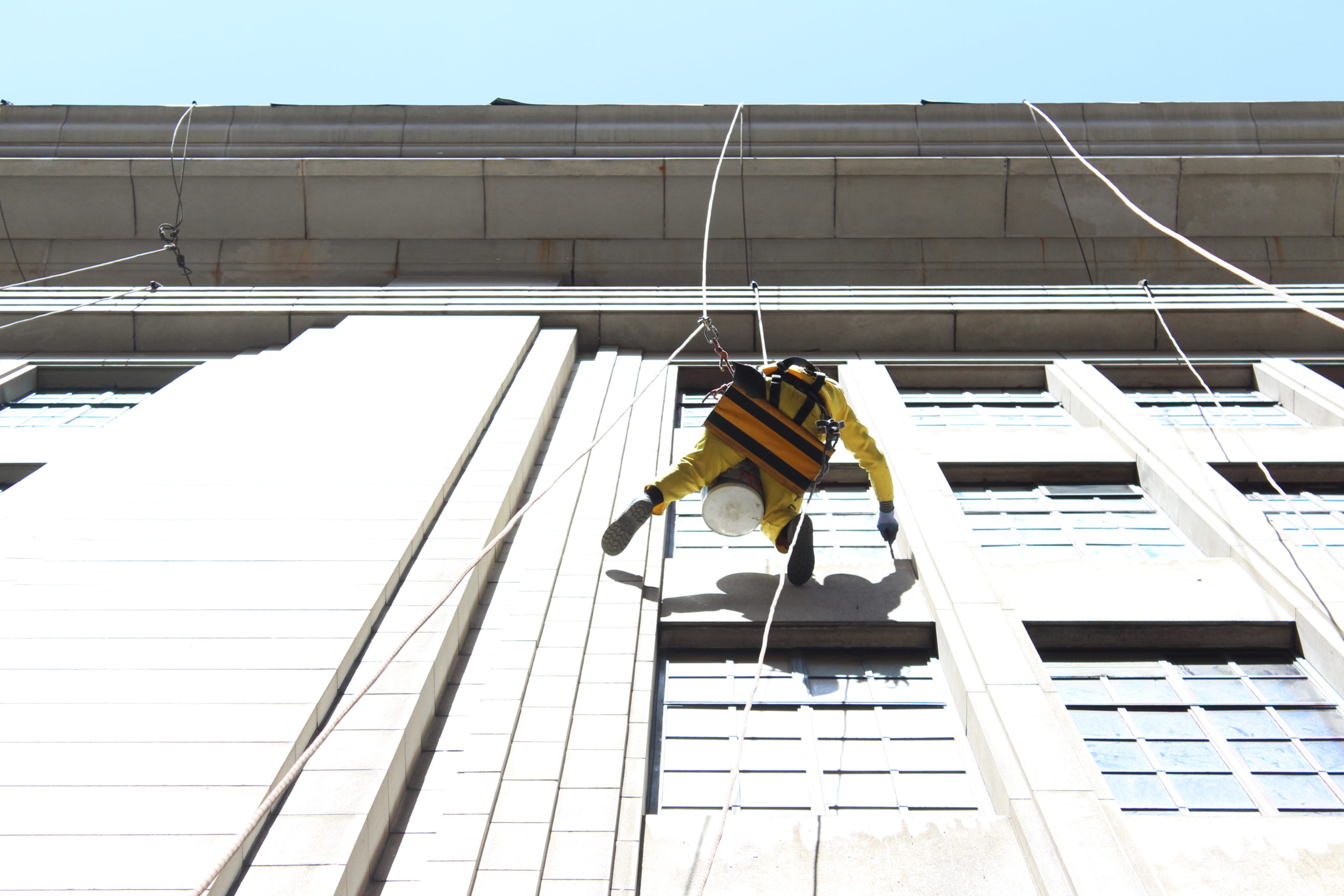 Prince Mphomane
As a photographer, you may find yourself in front of the lens of your fellow classmate. Photographer and model Keenan Martin, poses for Prince who directs the shoot from on top of a rock in Kalk bay one morning.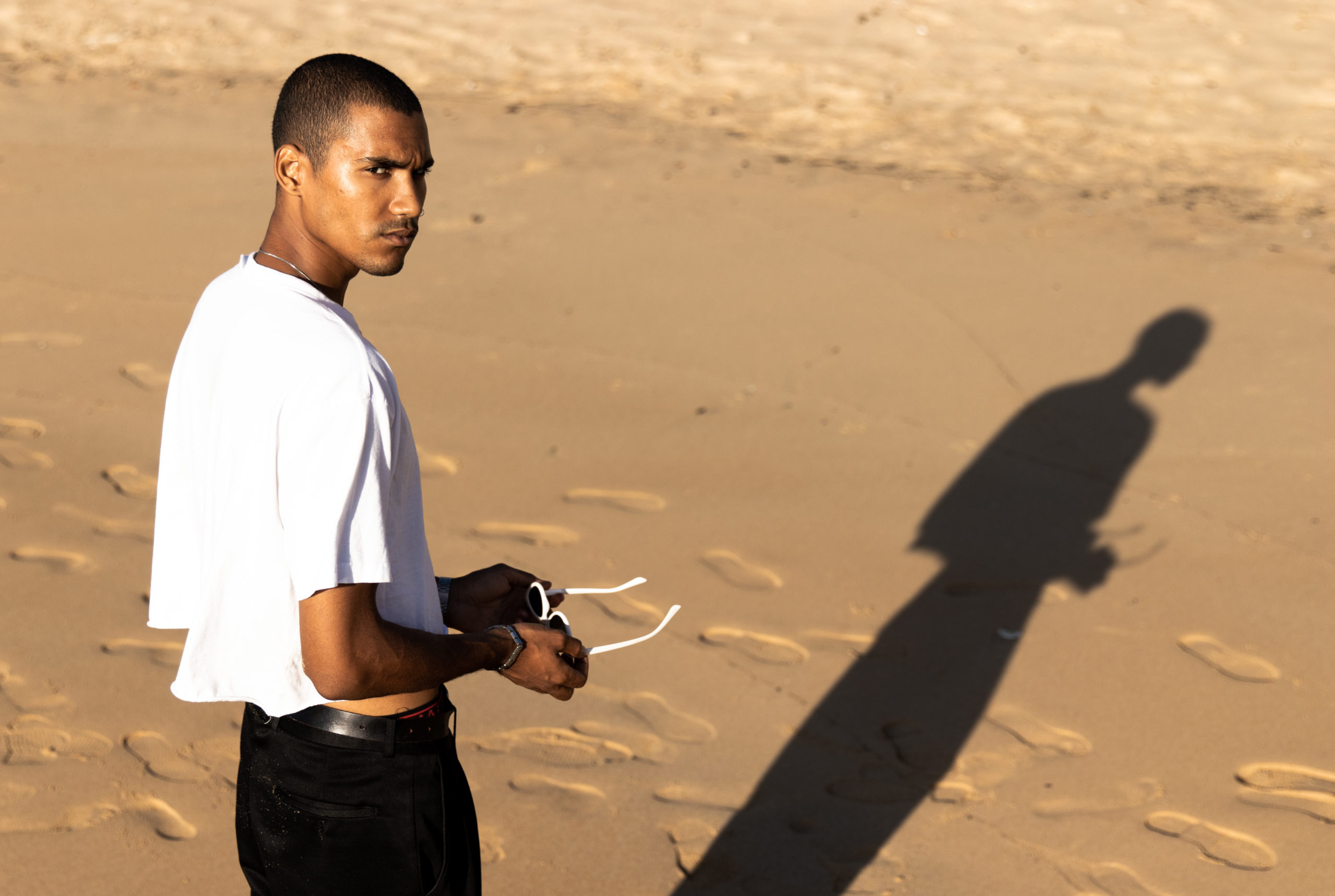 Rebecca Foot
Photographers do not take photographs, they make them. Recovery, 2020, as titled by Rebecca is a carefully constructed still life.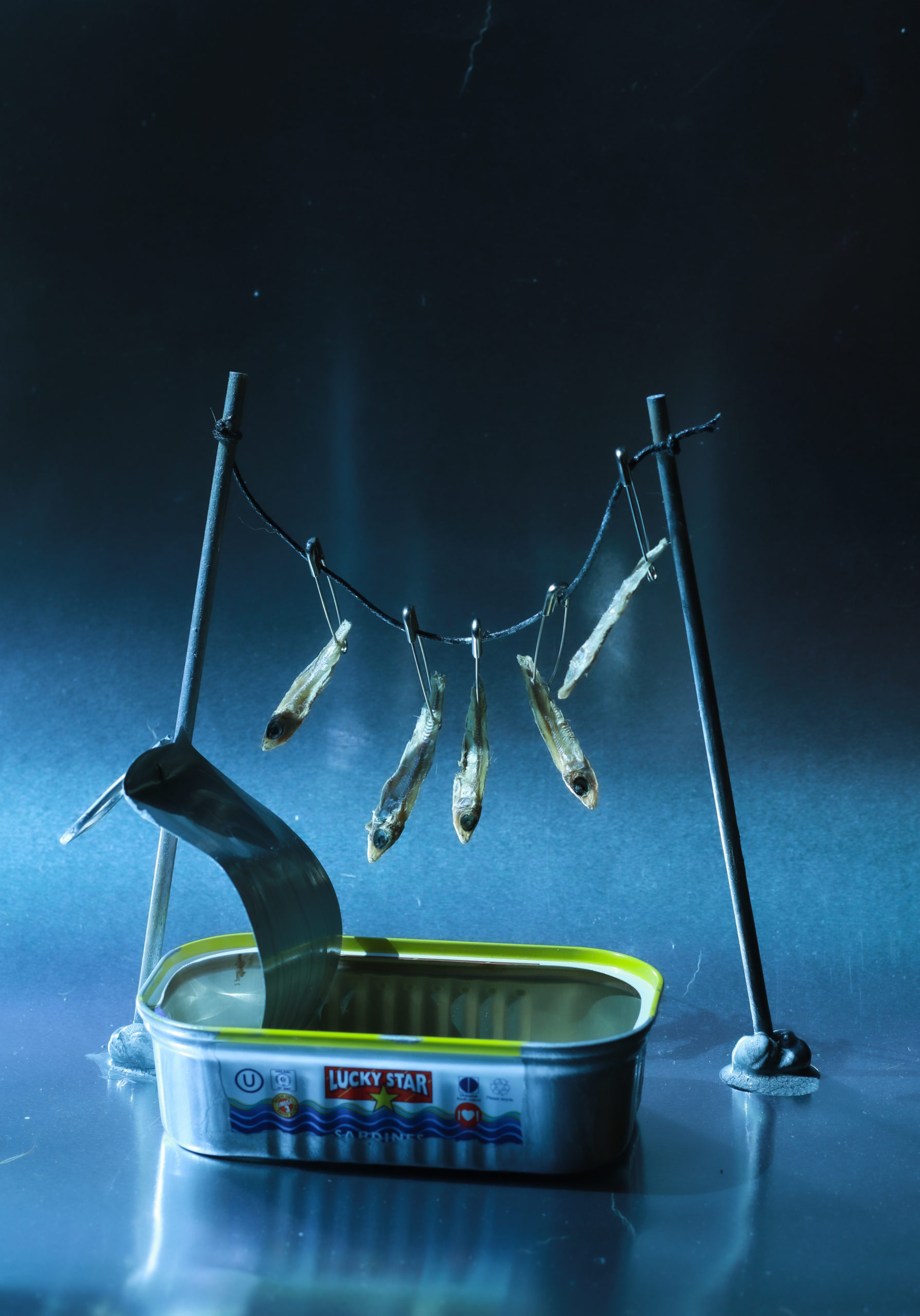 Lyla Lavelle
This small series of photographs looks at the similarities between the female body and Mother Nature in her simplest form. Unveiling these similarities draws the viewer closer into acknowledging the details and textures which may be overlooked at a first glance. Human veins resemble those on a crisp autumn leaf, the spine is put in relation to the stem of a plant and its leaves, and skin is compared to the texture of a native South African tree. The aim of this intimate series is to create unity between the female body and nature in order to highlight the affinity between the two.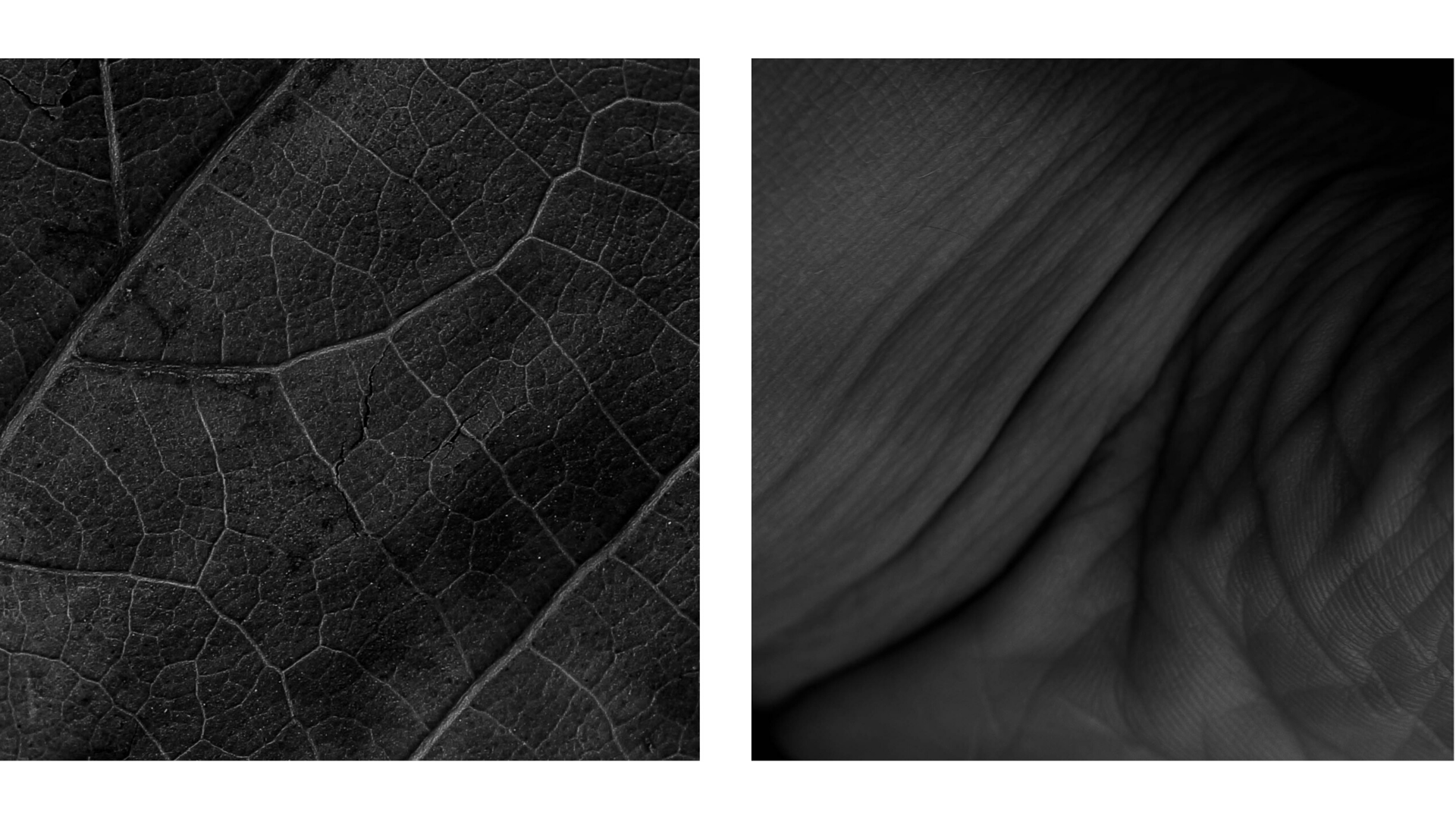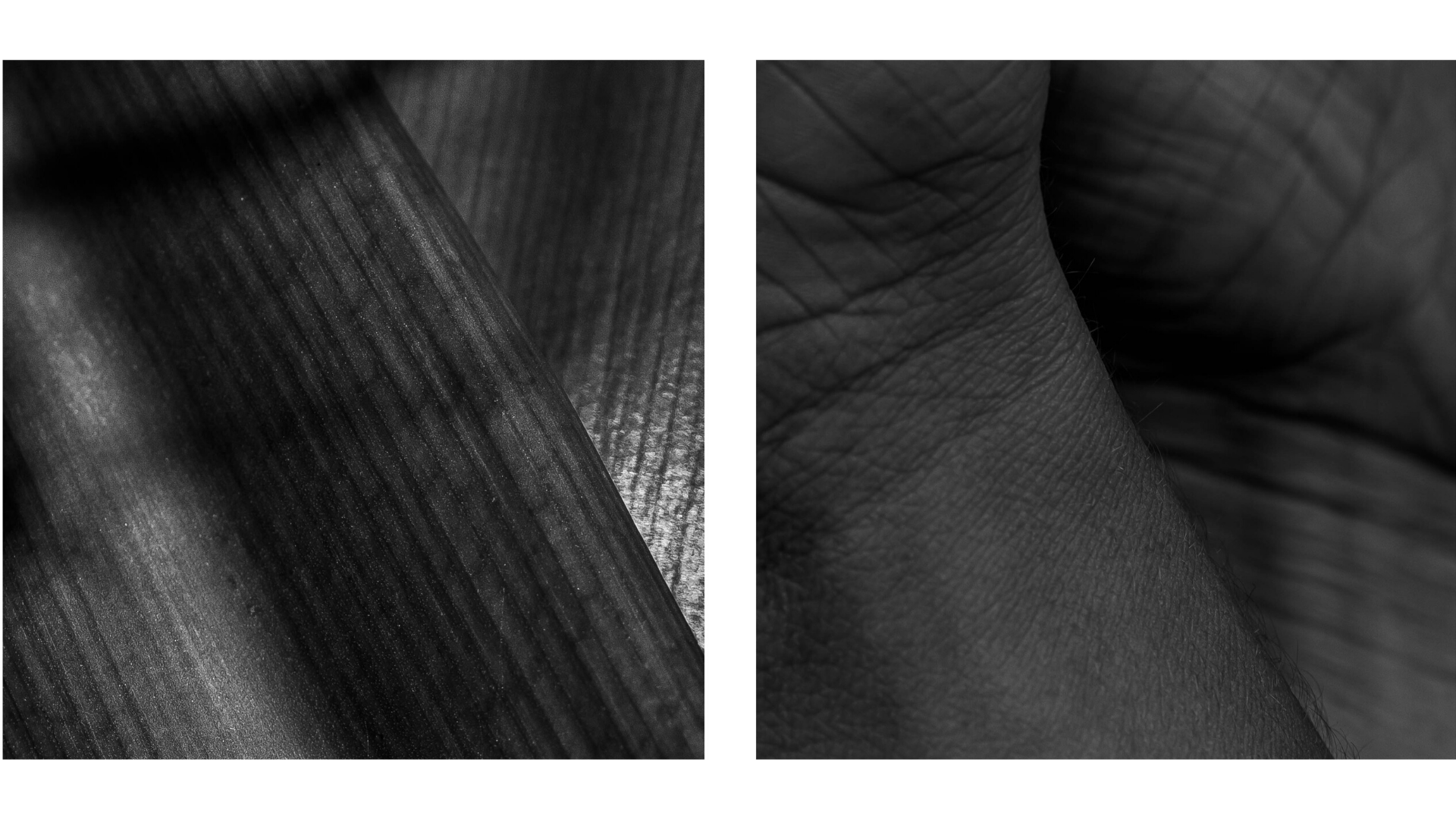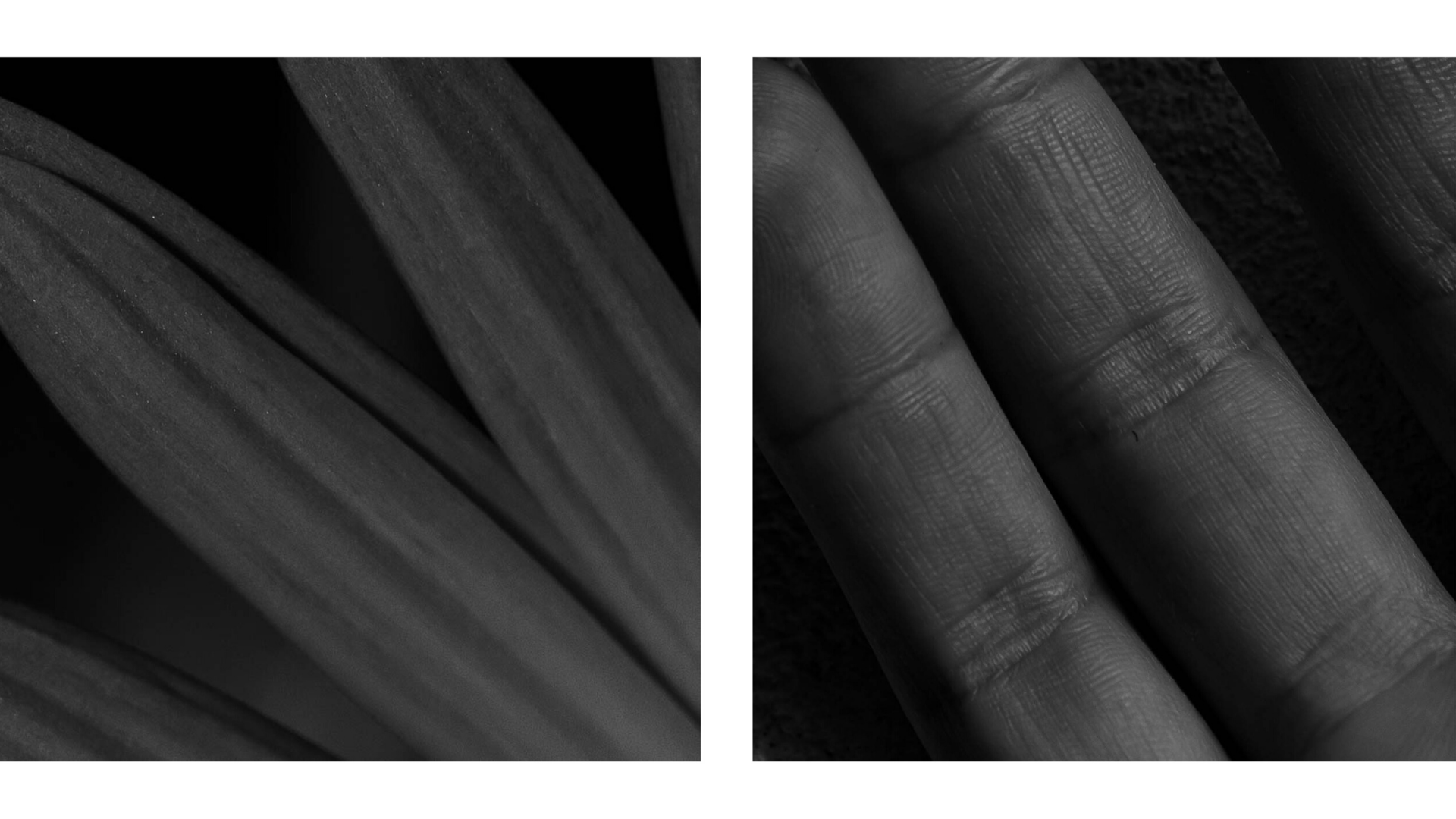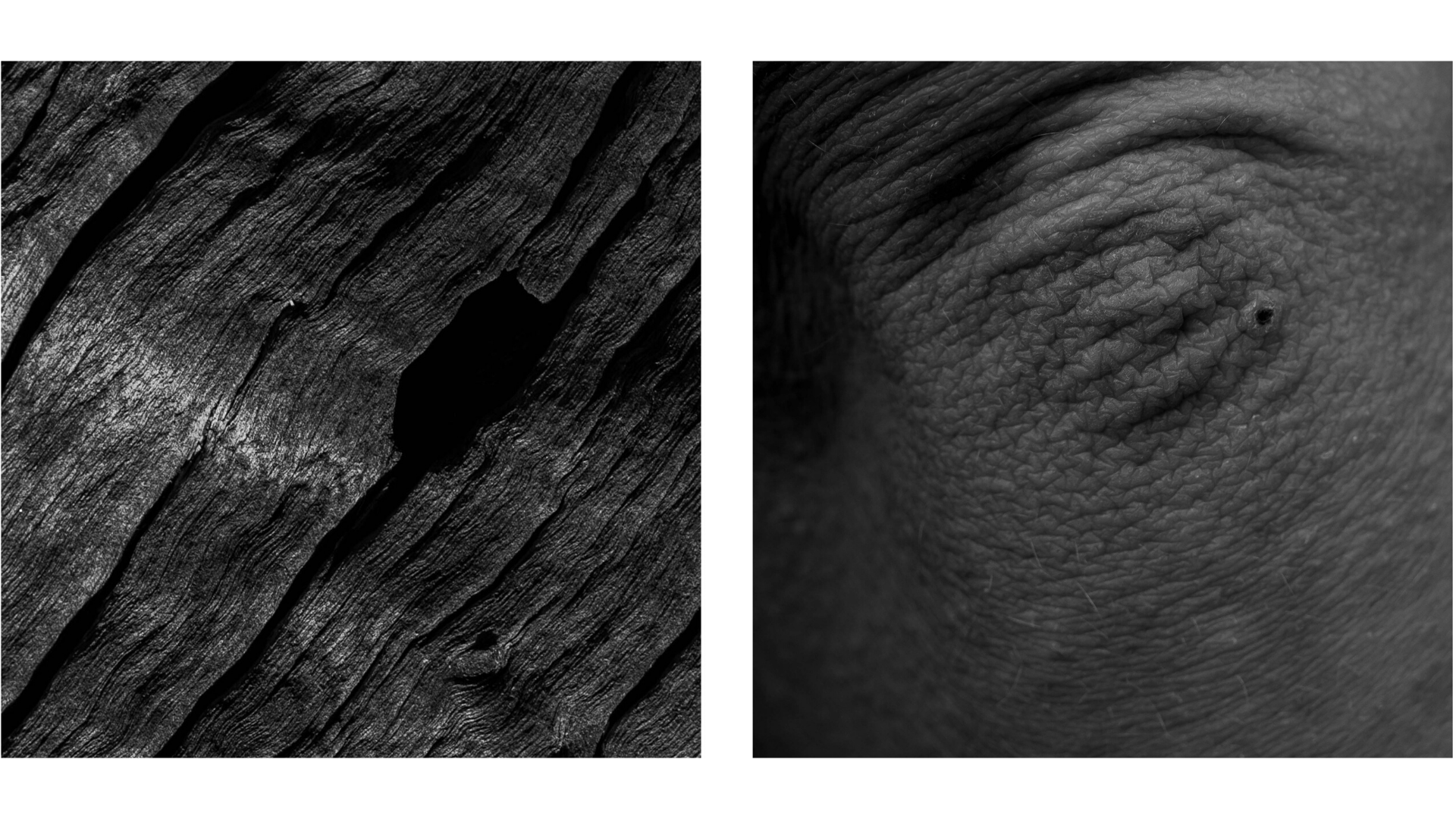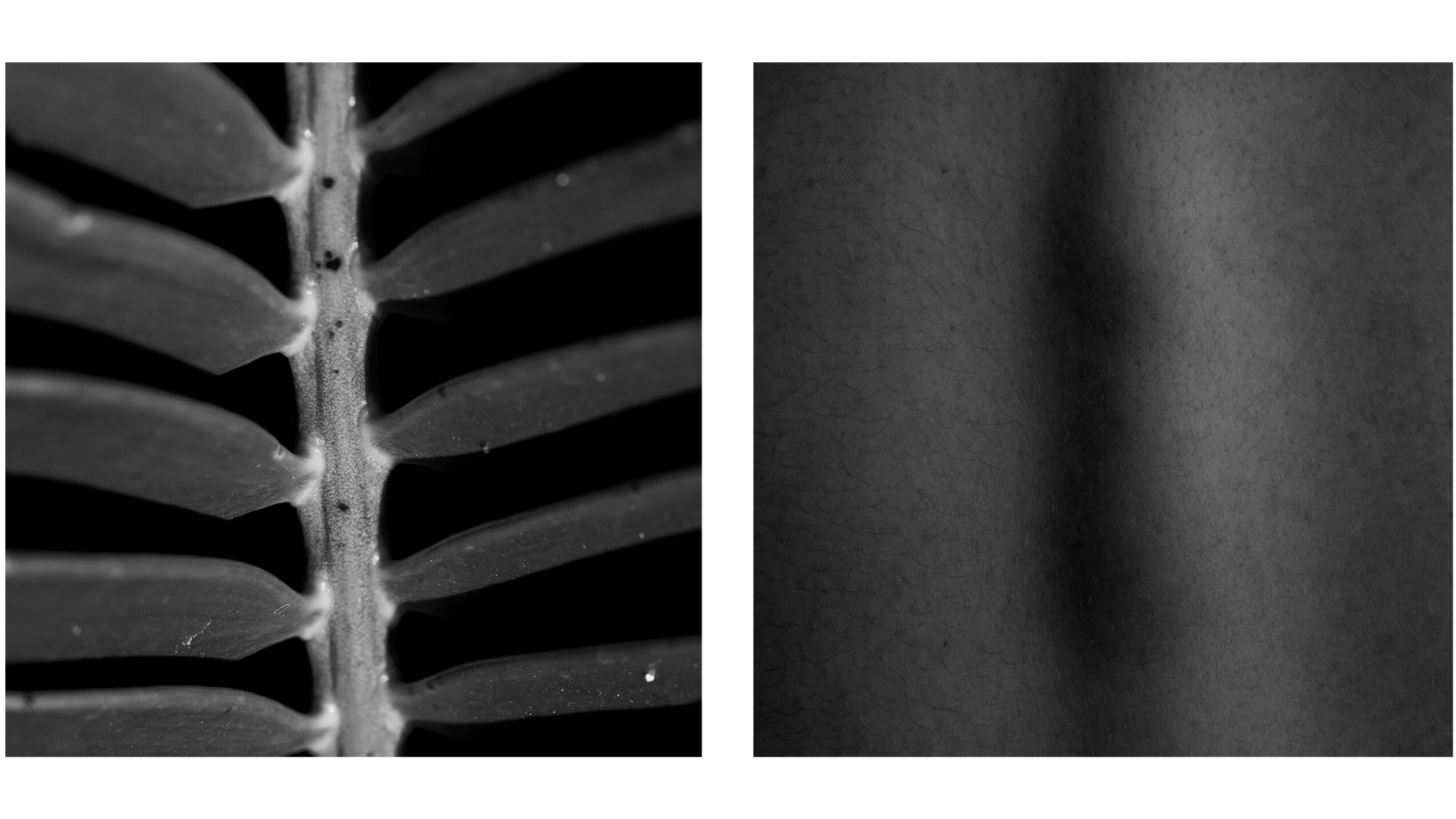 Jacob Erasmus
Midway through the first term students were challenged to create a window-light portrait. JJ turned the lens on himself for this project engaged in his gaming hobby.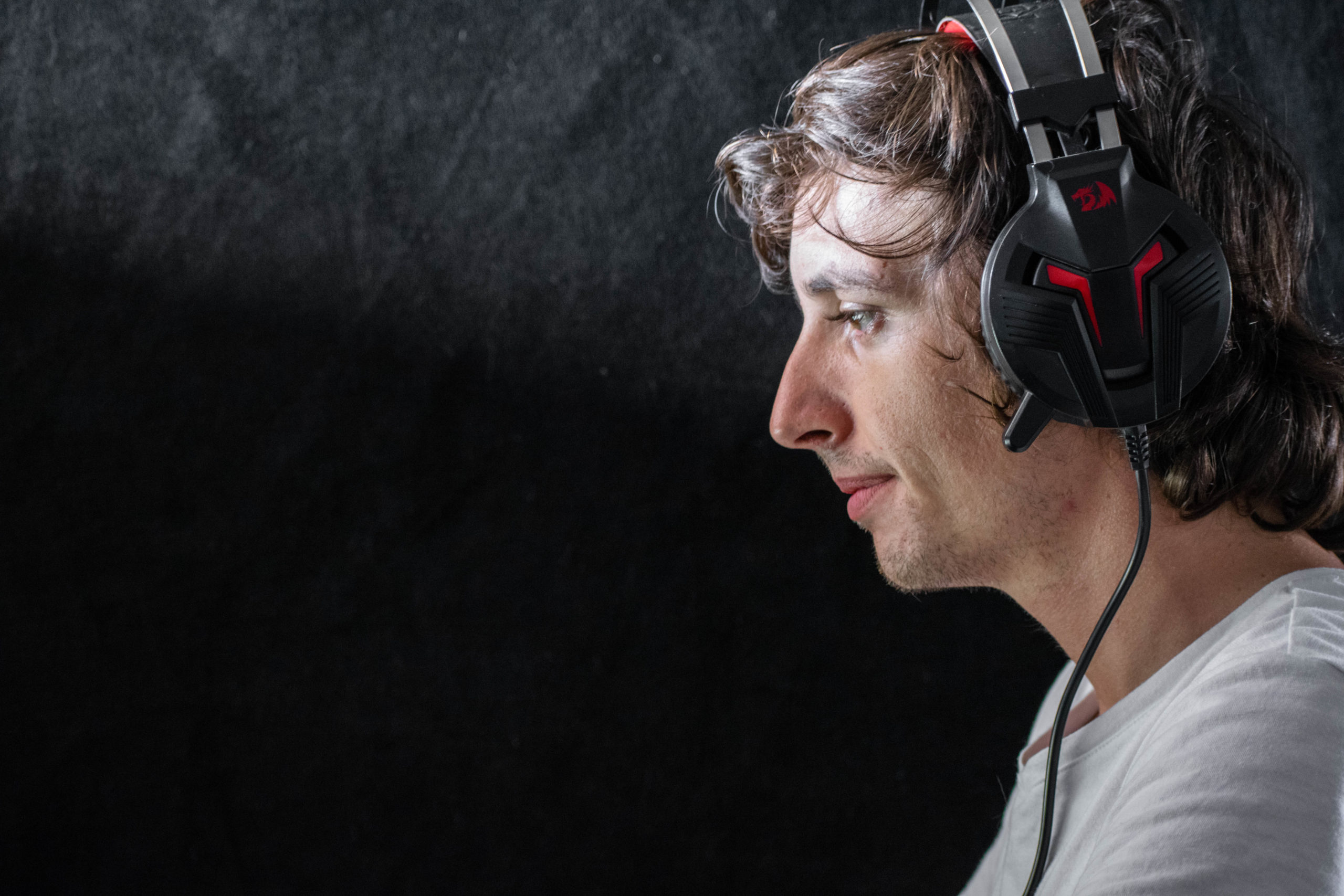 Patricia Van Rooyen
The natural world is a site of great inspiration for environmentally conscious photographers. Efforts in creating awareness for the ongoing efforts of conservation, as well as a sheer love for natures majestic creatures drives this aspiring wildlife photographer.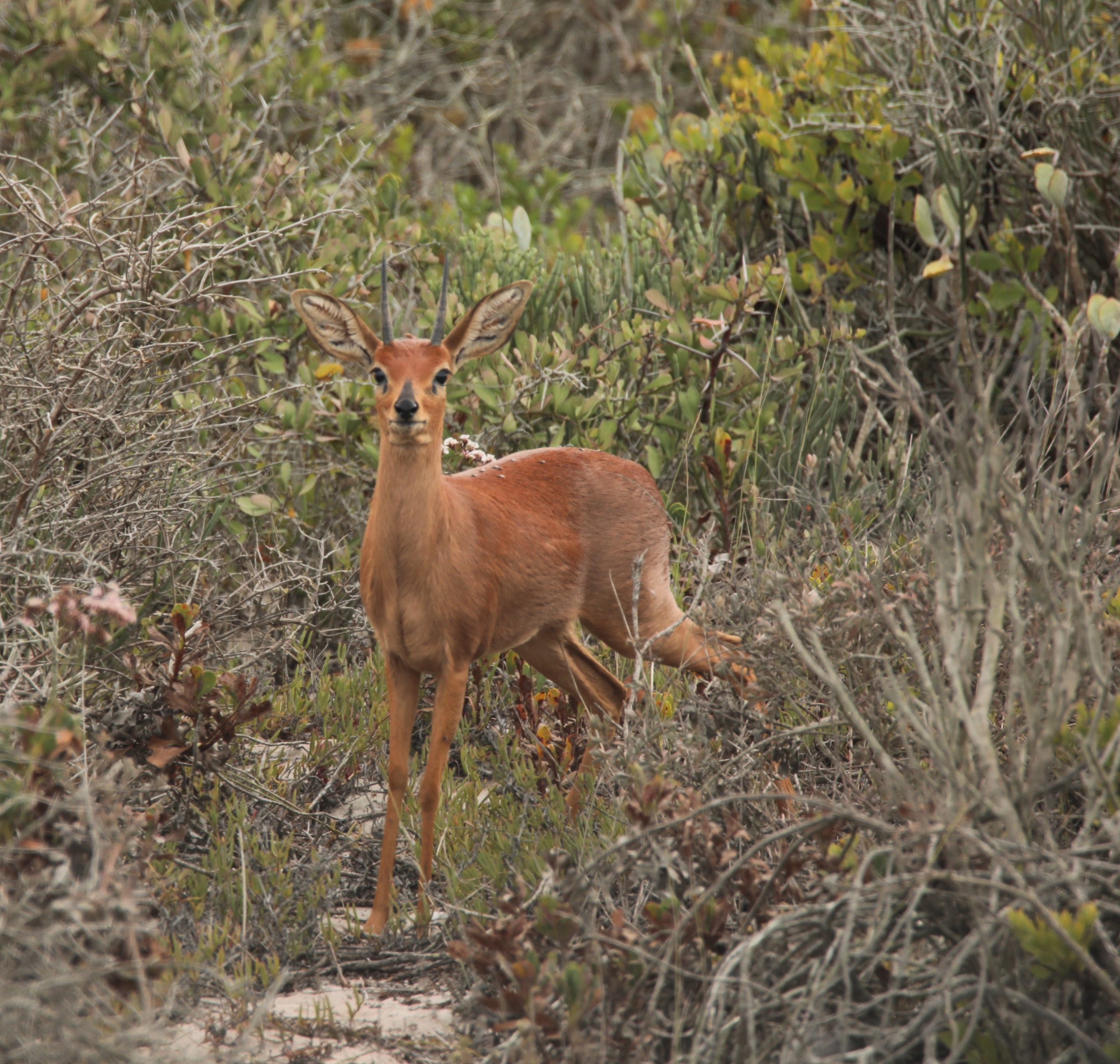 Elijah Mutshipayi
Portrait of a friend.
Simamkele Msebi
Inspired by the photo series of Duane Michals (namely chance meeting capture in 1969), Sima captures a regular act of crime in her own neighborhood – pick pocketing.
Liam Jacobs
An investigation of Muizenberg Beach.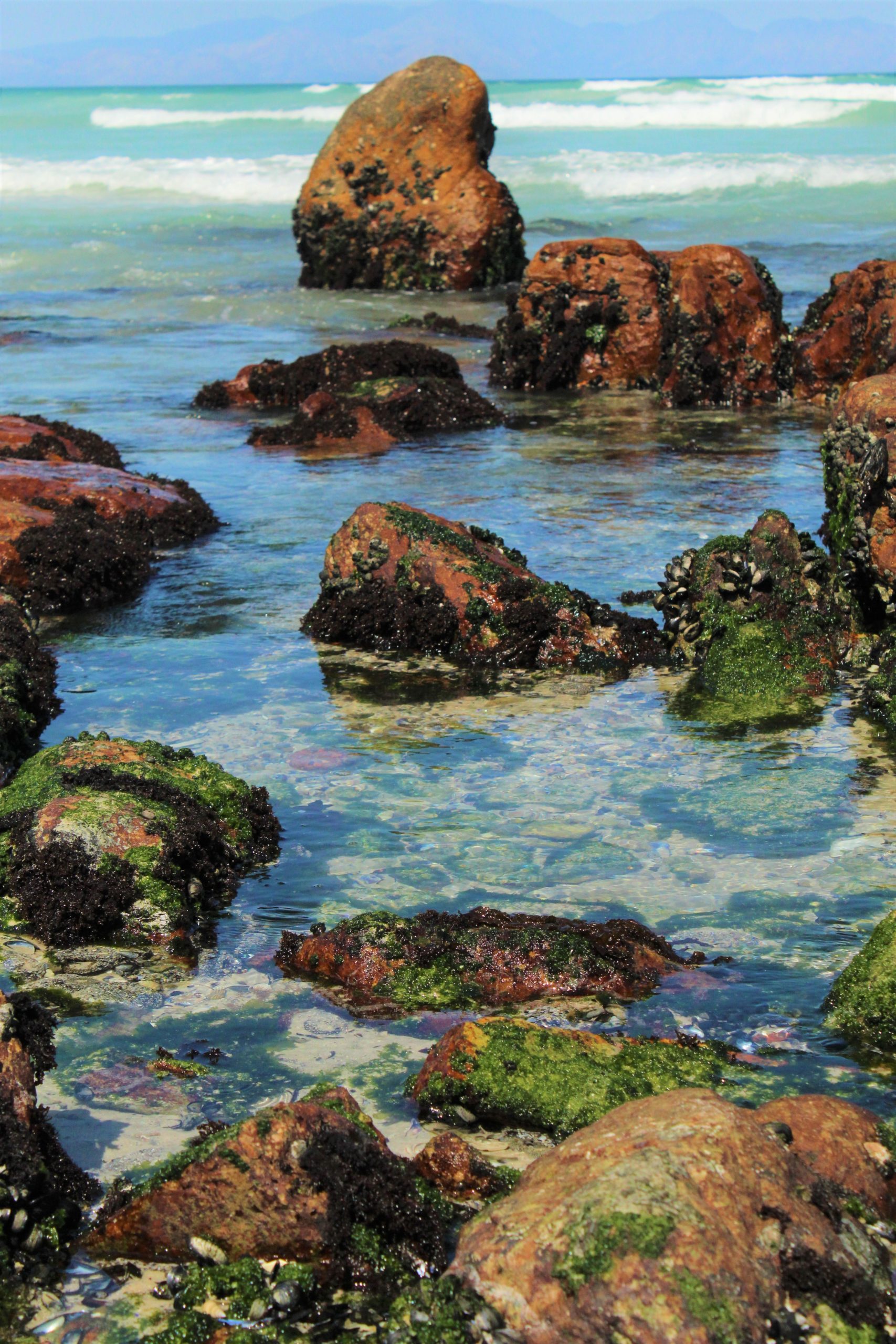 If you're interested in finding out more about the short courses on offer from the Orms Cape Town School of Photography take a look at their full selection here.
Intro To Photography
In just four weeks, the updated Intro to Photography course has equipped novice photographers with technical skills and visual literacy knowledge to creatively capture their personal vision. We salute these budding photography professionals for taking the first step in investing in their craft and being one step closer to achieving their goals!
Aggi Greeff
Angelica Munoz Cordoba
Ali Shujaa
Jean Boyd
Melanie Hertling
Dominique Greeff
Carla Bothma
Shirnelle Power
Irma Ferreira
Peter Catling
Gavin Green
Michaela Lippold
Pieter Eygelaar
Kelsey Neihaus | Macro Photography Workshop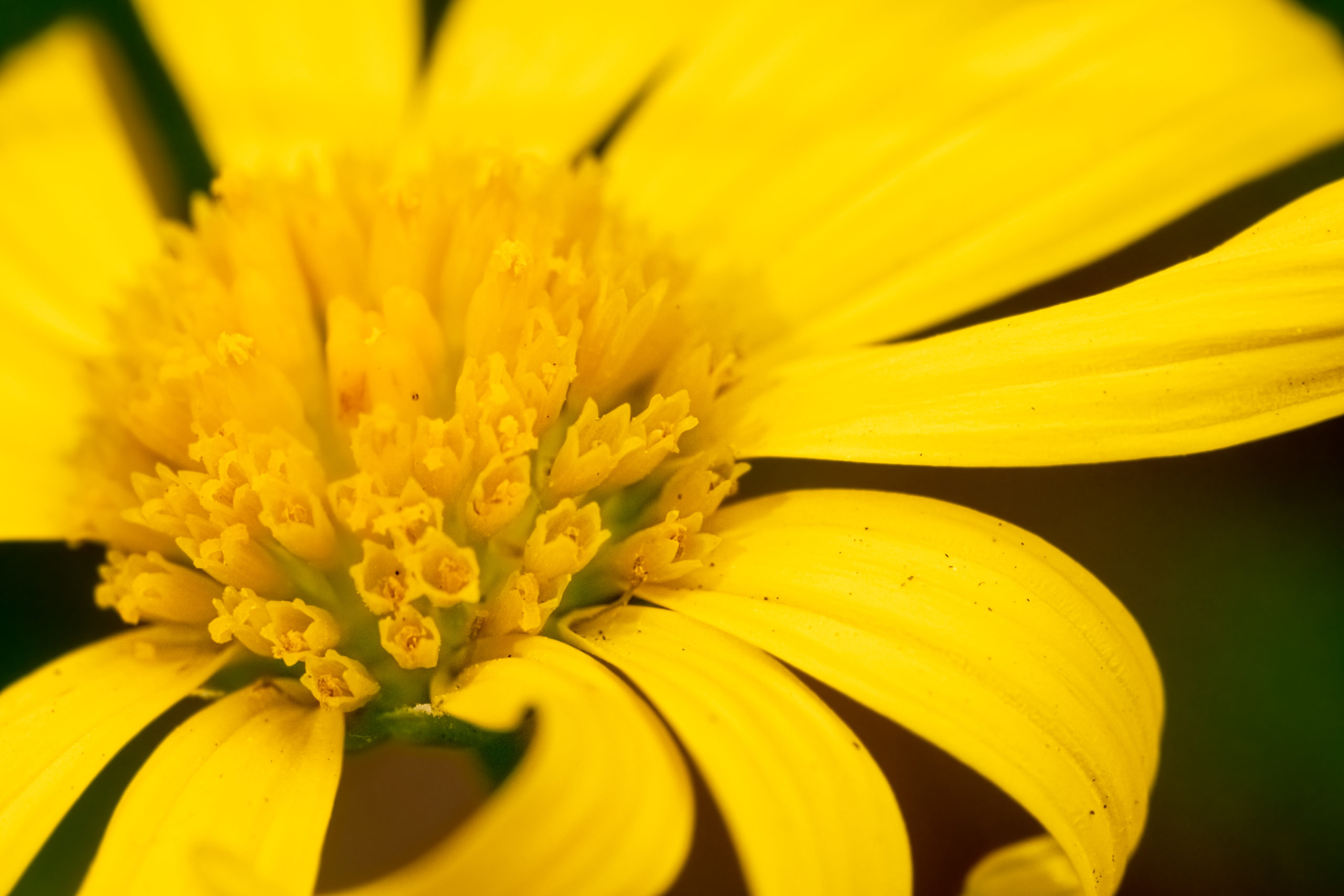 Jimmy Yu
Now's the perfect time to safely up your creative game with a host of new courses being offered online through the Orms Cape Town School of Photography. Be sure to take a look at the full range of online courses available now by visiting their website here.