Great series of diptychs representing the lives of children from different countries and social backgrounds by James Mollison.
James Mollison's Where Children Sleep is a great look at the impact of social surroundings on the development and rights of children around the world. The series depicts children from all backgrounds of life through diptychs featuring their portrait and a photograph of their bedroom.
From the synopsis: "When Fabrica asked me to come up with an idea for engaging with children's rights, I found myself thinking about my bedroom: how significant it was during my childhood, and how it reflected what I had and who I was. It occurred to me that a way to address some of the complex situations and social issues affecting children would be to look at the bedrooms of children in all kinds of different circumstances. From the start, I didn't want it just to be about 'needy children' in the developing world, but rather something more inclusive, about children from all types of situations. It seemed to make sense to photograph the children themselves, too, but separately from their bedrooms, using a neutral background. My thinking was that the bedroom pictures would be inscribed with the children's material and cultural circumstances ' the details that inevitably mark people apart from each other ' while the children themselves would appear in the set of portraits as individuals, as equals ' just as children. This selection of diptych's from 56 in the book (Chris Boot November 2010). The book is written and presented for an audience of 9-13 year olds ' intended to interest and engage children in the details of the lives of other children around the world, and the social issues affecting them, while also being a serious photographic essay for an adult audience."
Below are some of the diptychs, visit his website for more.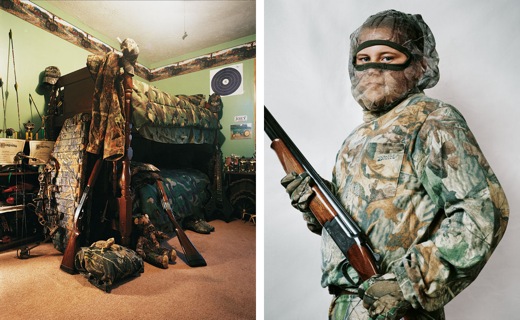 Joey, 11, Kentucky, USA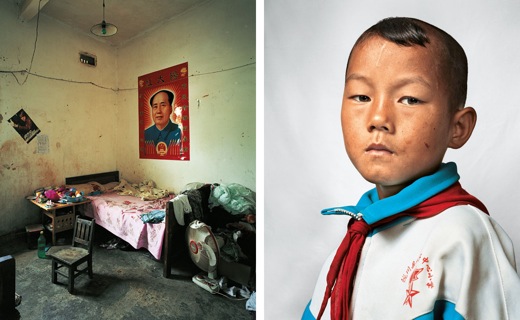 Dong, 9, Yunnan, China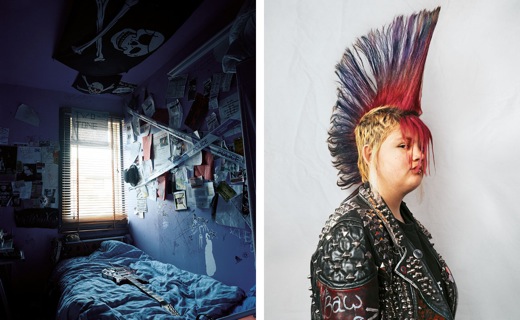 Rhiannon, 14, Darvel, Scotland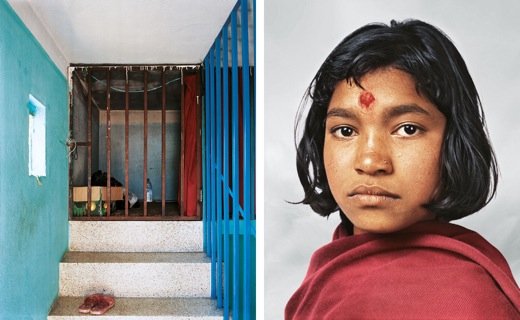 Prena, 14, Kathmandu, Nepal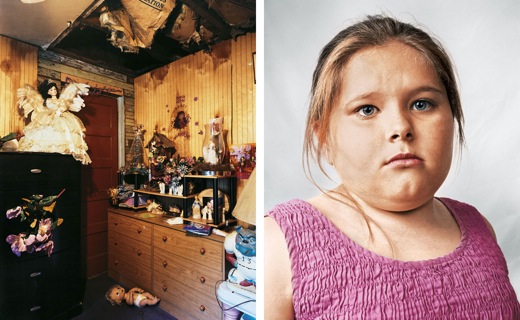 Alyssa, 8, Harlan County, USA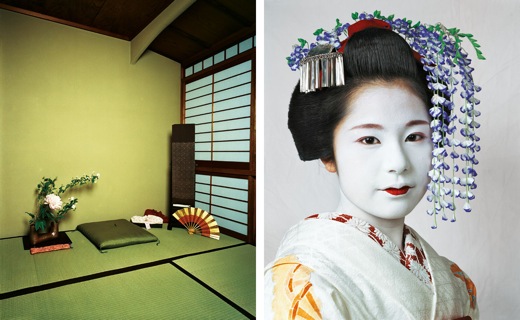 Risa, 15, Kyoto, Japan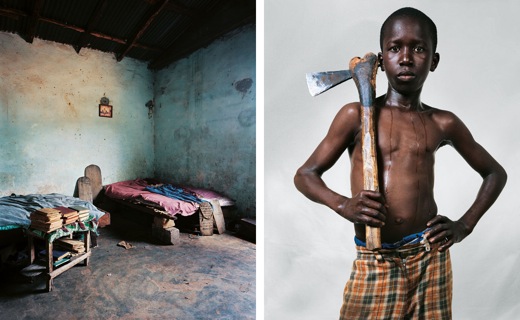 Lamine, 12, Bounkiling village, Senegal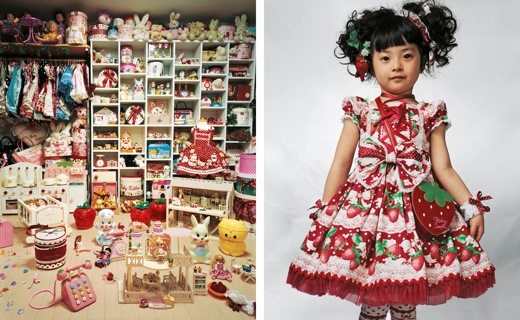 Kaya, 4, Tokyo, Japan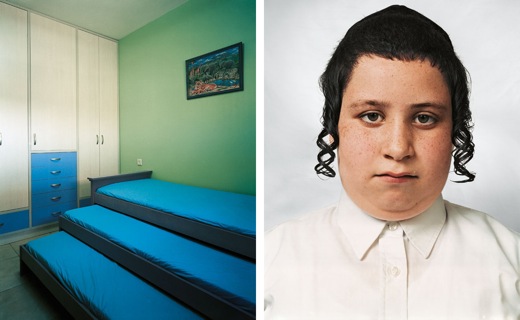 Tzvika, 9, Beitar Illit, The West Bank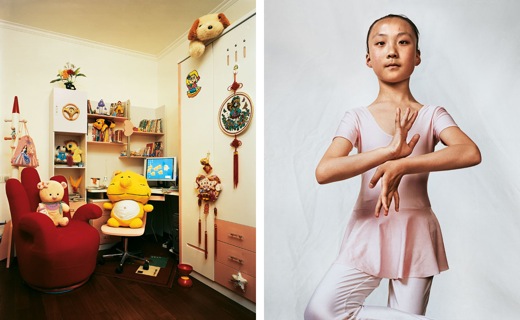 Li, 10, Beijing, China