The winning photos in the Wiki Loves Monuments 2014 photography competition have been revealed!
The winning photos in the South African segment of the Wiki Loves Monuments photographic competition have been announced!
The competition drew 4,013 entries from 94 participants, with many of the submitted photos contributing to illustrating Wikipedia articles, including this example of a 9 inch 12 ton gun at Simon's Town.
The winning photos, including international entries, will be exhibited on Saturday 1 November at The Slave Church, 40 Long Street, Cape Town – view the invite at the bottom of the post for more information!
Here's the winning photos – the winners will receive Orms vouchers worth a total amount of R31,000!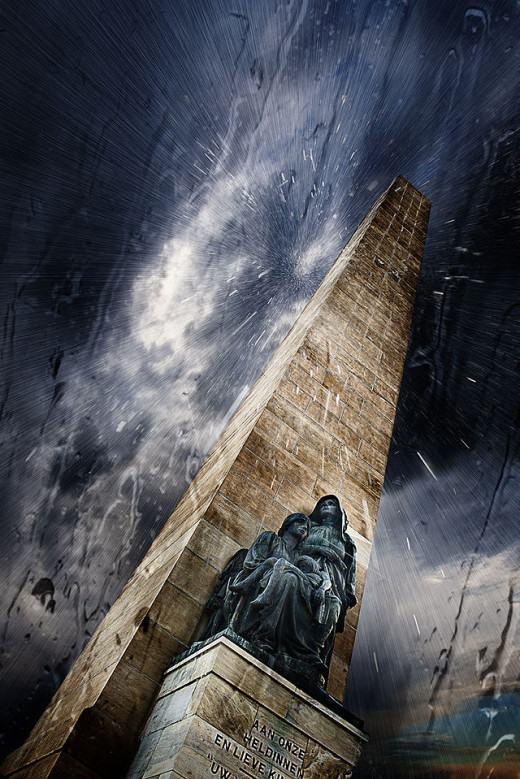 First Prize Winner: Women's Memorial Under Rainy Sky by Leanri van Heerden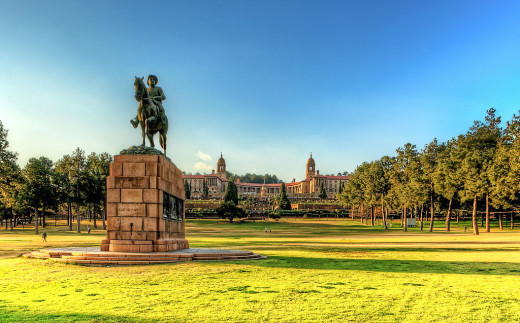 Second Prize Winner: Union Buildings by Robbie Aspeling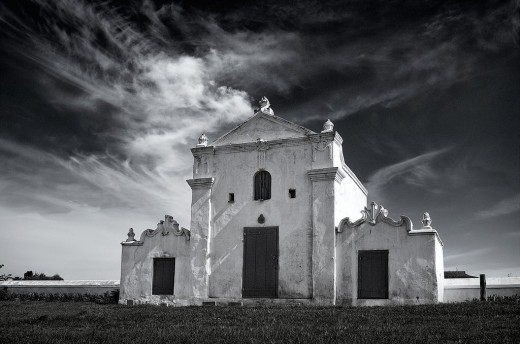 Third Prize Winner: Old Dovecote, Farm Onverwacht by Chris Snelling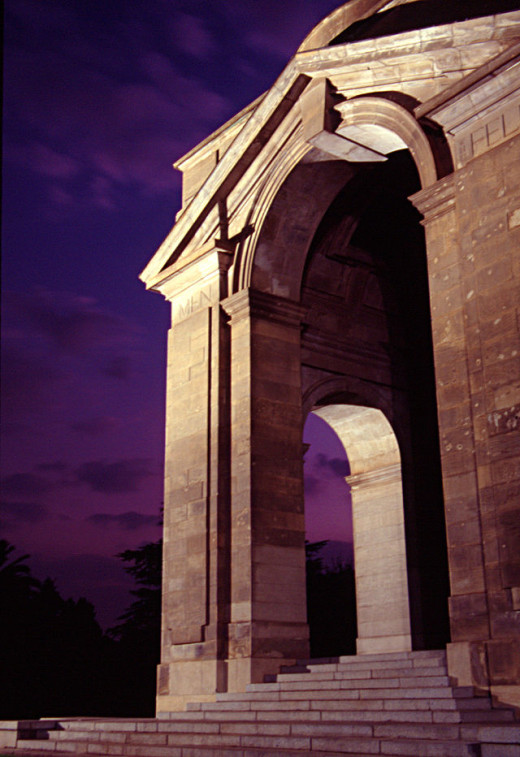 Best Picture of Proposed Monument: Anglo Boer War Memorial by Vicki Pilcher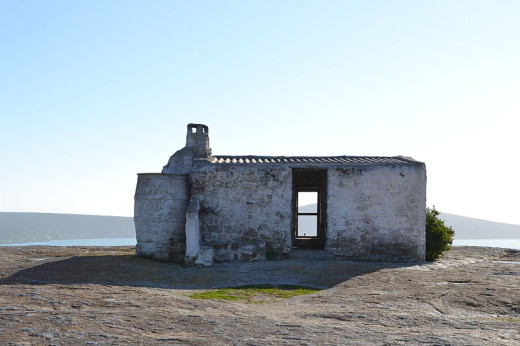 Second Best Picture of Proposed Monument: Shepherd's Hut, West Coast National Park by Lucinda Jolly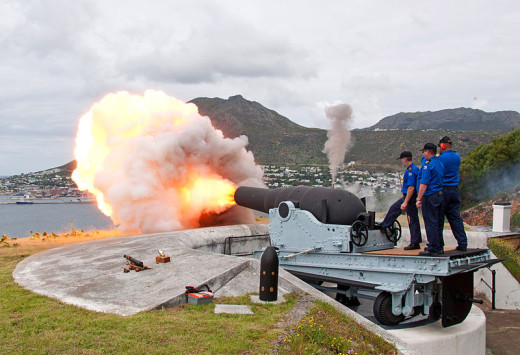 Best Submission – Western Cape: 9 inch Gun – Simon's Town by Shane Swartz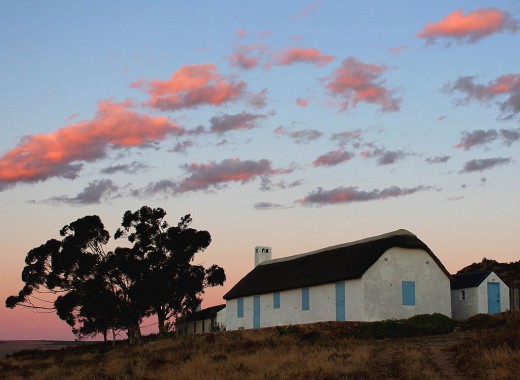 Second Best Submission – Western Cape: Verloren Vlei Heritage Village by Andrew Hall