We caught up with seasoned travel photographer, Kyle Mijlof to ask him 10 questions about life, work and his passion for photography.
Let's start with a little background, please tell us a bit about yourself Kyle. 
My name is Kyle Mijlof, my friends say I'm homeless. Home for me is Cape Town, South Africa… well, that at least is where most of my personal belongings are stored in boxes. I have been shooting professionally for about 4 years now, but my photography career started back in 2009. I'm sure the same way most photographers start out, shooting events in and around the city.
My style, I guess is always changing as I get older. Right now people identify my work as being bold, colourful and wide. I really enjoy shooting landscapes and portraits during my travels and I always trying to capture the bigger picture. When it comes to my portraits, I think emotion is my biggest challenge to try and capture, one that I really enjoy.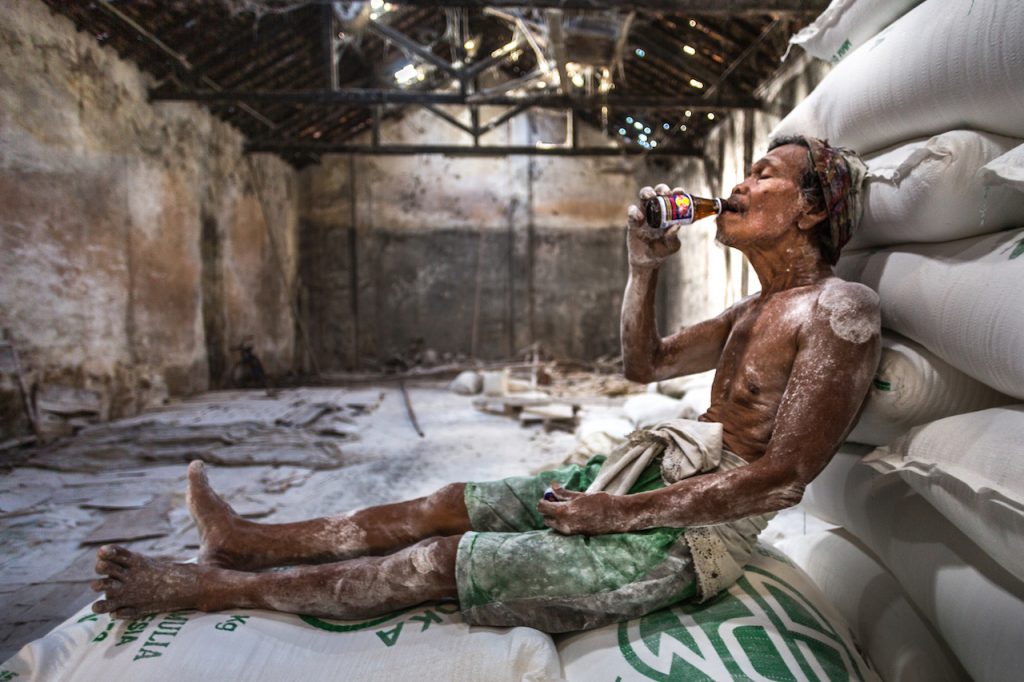 You've travelled to what, 52 different countries? How does that happen, do you just wake up one morning and go "That's it, I'm done with regular work. I'm just going to jump on a plane and get out of there!" 
Its the million dollar question isn't it, how do you fund your travels? I guess you answered it in the question, passion. With all things in life, if you have a passion for something, no matter what obstacles are in the way, your passion will find you. All my commissioned travel jobs have been random emails while I have been on the road, asking me if I was interested working with them as the company loves my "style" of work. How did it happen, well in 2010 when I finished University I left for Morocco. Basically thrown in the deep end with nothing but some passion and no photography "skills", I just went out on an adventure of discovery.
Stepping out of ones comfort zone is one of the scariest and self rewarding things you can do in life. Yes, travel photography is expensive and I have had to hustle to get money to fund my initial travels. But after a while people will start noticing your work and invest in you as an individual.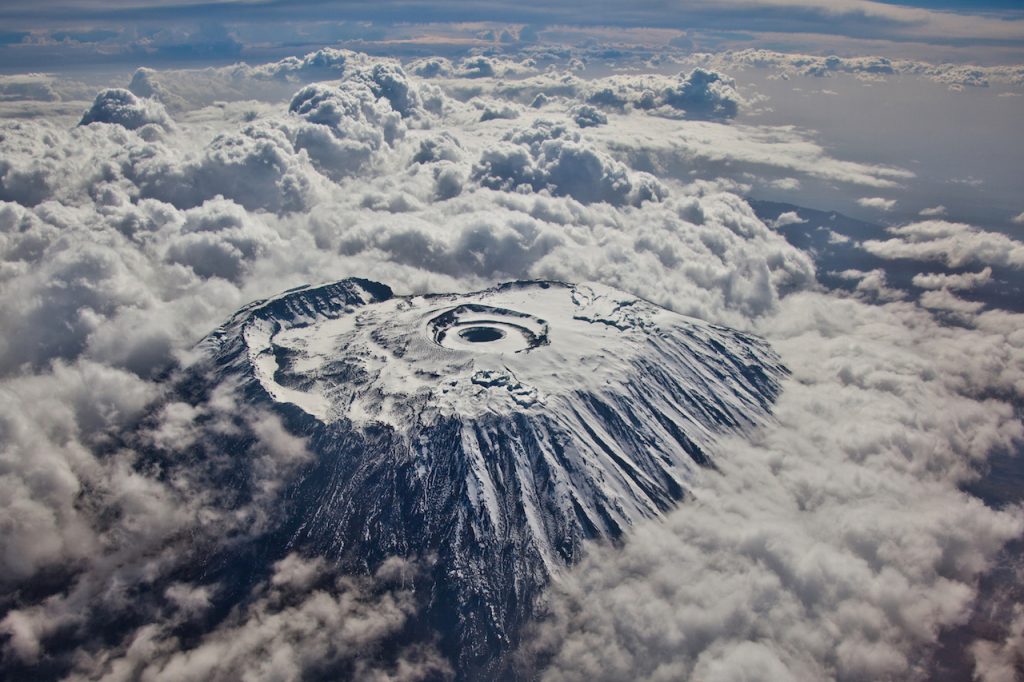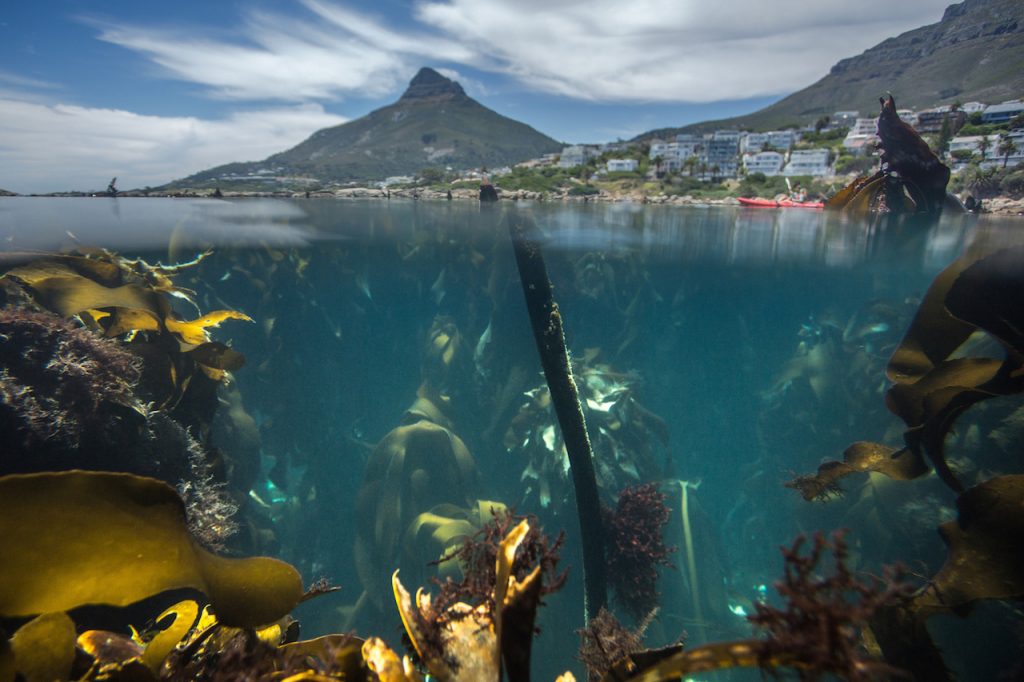 Why do you take pictures? 
I think I capture images for the same reasons all/most photographers do – to share with others experiences and lessons learnt from your perspective. Everyone sees things differently in life, I enjoy capturing moments that I had a personal connection with.
What does success mean to you? How do you define success in your own life?
I think for me, success – at least in a photographic sense – is when I manage to capture a specific image or scenario that I really worked for, that required effort and planning. And that I managed to capture as I envisioned the shot to be. For example, I took a photo last week of a hammock on Table Mountain with the Milky Way above. This shot didn't just happen, I waited 3 months to capture it. There needed to be no moon and no city lights. I stayed up till 3am, finally the low clouds came rolling in and covered the lights of the city below, cut out all the light noise pollution.
So yeah, that for me was a personal success, I put the time and the effort in and the image paid off. But overall, if you love what you do, you have a passion for it, work doesn't feel like work, and you are living your dream – then you have succeeded.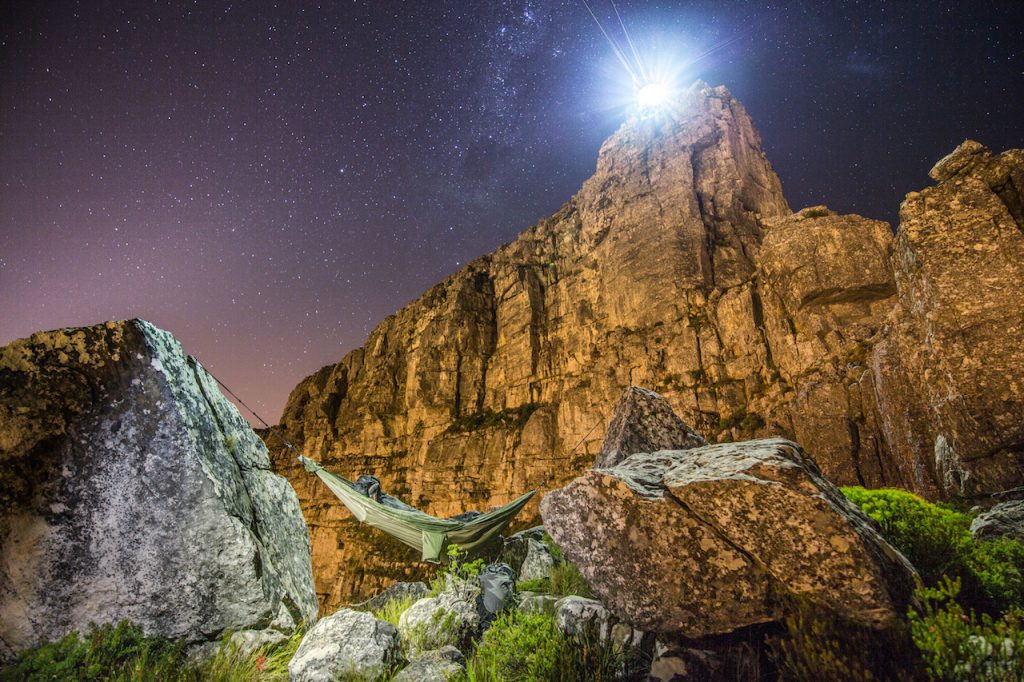 Where do you see yourself in 5 years?
Its more along the lines of what am I am doing tomorrow. I haven't really made plans for the future and I quite like the idea of not knowing where I will be or what I will be doing. I mean, just look what I have done and seen in the last 5 years, traveled to over 50 countries!
I guess the answer is that I would like to be doing what I've have been doing over the past 5 years – traveling the world and capturing it on camera.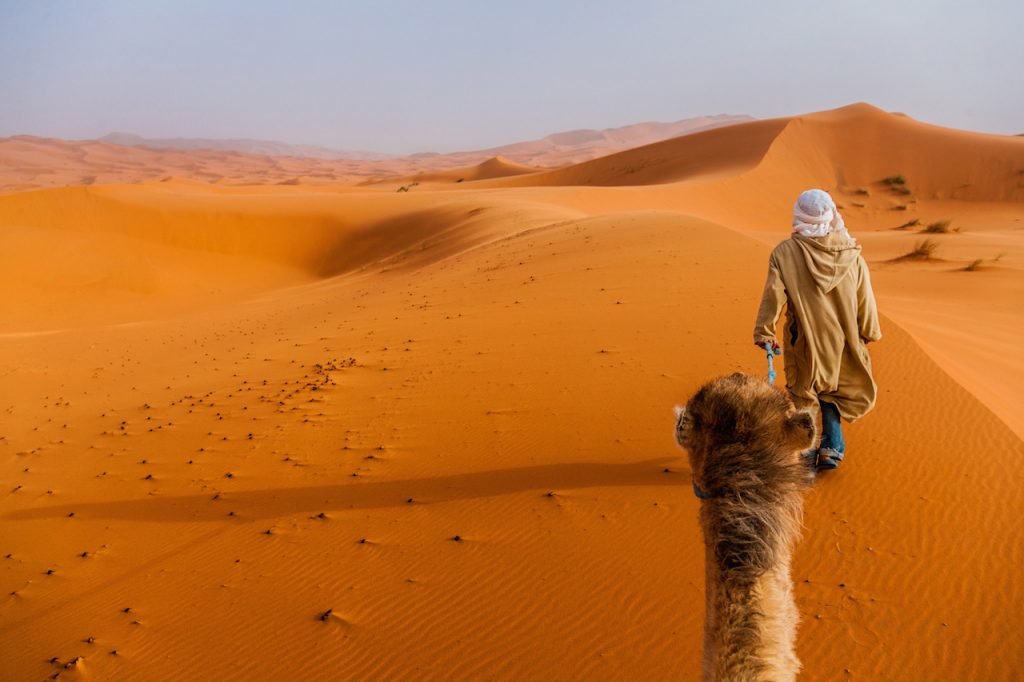 If you could be invisible for a day with your camera, what would you photograph? 
This is a great question, one that I have been stuck on it for a few days! In addition be being a portrait photographer I also really like landscapes, so I think the answer would probably be wildlife.
Something that is overrated?
I think for me this would be more directed towards Social Media photography, if you look at Instagram for example. Instagram is an amazing platform that allows people to share their life online. That said, I feel like it's become more about "showing off", building a mass following and getting more likes. Which is sad to say, its pushing Instagram artists to follow the styles of images that gets more likes. What happened to identity? Isn't that what makes a photographer unique?
I think I was in a way lucky with my photography situation, I started before the Facebook and Instagram revolution and I am self taught. My inspiration came more from situations around me. Needless to say I have made plenty of mistakes along the way, but that is what makes a good photographer successful.
You've done a crazy amount of travelling, what's your least favourite mode of transportation? 
Hands down the back of a motorbike with all my gear. It may be the cheapest and most unsafe way of getting around, but you do get to your destination at the end of the day. I think one of the problems for me is my height, I have long legs. Sitting on the back of a scooter going up a mountain to photograph a volcano, cramps can and do occur.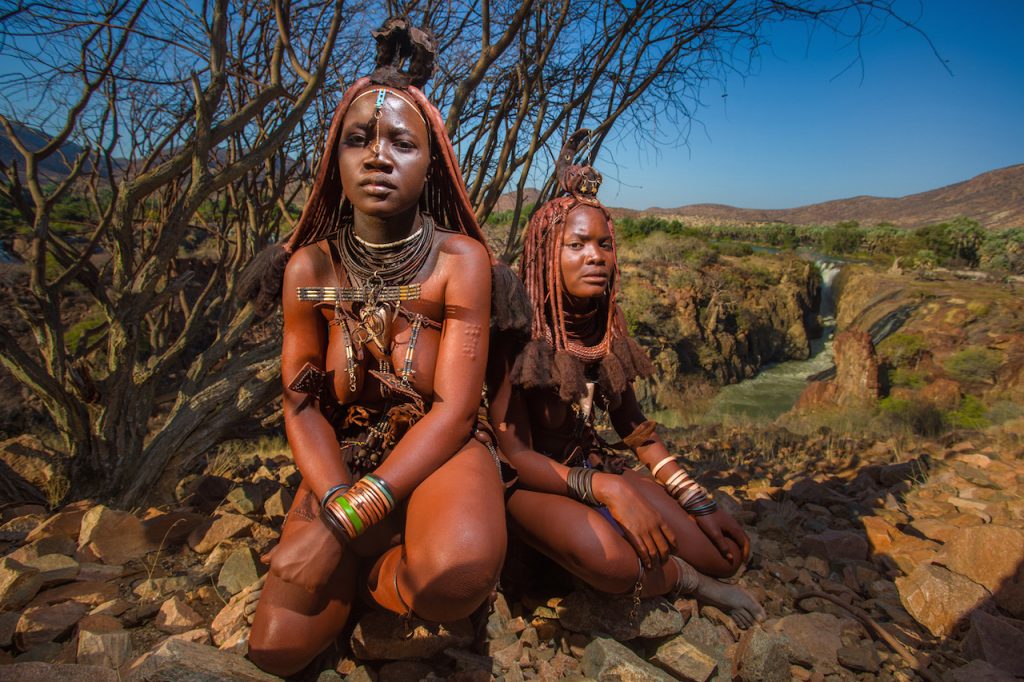 Who do you respect, in photography or otherwise?
My influencers I think are the guys I most respect in the photography game. People like the BBC Human Planet photographer, Timothy Allen. Not only did he really help me to connect with great people on my travels, he also helped craft my style of photography. The other would be Joey Lawrence, an amazing portrait photographer from the States, who travels with some pretty intense equipment to help create awareness for communities and people in poverty around the world.
Finally one of the crazy ones, Ben Von Wong, his photography is next level. He also has one of the best tag lines for his images, "I take photos that people think are photoshopped."
Film or Digital?
I love both forms of photography, but my personal preference at the moment is digital. We are living in a society today that is online driven, with digital photography you have the opportunity to get the work out "live" and as it happens. I find that a lot of my success has come from this. So for all you budding photographers out there, get working on your Social Media game.
Any secret YouTube addictions?