Here's the next instalment with 9 of our favourite SA Instagrammers we think are worth following! | Part 31
Once again its that time of the month where we list 9 of our favourite SA Instagrammers! Whether you're into travel and adventure photography or fashion and beauty content, we've got someone on our roundup that you should definitely be following to stay inspired and in the 'know' about your area of interest!
9 of our favourite SA Instagrammers at the moment, in no particular order:
Thebe Magugu aka @thebemagugu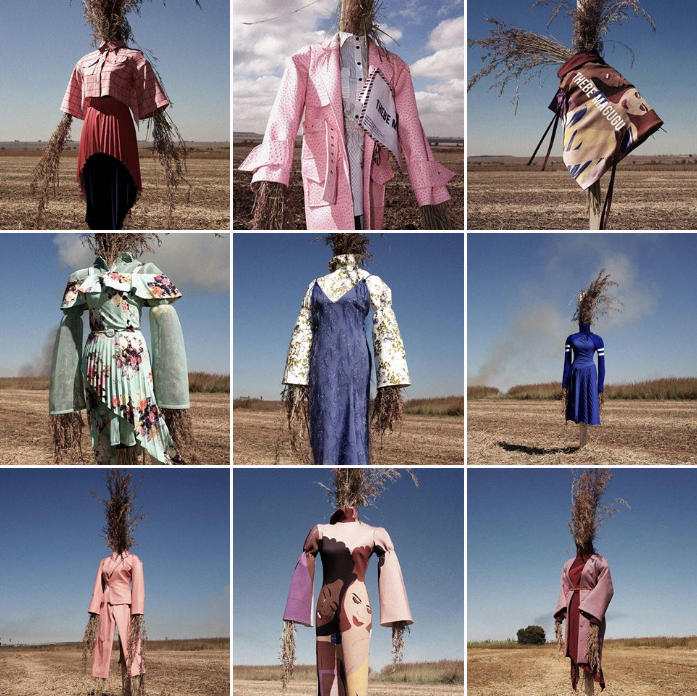 Jason Prins aka @jasonprins36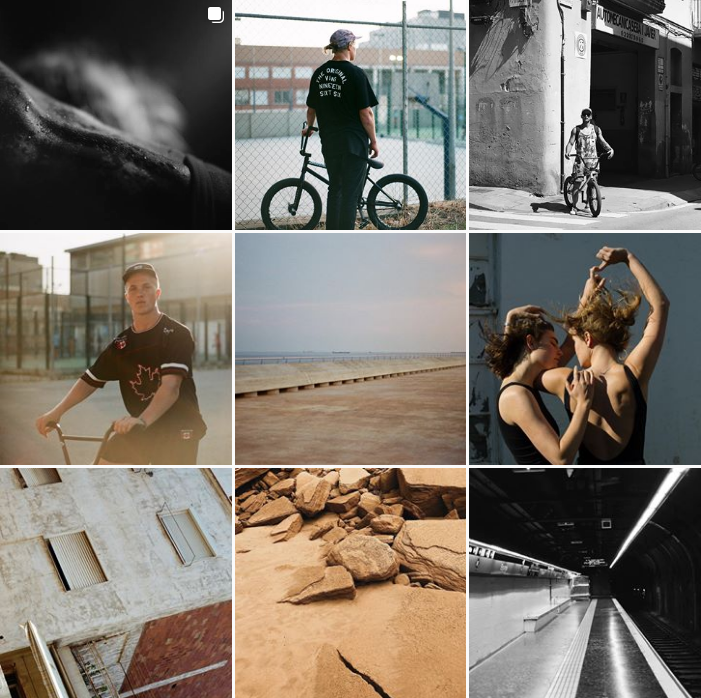 Nabilah Kariem Peck aka @nabilahkariem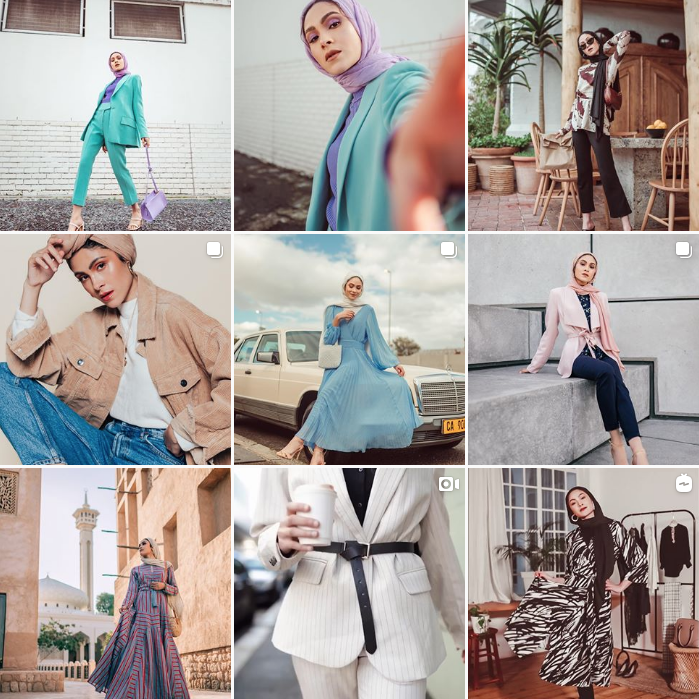 Adriaan Louw aka @adriaanlouw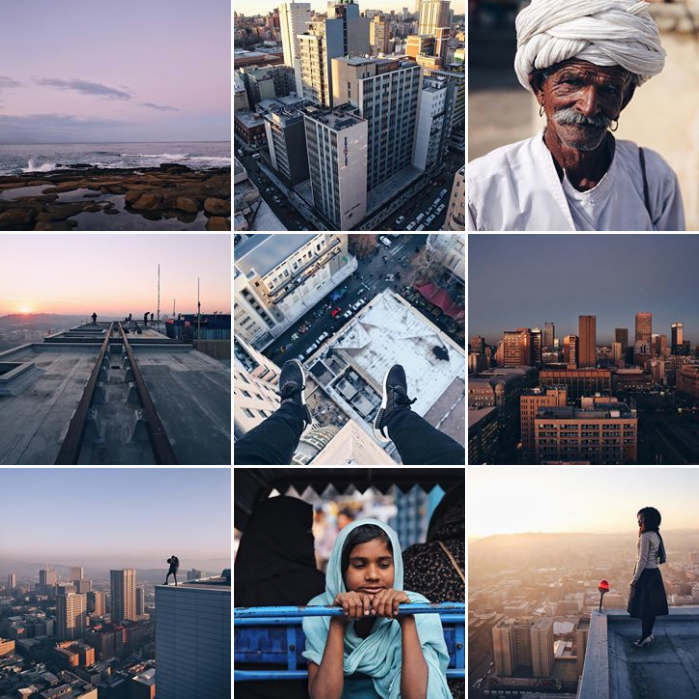 Nina Zimolong aka @nina_zimolong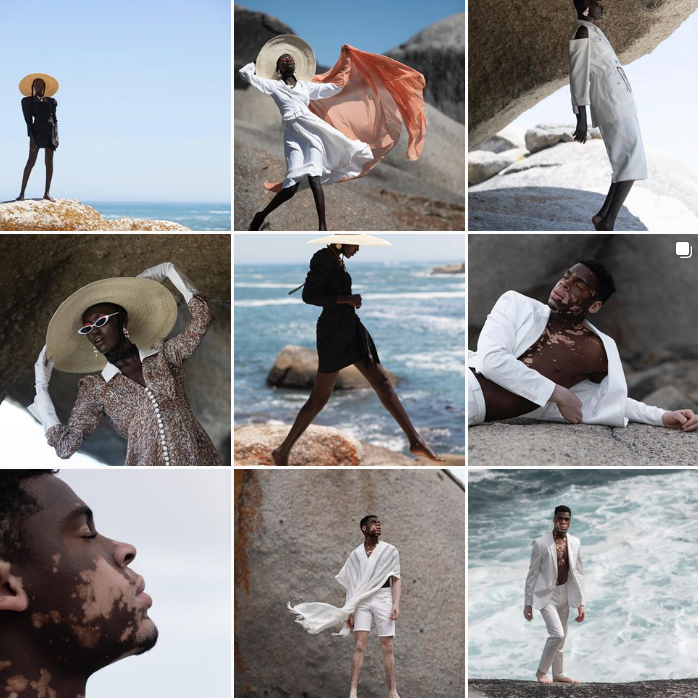 Kayne Marule aka @kennymarule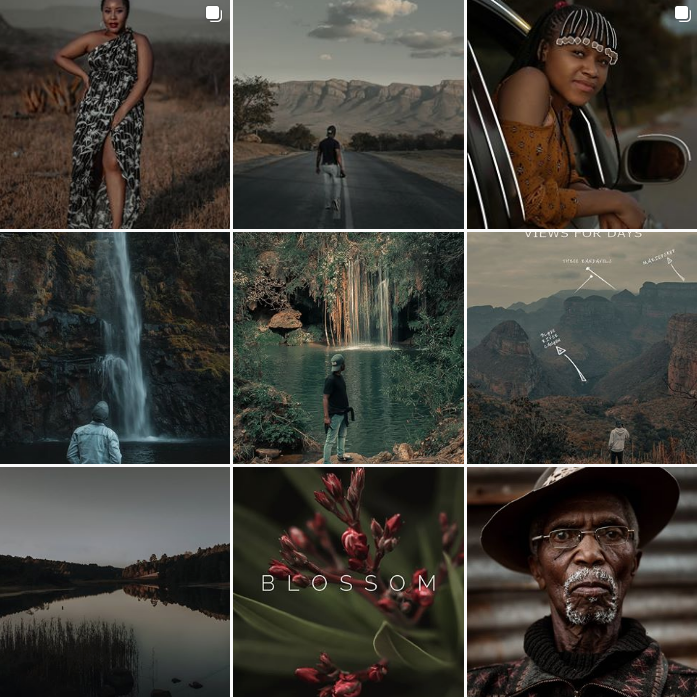 Mziyanda Malgas aka @queenlohaanda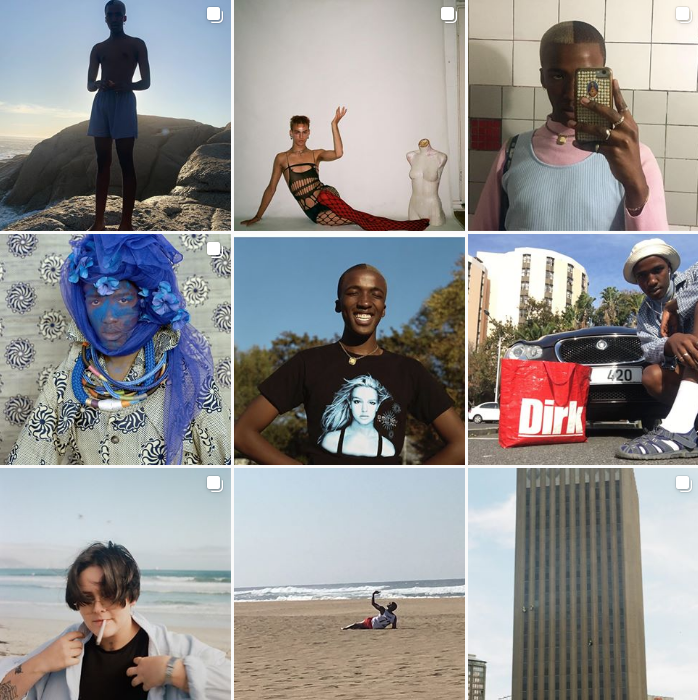 Louw Kotze aka @louw.77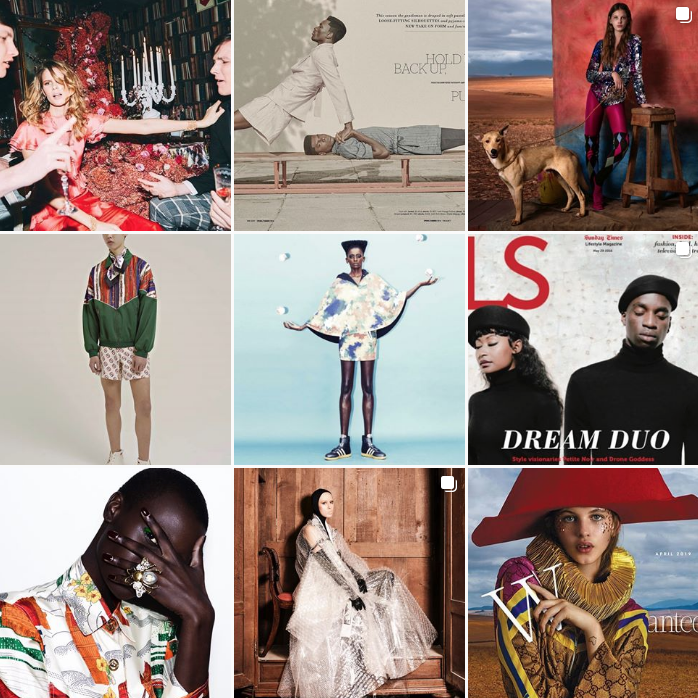 Ana Kuni aka @ana_kuni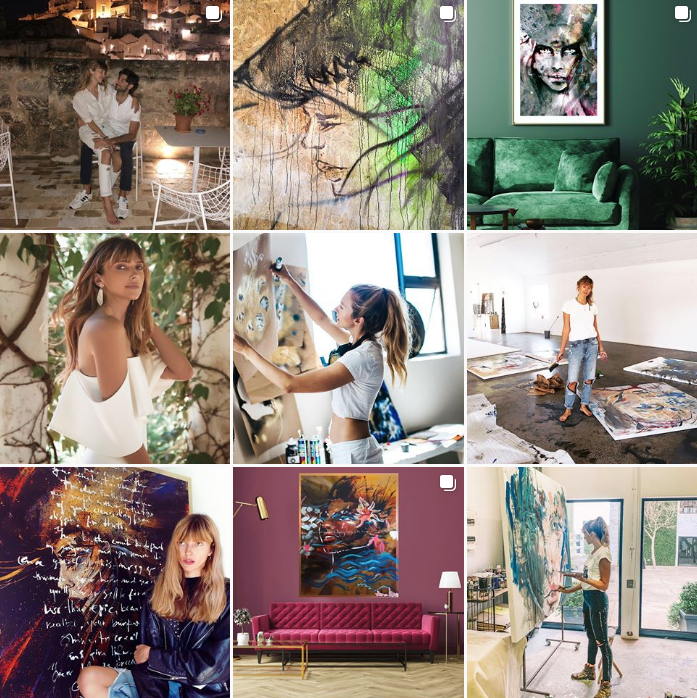 Don't see your favourite account here or think you should be featured? Tag @ormsdirect in your posts and use #ishootwithorms so we can see what you're up to!