Here's the next instalment with 9 South African Instagrammers we think are worth following! | Part 2
From a photography point of view, Instagram has got to be one of our favourite social media platforms out there. Instagram has simply exploded into one of the worlds largest and most popular photo sharing platforms, with millions of active users and more signing up every day.
It's not always easy to discover new photographers to follow, so a while ago we decided to share some of our favourite Instagrammers. We'd like to make this a regular feature, so today we are sharing the next instalment. If you have any specific favourites that you'd like to suggest, please share them with us in the comments below. That way we can include them in a future post. Don't forget that we are on Instagram as well! Follow us at @OrmsDirect.
In no particular order:
1. Jonty Shapiro aka @jonty.shapiro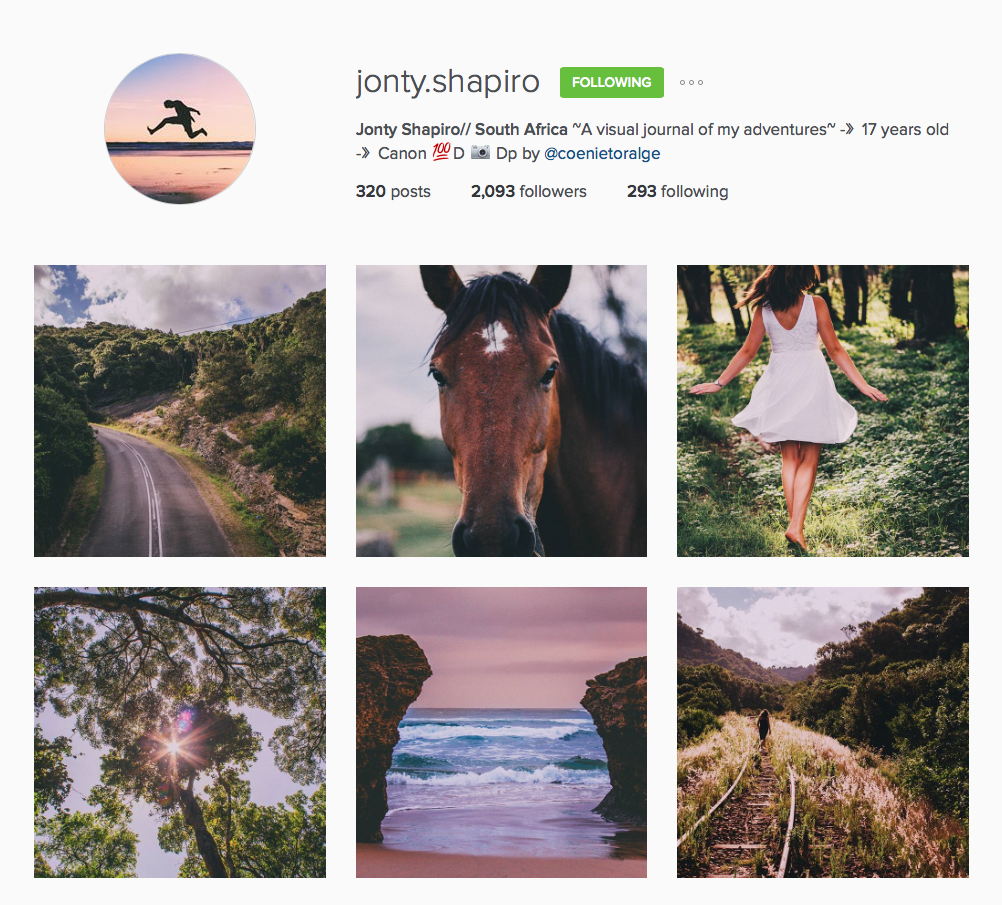 1. Zack Louw aka @diaryofzach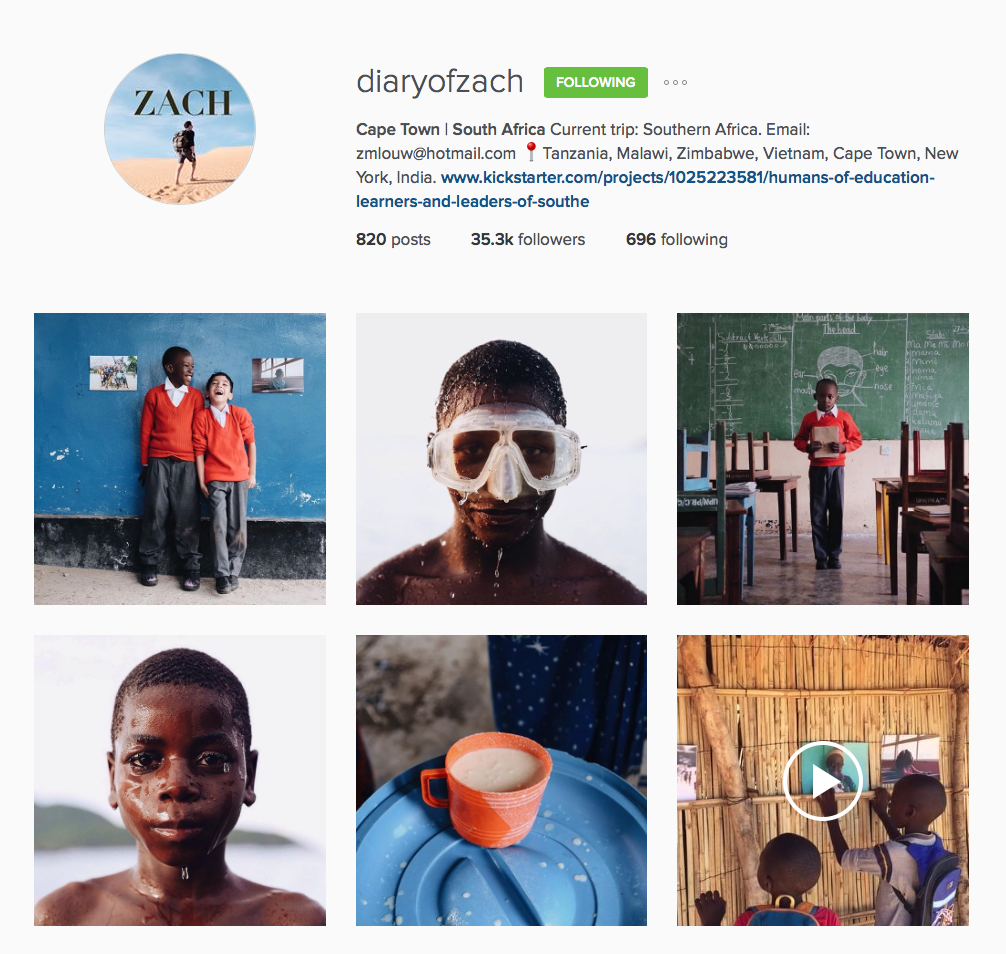 3. Raynard Sims aka @raynardsims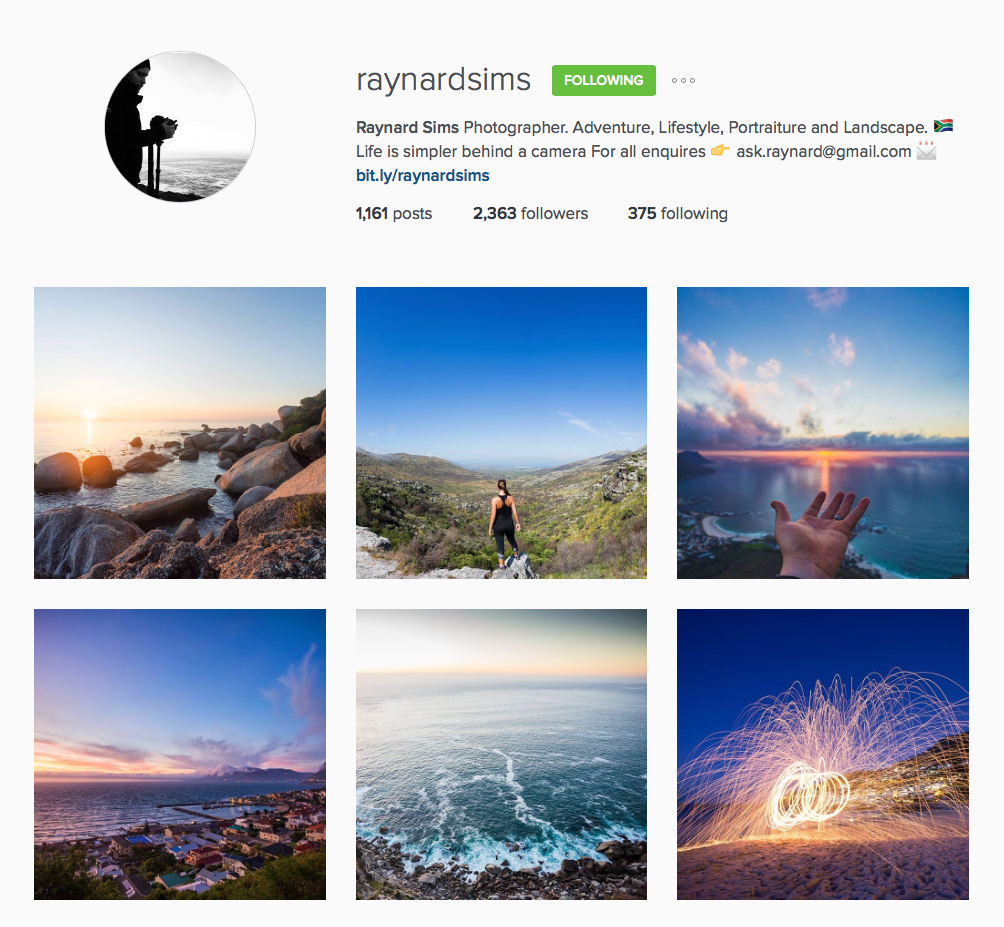 4. Michelle Viljoen aka @mich_viljoen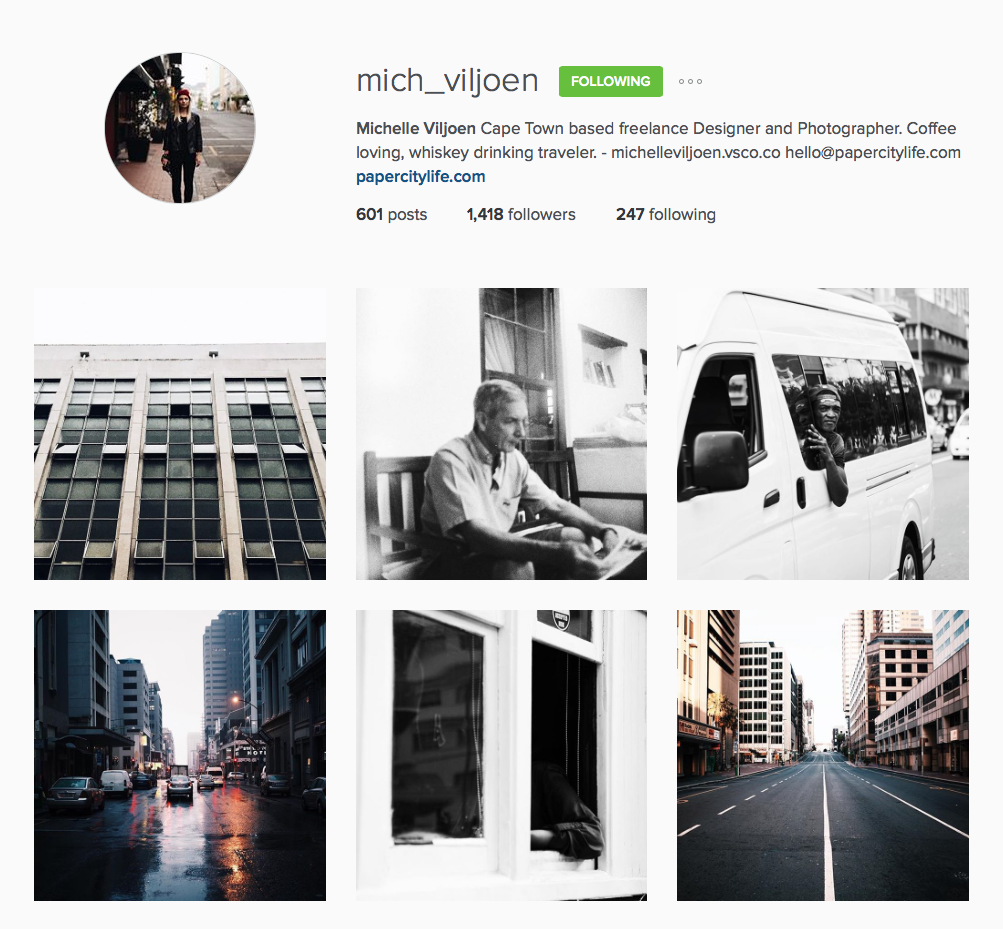 5. REMOVED
6. CG Mostert aka @cgmostert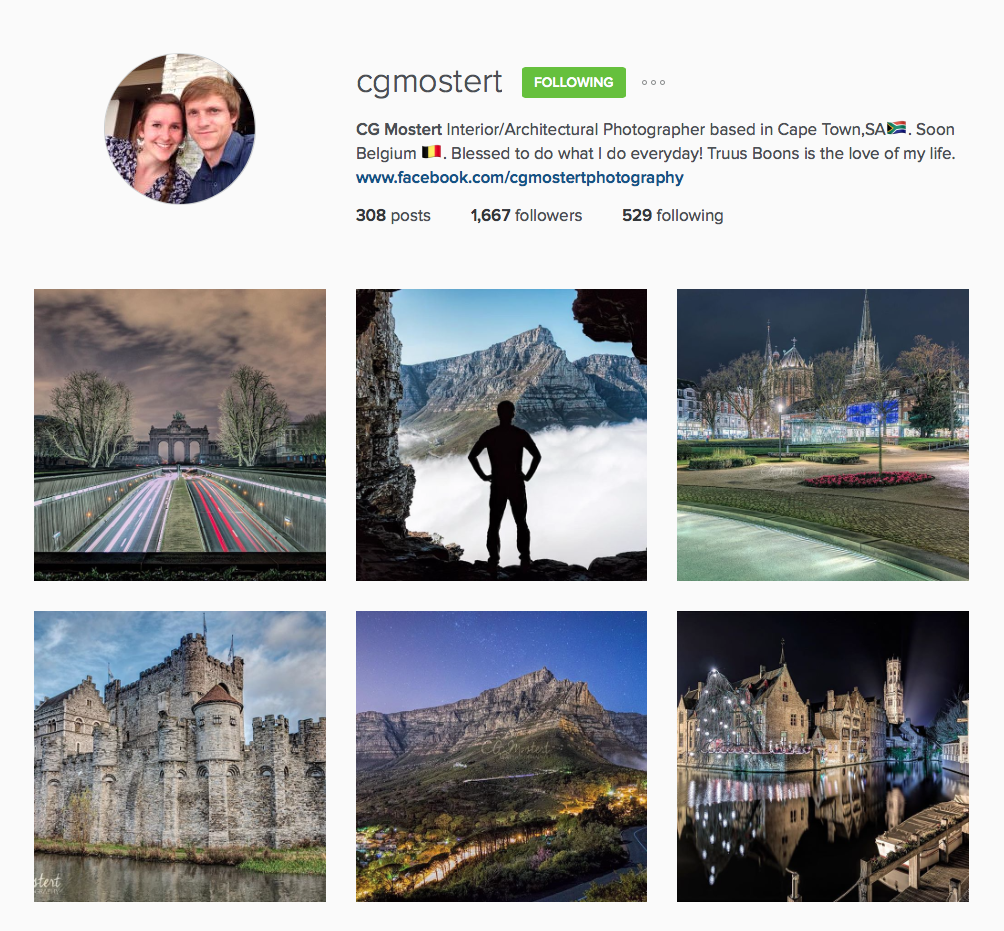 7. Ramon Mellett aka @ramonmellett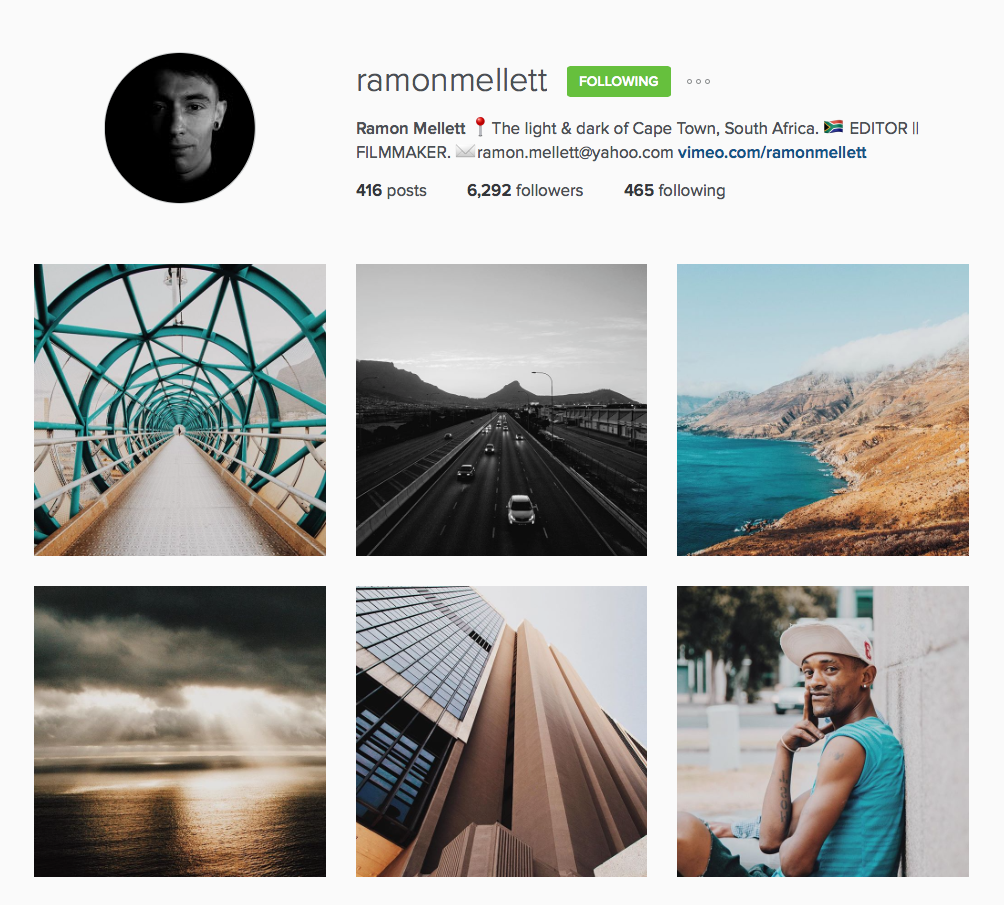 8. Diary of Alex aka @diaryofalex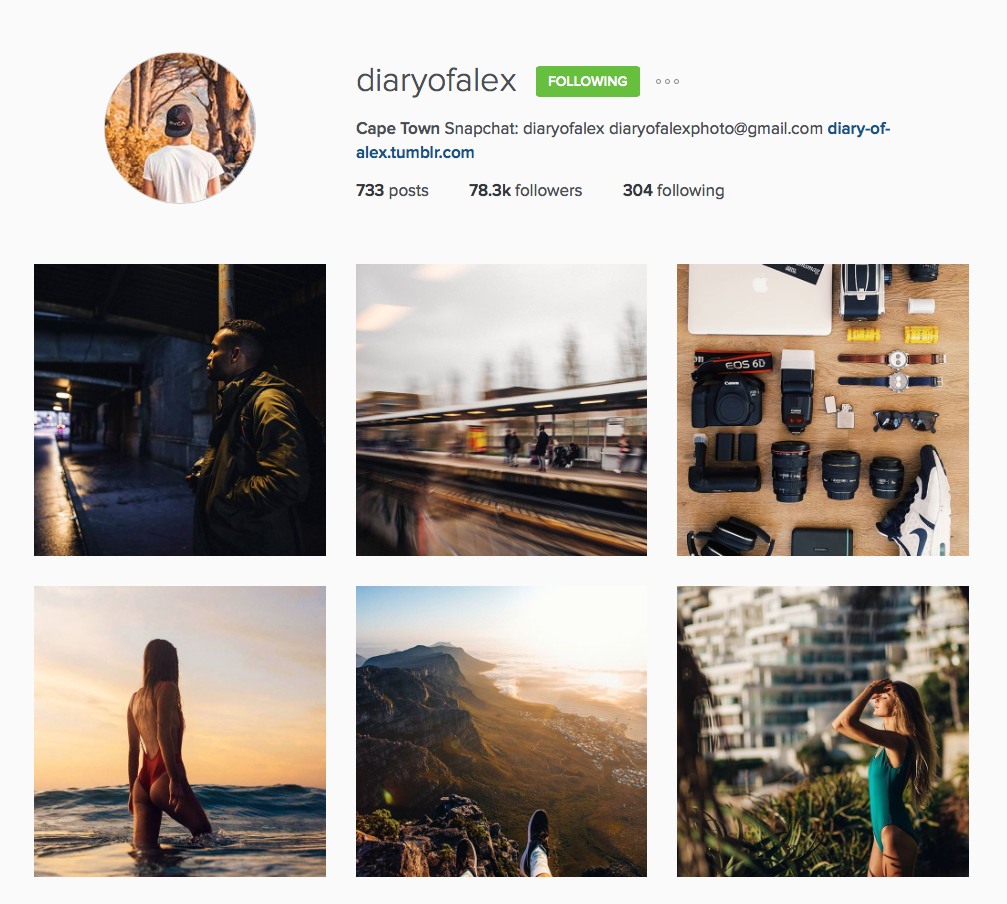 9. Dercio aka @drawing_with_lights