Visual inspiration: Polish landscape photographer, Jakub Polomski took a series of incredible aerial images of the Icelandic landscape with the use of his DJI Phantom 3 Drone. Take a look…
Thought we'd share some landscape photography, more specifically aerial landscape photography inspiration today. "Iceland Aerial Landscapes" is a stunningly beautiful project by Polish photographer, Jakub Polomski. Jakub used his DJI Phantom 3 to capture a series of incredible, breathtaking images of the Icelandic landscape.
Talking about the project Jakub says: "In July 2015 during two weeks' time I drove 4000 km including seaside and interior. For taking photos I was using both DSLR and drone with built-in camera. Iceland is unique land, however some locations look really abstract in the bird's eye view. All photos in this article were captured by drone with 12Mpix camera."
If you'd like to see more from Jakub you can visit his website, or keep up with his latest projects via Behance.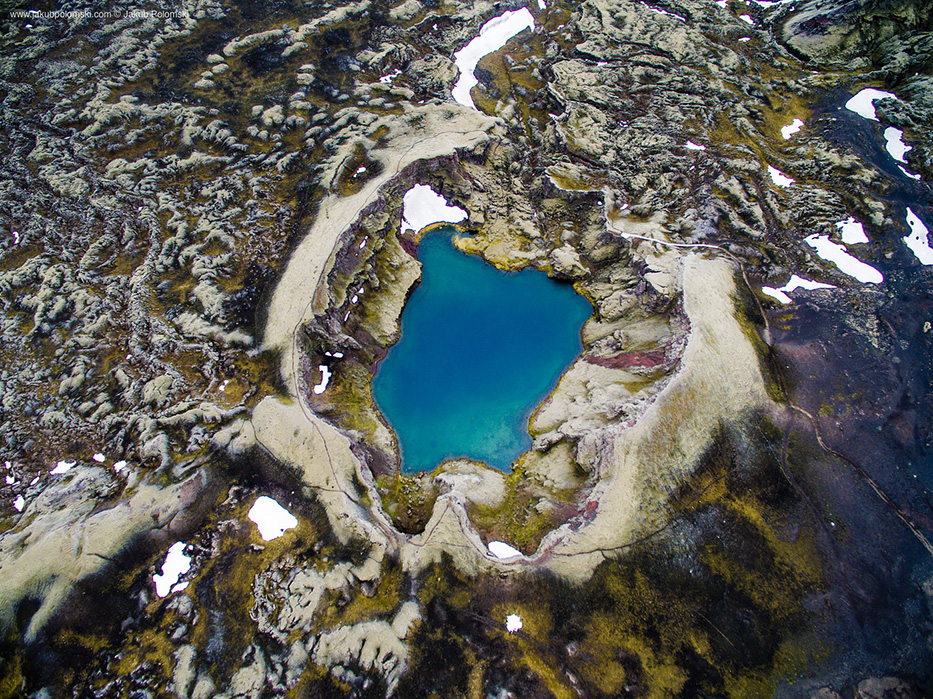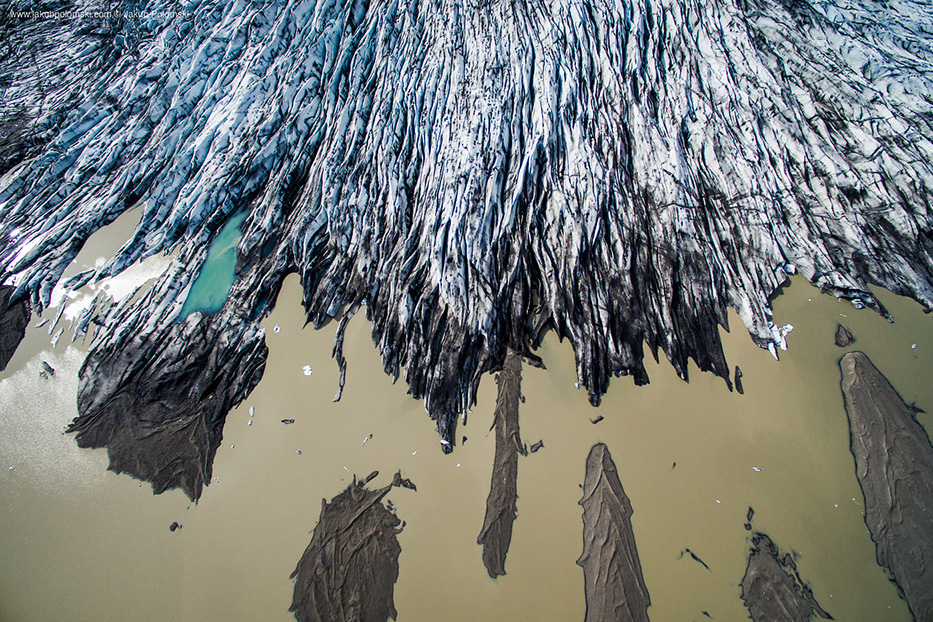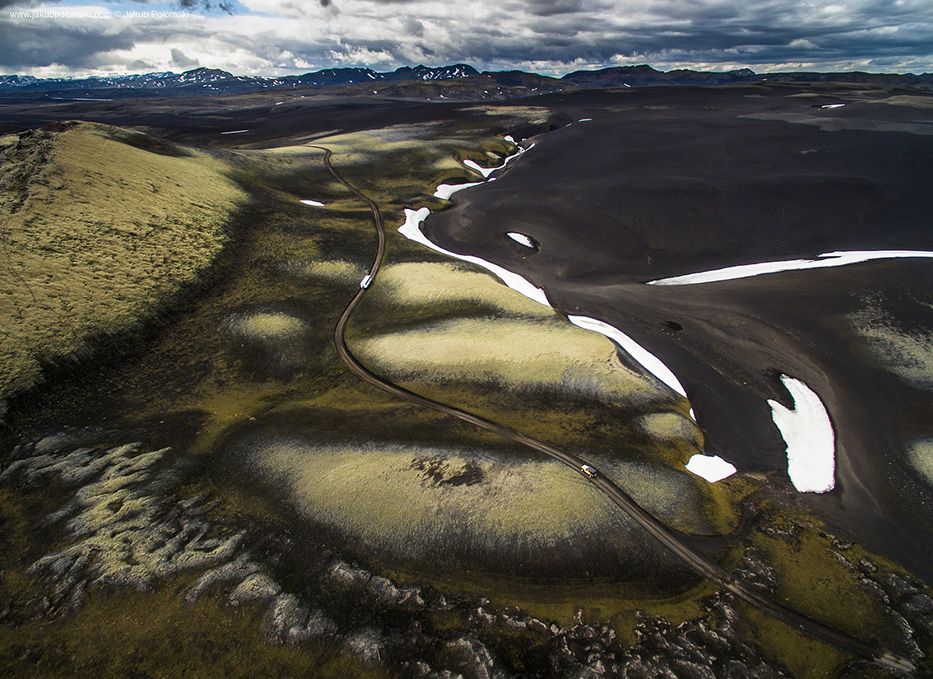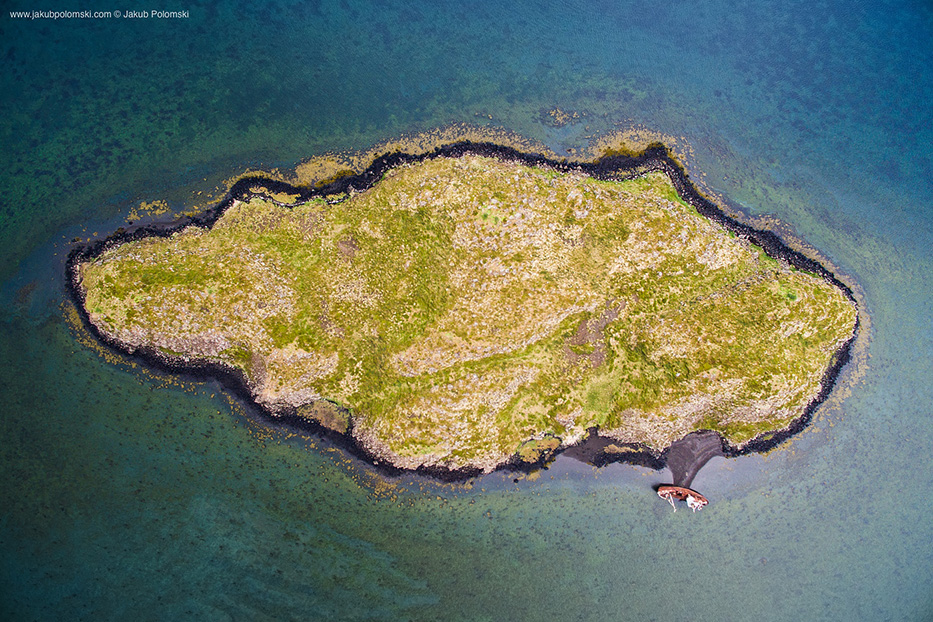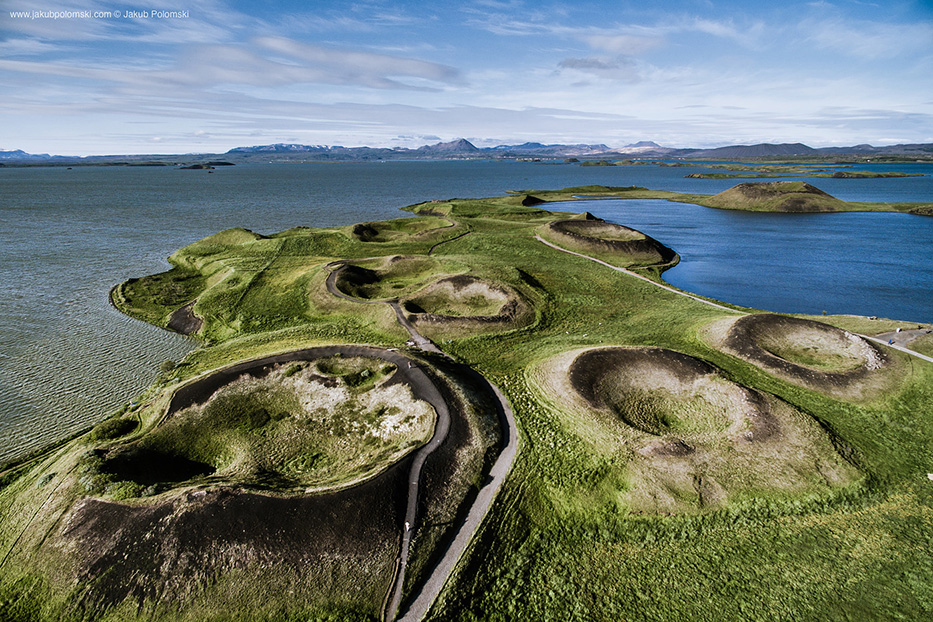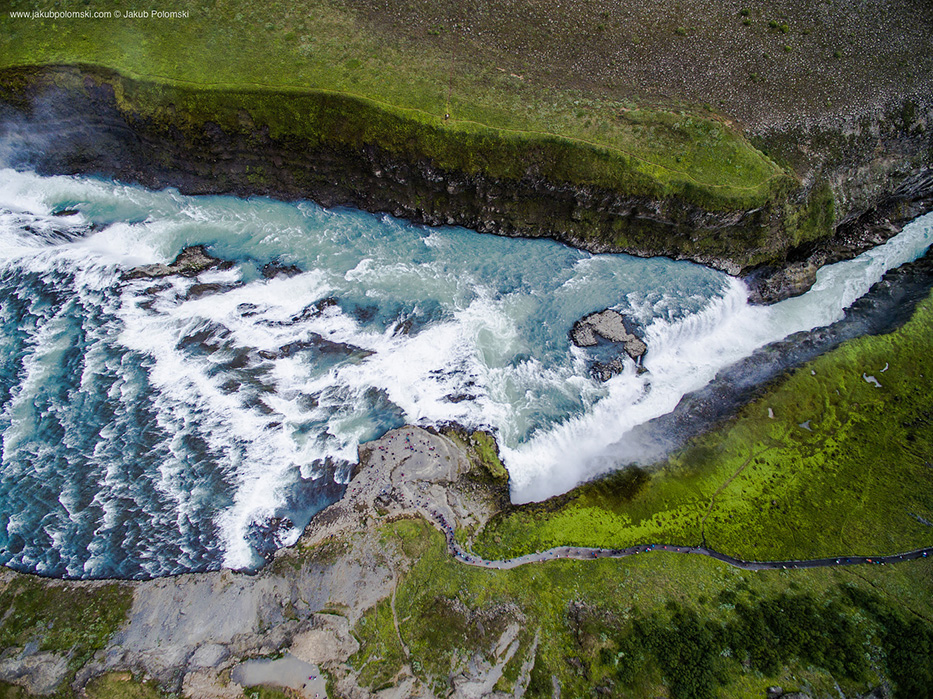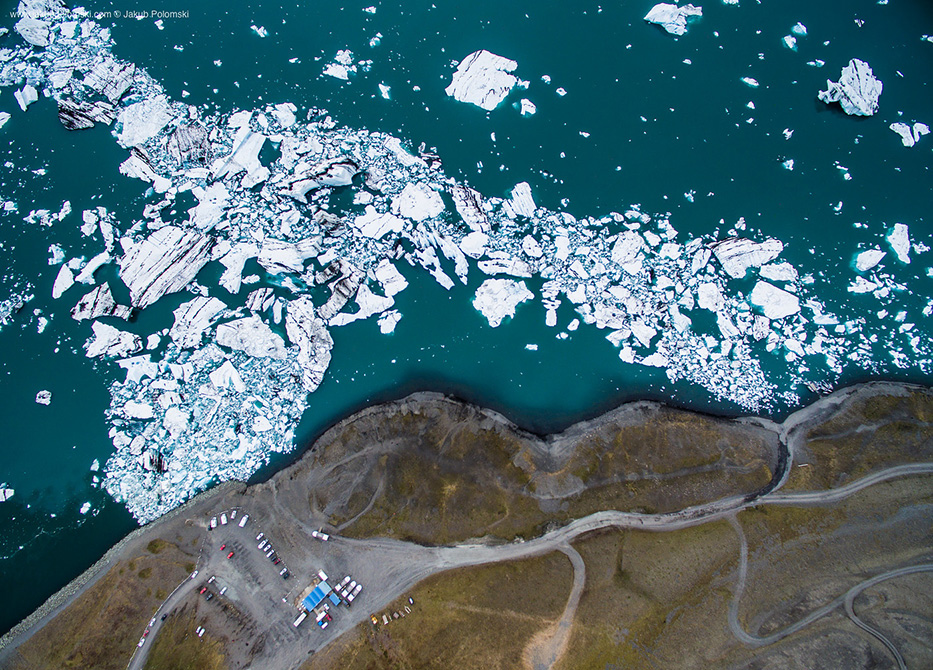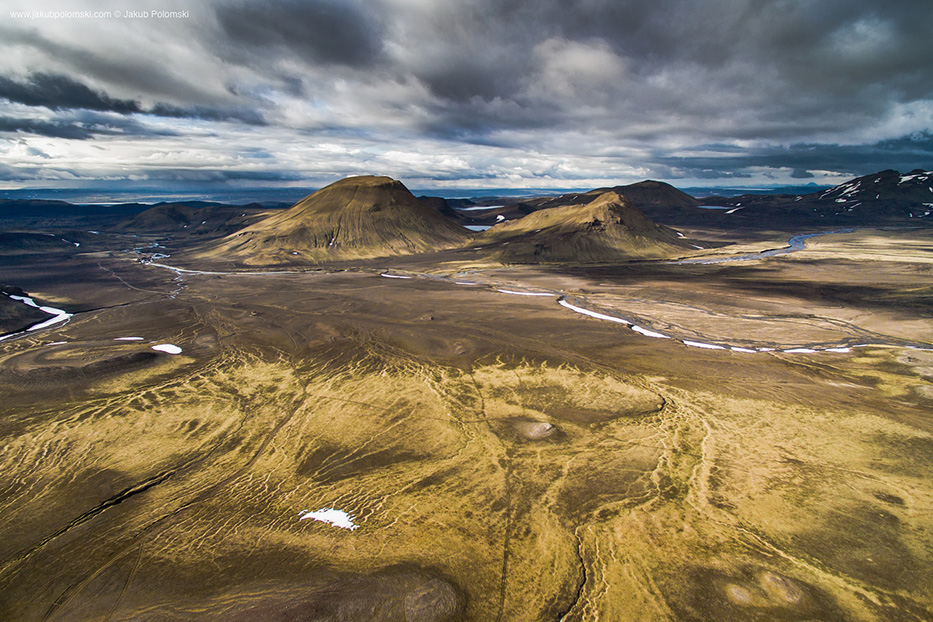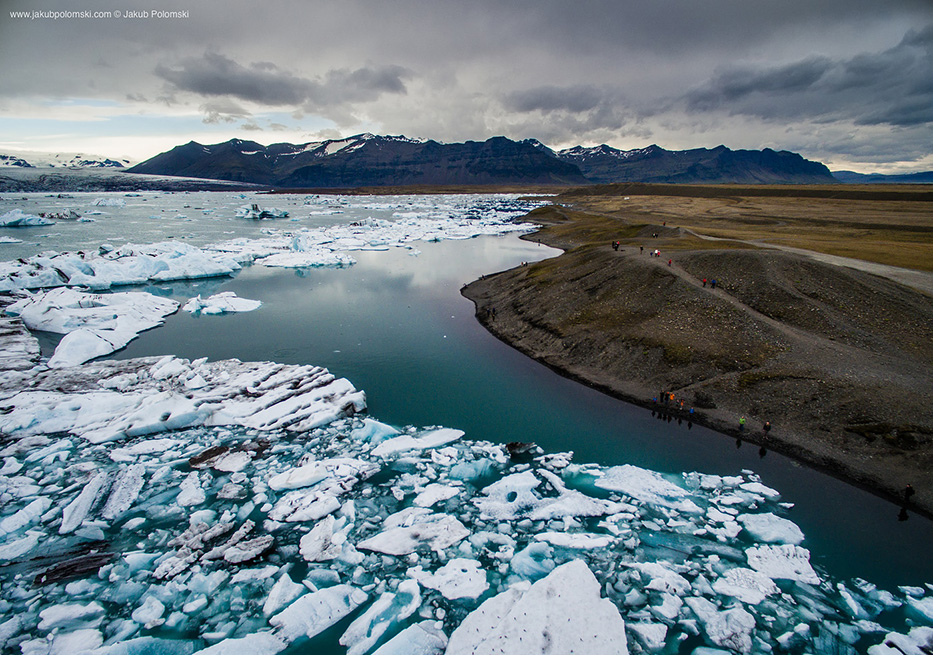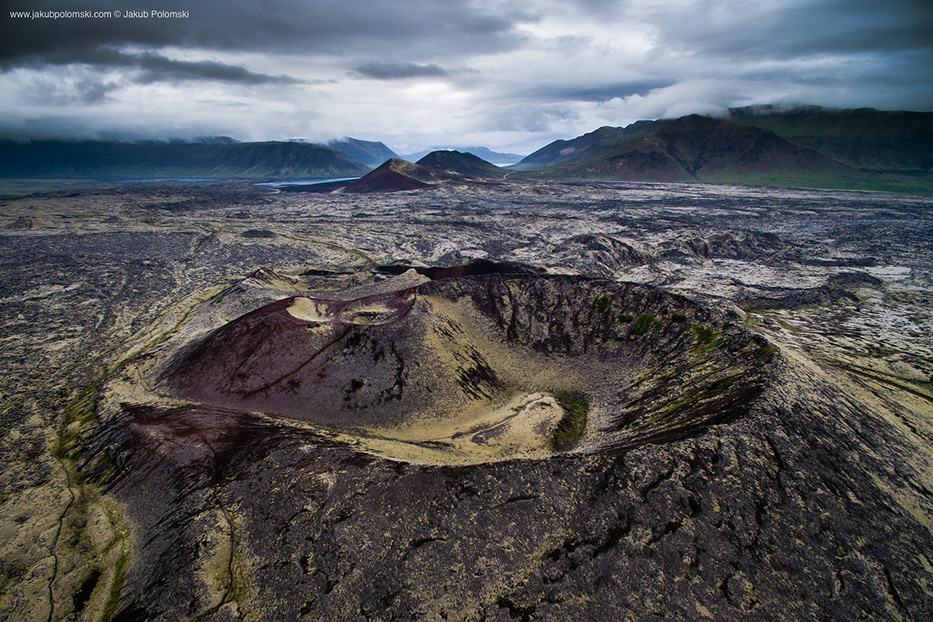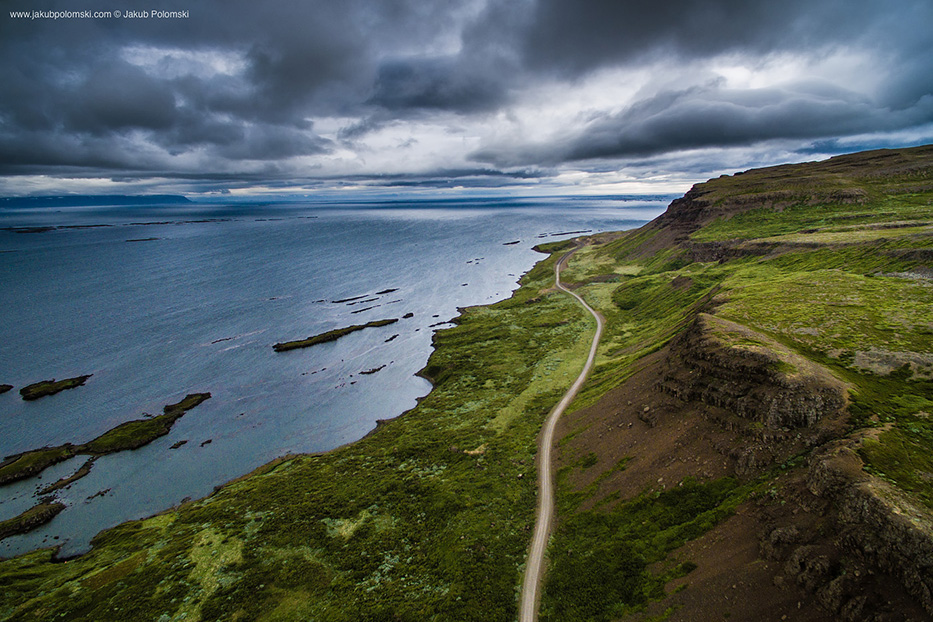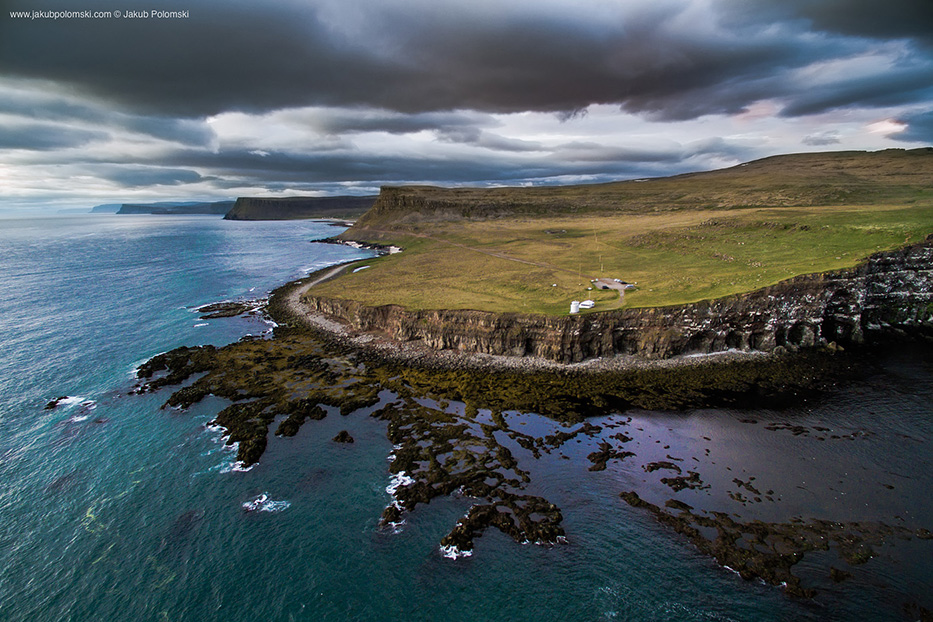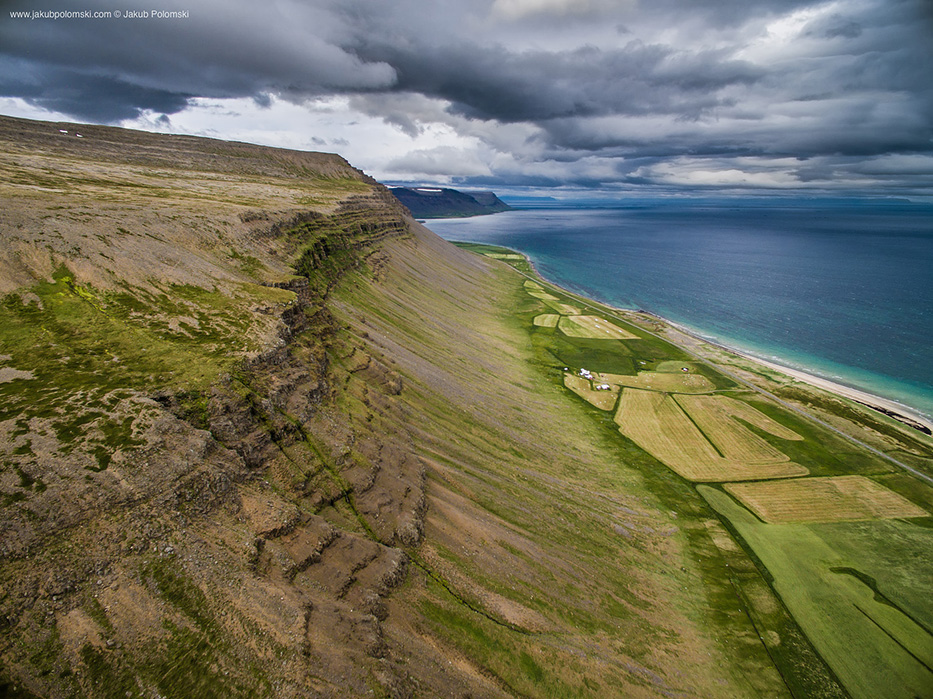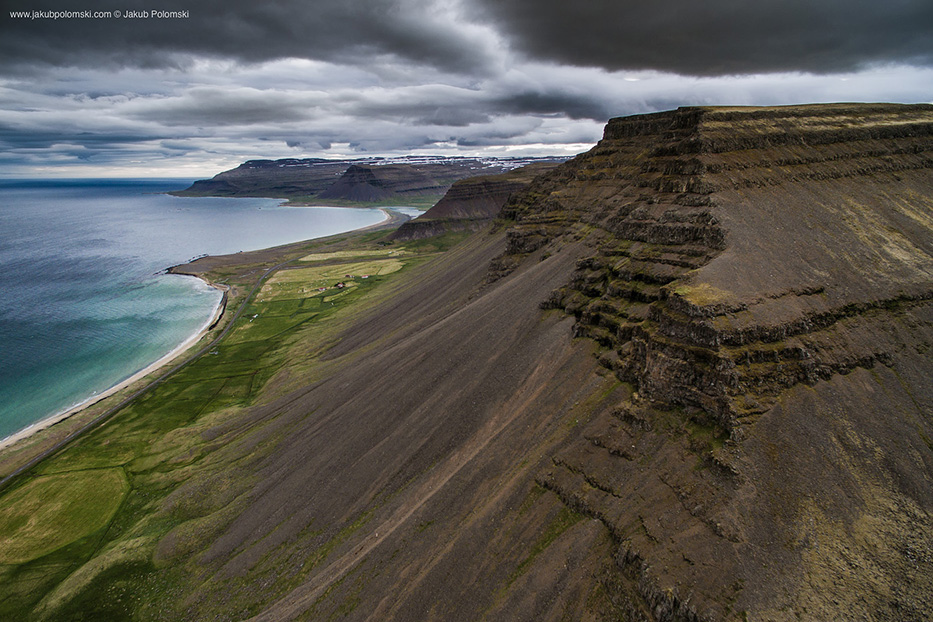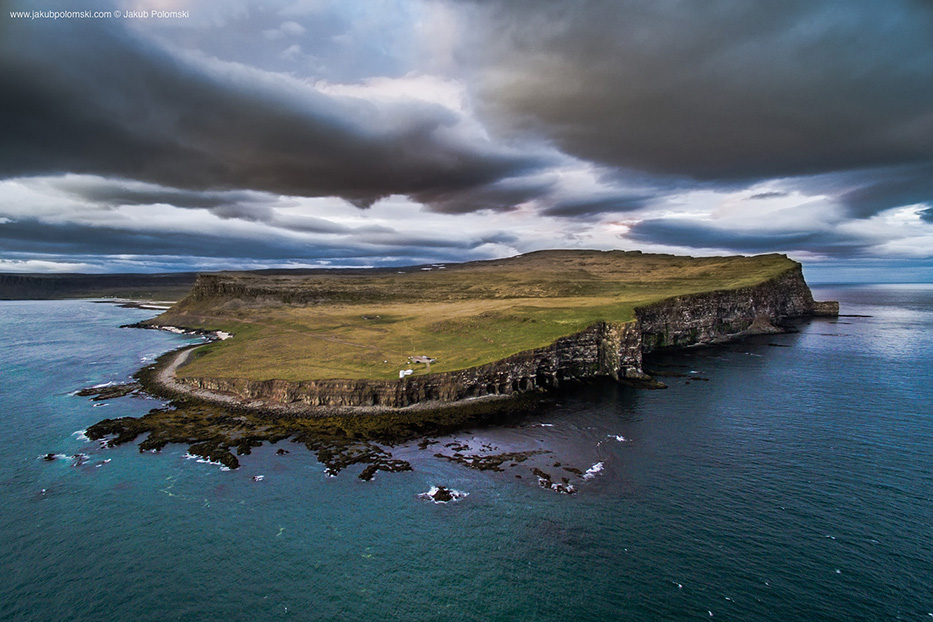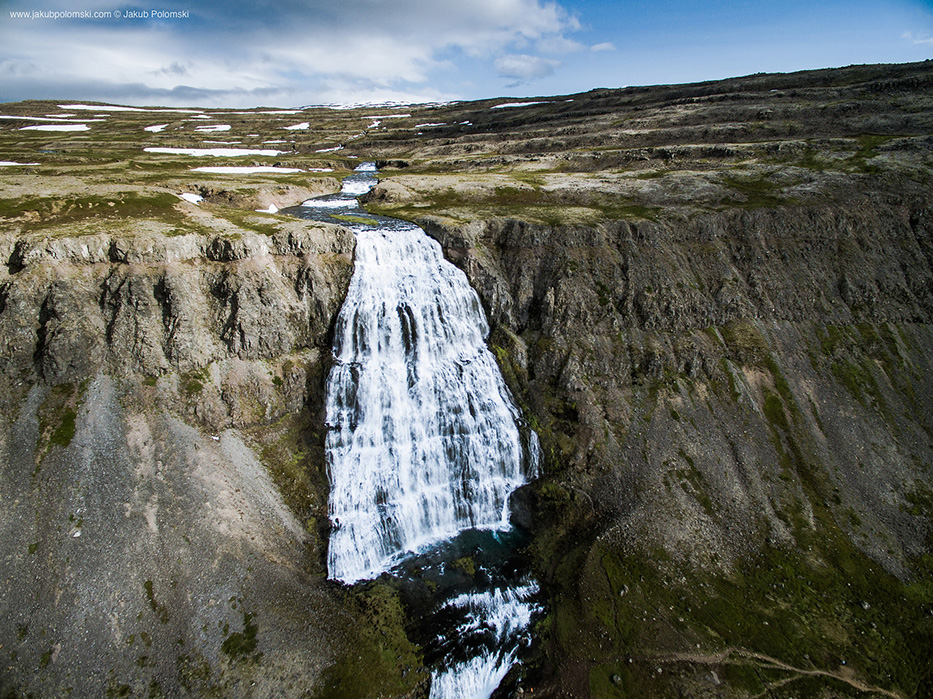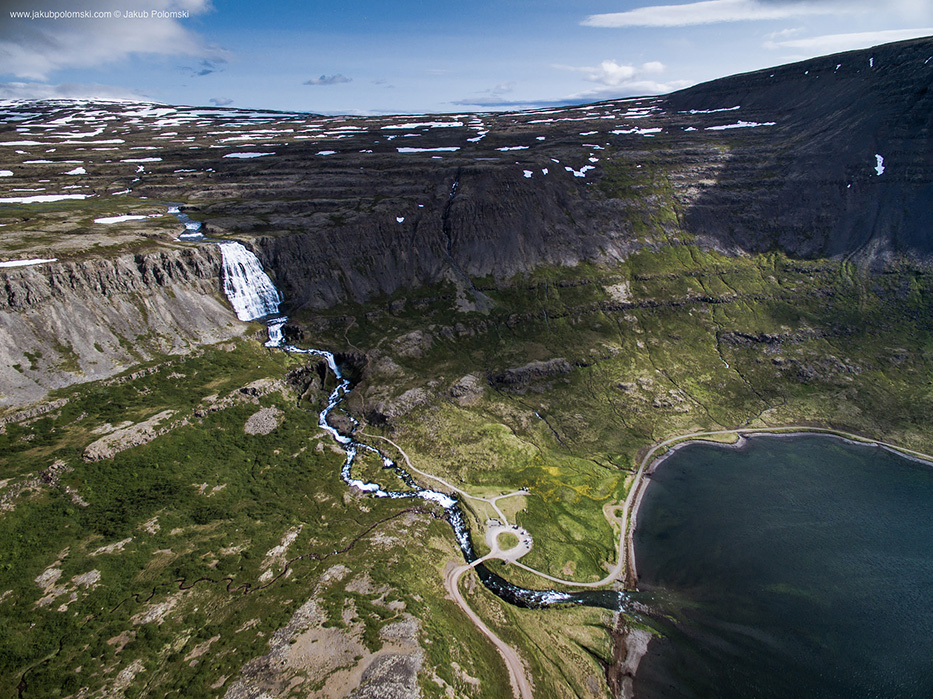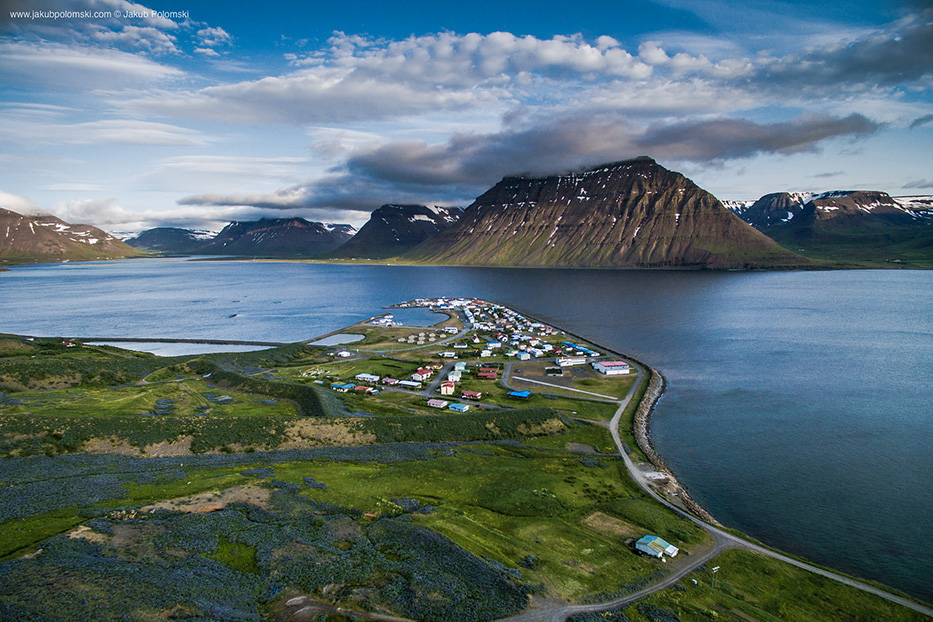 < a title="23-Iceland-Aerial-Landscapes-Jakub-Polomski" href="https://storage.googleapis.com/orms-blog/1/2015/09/23-Iceland-Aerial-Landscapes-Jakub-Polomski.jpg">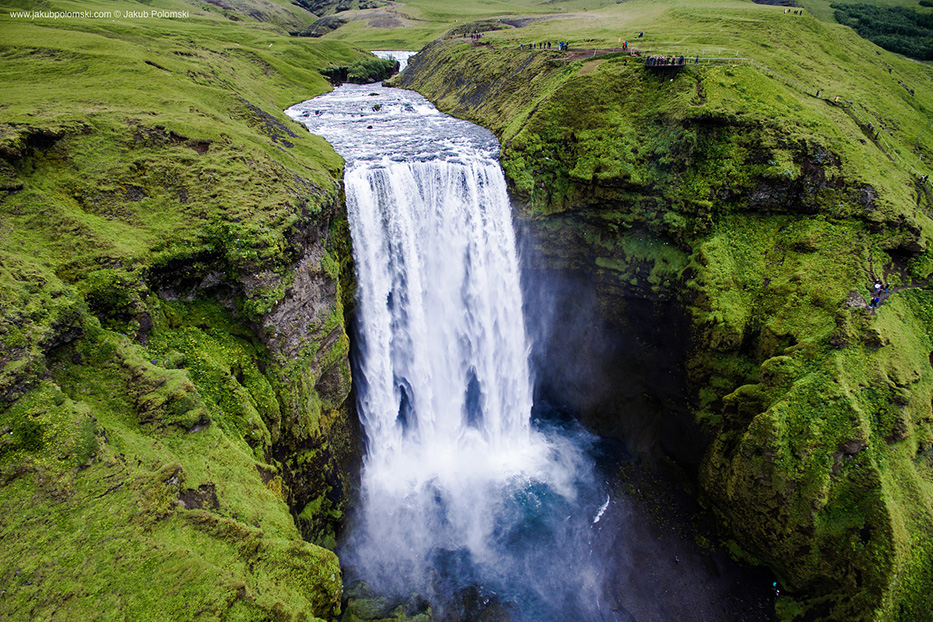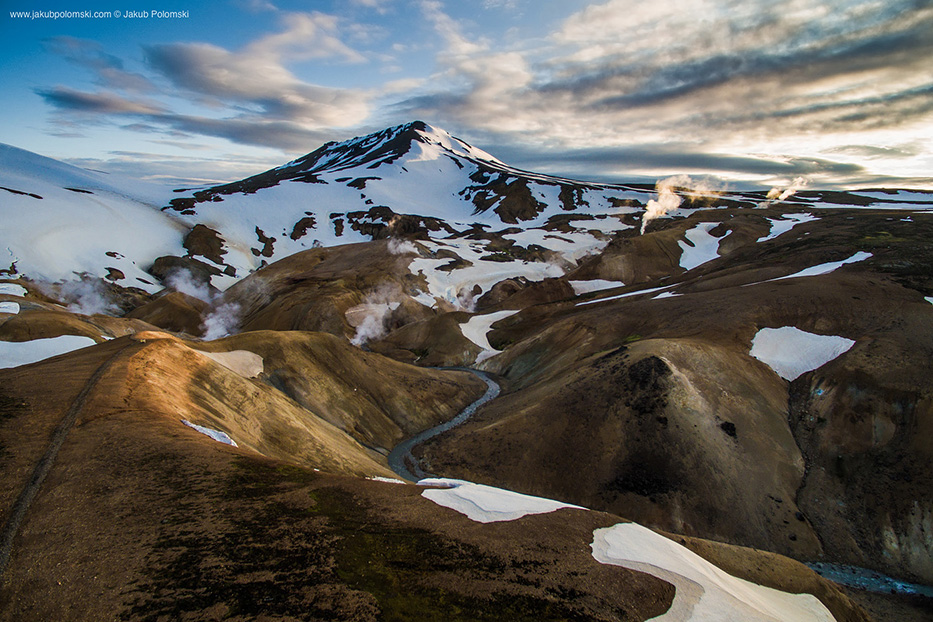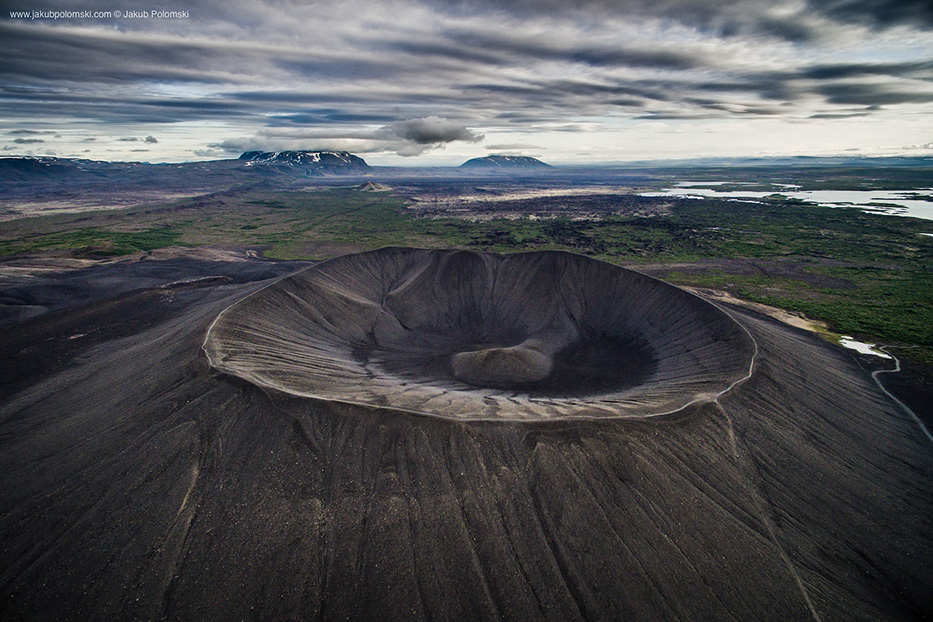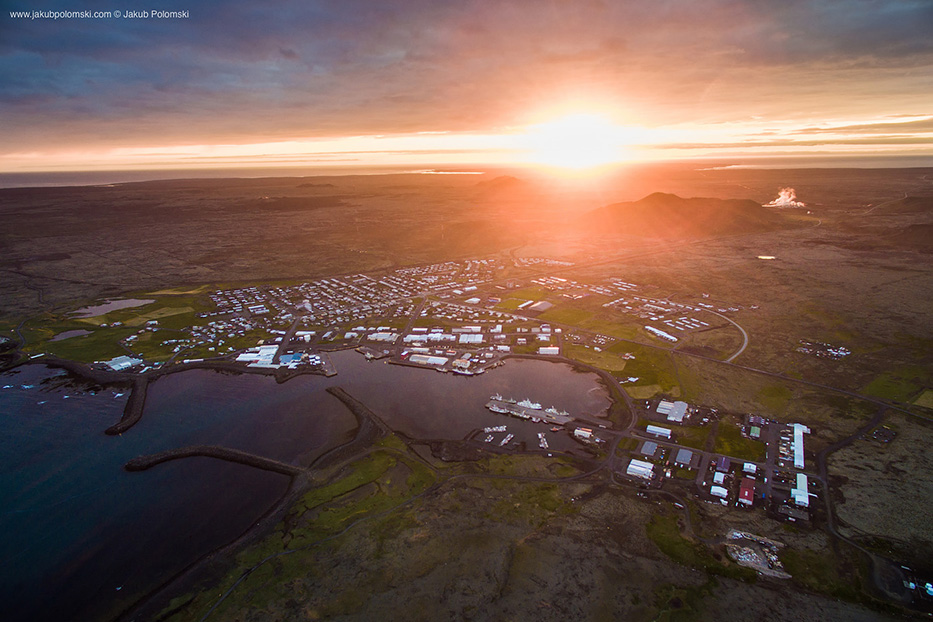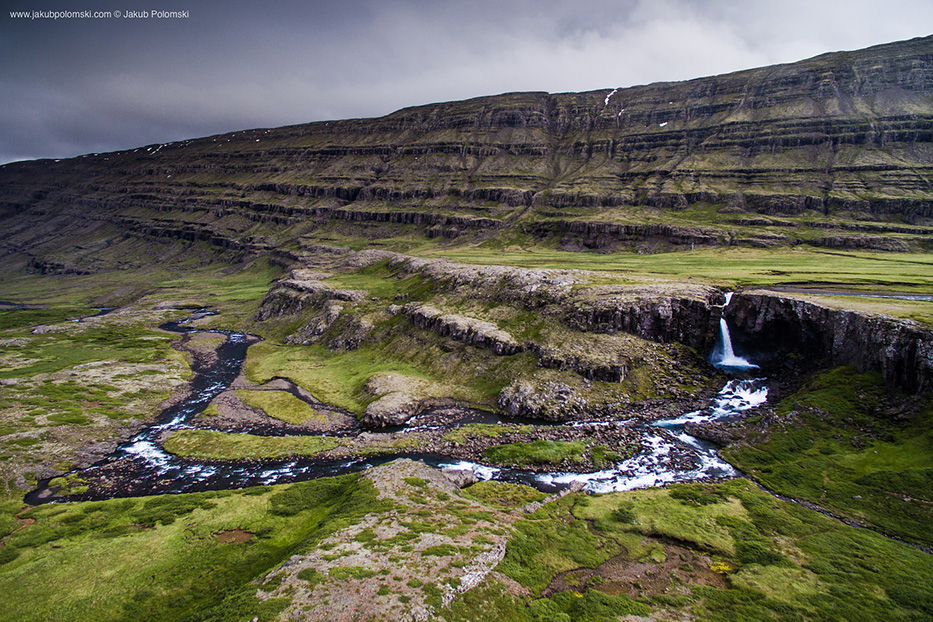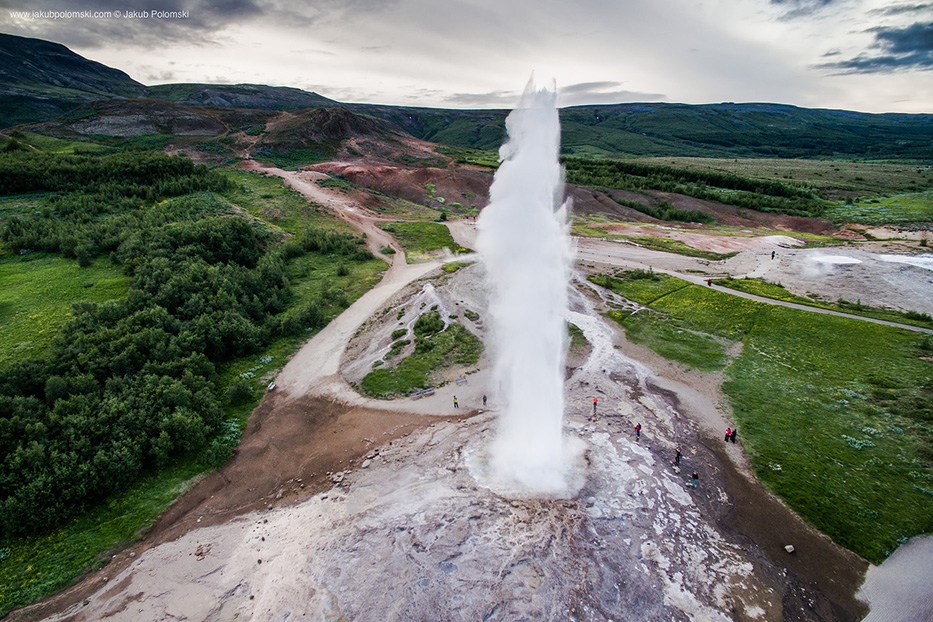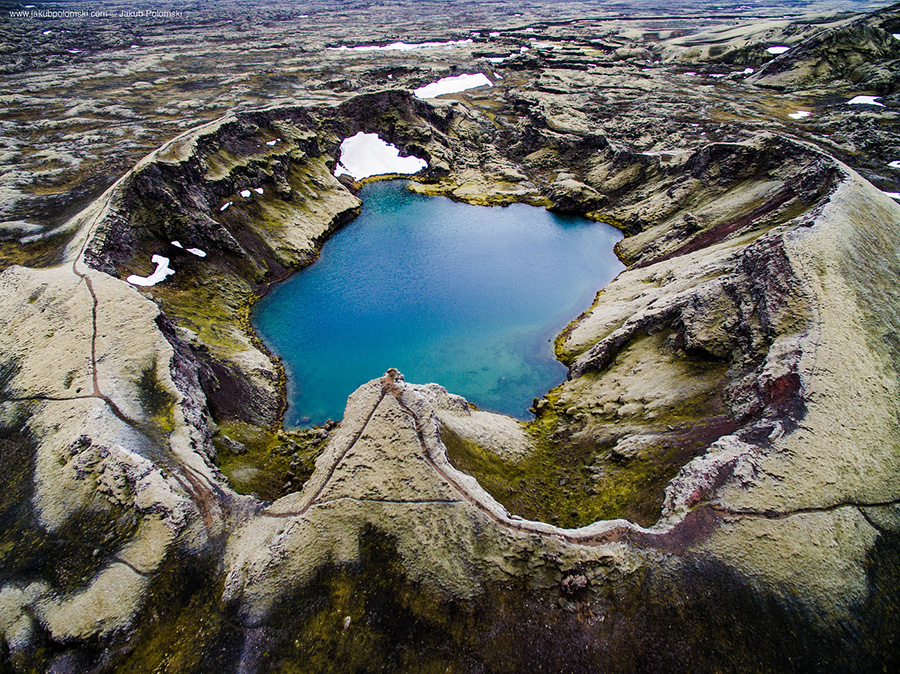 Photographs shared under the Creative Commons Attribution Non-Commercial licence via Behance.