Yearly the giants of technology gather at CES to present their latest and greatest developments before going live to the public, what has 2020 got in store?
It's that time of the year again, where the giants of the tech world gather in conference halls and present their latest and greatest in technological advancements. We're talking rotatable TV's and robot balls that follow you like a pet, there is something for everyone and every need. Of course, we're talking about CES or the Consumer Electronics Show that ironically enough consumers are not invited to. But don't worry, we have the inside scoop into everything that's been unveiled at CES 2020, let's take a look.
Canon
Hailed as Canon's new flagship camera, the Canon EOS-1D X Mark III has had a lot of information leaked and speculated about for the past few months. But now we're finally able to bring you concrete specs as well as a first hands-on look at exactly what the Canon EOS-1D X Mark III has in store for you. To find out more about this new beast of a camera be sure to check out our full post and first hands-on video here.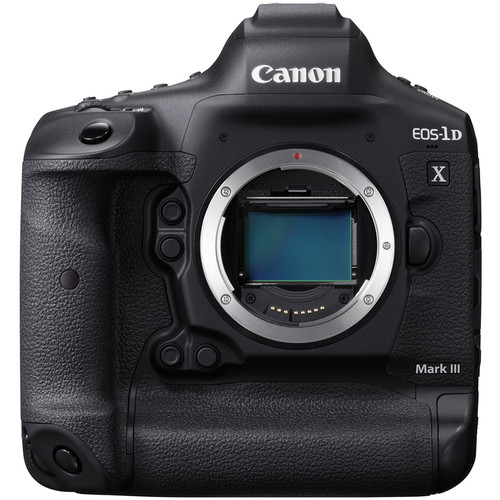 Nikon
Nikon had a list of very impressive reveals at CES 2020, with not one but two new camera bodies and two new lenses! We have a pretty in-depth write up about the new Nikon D780 DSLR, Nikon Coolpix P950, AF-S NIKKOR 120-300mm f/2.8E FL ED VR Lens and the NIKKOR Z 70-200mm f/2.8 VR S Lens here if you're wanting to dive into discovering this updated tech.
Be sure to dive in and read all about these new releases here.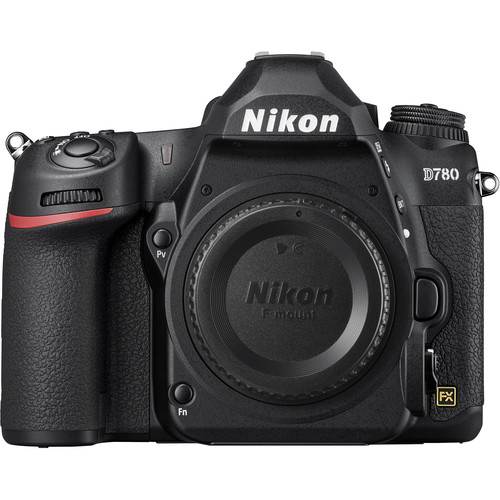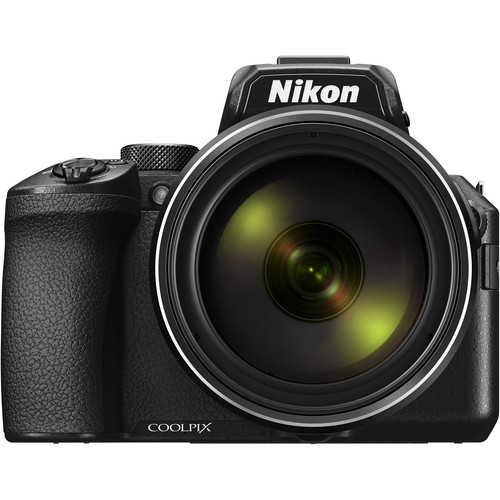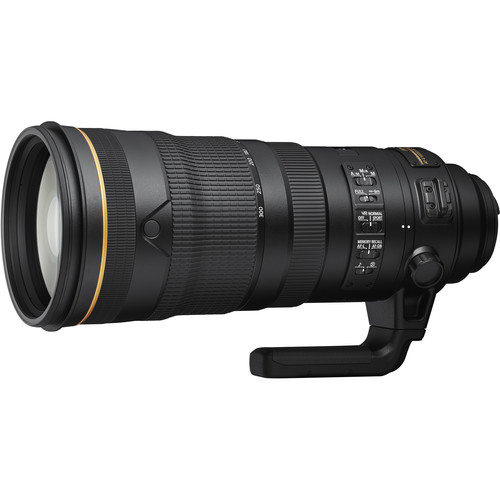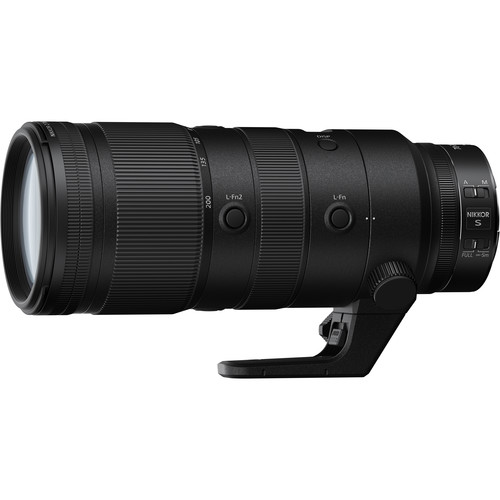 Insta360
Insta360 took the opportunity to unveil their new Insta360 One R which comes in two different combinations and gives you the power to customise your set up to perfectly suit your needs, let's take a look at exactly what this new device can do.
As Insta360 explains "The concept is simple — one battery, one processor and a selection of quick-swapping lens Mods. In an instant, ONE R transforms from a dual-lens 360 shooter to a standard action cam."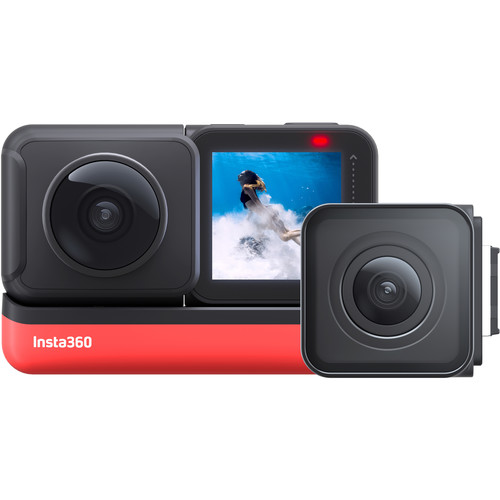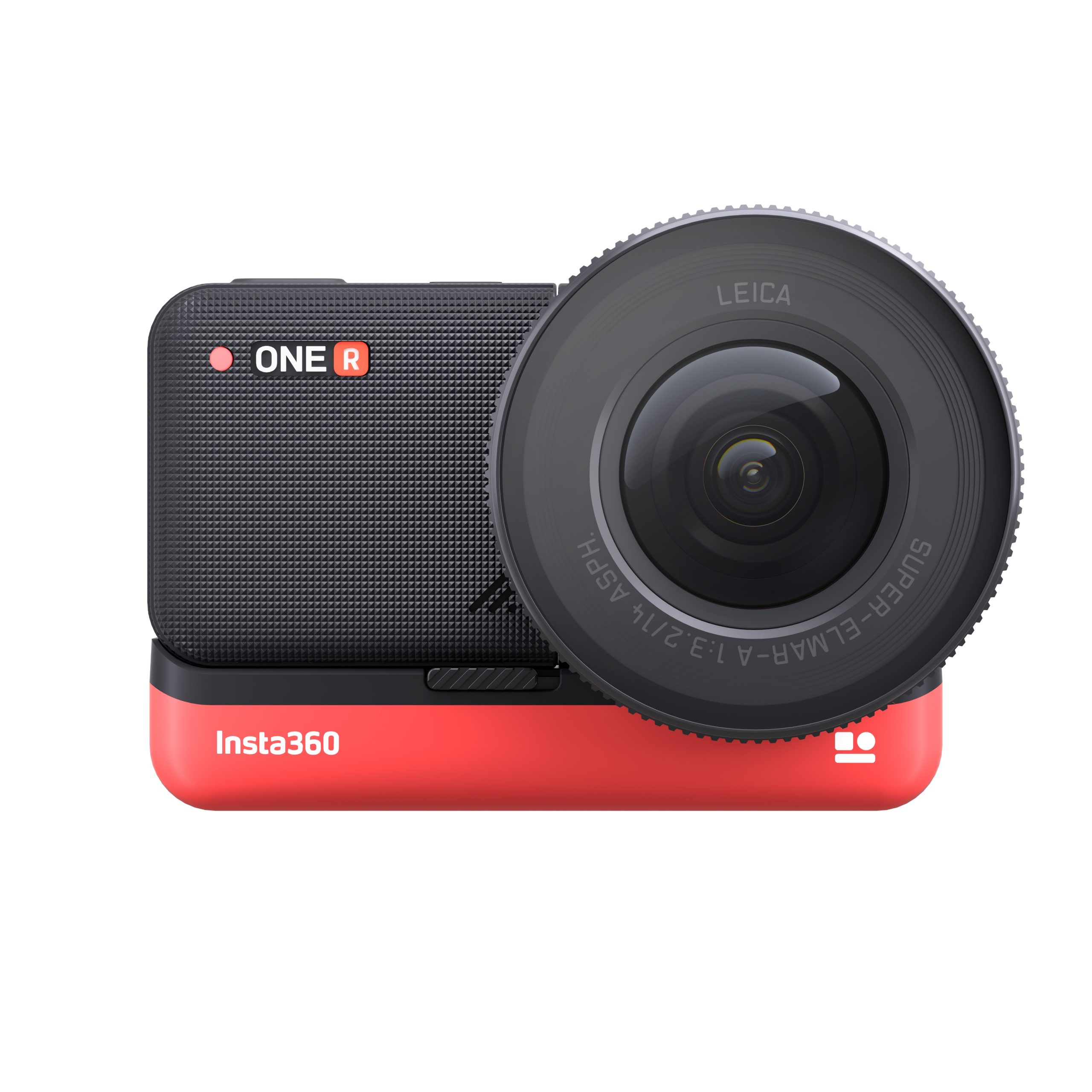 Be sure to read our full write up on the new release from Insta360 here.
Samsung
This year Samsung showed that they have their finger on the pulse of what's important to today's technology users with multiple reveals.
First, let's take a look at the new Samsung Sero Rotating TV that allows you to view both vertical and horizontal content seamlessly. With so many social networks focusing on video, Samsung's new Sero Rotating TV is just the break from your phone you didn't know you were looking for. Imagine instead of hunching over your mobile's screen you could view all of your favourite Instagram stories, TikToks and YouTube videos on a big screen all without a sideways crick in your neck. With the intuitive rotating of the Sero's screen, you'll be able to seamless go from watching a YouTube video horizontally to your new TikTok obsessions latest post from the comfort of your couch. If this isn't the future we're not sure what is.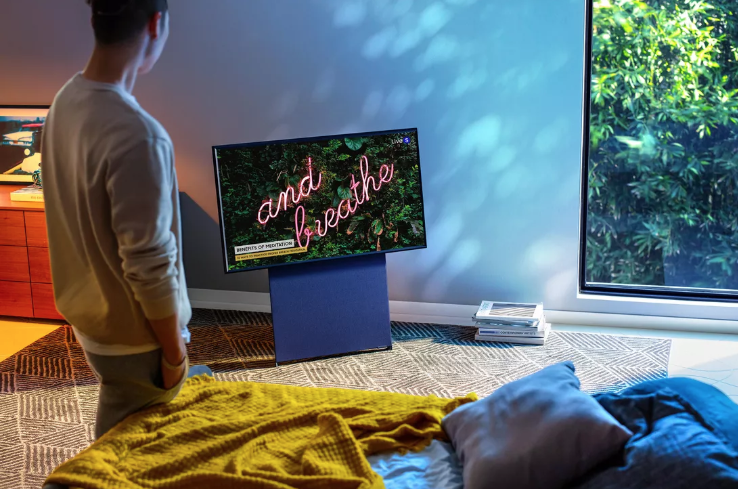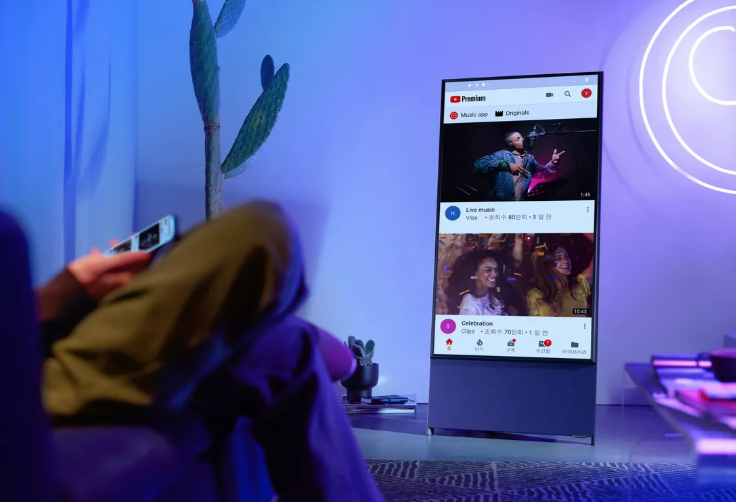 Samsung also introduced CES 2020 to the Ballie robot, who follows you around with the sole purpose of making your life just a little easier. Designed to seamlessly integrate and communicate with your Samsung appliances, Ballie has the ability to wake you up in the morning, ensure your coffee has been percolated and even keep your dog company whilst you're out for the day.
Sony
Sony unveiled the new PS5 logo which was met with mixed reactions, but what really got our attention was the reveal of their electric concept sedan. That's right Sony unveiled a CAR on stage at CES 2020!
Whilst the Vision-S is still a concept care Sony went all out with kitting it out with all of their automotive technology. This includes 33 sensors inside and out of the vehicle with the aim to not only detect hazards in the road ahead but to also detect driver fatigue with a lane departure warning system to keep its driver as safe as possible.
Apart from ensuring driver safety, the Sony Vision-S comes kitted out with 360-degree Reality Audio radiating sound in all directions throughout the interior of the car for the most immersive audio experience possible. The dashboard is another thing of beauty with all the driving information you need to operate the vehicle presented on a full-width display.
While this is a concept car and will likely not go into production, the unveiling of the Vision-S is Sony's idea of the future of automotive technology.
That's all from us on CES 2020, but we can't help but feel that if this is how we're starting the new decade in terms of tech, it's going to be a very exciting decade for sure!