2020 starts with a bang for Canon with the announcement of the new Canon EOS-1D X Mark III, let's take a look at just what this new Canon is promising with this new offering.
Hailed as Canon's new flagship camera, the Canon EOS-1D X Mark III has had a lot of information leaked and speculated about for the past few months. But now we're finally able to bring you concrete specs as well as a first hands-on look at exactly what the Canon EOS-1D X Mark III has in store for you.
Stills focused creators have been less than thrilled with the promise of a 20.1-megapixel CMOS sensor with Dual Pixel AF which let's be honest is much like the offering presented by its predecessor the Mark II. But what will impress you is the all-new autofocus sensor which boasts 28 times the resolution than that of the 1D X Mark II, giving stills focused creators the ability to autofocus better in brighter and darker situations and with greater precision.
The new Canon EOS-1D X Mark III features an all-new processing chip, the DIGIC X processing chip which is three times faster than the two DIGIC 6+ chips in the Canon EOS-1D X Mark II.
It also features two completely new autofocus systems which allow you to truly push this gear to its limit depending on your needs. Firstly, when using the camera as you would any DSLR camera (with your mirror down) you have 191 autofocus points, 150 of which are cross-type points. That system is paired with a new autofocus sensor which is about 28 times the autofocus sensor than that in the Mark II. This new autofocus system comes with its own DIGIC 8 processor, which runs its deep-learning algorithm which has been created to recognise human shapes and gestures and ensure that the focus priority is kept on those and not the background. Alternately shooting with your mirror up, you will have over 3000 autofocus points to choose from, which as Andre states in the video above is crazy! Deon and Andre go into extreme detail about both autofocus systems, so be sure to watch the video above to find out all about them.
Let's take a look at the video capabilities included in the new Canon EOS-1D X Mark III; Firstly, 5.5K 30fps RAW video, but with a 2.6GB per second output meaning your video files are going to be on the larger side and explains the need for CFexpress cards.
But with absolutely no crop and the offer of 4K 60fps, 4:2:2 10bit and C-Log installed internally and full HD at 120fps we can't be upset about investing in dual CFexpress cards.
Those with a focus on video may not be too thrilled about the lack of dual pixel autofocus when shooting 4K 60p or 5.4K RAW video and in the same light, those with a focus on stills may find the unchanged 20.1MP sensor a bit of a letdown. But, what the Canon EOS-1D X Mark III does promise both video and still inclined creatives is blisteringly fast performance, giving the user precision, reliability and high-performance autofocus and subject tracking meaning you'll always get your shot.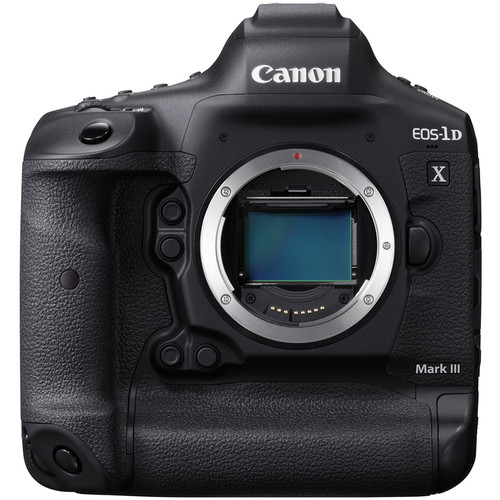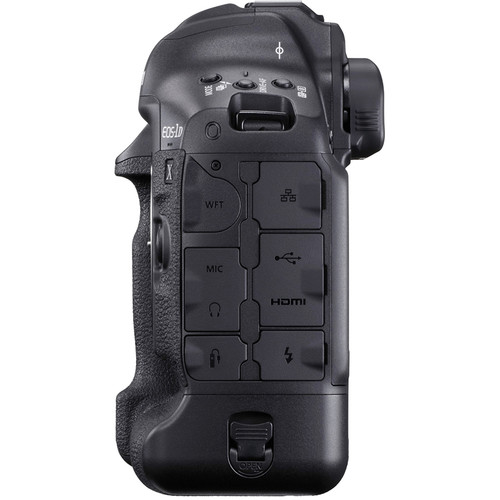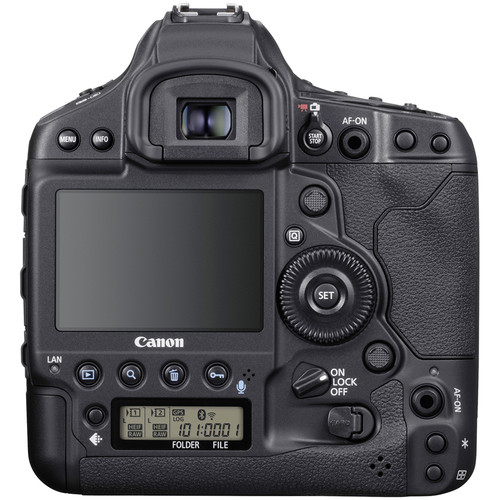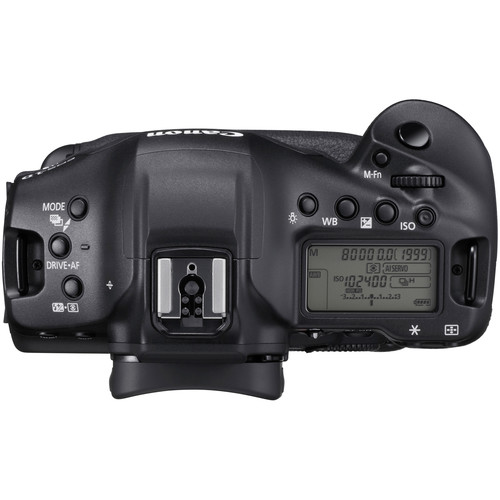 Key Features
20.1MP Full-Frame CMOS Sensor
DIGIC X Image Processor
EOS iTR AF X 191-Point AF System
Dual Pixel CMOS AF, 525 Selectable Areas
Be sure to keep your eyes on OrmsTV for a full, in-depth review of Deon and Andre's shooting experience with the Canon EOS-1D X Mark III to come at a later stage. If you'd like to find out more head over to Orms Direct to view the full specifications here.