In the realm of sports, where extraordinary moments unfold and athletic prowess takes centre stage, creating captivating sports films that convey the dynamic essence of the sporting event requires a true love of sports and a highly talented filmmaker. Meet Jacques Grobler. Jacques is an incredible South African sports filmmaker who has dedicated his career to creating mesmerising sports films and photography. We sat down with Jacques to discover the artistry behind his lens and the magic that makes his work extraordinary.
Please tell us a little about yourself.
I grew up in Hermanus, where I attended primary school and attended high school in Stellenbosch. I was a weekly boarder at Paul Roos. Growing up, I was fortunate enough to travel quite extensively throughout Southern Africa, and my dad always had a camera with him on these trips. It was only later in my life (towards the end of high school) that I decided to pick up an old camera of my dad's and start snapping some photos. (I think it was a Pentax!) Growing up, I also did a lot of mountain biking and eventually got pretty serious about racing. I used to take my camera and have mountain biking photo shoots with my mates, and I guess that's where these two passions of mine really started coming together. Today I mainly shoot video content, though I'm still deep in the Mountain biking scene, with my main job being the team videographer of the Scott-SRAM MTB Racing team and following them around the world at the various MTB World Series races.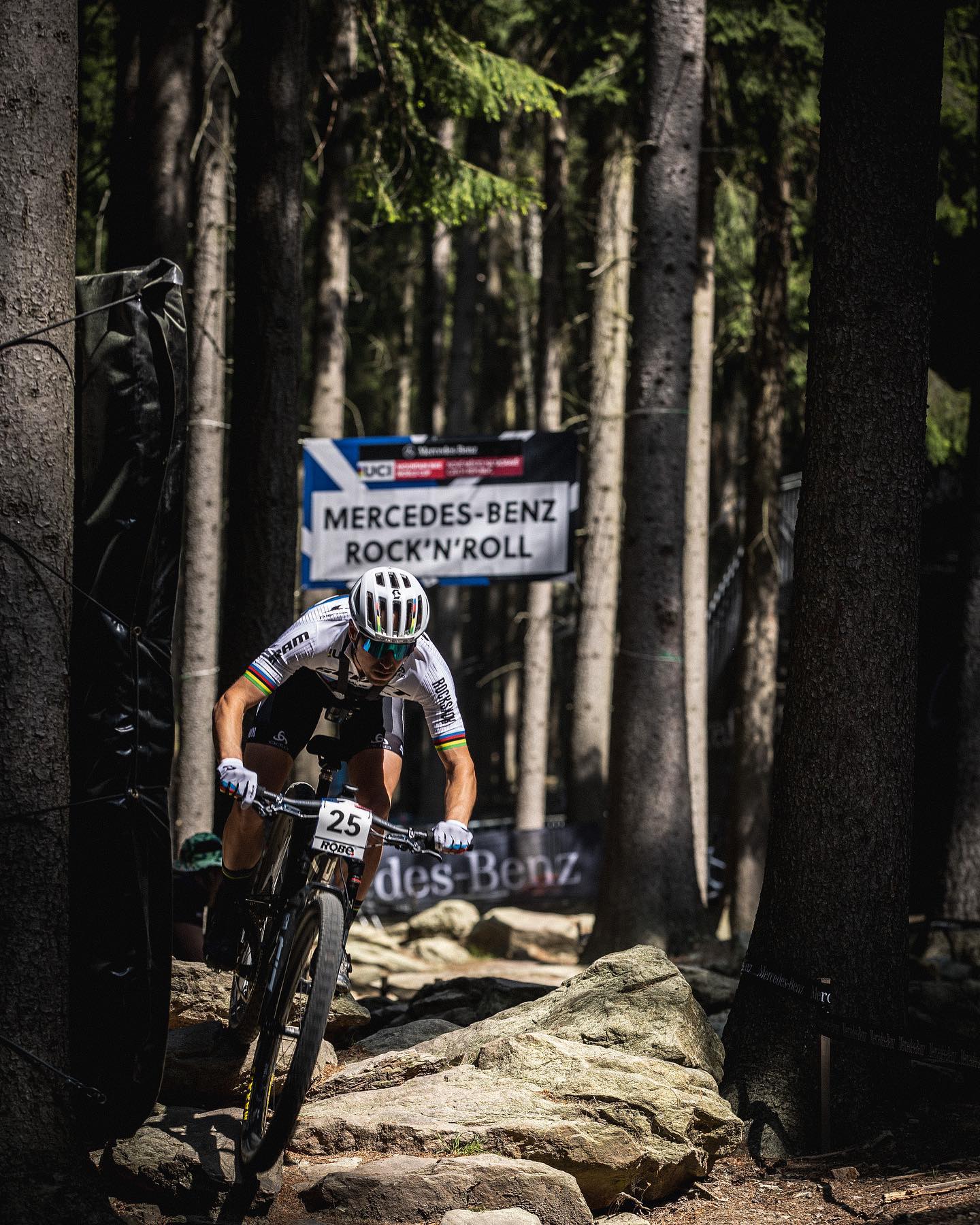 How did your journey as a sports filmmaker begin?
My filmmaking journey began after completing the 6-month Digital Photography course at Orms CTSP in the same year I dropped out of university in 2017. I did the photography course as a kind of 'filler' to my year, but I had no idea this was something I could even consider making a career out of. When Orms announced their 'Cinematography for Content Creation' course for 2018, I knew that would be my natural next step. I saw the industry changing and realised that being a stills photographer only wasn't enough anymore. You had to be the best to make a name for yourself, and I just thought video seemed like the right thing to do. (In hindsight, I think it was a good call, but jeepers, it's way more gear and way more work!)
Why sports filmmaking?
I guess for me, it was always going to be either sport or wildlife. I love being outdoors, I love travelling, and I love the unpredictable nature of the subjects I focus on. I think there are a lot of parallels between wildlife (where I got my start) and sport ̶ you have to really understand your subject and anticipate when an action will happen. As a mountain biker myself, I knew people in the industry, and I could offer to make little videos for them in the beginning as a way to gain some experience. Eventually, I started interning for a guy who was running a content creation agency for professional athletes, and it became the perfect place for me to learn and develop my craft with a great mentor.
What is the hardest part about being a sports filmmaker?
You always have to respect the athlete. Whatever it is that they're focussing on is always more important than the film you're trying to make. This means you have to be super-efficient with your time, and you have to be flexible to adapt to their schedule. The other thing that can be tricky is when you're filming during a competition, you often only have a few chances to nail the shot. You just can't afford to make mistakes. This is why it's such a great environment to learn in!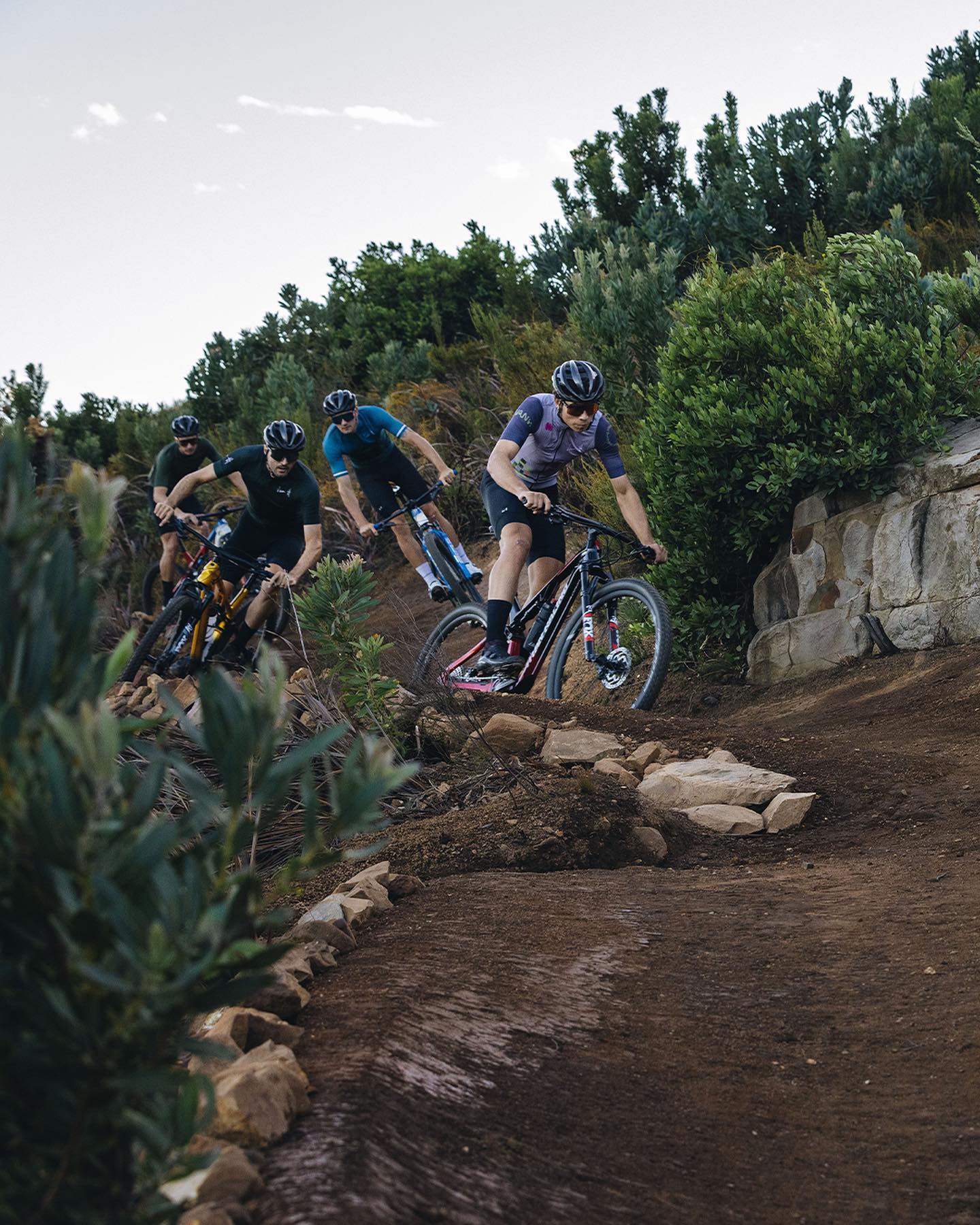 What are some of the most rewarding parts of being a sports filmmaker?
I think there are two types of rewarding moments as a sports filmmaker. On the one hand, when you work with an athlete, and you get to know them, you see how much work they put in, and you see them achieving their goals; it's an incredible feeling! You get to be part of their success which is really special. On the other hand, when a film project finally comes together, and you've been able to tell a real human story (whether or not the athlete gets a good result), that's the other rewarding element.
Are there any major sports competitions you're dreaming of filming, and why?
Formula 1, for sure! I mean, have you seen Drive to Survive? I want to be part of that crew! Tour de France too, while we're at it!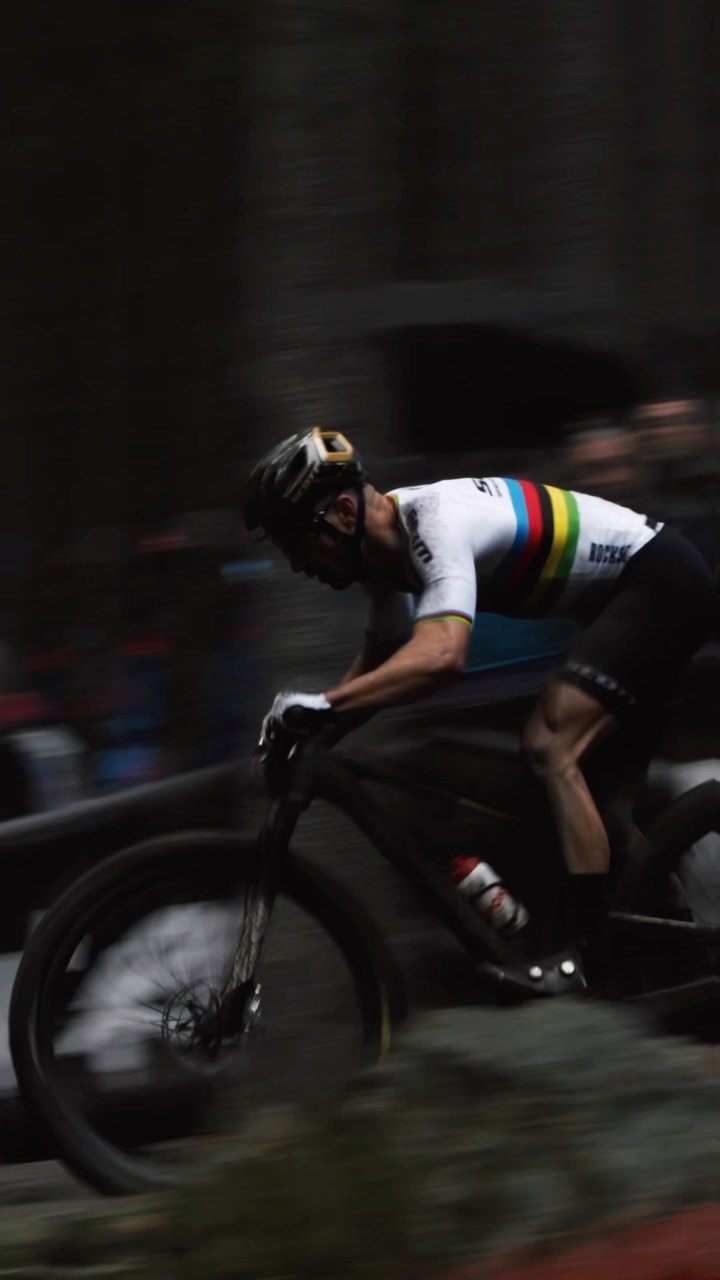 What have been some of your most memorable sports shoots?
Cape Epic 2023 was a big one for me. It's an eight-day mountain bike stage race, and it's brutal! I pulled in another DoP, and we spent the week following a team that led all week before eventually losing the race on the final stage. From a filming perspective, it was a huge project and something I spent a lot of time planning. The eventual edit was a 22-minute YouTube documentary that tells a brutal story with a bittersweet ending. It's the film I'm most proud of in my career.
What elements, in your opinion, contribute to the making of an excellent sports film?
That's a great question. I'm not sure I know the answer, but Jimmy Chin's Free Solo comes to mind. I think when a film can humanise an inhumane athlete, it's a good film.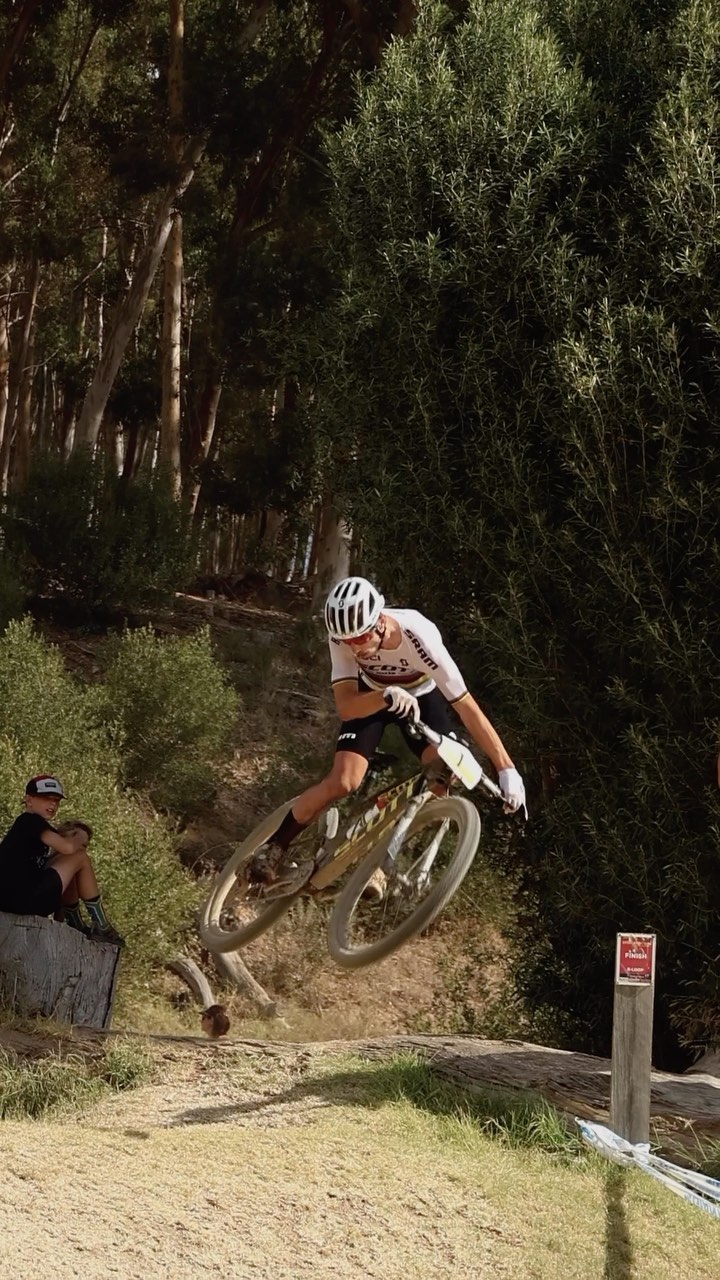 In your opinion, what are some common mistakes that sports filmmakers make?
I think people get carried away by fancy transitions and effects that often just aren't necessary. I also think people often fail to be intentional with their shots, for example, shooting at 25fps to get the motion blur to exaggerate the subject's speed vs shooting everything in 50/100fps because you want the option of slowing it down in post.
What camera do you shoot with?
Currently, I use a Canon R5C as my primary camera body, with an R6 as my backup or B-Cam.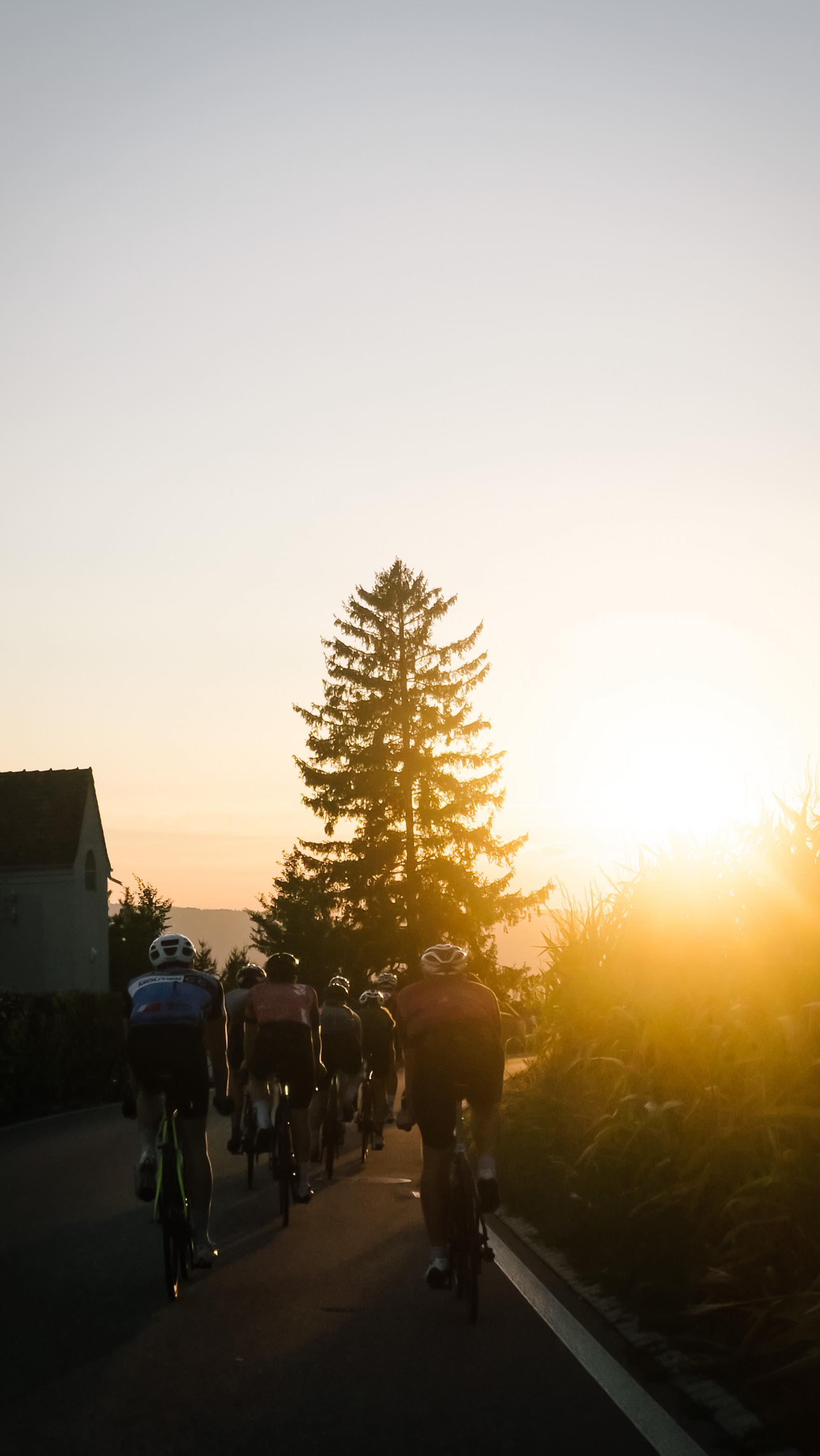 What are some of your favourite lenses to shoot with?
If I could only have one lens for the rest of my life, I would pick a 70-200 f/2.8, but I've recently bought a 24-70 f/2.8, and it's very quickly becoming a close 2nd!
What advice would you give aspiring sports photographers?
Understand the sport you're filming. It helps to be interested in the sport you're filming. It's the only way to be able to accurately anticipate what's going to happen. It also helps to identify a sports filmmaker in your area whose work you enjoy and ask if you can edit some of their footage for them. By editing footage shot by someone who knows what they're doing, you will learn how to shoot yourself. And then, as cliché as it sounds, the other thing to do is to just get started! Make videos for your friends and with different techniques until you've developed enough of a craft that you can approach actual clients